Do you have plans to spend you coming holidays in enchanting Dominican Republic? That's a fantastic idea to enjoy your coming vacations to the fullest. Dominican Republic is a tourists' favourite Caribbean nation that you can find in the east of Haiti in Caribbean area. This enchanting country is popular for its stunning beaches, luxury resorts, golf games, incredible terrain that comprises highlands, lush rainforests, mountains, and spectacular savannah. Santo Domingo is well-known is capital of worth-visiting Dominican Republic. And, the capital is well-known for its amazing Spanish landmarks that belongs to the 5th century. So, aren't you curious to learn about various activities to enjoy when exploring Dominican Republic? Read on to learn all about it.
Find Below 15 Interesting And Enjoyable Things To Do In Dominican Republic
1. Game Fishing
If you are a fond of game fishing, then do not miss trying it when holidaying in Dominican Republic. This Caribbean country is widely popular for game fishing. In fact, you can find Caribbean's biggest and popular contests being held around Boca de Yuma and Punta Cana. Sailfish, marlin, and dorado are some of the top catches that you may find when trying your hands at game fishing.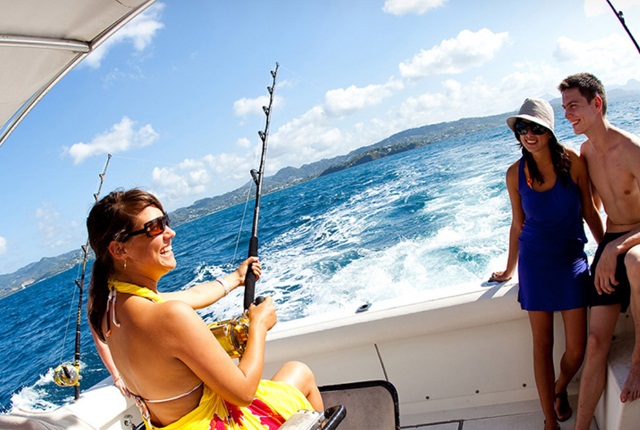 2. Mountain Biking
Incredible terrain of Dominican Republic that comprises mountains makes it a great destination to enjoy the thrill of mountain biking. Cordillera Septentrional in Dominican Republic is an ideal destination to go for mountain biking. Also, you can find fun cycling tours to explore countryside. Dry season which is from June to October is the best time to enjoy this activity.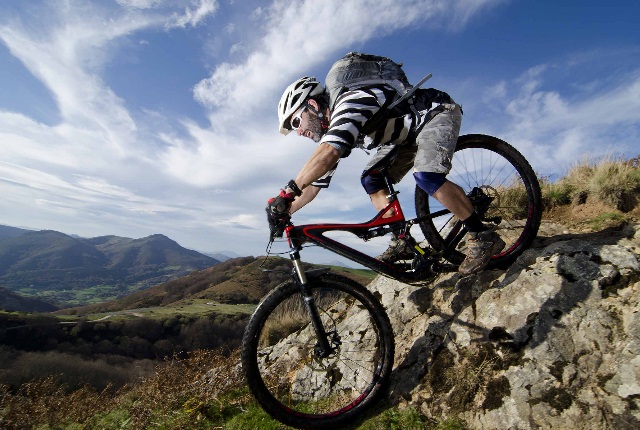 3. Get Some Amber
Dominican Republic is quite popular for easy availability of amber. Amber is one of the precious stone that adorn your jewellery. So, do not forget to get some stunning amber, which is well-known for its authenticity, as a souvenir. Make sure you pay a visit to amber museum in Puerto Plata.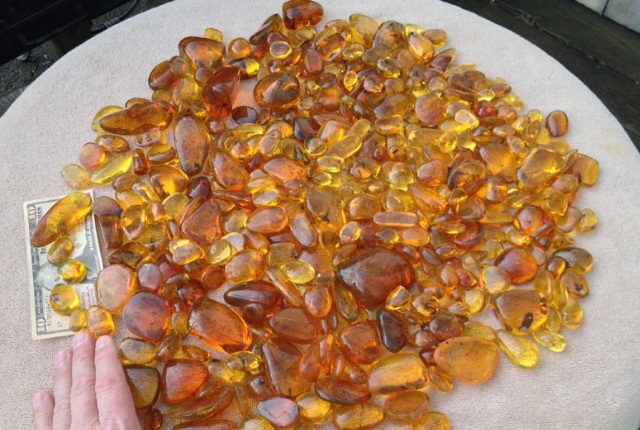 4. Play Golf
Are you a golf player? Then, you should not miss playing golf when vacationing in Dominican Republic, as it is one of the best Caribbean islands to enjoy the game of golf. Hone your golf skills when holidaying here. The Teeth of the Dog golf course is well-known as the best course in the country. Also, you can test your golf skills at 18-hole Championship golf course.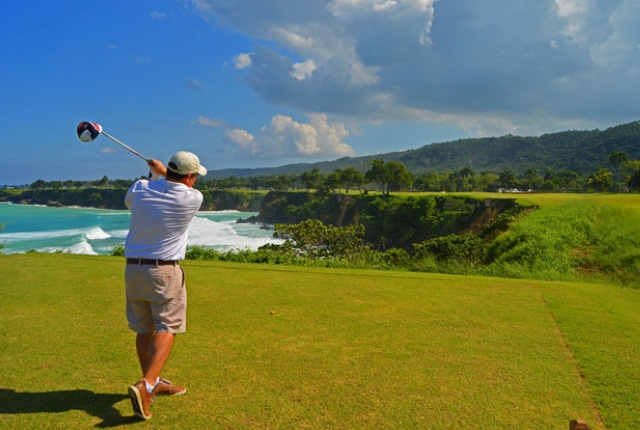 5. Enjoy The Carnival
La Vega in Dominican Republic is full of life in February every year as it celebrates annual carnival at this time. Carnival is known for its colourful and vibrant celebrations, where you can find some 20 groups parading in eye-catching costumed characters. Join the carnival and enjoy the celebrations. You can witness huge crowds in the last weekend of this carnival month.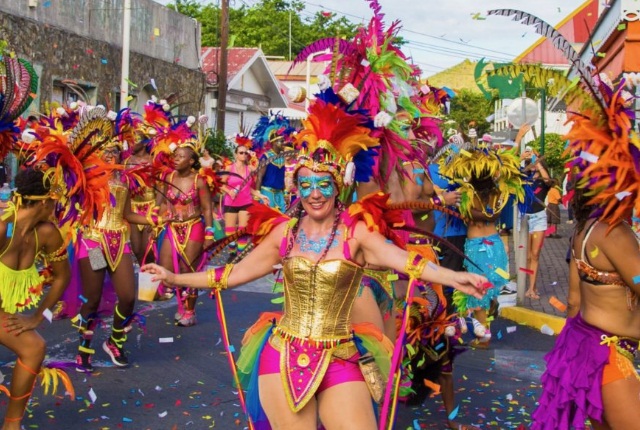 6. Catch-Up With Baseball
Have fun playing baseball during your sabbatical in Dominican Republic. It is well-known as the national sport of this Caribbean island. You can find professional domestic season for playing baseball from October to February every year. You can find several expert baseball players playing this enjoyable sport here.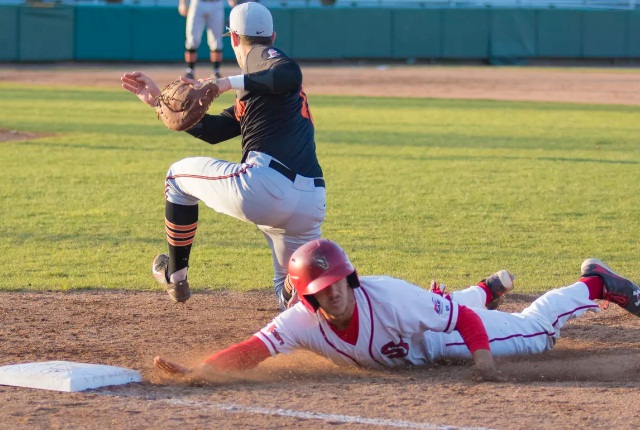 7. Dance Your Heart Out
If you enjoy dancing, then vacations in Dominican Republic offer you a wonderful opportunity to dance to your content. You can find several clubs here to hit the floor and dance to the tunes of the music. Listen to and dance at the beats of jazz and Latino music.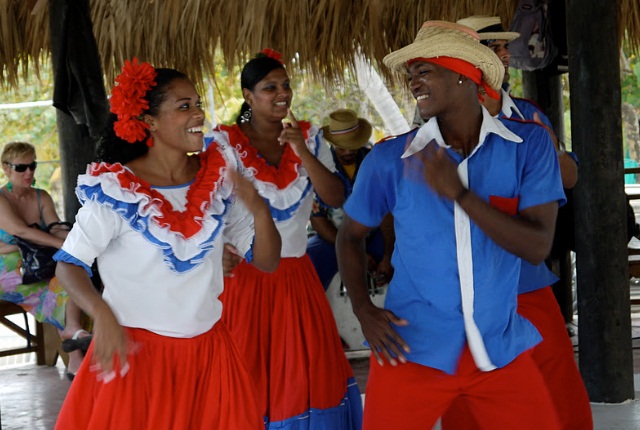 8. Visit Columbus Junior's Home
Take time out of your travel schedule and pay a visit to Zona Colonial of Santo Domingo when exploring Dominican Republic. It is popular as the World Heritage Site where you can spend time exploring interesting old, historic structure. Also, visit Catedral de la Primada, which is well-known as the oldest Cathedral present in America.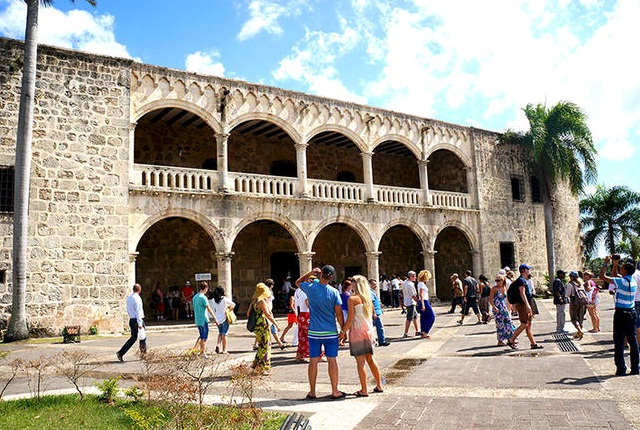 9. Windsurfing
If you are a surfer and enjoy windsurfing, then you should not miss the thrill of windsurfing and kiteboarding at Puerto Plata that is known for its enchanting coast. Explore stunning beaches adorning the Dominican Republic, and have fun trying various water sports, such as surfing and kiteboarding, as the powerful breezes flow over the water. You are surely going to enjoy a refreshing experience playing various water sports here.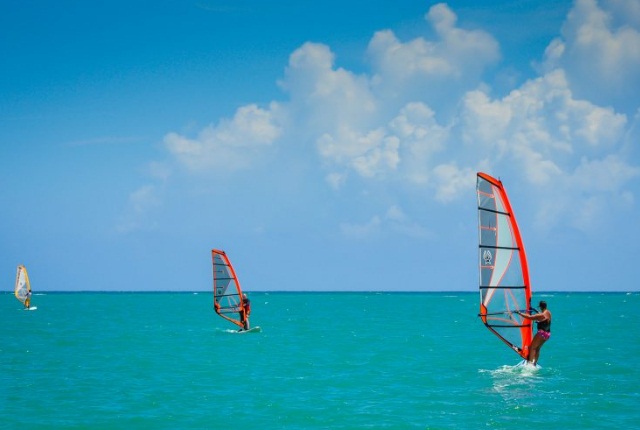 10. Learn About Tainos
Pay a visit to The Museo del Hombre Dominicano, which is famous as the best and worth-visiting museum in Dominican Republic, to learn about this Caribbean country's anthropology. You can find here incredible artefacts and stunning sculptures that help you get an insight of Tainos, who are the earliest settles of Dominican Republic. Watch colourful, eye-catching costumes of carnival here.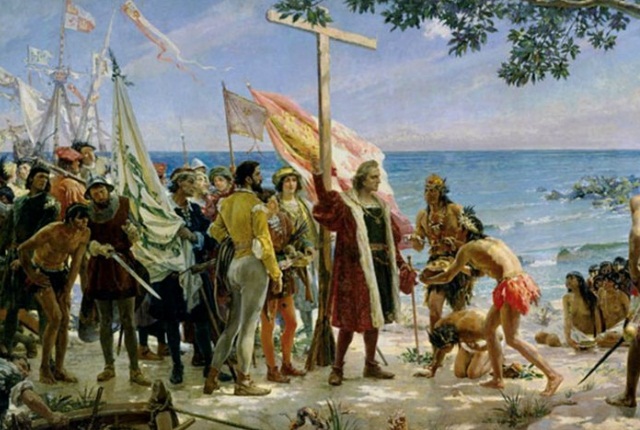 11. Tour Through Open-Air Markets
You can find several open-air markets in Dominican Republic to explore. So, if you are a shopaholic then enjoy shopping in such outstanding markets and souvenir shops. Also, you can find many shopping malls here to get your choice of jewellery, precious stones, artistic paintings, and other wonderful items.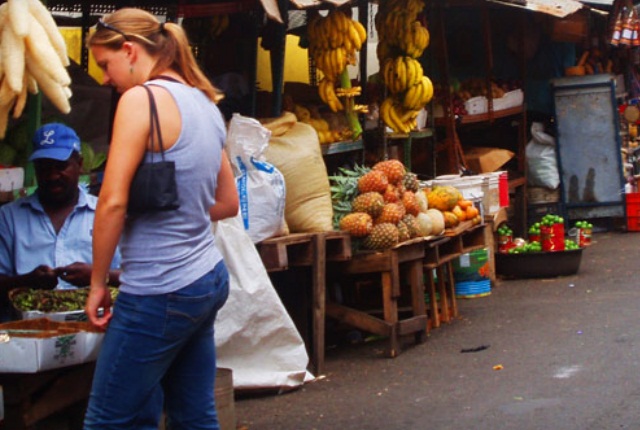 12. Sail On Turquoise Water
One of the most refreshing day-time activities that you simply can't afford to miss when vacationing in Dominican Republic is sailing on the turquoise waters of the sea. You can also, take a dip in the enchanting water or go for snorkelling. Also, plan a boat tour to the wonderful Saona Island.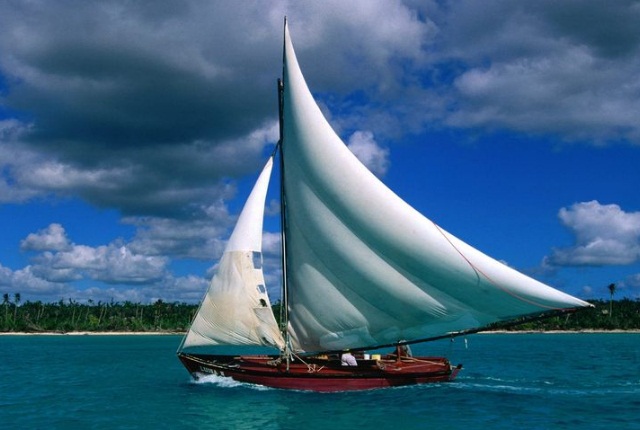 13. Gaze From The Top Of Mt. Isabela de Torres
Explore Mount Isabela de Torres, which you can find in the vicinity of Puerto Plata, to find some sweeping views of the spectacular ocean and the enchanting national park that surrounds it. If you are trekker, then you would love the adventure of climbing to the top in a span of just a few hours. You can find amazing botanical garden and eye-catching replica stature of Rio de Janeiro's Christ Redeemer at the top as you reach the peak.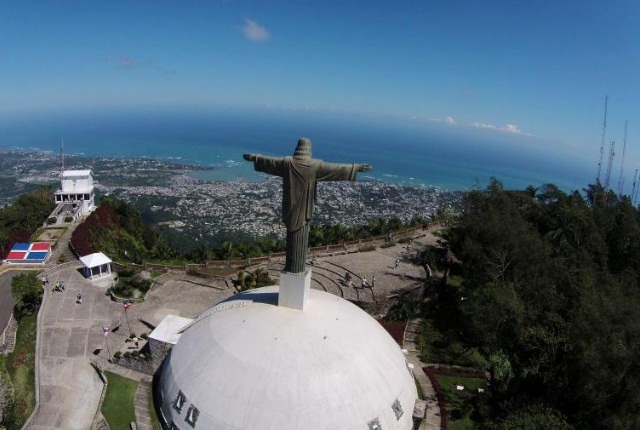 14. Watch Crocodiles At Lago Enriquillo
Pay a visit to Lago Enriquillo, which is popular as a huge saltwater lake located in Dominican Republic. It is known for being home to a large number of crocodiles. Do not miss viewing amazing flora and fauna here that is protected within the Biosphere Reserve of Jaragua Bahoruco-Enriquillo. Gaze at the huge expanse of the area.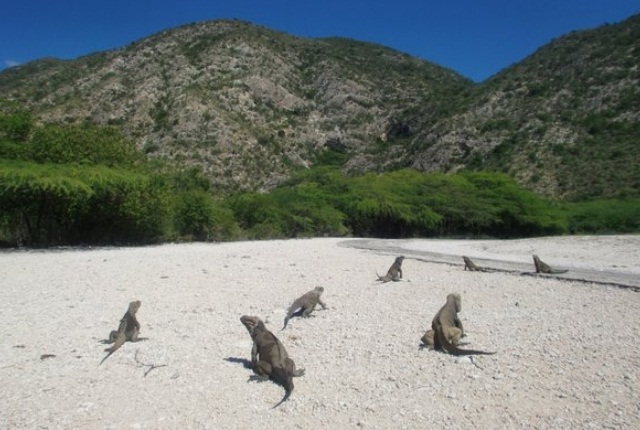 15. Relish Dominican Cuisine
If you are a foodie, then you should not miss relishing scrumptious Dominican cuisine, which is known to be a blend of European, Indian, African, and Taino cultures. Also, you can get the taste delicious delicacies having Latin American influence. Make sure you try eating Monfongo and other mouth-watering cuisines when vacationing in Dominican Republic.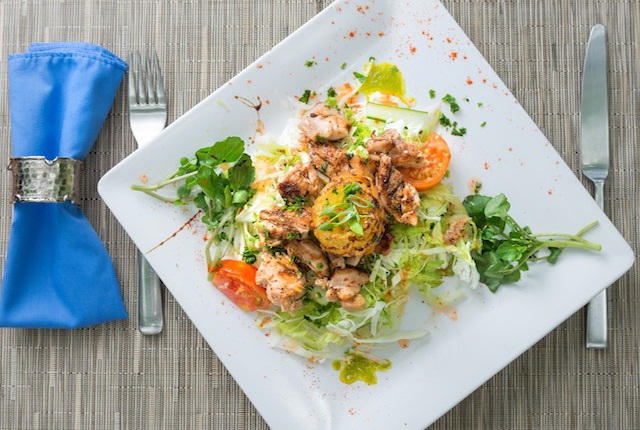 Now that you know these 15 interesting things to do in Dominican Republic, make sure you miss none of them during your excursion in this Caribbean country.