Serene beaches, crystal clear waters, dominating mountains and fine resorts describe Dominican Republic best as a fine tourist destination. Visitors from all over the world visit the country to experience its charming lifestyle. Whether you want to spend a leisurely holiday in a beach resort or enjoy an exciting nightlife, it is one of the finest places to be. However, it is often not the best place to have fun with kids. To take care of this problem, today we look at some of the best family hotels and resorts that can be termed as kid-friendly.
Here Is A List Of 7 Best Kid-friendly Hotels In The Dominican Republic
1. Ocean Blue
Punta Cana is one of the most preferred Caribbean destinations and the Ocean Blue hotel is perfectly suited for families with children. Although, its décor do not give away much, its services can be appreciated. The hotel has a Kids Club where the staff entertain children through different types of activities. It also has a designated play area which keeps children busy. Besides, different types of kid-friendly activities are also devised for the beach. The teen club, on the other hand, is ideal for slightly older children who can keep themselves busy with different types of video games, movies and a bowling alley. The bar here offers non-alcoholic drinks and snacks specially made for children.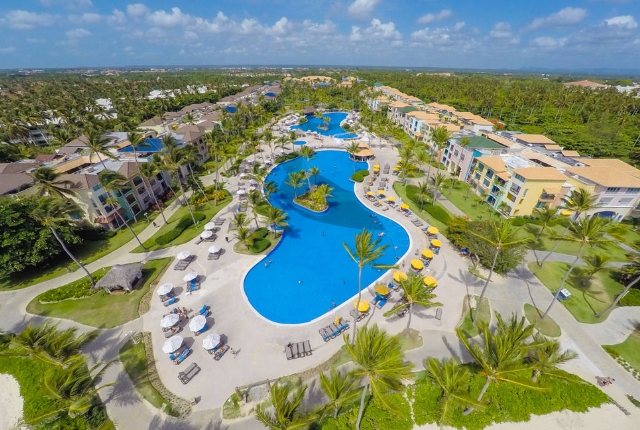 2. Viva Wyndham Dominicus
Another great kid-friendly hotel in Dominican Republic is the Viva Windham Dominicus. It not only has a number of activities specially designed for children, the beach is specially equipped to handle its little guests. Specially appointed lifeguards take care of the kids while they enjoy at the beach. The hotel also offers a wide variety of kid-friendly food, which is often in great demand. The kid's activity room is also very attractive and is decorated with colorful furniture.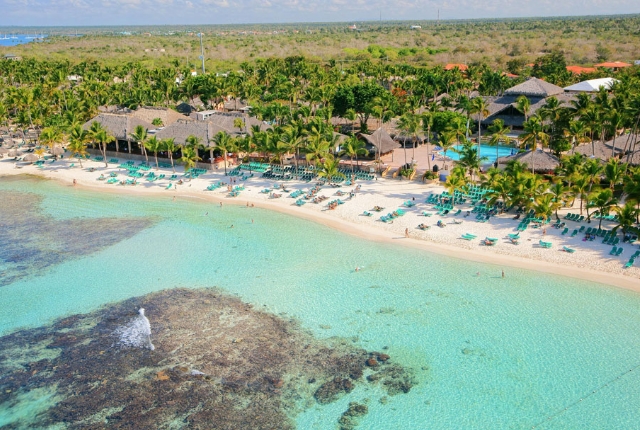 3. Eden Roc
Punta Cana's boutique hotel, Eden Roc is well equipped to satisfy all its little ones. Different types of games and toys keep the children occupied. It also offers remote controlled boats that can be used in the hotel's man-made lagoon. For the teenagers, video games are provided. Apart from these, an outdoor playground has been designed for children of all ages. The mini spa is another amazing feature where children can have fun.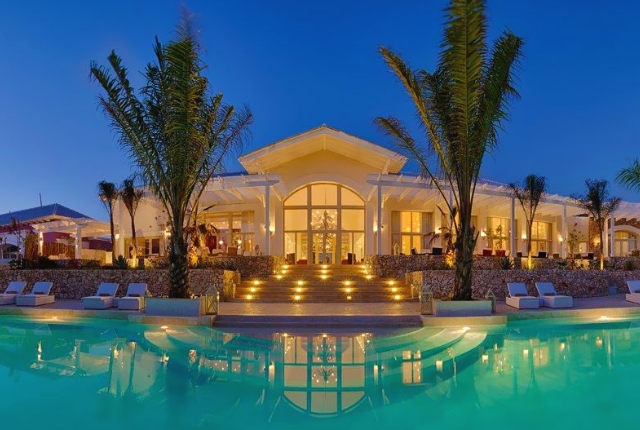 4. Zoetry
Another great family friendly option in Dominican Republic is Zoetry. The playroom at the hotel is filled with different types of books, toys and games for children of all ages. The jungle gym is particularly attractive and is useful in keeping the little ones busy. And if you are looking for custom made food for your kids, there is no better place than Zoetry. The chefs here are happy to make different types of meals for their little guests.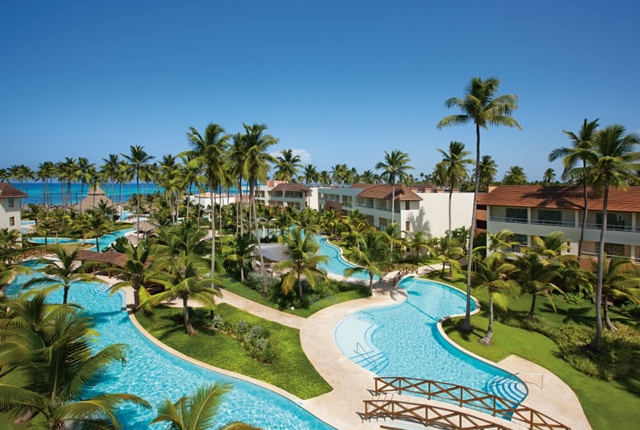 5. Casa De Campo
Casa De Campo is one of the best family hotels and has a number of entertainment options. The beach adjoining the hotel is a perfect place to relax with kids. Besides, children can enjoy horse riding and tennis on the beach while their parents take some rest. The special Kids Club has three categories for children of different ages. While toddlers aged 1 to 3 have special activities designed for them, for 4 to 7 year olds, there is a separate category and children above 8 years are part of the Casa Tweens club. Within each category, a number of games and activities can be enjoyed for the entire day.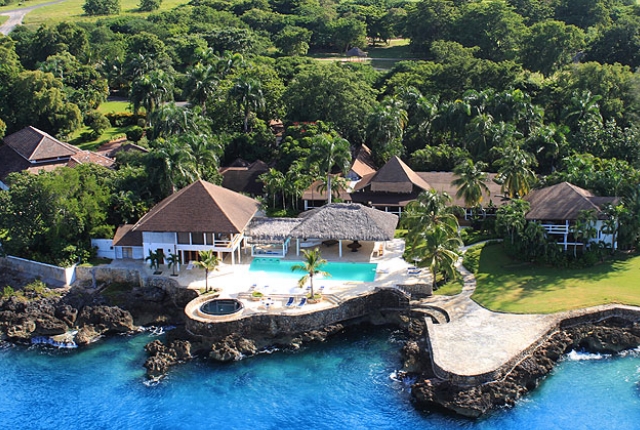 6. Majestic Elegance
The Majestic Elegance puts in special effort to entertain its young and adult guests. Its family friendly ambience draws a number of visitors and there are plenty of things to do within this hotel in Punta Cana. The swimming pool and beach is a great attraction for the entire family. Apart from this, its brilliant Kids Club has water slides and a mini castle that is just perfect for the kids to unwind. Teenagers, on the other hand can try a game of billiard, play ping pong or enjoy foosball. 'Babyland', a special area designed for children up to 3 years, is ideally suited to their needs. Parents can accompany their children to this place and nannies can be hired.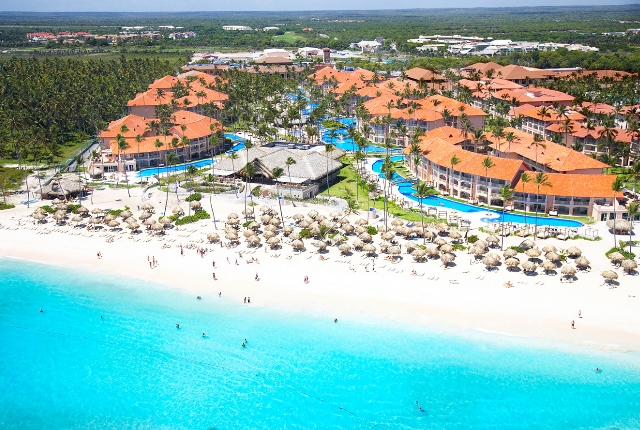 7. Catalonia Gran Dominicus
Catalonia Gran Dominicus is a fine family friendly property in Dominican Republic. Located close La Romana, this hotel has a special kid's club that caters to children of all ages. The designated kid's area at the pool allows children to enjoy and have fun without disturbing the adults. Separate buffet areas for kids is another plus point that serves well in favour of the little ones. Lunchtime pizzas are also a great attraction here.
Visit Catalonia Gran Dominicus