A line of quaint villages adorning the coastline, Albanian Riviera is one of the most popular regions in Albania that welcomes plenty of tourists worldwide every year. Stretching from Palasa to Lukove Albanian Riviera is an enchanting area in Albania that is world famous for its pristine natural attractions, spectacular coast, rich history and culture, charming villages, and stunning vistas. It's truly a hidden gem that you should not miss to explore. So, if you are planning a sabbatical in Albanian Riviera, make sure have a list of interesting activities to enjoy here. Simply scroll down to get a wonderful list of things to do in this Balkan region.
Find Below Five Pleasant And Relaxing Things To Do In Albanian Riviera:
1. Explore Llogara National Park:
Spanning 1020 hectares amazing alpine forest well-known as the Llogara National Park is a fascinating area in Albanian Riviera that you should not miss to explore. It is rich in animal and plant life, and exists as a national park from 1966. You can find outstanding resort sin the park. You can go for the thrill of air adventure sports, fun hiking tours, and comfortable alpine retreat over here. If you are a birder, then you can have a wonderful time spotting various birds as this park is home to greater than 100 different birds and animals. Also, you will find trees here to be very interesting as they moulded over a period by air currents of the sea. Don't miss viewing Flag Pine over here.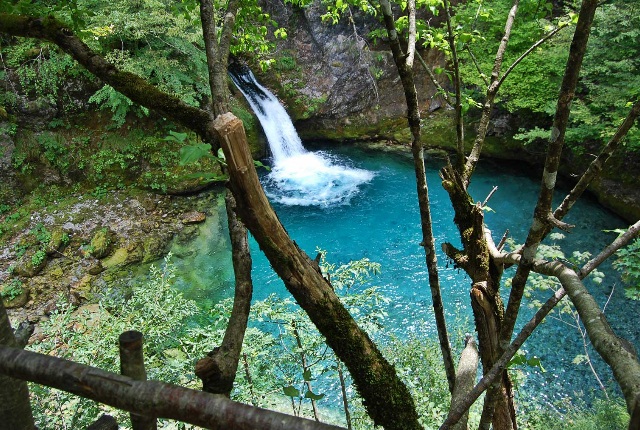 2. Hike To Gjipe Beach:
Plan to visit Gkipe Beach when in Albanian Riviera. Pristine beach and incredible coastal canyon are the most famous attractions here that you can't miss exploring. A 30-minutes of pleasant walk from the nearest road will take you to this fascinating beach. This unspoilt, pebbled beach is lovely spot to spend a leisure time. Canyon here is interesting and fun to explore. Take a quick, refreshing dip in the cool waters over here.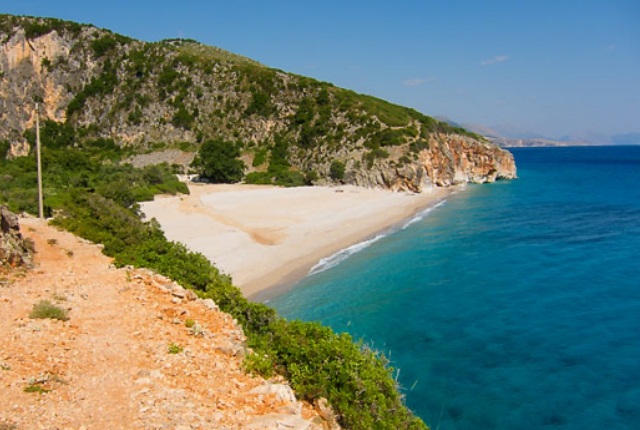 3. Revive History At Ruins Of Himara:
If you are a history buff, then make sure you visit the old town Himara, which is home to a castle that dates back to the Bronze Age. The castle comprises the Church of All Saints, medieval walls, an incredible ancient tower, the Church of Saints Baku and Segius, and other interesting elements. Several historical personalities, such as Emperor Justinian, had used the castle. From the ruins, you can watch eye-catching views of Livadhi and Himara beaches.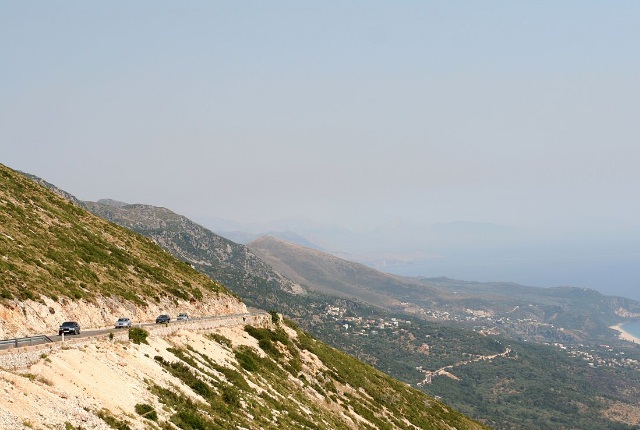 4. Spend Time At Karavasta Lagoon:
Exploring spellbinding Karavasta Lagoon is another interesting activity that you simply can't miss when in Albanian Riviera. It is the biggest lagoon in region that stretches over greater than 4,000 hectares. It's blessed with a rich ecosystem comprising huge flocks of lovely penguins, enchanting, lust green Divjaka National Park, colony of endangered Dalmantian Pelicans, and numerous eels in the waters. Take a boat ride to explore Karavasta Lagoon.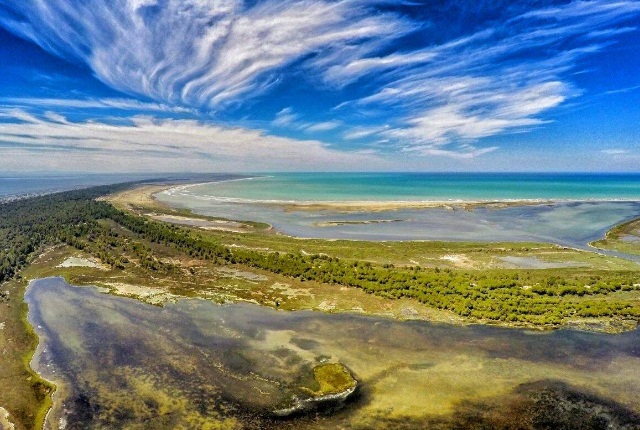 5. Visit Karaburun-Sazan National Marine Park:
Situated between pristine Karaburun Peninsula and Sazan Island, Karaburun-Sazan National Marine Park is a star attraction and the only marine park that you can find in Albania. The park is an interesting destination to explore, as you can find here sunken ships of the World War II, steep cliffs, giant caves, engaging carvings by the sailors, attractive, secluded beaches, and stunning natural views at every turn. Do not miss exploring underwater life. Interestingly, you can find here meadows of Posidonia which is home of eye-catching reptiles, crustaceans, red coral, and some amazing mammals.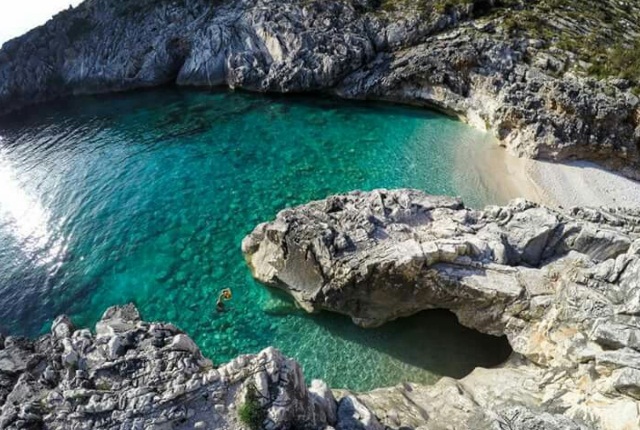 Now that you know these five amazing things to do in Albanian Riviera, make sure you enjoy each one of them during your excursion to this enchanting region in Albania.