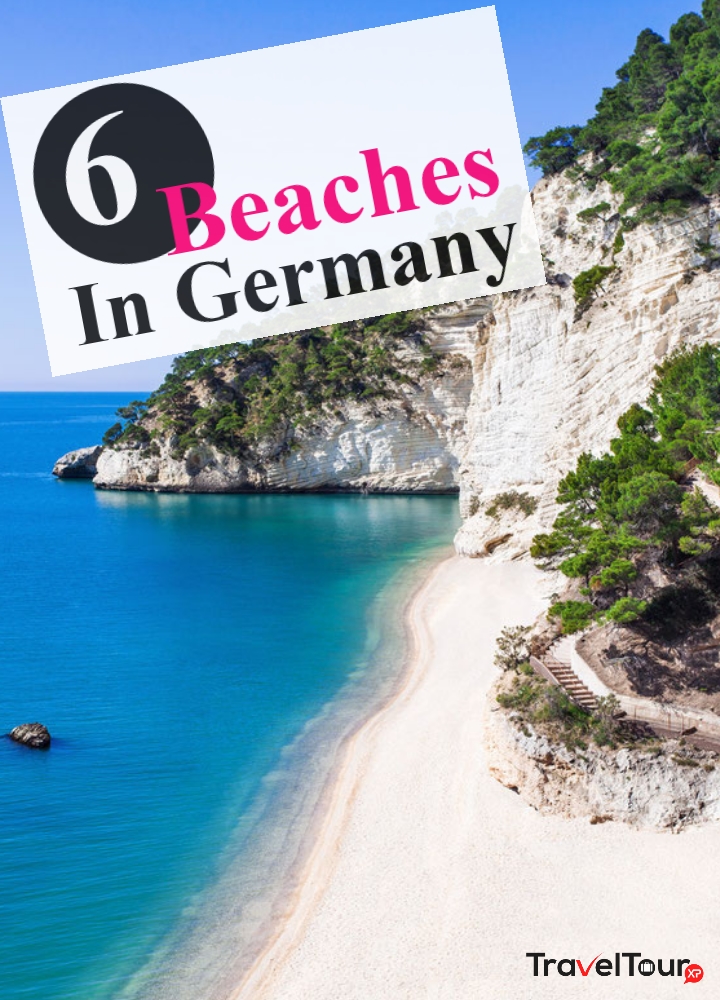 Are you looking for a nice and sunny beach where you can spend the rest of your winter holidays? Well, most people think of Spain and Greece for beach holidays. We wonder why nobody talks about the beaches in Germany? There are some really cool beaches in Germany which will actually build up some enthusiasm in you. You will surely change your mind! Today we have listed the Top 6 Beaches in Germany which  you will love! Take a quick look and get ready to be surprised.
Here Is The List Of Top 6 Beaches In Germany:
1. Kampen Beach
The interesting thing about this beach is the basket like seats. You will find this really unique and also, the beach is very famous in Germany. The red cliff makes it look super beautiful. The beach is clean and peaceful on weekdays. It is a must go beach! Kampen Beach is in Sylt Island.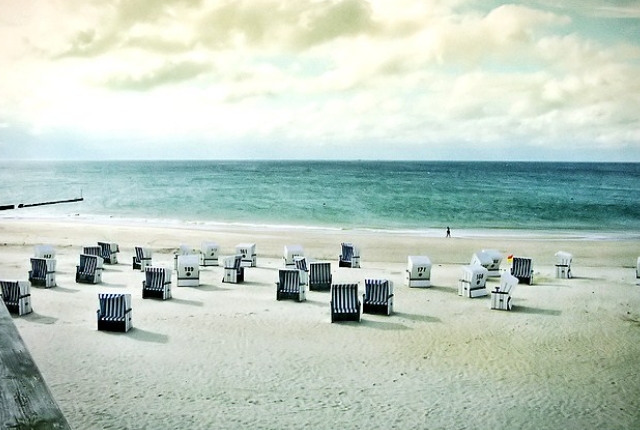 2. Sylt Island
Sylt is an island which has several beaches to visit. If you want to take a dip in the sea, you must visit Sylt Island for a visit. The Westerland Beach in Sylt Island is excellent! It is very posh and the water is magical. You must go here and visit other beaches as well. The island has a lot to offer for sure.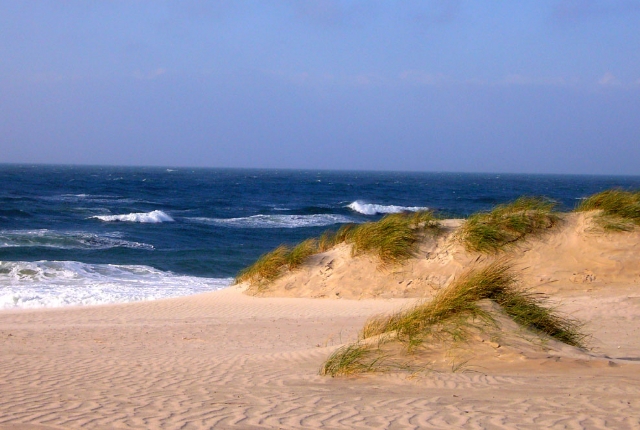 3. Kuhlungsborn Beach
If you are in the mood for sunbathing, this is the spot for you. The Kuhlungsborn Beach is unique for its peaceful and quaint atmosphere. The beach has clear blue waters and it looks like a beach straight out of a picturesque calendar. The building here are not allowed to be taller than the beautiful trees here. Isn't that really interesting? Once you go here, you will know that god has gifted nature with true beauty.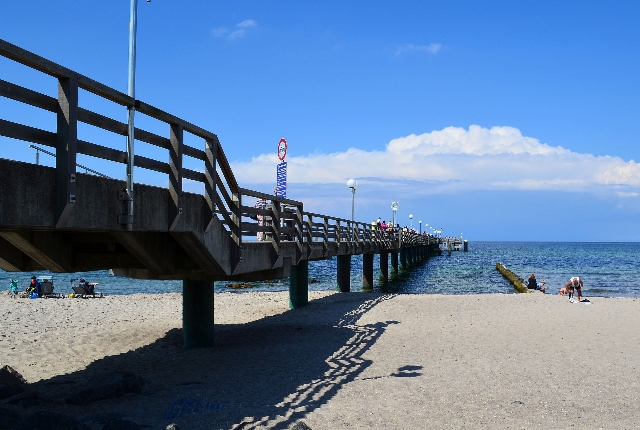 4. St Peter-Ording
This beach is 2 kilometer long and so, it has room for many people. The nude beach is very close from this beach. You can also enjoy a spa session there before taking a dip in the sea. There are other seaside sports you can indulge in. This will surely be a fun experience. St. Peter-Ording tops our list. Sunbathing is sheer bliss here. Make sure you carry your sunglasses.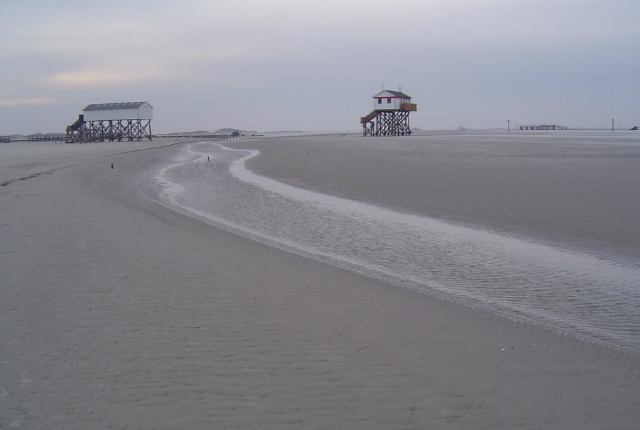 5. Juist
Now this is a fun beach where you will find many activities to do. It is a great beach for teens. If you are with your family, you might just want to go here. The locals call it the magic land. It is a very long beach and mostly, it stays less crowded. So, go on a weekday to avoid crowd and soak up the sun. You will find many young people here having a blast. It is a great beach!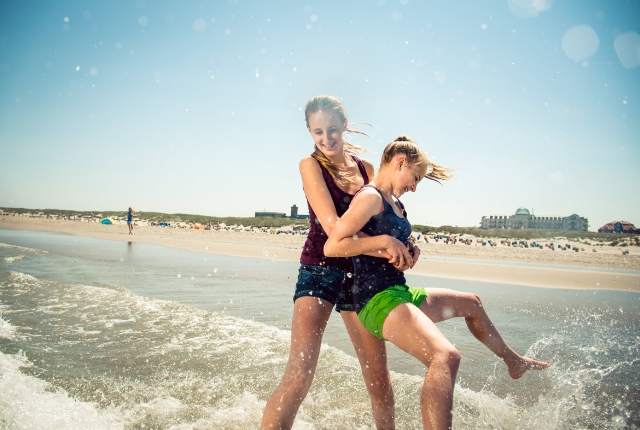 6. Rugen
Rugen is an island which tops the list of favorite spots of tourists. Yes! Many people visit this island and it is surely very famous. You will love this island for its calm and clean beach. The seating here for the tourists is very interesting. It is a must go island to enjoy the beach!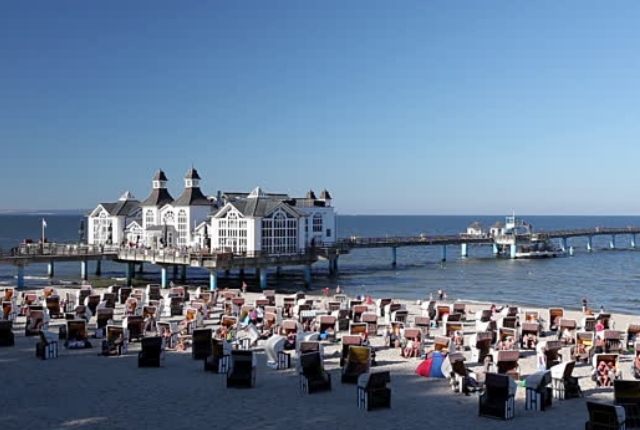 So, well, if you thought Germany has no beaches to offer, you surely got some information. Do try to go to all the beaches! You will surely love each of them. Pack your bags and do not forget to pack your colorful bikini or trunks. Make sure you carry a beach ball or some fun game to play with your friends and family at the beach. Have a happy and fun filled day at the beach!