How about going somewhere new? Travelers love to see new places – even the not so famous states and countries. You get to know so much about the history, the untouched land and the people. That is the beauty of traveling to unfamiliar destinations! Have you heard of Kosovo? Kosovo is in Southeast Europe. It is a lesser known state but it has something interesting things that you can do. We have made a list of Top 7 Interesting Things to do in Kosovo that might interest you.  The places mentioned below are interesting and some have historical relevance as well. It will be a completely different experience for an avid traveler. Take a look!
Here Are The Top 7 Interesting Things To Do In Kosovo:
1. Germia Park, Pristina
The Germia Park is one of the nicest and largest parks. It is gorgeous. It is covered with lush pine trees which makes it a lovely place for a picnic. There are so many activities that you can do here. The recreational activities include a swimming pool where you can take a dip. You can play basketball. You could jog and do skiing as well. There are various places to eat as well! You could chill near the pool and soak in the view of the trees and mountains around.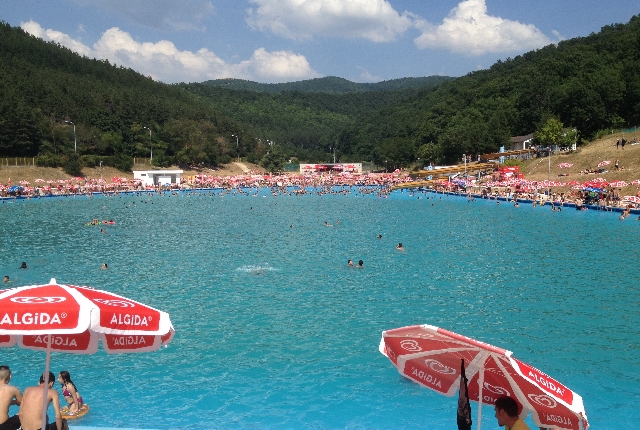 2. Kaljaja Fortress, Prizren
The Kaljaja Fortress, also called the Prizren Fortress is in Prizren. It is such an amazing historical place where you can learn so much. The old fortress is so insightful. The Ottomans controlled the fort for almost four centuries. While the Ottomans occupied the Serbian land, they held social gatherings at the Kaljaja Fortress where they danced with joy. You should definitely go here and get more information about the history of the place. We love the ruins – it makes us wonder how the people lived back then.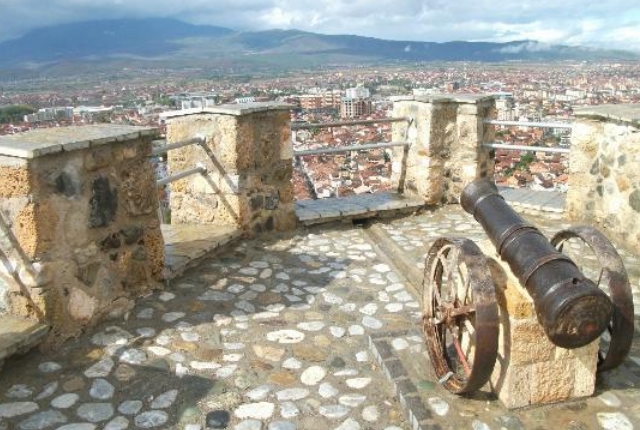 3. Gracanica Monastery, Gracanica
This is a protected monument – a monastery which is beautiful and has a history too. Stefan Milutin, the Serbian King rebuilt this place in the year 1321. The architecture takes inspiration from Serbian Medieval Art. There are three interesting artistic works inside the monastery. The paintings inside have been preserved really well. You should take a look at the place and find a guide who can help you to know better about the history of the place.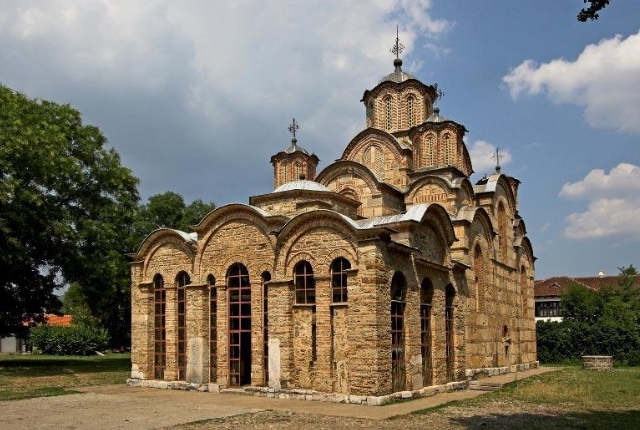 4. Rugova Mountains
The Rugova Mountains are in the North West of Kosovo. This area is famous for skiing, hiking, paragliding, mountaineering and also do fun picnics. The mountains are so green and beautiful during summer months. You should definitely go with your family or even alone. Read a book, drink some coffee and enjoy the view. It is so breathtaking! You could go here in winters for skiing adventure.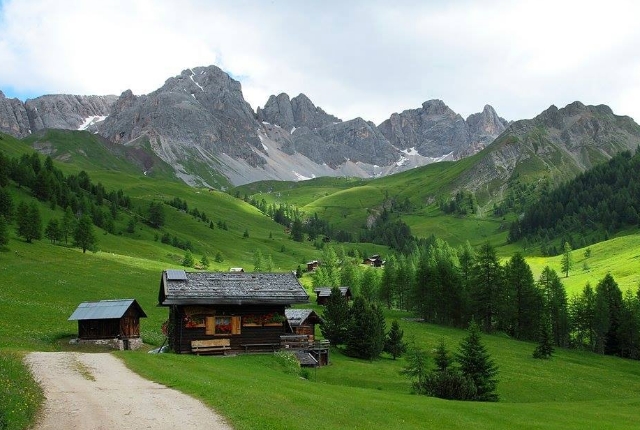 5. Via Ferrata Ari, Pec
Via Ferrata Ari is something you should do in Kosovo. This is the perfect attraction in this place. If you love adventure and want to do something life changing as well as fun then go for Via Ferrata Ari. It is an amazing climbing program which Balkan Natural Adventure arranges. It is safe for all ages and it is a once in a lifetime experience. This will be such a memorable trip for you and your family. Do not worry about the safety. The guide will make sure you reach back safe.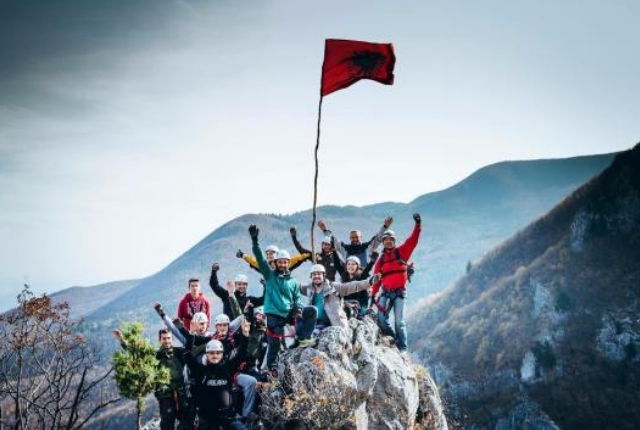 6. Sharr Mountains, Prizren
This is an amazing range of mountains in the famous Balkans. The view is breathtaking. It is actually called Sar Mountains in Kosovo. The view makes you want to forget everything or just fall in love once again. We suggest this for people who are looking for some romance. It is a beautiful place. There is a lovely lake too where you can just sit and ponder over things. People usually go here for a climb to soak in the lovely view.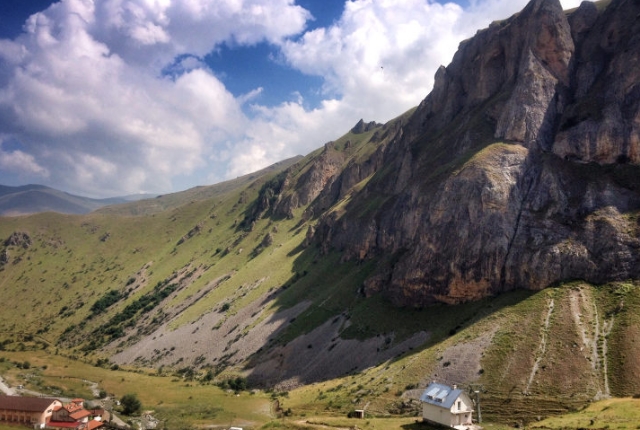 7. Tomb Of Sultan Murad, Pristina
This is a mausoleum which is a must visit. This place gives you a lot of insight when it comes to history. The tomb is made for the Ottoman Sultan Murad. He was killed in a battle in the year of 1389. The internal organs of the sultan are buried here in the tomb. The monument was built by Sultan Murad's son. It is a very calm place where you can go and sit. Make sure you wear covered clothing to maintain dignity and respect for the Sultan. It is a religious place.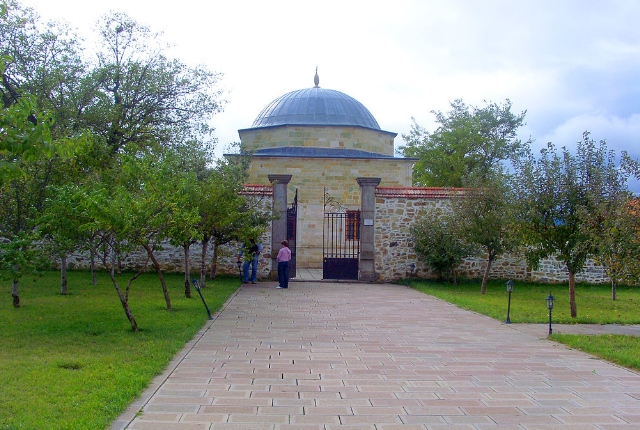 Most of the places in Kosovo make you want to rethink about life and the historical events. We learn so much about the happenings of the past which enlightens us. Plan a trip to Kosovo – it will surely be a great experience for you.