Zimbabwe enjoyed the status of best tourism destination till early 90's, but after that tourist decrease fantastic landscapes due to land reform program in 2000 which highly effect the economy. After stabilizing political and economic situation all the tourists are gradually going back to Zimbabwe. Zimbabwe is an impressive country with beautiful wildlife in Southern Africa with rich culture along with fantastic landscape, adventure activities with temperate climate. So that tourist returns back to enjoying the natural beauty and natural wonder.
1. Occurrence Victoria Falls
Victoria Falls is known as the world largest by its size. It is also a UNESCO World Heritage Site since 1989 .It produces up to 212K cubic feet water flow per second on rainy season. Although this located on a no man's land of region amid Zambia and Zimbabwe.For that reason no people living here, but it is accessible from Zimbabwe by bus. Tourists are allowed to view the falls without any problem. It is one of the seven natural wonders.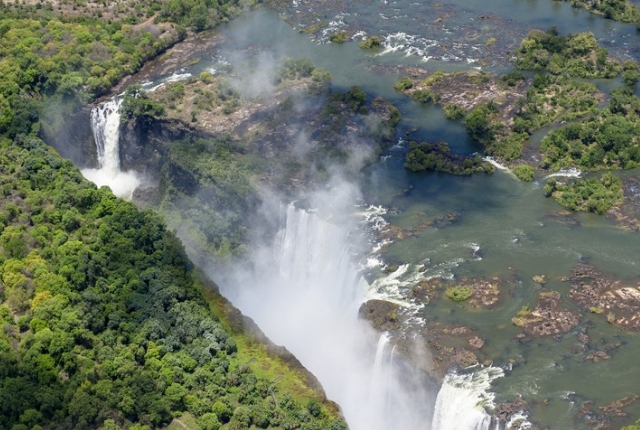 2. Hwange National Park
It is one of the best tourist destinations in Zimbabwe, It covering 14,651 square km which it founded in 1928 and constructed near the famous Kalahari Desert. It is situated between Bulawayo and Victoria Falls. This area is dry during winter due to lack of water but during wet summer this park become lush green. It is home of around 500 species of animals, birds and huge number of elephants.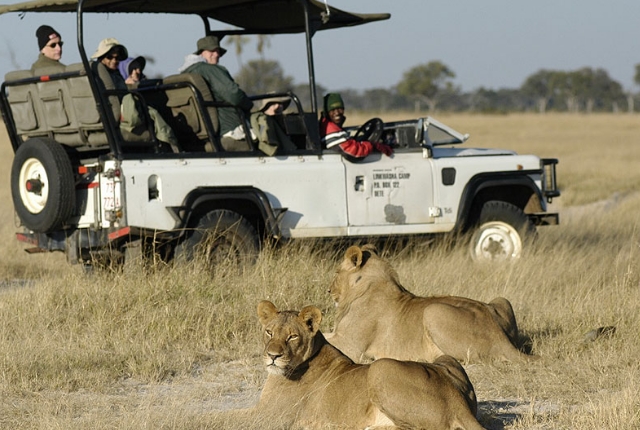 3. Discover Harare
Harare is known as the capital and the largest city of Zimbabwe with approximately 3 million people who are living in its metropolitan area and it's still booming every year. Till 1982, the city was also known as Salisbury. There is abundance to do in Harare, like great shopping, visiting parks, and fine dining. "Gardens" is the major and main popular park of this city. The city itself is large and vibrant ,and with a thriving and active culture and a beautiful nightlife.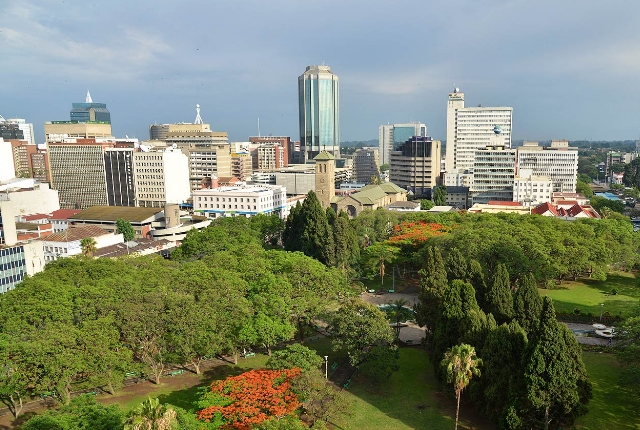 4. Outdoor Safari Adventure
No one can complete Zimbabwe without seeing some wildlife trip . There are a many of national parks across the whole country that attract tourists to catch some memorable moment of life. You can visit one of Zimbabwe's many national parks which could give you the experience of get face to face with several of the local animal species like Leopards, Mongoose, Hyenas, Lions, Cheetahs, etc.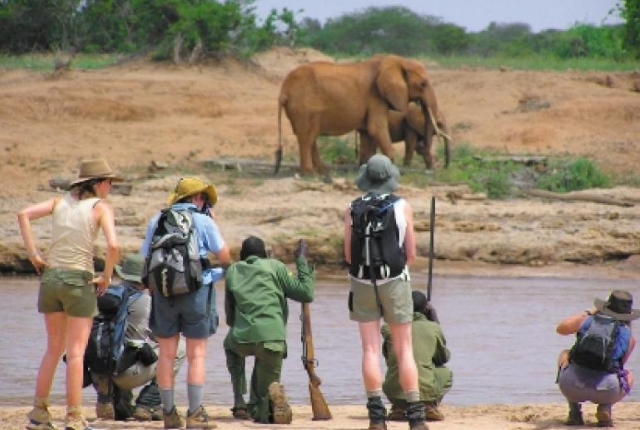 5. Mana Pools National Park
In this park you can have a wonderful walking expedition with hope to see lions also you can take a canoe safari on the Zambezi or Nile crocodiles. Large number herbivores roaming around the entire national park area with including white rhinos, giraffes, African elephants, hippopotamuses etc. safari trips are available and they take all the travelers on a safe distance and also allow them to take pictures of.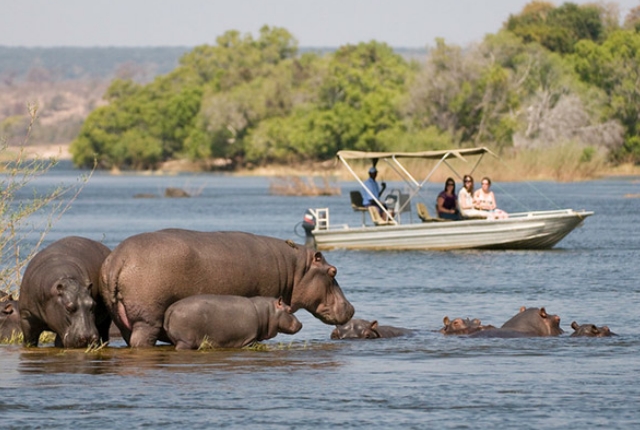 6. Chimanimani National Mountains Park
It's astonishing scenery and immaculate environment has always an attraction travelers. It's give you opportunity of rock climbing, hiking, camping, natural swimming pools and caves. Highest point of this mountain is 2440 meters high. Here base camps facility is also for limited number of visitors.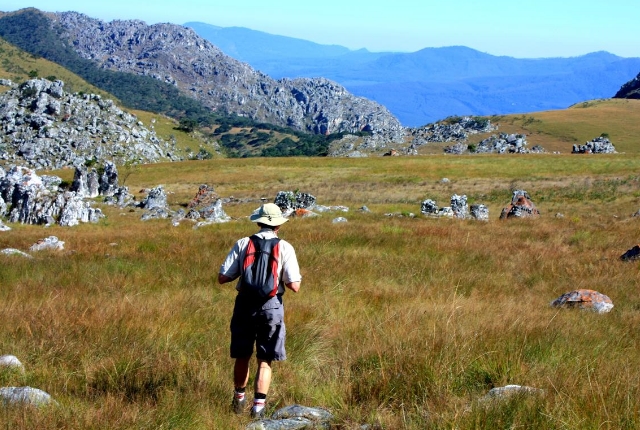 7. Mutorashanga Quarry
For a gemstone clear diving experience you should also visit the Mutorashanga Quarry. The Ethel Mines are also a wonderful place to learn diving. There is a 40 meters deep excavation with various sunken objects… Watchers will be intimidated with various Woodpeckers, Flycatcher, Angola astound Thrush, Pendulant Tit and Bat Hawk and many others.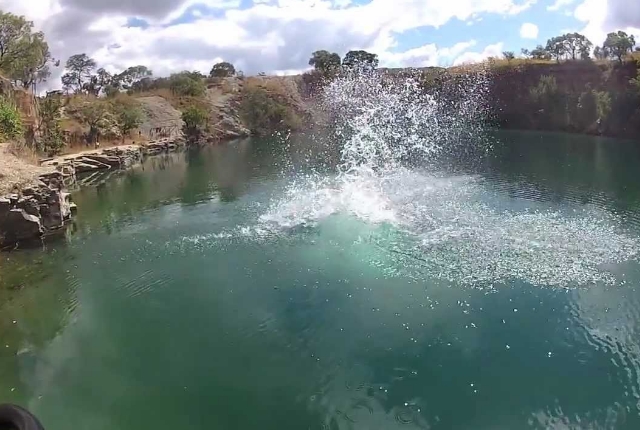 8. Masvingo Province
Masvingo Province is also famous as "Great Zimbabwe National Monument" and it is a well known World Heritage Site. This is the shell of Great Zimbabwe capital, which was the capital of the great please named Queen of Sheba. The place is spread over 80 hectares. Once Masvingo Province was a key trading station before the Modern Era.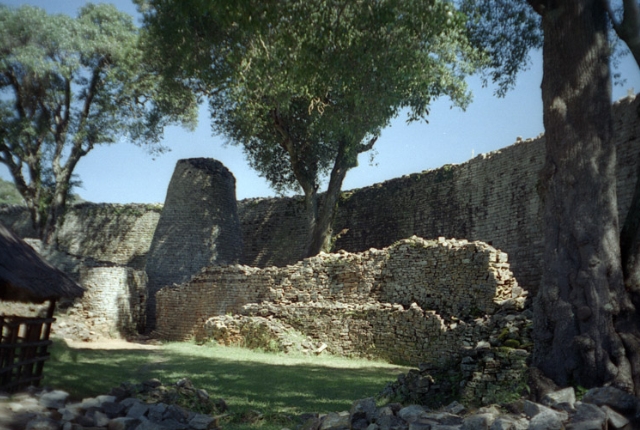 9. Matobo Hills And National Park
These hills found with idiosyncratic rock formations. This site featured with caves and boulder formations. According to archeologists ,this caves provided protection to people of early Stone Age. The most astonishing site in Matobo Hills is the extremely intricate of grotto paintings on the rocks. This site has significance locally social, economic and traditional reasons.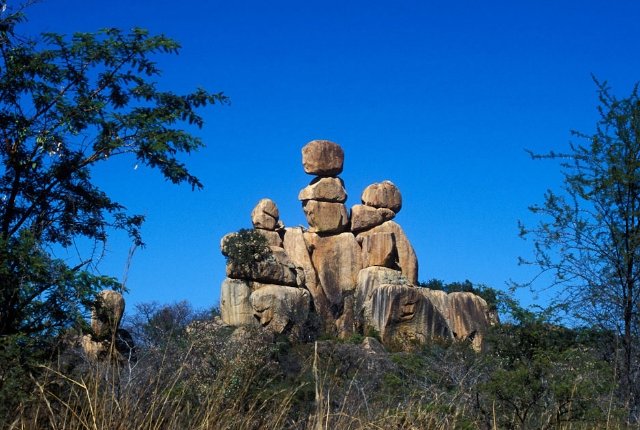 10. Bungee Jump Off The Victoria Falls
The most terrifying thing Bungee jumping at Victoria Falls The jump point is 365 feet high from a bridge near the falls. It's a heart throwing bungee jump opportunity but that is better avoid by week hearted people. You need to tied with its ankle with a rope and can jump. This fall is in the list of five jumping on the Planet. Every year thousands of people enjoy this jump.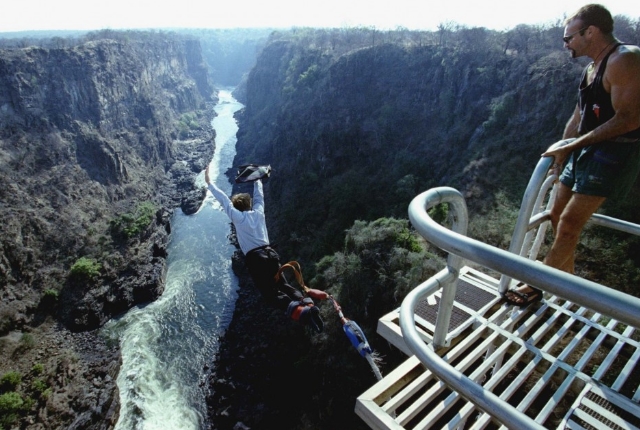 The above mentioned travel destinations in Zimbabwe are truly amazing to make your trip memorable.