PRAGUE, capital of the Czech Republic, is bisected by the Vltava River, also known as  "the City of a Hundred Spires". It is well known for it's Gothic churches, colorful buildings and bridges with aesthetic beauty. The stone paved roads and monuments of early centuries, Prague offers it's visitors breathtaking beauty. I as for one, was stocked by the local ambiance and the amazing whether which engulfs us into its extraordinary world.
Here Are 5 Things To Do In Prague:
1. Charles Bridge
CHARLES BRIDGE is a famous historic bridge that crosses the Vltava river. Its construction started in 1357 under the auspices of King Charles IV, and finished in the beginning of the 15th century. The bridge is decorated by a continuous alley of 30 statues and statures. The best part about the bridge is the presence of live performers and artists who puts life to this city.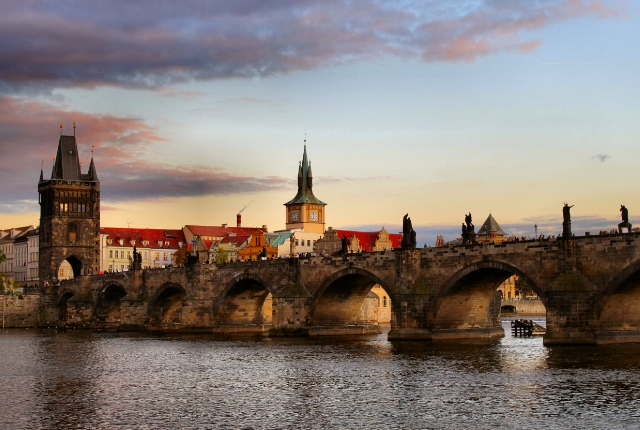 2. Prague Castle
Dating back to the 9th century, the Prague Castle is the residence of the president of Prague. Inside the castle is the world renowned Gothic ST Vitus Cathedral, monastery, several palaces and gardens. The most striking feature of the castle is the wine gardens in the interiors of the castle and if you are single, the gorgeous castle guards are the cherry on the cake!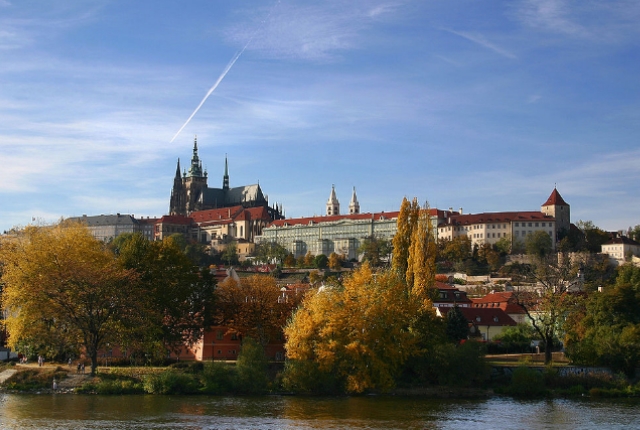 3. Old Town Square
Situated at the heart of the old town, is a historic square with various style of architectural buildings churches and a town hall. The PRAGUE ORLOJ is the famous astronomical clock situated at the top of the town hall, and is the oldest of clocks to be working, in the present day. It is the hub of markets and restaurants where you can enjoy the true soul of the city.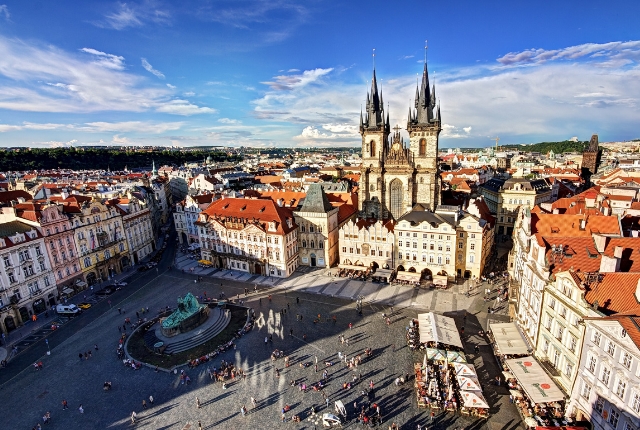 4. Prague Nightlife
Prague's nightlife is all encompassing. Prague's nightlife is apt for all, whether you want a quick dance or serious clubbing, it's door is open from dusk to dawn. For many years, it has earned the capital for being "stag night capital of Europe". With Legal brothels, strip joints, pubs and bars, the nightlife of Prague has it all.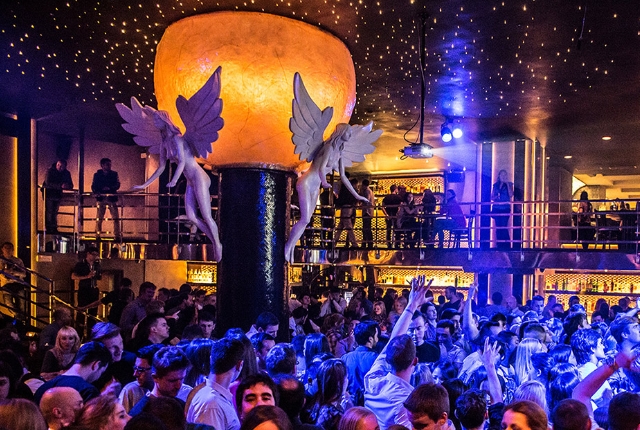 5. Shopping Paradise
The wide, three lined PARIZSKA is the Rodeo Drive of Prague. It is the ultimate shopping destination for the fashionistas. Filled with top-end luxurious brands such as Cartier, Hermes, Louis Vuitton, Hugo Boss, and Prada, has become the hub for tourists and the Czech nouveau riche. Streets radiating from Old town square to Charles Bridge, KARLOVA, is a place to go for cheap souvenirs such as caps, tee shirts, bags, key chains.