Have you ever heard of nude beaches? Yes, they exist! They very much exist in this world. They are located all over the world. We can name a whole list but today we will stick to a list of Top 9 Nude Beaches Around the World. There is nothing to be ashamed about – people actually embrace their bodies at these beaches where nobody judges. If you have this on your bucket list, you might as well check out the list. Take a look!
Here Are The Top 9 Nude Beaches Around The World:
1. Praia Do Pinho, Brazil
The Praia do Pinho is the first naturist beach in Brazil. It is a popular beach spot for people who want to go to a clothing optional beach. The interesting thing is that you cannot be wearing any kind of clothing here. Also, the good part is that bachelor males or men who are without a company are not allowed in the beach. This ensures safety of women who are here. That sounds good, right?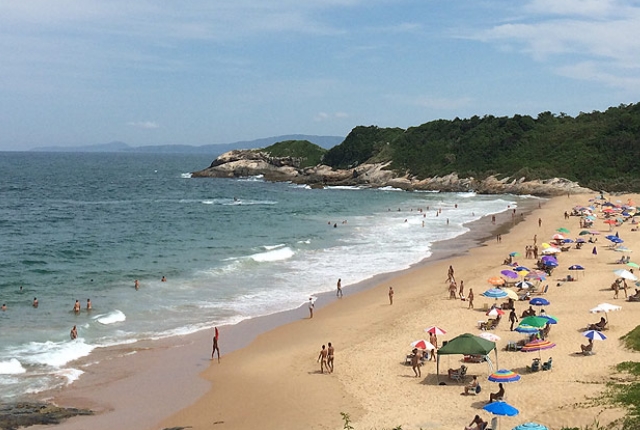 2. Little Beach, Hawaii
The Little Beach is in Maui. It is basically an unofficial clothing optional beach in Hawaii. It is definitely legal here. You can go to this beautiful beach without clothing. Nudity is not mandatory. Although if you have a to do list of going to a beach topless, this is a great beach for that. Most women are topless here and it is very safe.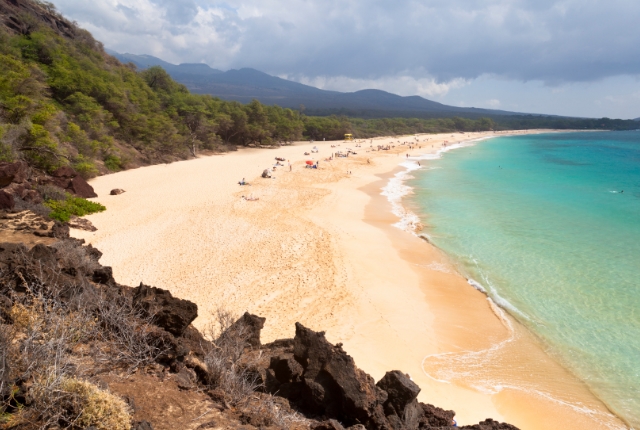 3. Bellevue Beach, Denmark
The Bellevue Beach is in Denmark. It is just 15 minutes from the Central Copenhagen. If you are in a party mood, this is the most happening beach in Denmark. Nudity is not mandatory but people usually go nude here which is totally acceptable. You will find a friendly and jovial crowd here.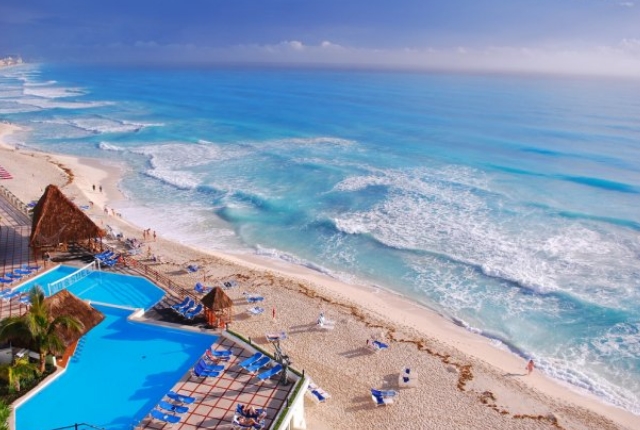 4. Haulover Beach, Florida
The Haulover Beach in Florida has a perfect weather all year round. It has a safe and family friendly atmosphere. This beach is in Miami. It is a clothing optional beach in the United States. It is very clean and gets a huge crowd each day. You will find tourists here from all over the world.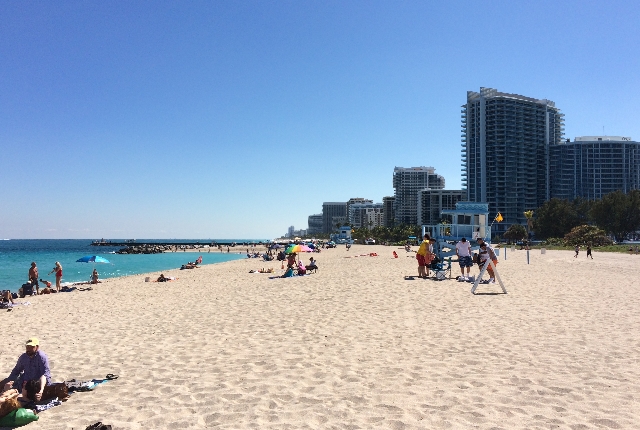 5. Samurai Beach, Australia
The Samuri Beach is just two and half hours from Sydney. It is a very popular beach in Australia and you must visit if you want to go to a clothing optional beach. It has a very relaxed environment and there is so much to do here because there are many beach games. It is just next to the famous Tomaree National Park. This is a must visit beach for people who want to experience a clothing optional beach.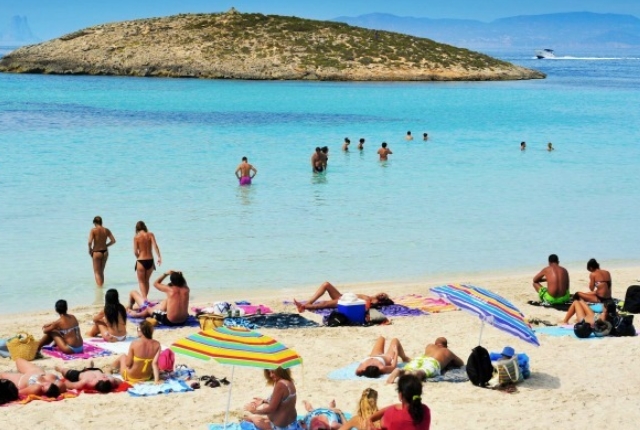 6. Micro Amoudi Beach, Greece
The waters are crystal clear and the sunset from here is magical. The Micro Amoudi Beach in Greece is a clothing optional beach. This is a perfect place for those people who want a chilled out atmosphere and they can go nude without any inhibitions. The good part is that the beach is very secluded so you can have your private time.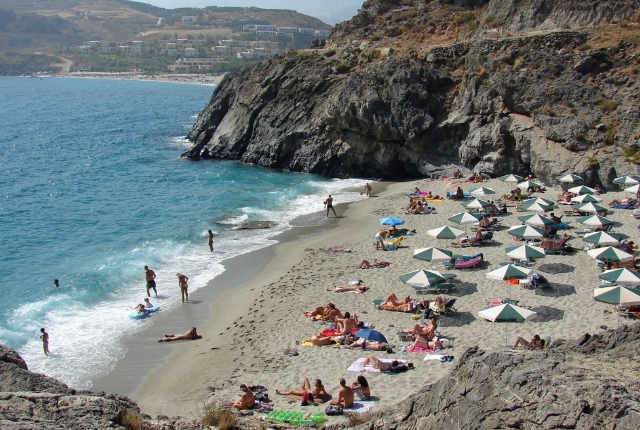 7. Guvano Beach, Italy
The good thing about this beach is that it has very scenic views which are beautiful. This beach is close to Corniglia town. The part of going there is quite an adventure! You have to go through a tunnel to reach here. Make sure you take your torches along. This is a nude beach which is much loved by Italians. You must go here if you are looking for a new experience of going to a clothing optional beach.
8. Wreck Beach, Canada
This is a very popular beach where you can skip all your clothing because this a clothing optional beach. It is located in the famous Pacific Spirit Regional Part. If you are in Vancouver, you must visit this beach because you will find friendly and independent people around here who do not judge whether you are in clothes or not.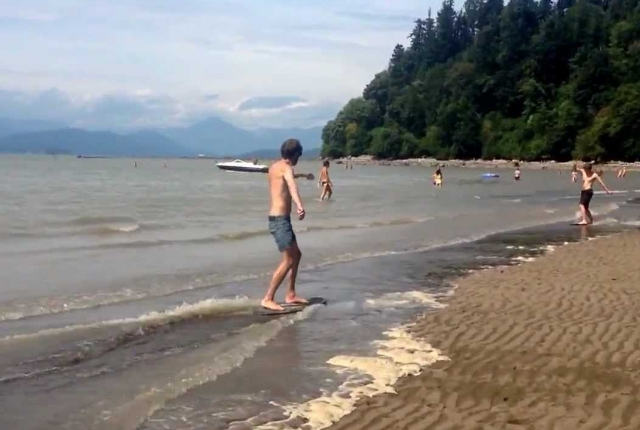 9. Grande Saline, St. Barts
This is a very popular tourist place. You will sometimes spot very famous people here. It is an isolated and very peaceful place to visit. The sand is soft and the water is clear and beautiful. Officially, nudity is not allowed here but you will find people topless here. You will enjoy being at this peaceful beach without any crowd.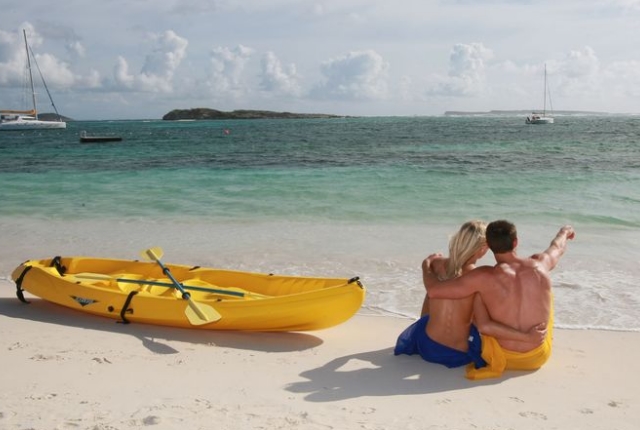 This was such a fun list! It is a short life and we have so much to do. This is one of the things you should add to your TO DO list. You will feel liberated and you will be amazed to see people living their life without any inhibitions and shame. Such places teach us a lot about self love and enjoying the beach to the fullest. Make plans and do visit one of the nude beaches mentioned above. Have fun!