Living by the water is a specialty on its own. The charm of the ocean life cannot be replaced by anything. Almost every seaside town on the planet has managed to carve a unique character of its own. All of them have culture and age old traditions that have been set by their ancestors and any visitor to the town is expected to follow them. There are two aspects to the beauty of a seaside cities. One is the scenic, natural beauty and the second is its people. When both those factors rank high on the score card, we end up with the tag of 'the best seaside town'.
The Following Are Some Who Qualify As The Best Seaside Cities On The Planet:
1. Apollo Bay, Melbourne – Australia
Apollo Bay is one of those places that make you want to keep visiting them repeatedly no matter how many times you have vacationed there. This is a gorgeous town near the mega city Melbourne in Australia. Its proximity to Melbourne is a great plus because that increases the scope of the things to do in Apollo Bay. With all thinkable modern amnesties in place, there is no better place for vacationing in Australia.
2. Brighton, England
The old English charm is hard to escape when you are in a small town in England. The town of Brighton in Sussex is one such place which makes an impression on your mind as soon as you step in. It is hard to leave this town without staying for at least a couple of weeks and taking in all that it has to offer.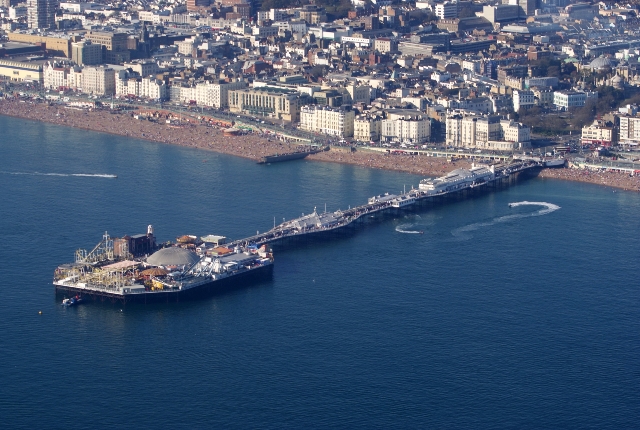 3. Kamakura, Kanagawa – Japan
The town of Kamakura in Japan is a really underrated one. It is locates in the south of Tokyo, one of the largest cities in Japan. It is an old town that is known for its old structures and temples. The ocean just adds to the charm of this town that is a must visit for anyone looking east for good vacation spots.
4. Cape Town, South Africa
Although it has a town in its name, Cape Town is a full-fledged international city. This picturesque tip of South Africa is a must visit for everyone. The metropolitan charm of the city cannot be missed and the ocean all around the town just adds to the charm of this city.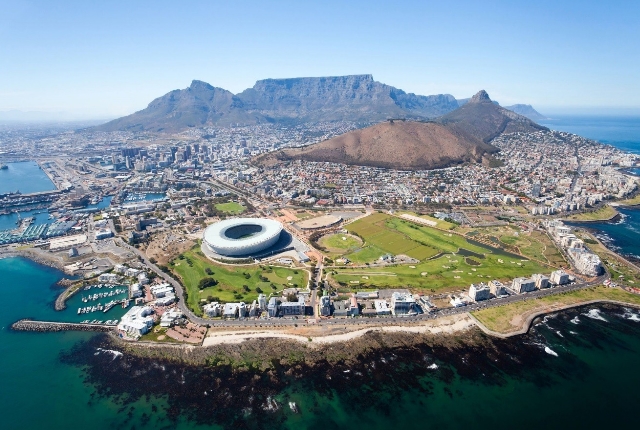 5. Sausalito, California – USA
Sausalito in California, USA is a gorgeous little town that sits cozily by the sea. The gorgeous place has all the charms of a small town and is known for its beautiful beaches. The people are friendly and there are a lot of things to do in this little town. This is a must visit sea side town for anyone travelling around the USA.
6. Oia, Santorini – Greece
Oia in Santorini, in one phrase, is the perfect place to represent Greece. In fact, it can easily be called mini Greece. The white sand of the ocean and the white colour of the buildings makes you feel like you are in a very pristine and heavenly place. This is one of the best seaside town in the entire world and must be visited by everyone at least once.
7. Rovinj, Istria – Croatia
Croatia has been, for a long time, underrated as a vacation spot for a plethora of reasons. But it has managed to gain some momentum in recent times and is now being visited by a lot of people from around the world. Rovini is the perfect Croatian small town that is surrounded by the beautiful ocean and wonderful beaches.
8. Knysna, South Africa
South Africa is known for a lot of things but its beauty. The truth is that it is one of the most beautiful countries on the planet with a lot of natural landscape and scenic beauty. The gorgeous town of Knysna is located near Cape town and is known for its wonderful beaches and seaside activities.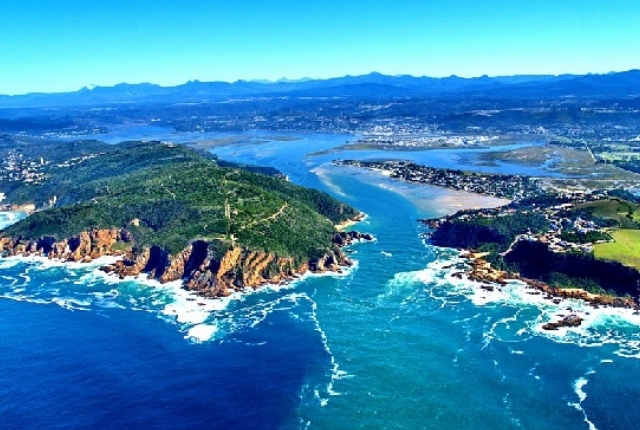 9. Honolulu, Hawai
This place needs no introduction. Honolulu is the crown jewel of the beautiful state of Hawai. The gorgeous beaches that surround this town from all sides and the clear blue water in its beaches are very famous. What is not as famous but should be is the beautiful culture of this place. It is a great place to visit for anyone looking for a sea side treat.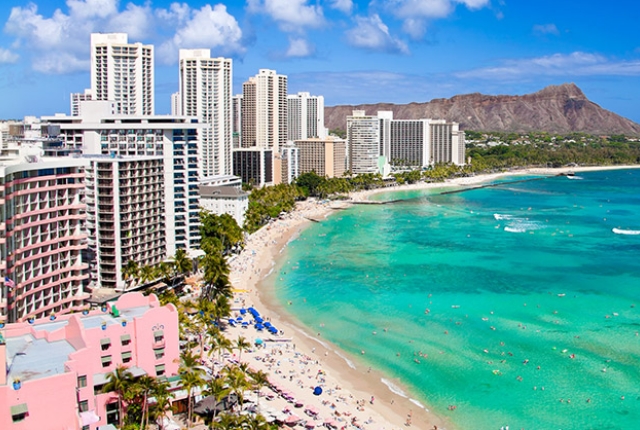 10. Port Antonio, Jamaica
It is hard to forget the Caribbean when it comes to anything related to the ocean and beautiful beaches. The town of Port Antonio is one such place where the Caribbean heaven opens its doors in the form of gorgeous beaches and even more gorgeous waters. There are tons of activities one can take up when in the town of Port Antonio.