Bali is one of the most romantic destination in the world. The lovely beaches, the villas, the lush forests, the food and the people – everything is so charming about Bali. Bali is in Indonesia. It is is perfect destination for a honeymoon or even Valentine's day. Your partner will absolutely fall in love with this place. The best part is Bali is a very pocket friendly destination. You could stay in Bali for a week in a villa which does not cost much or stay in luxury resorts. However before you plan a trip to Bali – you need to be sure what are the romantic things you can do in Bali with your partner. We have made a little list for you which consists of the 8 Romantic Things to do in Bali on your honeymoon. Take a look!
Here Are The 8 Romantic Things To Do In Bali On Your Honeymoon:
1. Dining At A Riverside Restaurant
Swept Away is a restaurant in Bali which is so romantic. It is by the riverside and there is a wooden deck where you will sit and have dinner with hundreds of candles surrounding you. The sound of the river will calm your heart and you will realize you have reached a different world with so much peace. The lush vegetation around is really amazing. It looks like heaven in the night when 100 candles are lit up. You will be swept away by this restaurant.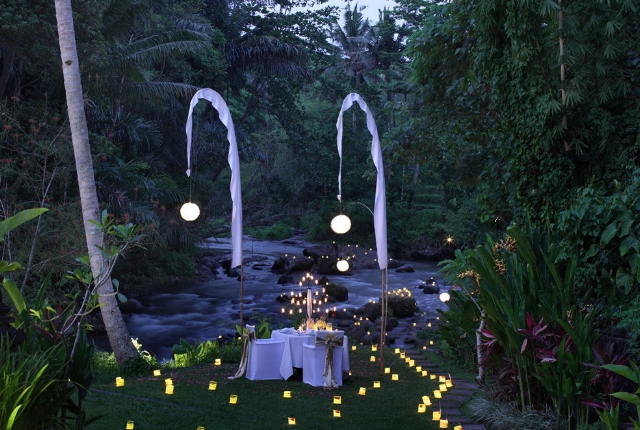 2. Tea Date At Metis Bali
Let us introduce you to Metis which is a really nice place for catching a tea with a good view. Order for a yummy pastry and sip some nice tea with your partner. The lounge is perfect as the ambience is really quiet and relaxed. You can pick a package for high tea. There are two packages you can choose from. Both are really good.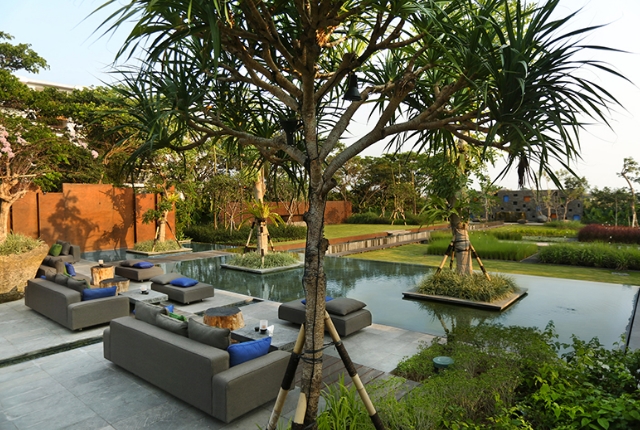 3. Live In A Beautiful Villa With Private Pool
Everyone knows Bali is known for its private pool villas. Just imagine having a full 2 bhk villa all to yourself and your partner of course. It will have a pool to soak in whenever you want. It will be so romantic. You will have your own kitchen to make home cooked food. You can have it near the pool in your villa. Nothing can get more romantic than that.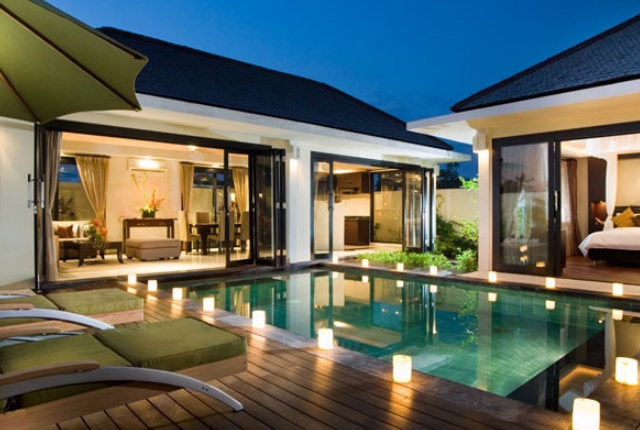 4. Picnic At Bukit Asah Bugbug
Bukit Asah Bugbug is just like a mini heaven. You get a view of Indian Ocean in front of you on top of the cliff. You can put a little tent on top and take some picnic food with you. It will be such a romantic picnic. In case you have your own guitar, you can take that along and sing some romantic songs for your partner to make her smile.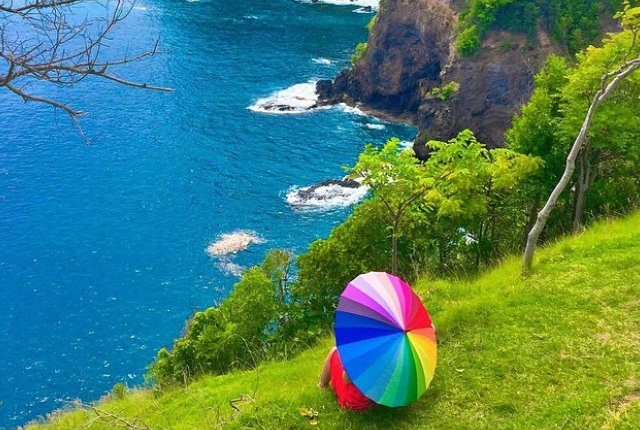 5. Boat Ride At Tamblingan Lake
This is an untouched lake where you will find peace. The view is stunning here. Couples usually go here for a pre wedding photo shoot but you can go here for a boat ride too. You can rent a boat and do fishing here with your partner. Fishing is something which requires patience. When you are fishing with your partner, you will forget how time flies. However be aware of the monkeys around.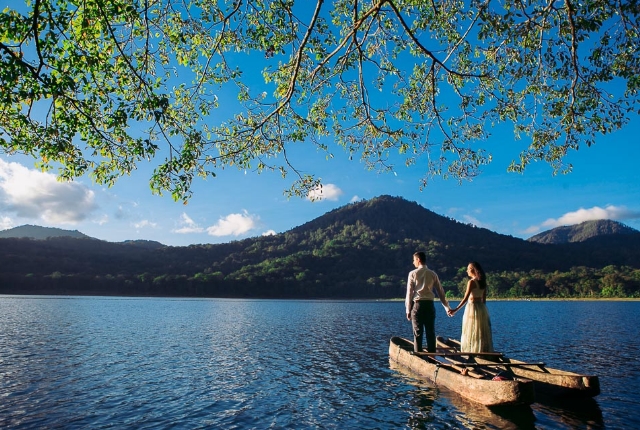 6. Soak In The Beach Jacuzzi
Now the Tegal Wangi Beach here has a natural Jacuzzi. It does! You will be surprised to see this place as to how god has created such a lovely place to relax. There are small holes near the shore which give you a personal Jacuzzi feeling. You will feel so relaxed at these natural Jacuzzi with your partner. You will get a view too.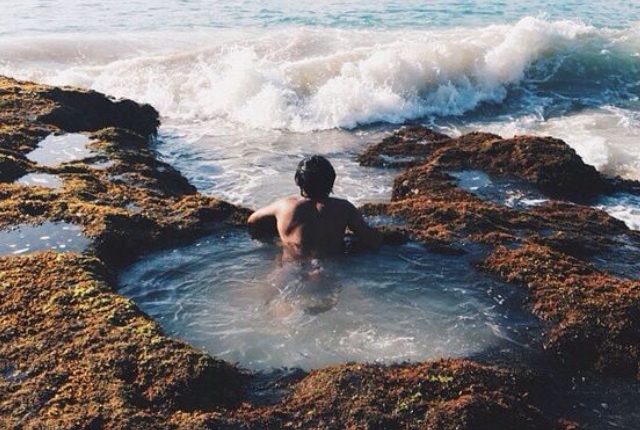 7. Go Dolphin Watching
Who doesn't love dolphins? They are such adorable creatures. They jump in the air so high. At Lovina Beach, you get a chance to do a dolphin  watching tour. You will see dolphins up close and in a very nominal price. This is such a fun activity and you will get to see lovable dolphins in front of you. Your girl will love it for sure.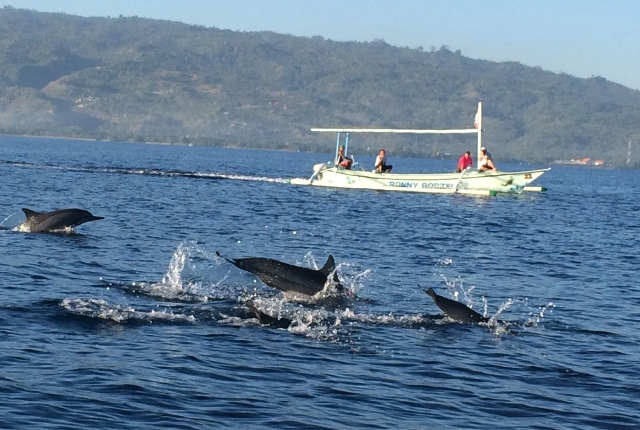 8. Drench In The Waterfall
Take a dip in the water in Sekumpul Waterfalls where romance is sure to bloom. Getting drenched in a waterfall is the most romantic thing a couple can do. The Sekumpul Waterfall is very clean and beautiful. You can just stand near the waterfall and enjoy the view or take a swim with your partner.
Bali is such a great place for love birds. You could even go to a spa or take a cooking class together. It will be very romantic as well as fun thing to do. Make sure you click lots of pictures and have the most romantic time of your life.