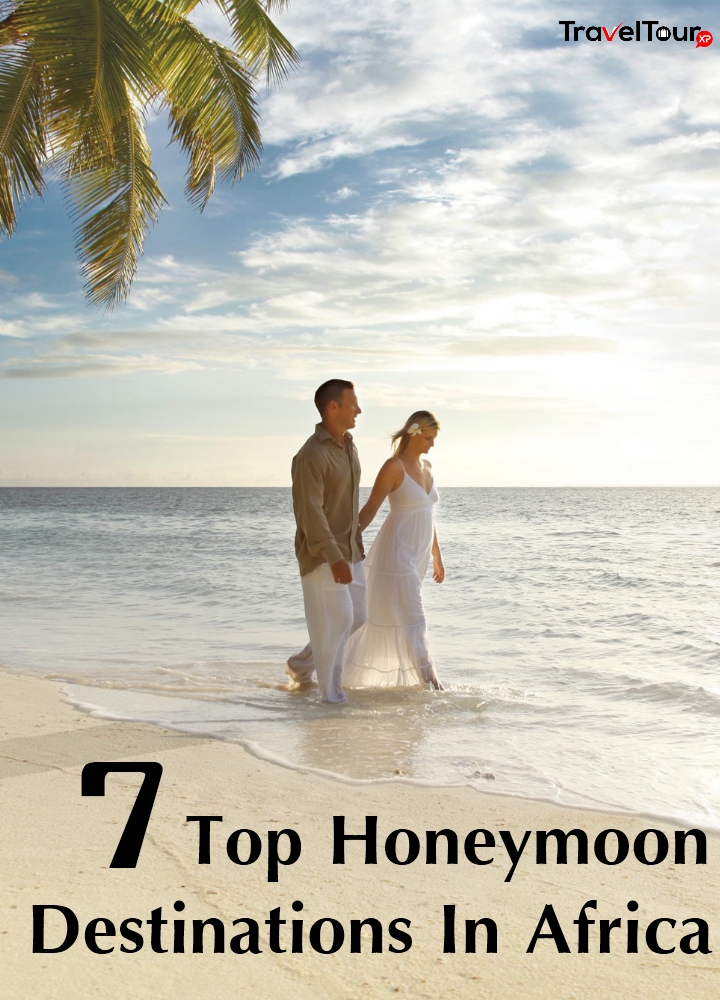 Are you looking for a relaxed, less crowded, private, extraordinary honeymoon destination that will not burn a hole in your pocket? Well, the beautiful African destinations are something you should consider. There are so many unusual romantic getaways in Africa that will make your honeymoon etched in your mind forever. Seven all time favorite and popular honeymoon destinations in Africa are briefed here. Have a look before you make your honeymoon travel plans.
Honeymoon Destinations In Africa:
1. Cape Town
Cape Town, the port city in South Africa is a romantic getaway that attracts visitors for its natural splendor. It is the location of the city that makes it very romantic. Spectacular mountains, romantic beaches, beautiful rolling hills, scenic vineyards, flowering meadows, sophisticated stays, world class restaurants, lots of fun activities and simple lifestyle will make you fall in love with the city. A picnic in the scenic outdoors, helicopter ride, horse riding on the beach, a movie under the stars, motorcycle ride, ice skating, hiking, car tour are a few cool things you can enjoy as a couple in the city.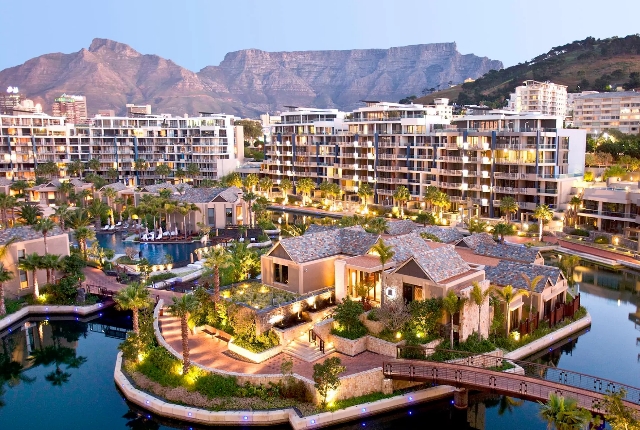 2. Zanzibar
Zanzibar, the most beautiful group of islands located off the Tanzanian coast is so very exotic to provide couple a rich and most romantic experience. The pristine beaches, blue waters, coral reefs, picturesque villages, Sultan's place, diverse cultures, delicious food, adventure water sports, amazing wildlife and marine animals, gardens, sunset, spicy aroma in the air, native music and dance will change your mind and soul and make your honeymoon special and memorable.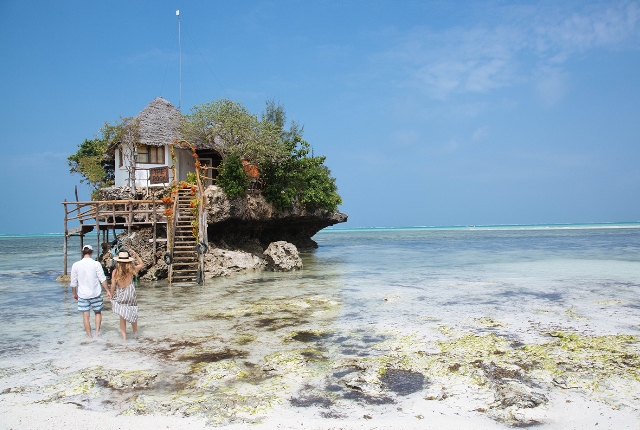 3. Marrakech
Marrakech is a magical destination in the Sahara sands offering a completely different honeymoon experience from the coastal getaways. Fabulous palaces, tranquil gardens, palm groves, sumptuous stays, scrumptious food, colorful bazaars, ancient city walls, luxurious spas, camel rides, trekking, desert tours will all charm and seduce the visitors. Marrakech is a true Arabian Nights destination to heat up your romance.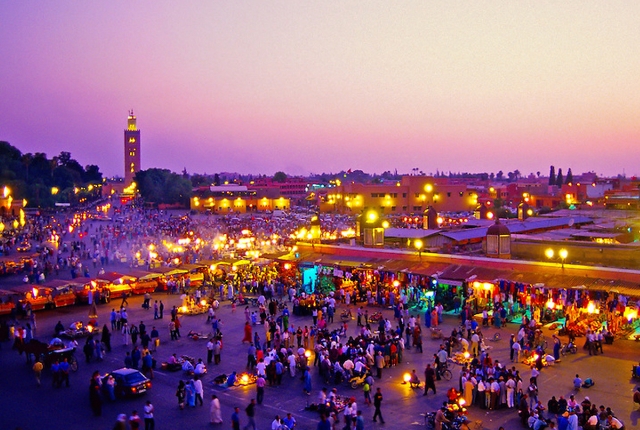 4. Seychelles Island
Seychelles located along the Northern borders of Madagascar is a paradise on earth. The long white sand coastlines, clear blue waters, graceful palms, fiery sunset, fascinating wildlife, coral gardens, adventure sports, make the island a favorite and perfect honeymoon destination. For couples who have been looking for private island honeymoon destination, there cannot be a better place than Seychelles Island.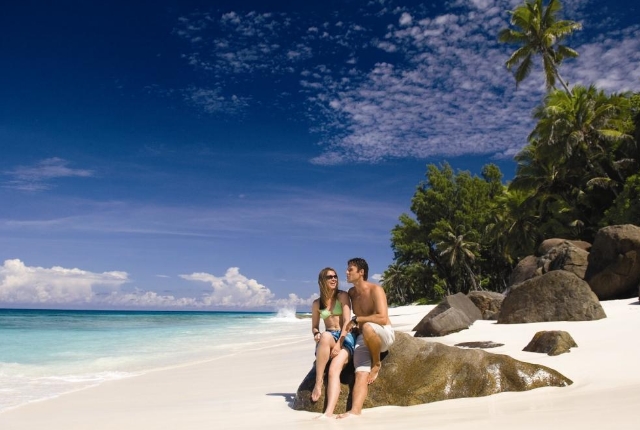 5. Lake Malawi
The great African lake in Tanzania, Lake Malawi is worth a visit for its amazing views and refreshing climate. It is a perfect place for honeymooners in the fresh waters. Plenty of cozy accommodations for couples who desire privacy are available. Grab a snorkel, dive into the lake, go kayaking on the lake, and enjoy the scenic beauty, rest in a hammock, sounds like a honeymoon haven you have been dreaming about right. The destination is sure to create memories you will relish for a lifetime.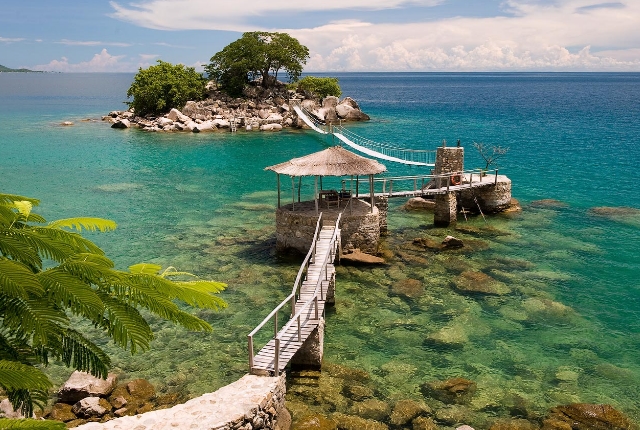 6. Mombasa
Mombasa is the second biggest city in Kenya and offers an array of fun options with its gorgeous seashores and other exhilarating things to do for the newly married couple. The luxury beach resorts, good climatic conditions, unrivalled coastline, modern restaurants, beautiful attractions, vibrant nightlife and good climatic conditions attract huge honeymooners to this beautiful location for an unforgettable romantic experience.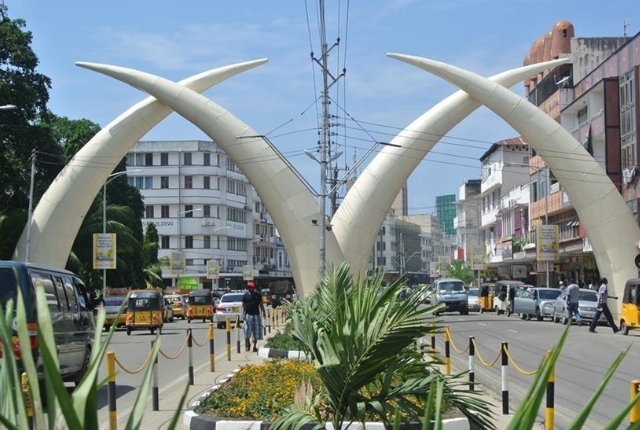 7. Lamu Island
The tranquil tropical surroundings with an array of exciting activities make Lamu a paradise island of Kenya. This is one of the most sought after location for honeymoon vacation. Located on the coastline of Kenya, Lamu is known for its natural splendor. The luxury hotels, self-catering houses, a wealth of history and culture along with adventurous activities makes it a perfect destination for a relaxed honeymoon.