Are you planning to go for a honeymoon with your partner? How about going to Hawaii? Hawaii is a breathtaking and fun place to visit. Usually couples book honeymoon packages for Hawaii because they want to relax on the beaches and spend a great time in the resort. Maui in Hawaii is the most popular place to spend your honeymoon. Why? Well, we have listed the 5 Romantic Things To Do in Maui. You will get to know yourself as to why it is so popular among newly weds. Take a look!
Here Are The 5 Romantic Things To Do In Maui On Your Honeymoon:
1. Book A Spa Package
Getting a couple's body massage is a popular thing to do in Maui. The couple is on a honeymoon, they would want to relax by getting a full body massage. It is even more fun to get it together! Spa Grande in Maui is a popular spa center.
You can go for Spa Grande or there are other options which you can research about.
You can book a spa package which includes a full 2 hours massage session along with meal vouchers. So, you can get the massage done and then enjoy the meal at the hotel where Spa Grande is located. Spa Grande is located in Grand Wailea Resort which is in South Maui.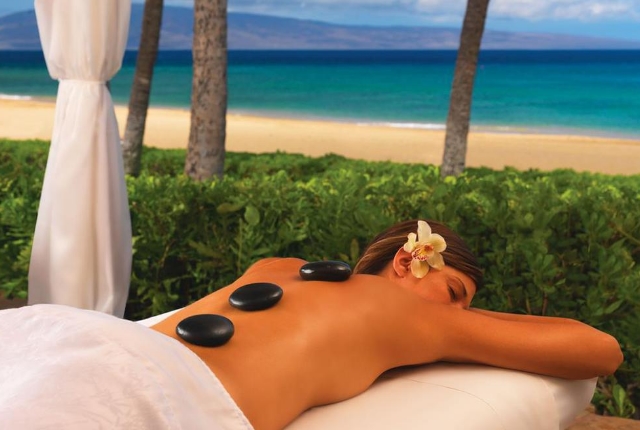 2. Take A Swim In Twin Falls
Taking a swim in Twin Falls will be a very romantic thing to do. You can start with drinking a fresh coconut and then buy some bakery goods to eat. You can do a little hike around these falls. Getting to the fun part – swim in the falls. This will be the best part about your trip. The Twin Falls is a lovely place to spend half the day. It just feels like you are in a different world altogether!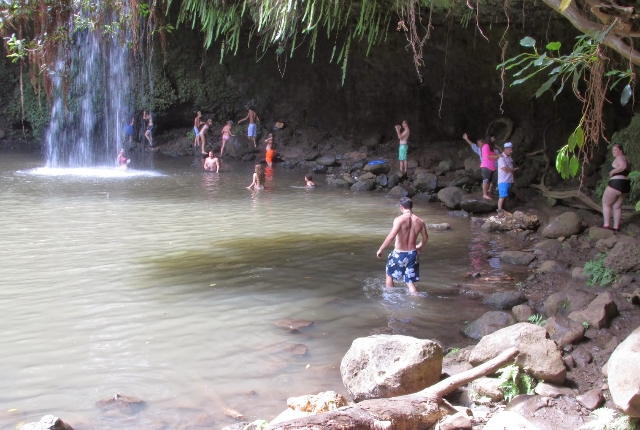 3. Sunset Cocktail Cruise
You can surprise your partner by booking a dinner on a cruise. This would be the most special evening. So, after your swim in Twin Falls – you can head here for sunset dinner cruise. This is a great way to explore deepest parts of Maui island. You might even get a chance to see a whale! The live music, the dinner, the breeze and the wine will surely set the mood. You can go to Pride of Maui website and book the sunset cocktail cruise.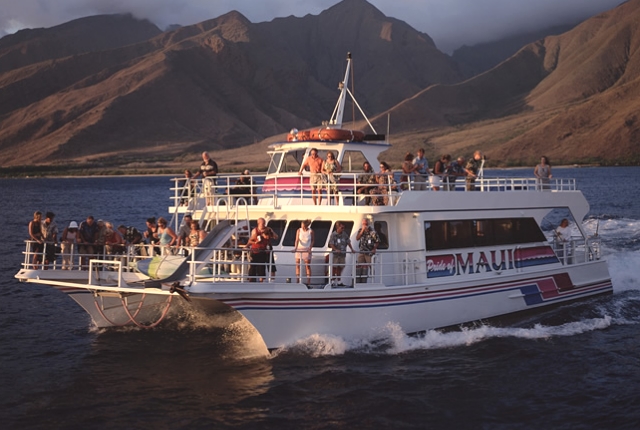 4. The Maui Winery
If you love wine, this is the next stop for you and your partner. You can stop at the Maui Winery to taste some great wine. They will educate you about different types of wines and you will get a chance to taste the finest wines. The atmosphere is serene and Maui people take pride in it. The Maui Winery is a great place which you must visit. It is at the Ulupalakua Ranch.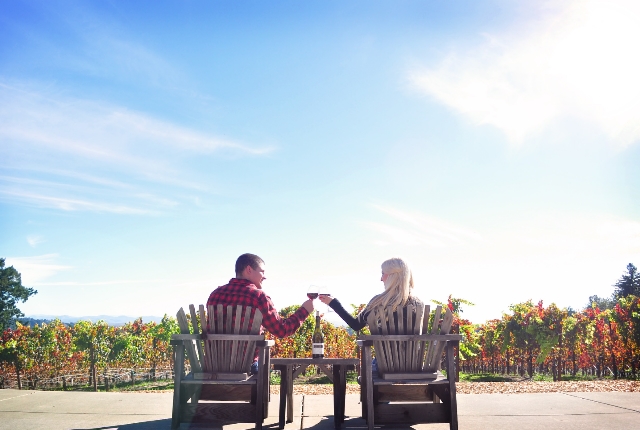 5. Romantic Sunrise
Start early and get a chance to see the most beautiful sunrise ever in your life. Where? Mt. Haleakala Crater is the spot. It emerges from the clouds and it feels like you can touch the sun. Well, this crater is 10,000 ft above so you need to start early to reach here to get the best view. It is as beautiful as being in love – the sunrise of Maui. Try to reach here 30 minutes before the sunrise so that you and your love can get the first view of the sunrise.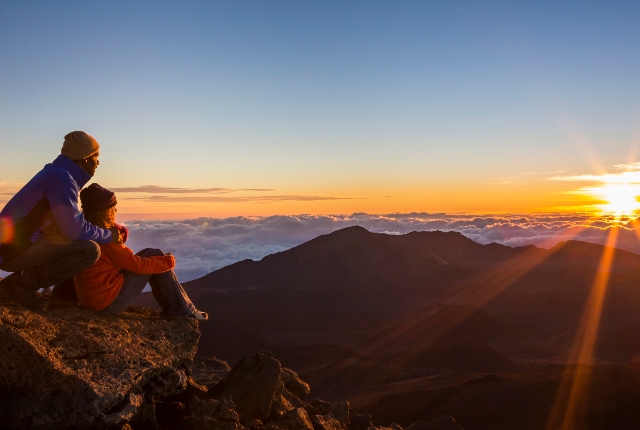 Maui is just gorgeous! The crux is that you are on your honeymoon so make the most of it by soaking in the view. The view is just spectacular! Plan your honeymoon trip soonest!