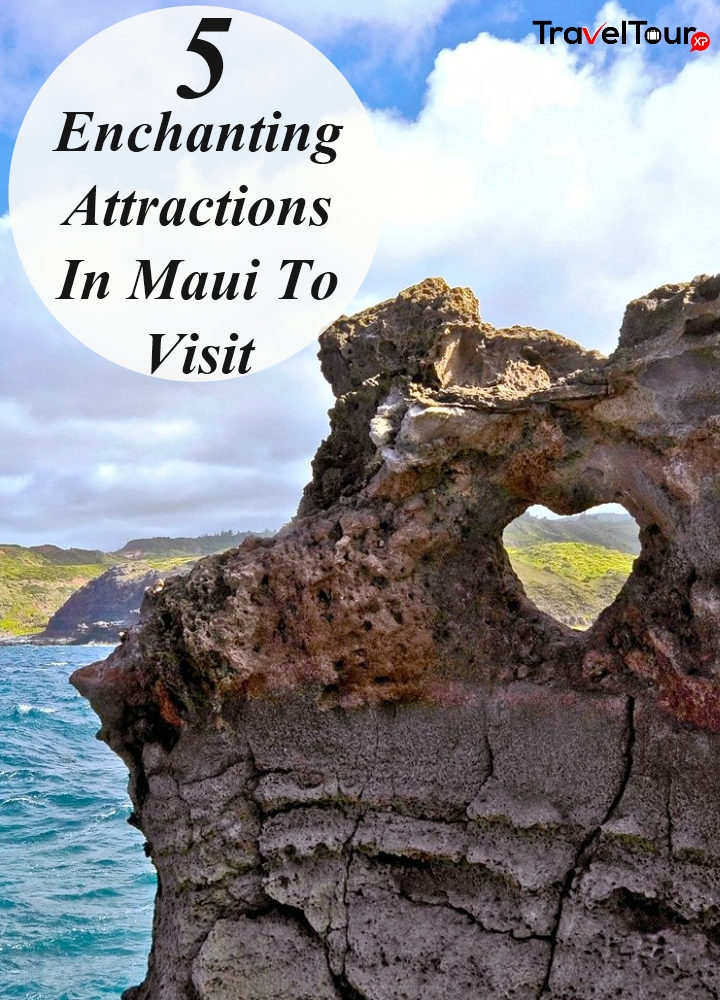 Adorned by spectacular beaches, spellbinding scenery, wonderful waterfalls and pools, and pleasant climate, Maui is one of the most popular and fascinating island present in the Central Pacific. This beautiful island is a part of archipelago of Hawaiian, and second biggest island on the Hawaiian covering about 694 sq. miles. Also, it is the second most visited island in Hawaiian region. And, if you are planning to spend your coming sabbatical on this fascinating Maui, you should have a list of popular attractions on this island to explore. Read on to learn about most fabulous attractions in Maui that you should pay a visit.
Find Below 5 Worth-visiting Attractions In Maui That You Must Not Miss:
1. Haleakala National Park
Spanning across the eastern and southern coastline of this beautiful island, Haleakala National Park is one of the most popular tourist attractions in Maui. It is home to the tallest peak on the island. You can find this amazing park present on the slope of an inactive Haleakala Volcano which is about 10,023 foot tall. Do not miss the opportunity to look into the dormant crater when here.
Capture stunning view of the entire Maui Island from the summit. Sunrise site is seen simply amazing from this park. Makahika waterfalls, pleasant Waikomu falls, and incredible Seven Sacred Pools are some of the worth-seeing sites that you can discover here. If you are a birder, then make sure you enjoy a short trail at Hosmet Grove to watch some lovely speices of Hawaiian birds.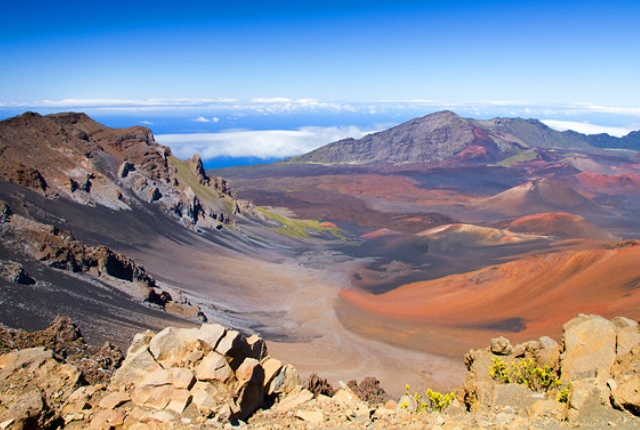 2. Iao Valley State Monument
Do not miss the wonderful opportunity to explore the most beautiful Iao Valley, which is one of the well-known places for tourists to go for excursions. This amazing Iao Valley is present in the west of Wailuku. View Iao Needle, which is a towering lump of basalt that stands in amid the valley about 2,215 feet high from the sea level. This incredible rock is believed to be used as an altar in ancient times.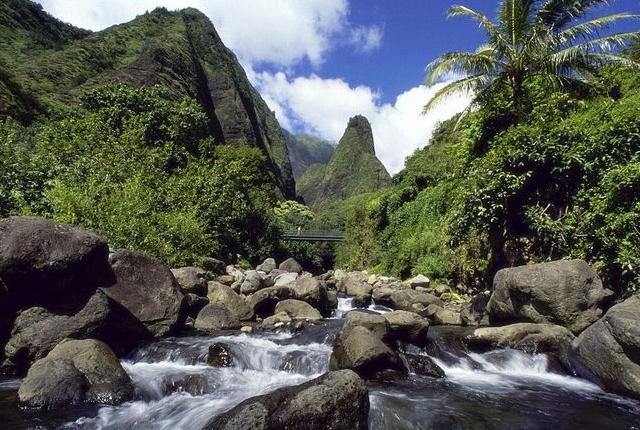 3. Hana Village And Hana Road
Visit Hana, one of the popular remote villages in Maui, Hawaii. Visit beautiful gardens and lush green fields here. You simply can't afford to miss the enchanting drive on the Hana Road that traverses spectacular waterfalls and spellbinding rainforests. Watch curved scenic coastline and fascinating single lane bridges as you explore this amazing road. The drive to reach Hana through this fabulous road takes about four hours.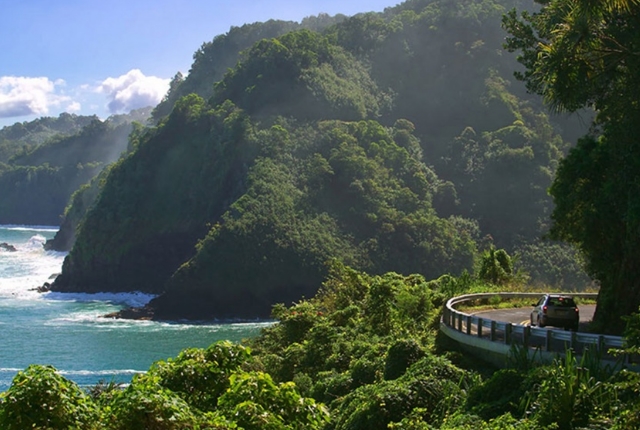 4. Waianapanapa State Park
Plan to pay a visit to Waianapanapa state park, which is a wonderful remote area blessed with exotic beaches, rugged coastline, and pleasant environment. You can find here several lodging options as you spend some time here to enjoy fun-filled activities, such as hiking and camping. Do not miss visiting the incredible black lava beach that you can find at Paiola Bay in this fascinating park.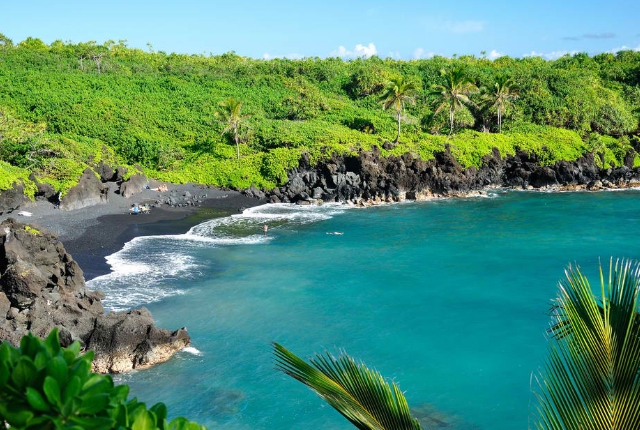 5. Maui Ocean Center
Make sure you visit Maui Ocean Center, which comprises an incredible collection of Hawaiian reef fish, stingrays, corals, and green turtles in fabulous, maintain aquariums. You can find here a stunning glass tunnel through a ray and shark tank that let you sit and watch eye-catching marine life around them. You can find here displays that explain humpback whale's life cycle. These whales migrate to this amazing island from December to March every year. Also, you can find original art pieces at Maui Ocean Center to watch. Also, you can buy some fabulous gifts here.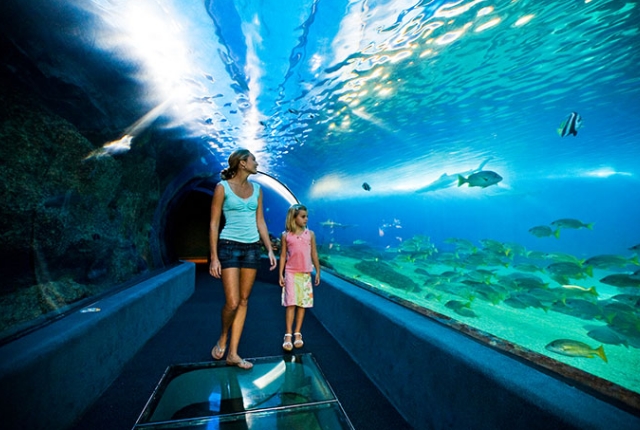 Now that you know these five amazing tourist attractions in Maui, make sure you visit each one of them when vacationing on this exquisite island on Hawaiian archipelago.