It is very much necessary to give your loved ones the time they deserve and break away from the boredom of life. It helps you to de-stress as well as give your mind the dosage of peace and calmness that it requires now and then. In the following some wonderful and enchanting state side romantic destinations are listed for the most loving couples so that they can spend some great time together. In the list you will find some of the amazing places to visit in the states, narrowed down and customized for the dearest couples out there.
The destinations in the list are taken from US. News travel, who conducted users votes and also had expert opinions to select 10 most fascinating and romantic gateways. The survey and vote had several parameter s upon which they did the voting, such as ambience, privacy and access to different couple-friendly activities so that they can find out 10 most fascinating places of retreats in USA.
You Can Take A Glance At The Options Stated Below And Have Your Pick According To Your Convenience:
1. Maui
Maui in Hawaii, the Aloha state has a perfect blend of every element that you expect from an island. This heavenly retreat has so much to offer, from interesting wildlife to fascinating culture and history. While making your stay at Maui, dance alongside the hula dancers, stroll around the coastal fairways, learn about the five different sea turtle species or just simply open your hearts out while lying on the great beach.
Sandwiched between the Big Island and Molokai, this divine island has one of the finest beaches in the country. Choose your base and cruise along the path to hana and experience Maui's serene coastline and discover Haleakala, a dormant volcano which also happens to be the world's largest. Also give a visit to Kaanipali beach, Wailea beach and the lao valley state park situated at central Maui.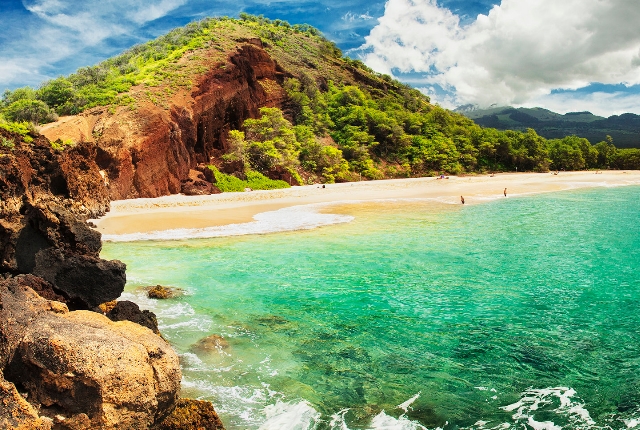 2. Kauai
Also an Hawaiian island, Kauai has so much to offer for the couples from beautiful beaches, private villas to the adventurous hiking activity along the coast of Na pali. Surrounded by cliffs, mountains and rainforests, Kauai seems to be custom made by the God for all the loving couples. The calmness in the hawaii's oldest beach attracts all of those who want to have a slice of paradise and spend some time with their loved ones in heavenly obscurity. Consider visiting the place in fall to save some money.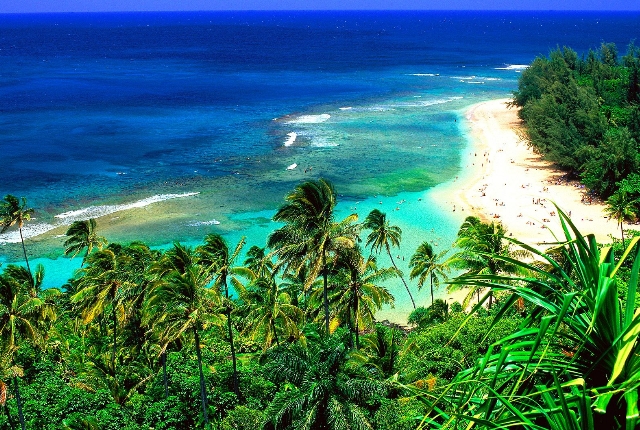 3. Napa Valley
Located in California, Napa valley brims with rolling vineyards, wine caverns and super luxurious hotels. This ultimate romantic getaway is also a paradise for the wine lovers. Intimately involve yourself with the serenity that surrounds you and intoxicate your love with the valley's sweetest grapes found at intimate venues such as the Frog's Leap and O'Brien Estate Winery.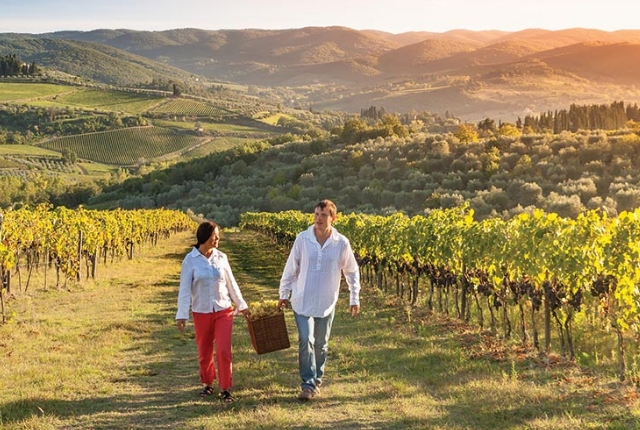 4. Aspen
This winter wonderland is the perfect mountain town with picturesque surroundings. Famous as a skiing destination, this is most suitable or lovebirds who would not want to miss the chance to have some cuddly time together in the cold. You can spend your times sharing ski lifts before you choose to retreat into one of the many great hotels and luxurious resorts that offer cosy accommodations for two.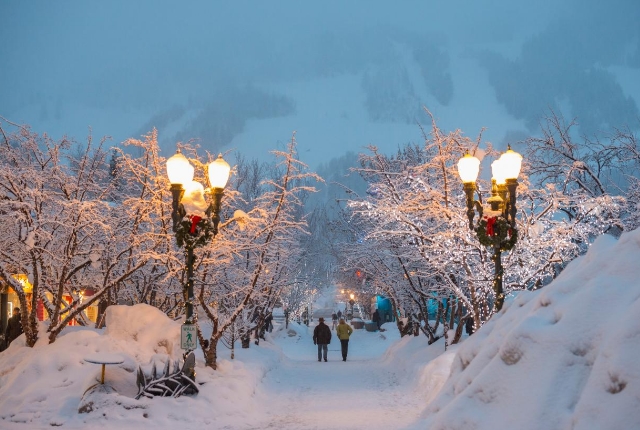 5. Charleston
The South Carolina low-key getaway, Charleston is bubbling with historic homes and art galleries. Experience tasty Southern cuisine, lounge at the nearby beaches. Choose your stay from many beachfront resorts to several historic inns.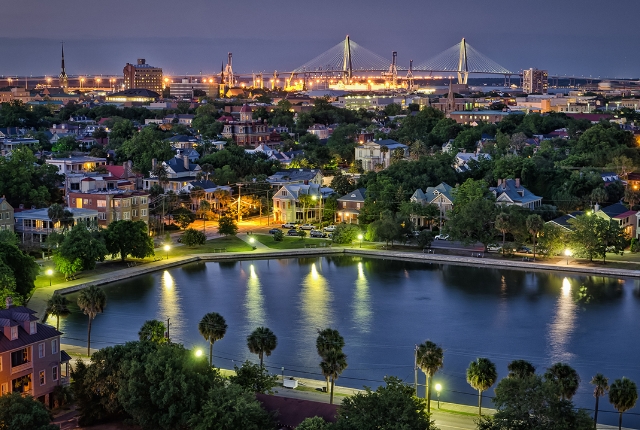 6. Savannah
This Southern city has its own personality. Spanish moss hanging over sidewalks, you can notice while walking beside historical homes. The Savannah Riverfront has many dining, shopping and nightlife opportunities. You can find your retreat in the sandy islands nearby also.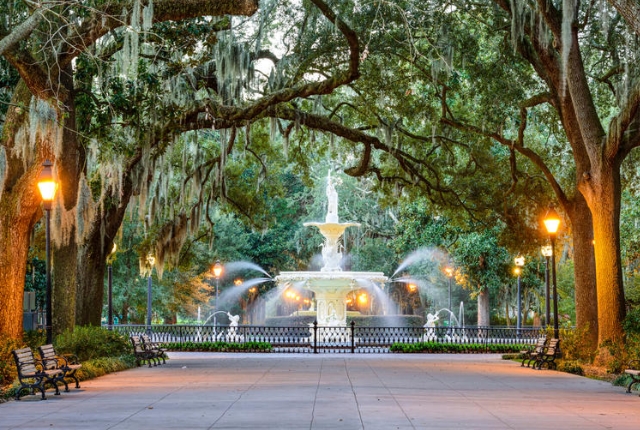 7. Lana'i
Sharing a remote destination with your loved one is perhaps one of the most romantic things. And Lanai's exclusivity will almost make you feel like you are totally alone with your special one with the Hawaiian breeze flowing. Enjoy high-end cuisines and luxury hotels or go on to explore the island's beautifully crafted landscapes.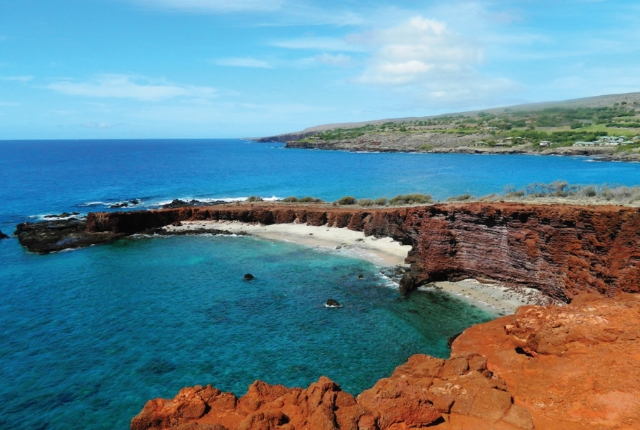 8. Sedona
Sedona will give you the feeling as if you are suspended atop red rocks having colourful landscapes as a background. Sweat yourself out and go hiking and then enjoy an exquisite massage indoors.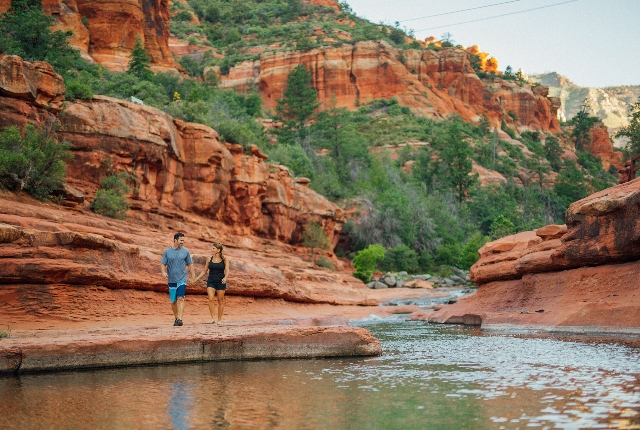 9. Monterey
If you are looking to spend some lavish time with your beau then head towards Monterey. Enjoy gourmet dining with some delicate red wines. If you want to enjoy the nature in total obscurity, then head towards point lobo.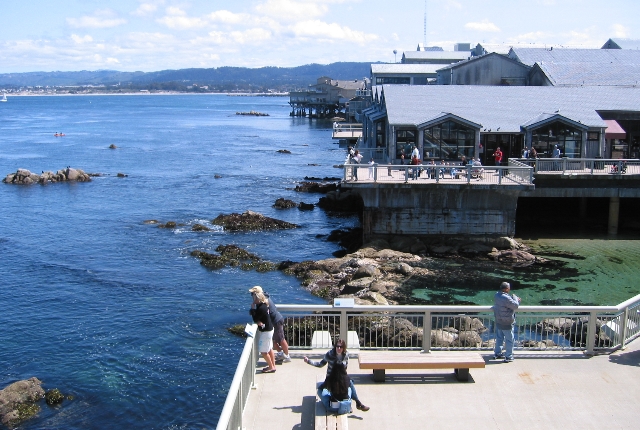 10. Cape Cod
If you have seashore of 40 miles, then you will surely have some great places to spend time with your companion. The place will surely give you plenty of time and a slow paced vibe so that you spend quality time together, far away from the hustle and bustle of the city.