South Australia's cosmopolitan coastal capital, Adelaide, has come a long way from being a sleepy country town crowded with quaint churches. This pulsating city with multi-ethnic population is home to a lively art scene. This city is also famed for its delectable and varied cuisine. With its numerous mini exhibitions, pop-up shops and art festivals. Adelaide has become the new 'go-to' place in Australia. There are numerous exciting things to in Adelaide. To discover some of the truly enjoyable things you can do in this lively city, read on.
Here Are 6 Exciting Things To Do In Adelaide:
1. Visit The Art Gallery Of South Australia
The Art Gallery of South Australia in Adelaide, houses the greatest art collection in the Australian continent. This massive art gallery, which is located in the cultural boulevard of North Terrace, was founded in 1881. Over 38,000 priceless objet d' arts which includes porcelain, furniture, textiles, jewelry and paintings, from Australia, Asia, North America and the European continent are housed in the Art Gallery of South Australia. While permanent exhibitions occupy the upper level of this art gallery, the basement houses the progressive visiting exhibitions. Over 8, 00,000 people visit this gallery annually.
2. Tour The South Australian Museum
The highly acclaimed South Australian Museum is a natural history museum cum research institution. The South Australian Museum was founded in 1856. The museum complex is located in North Terrace. The key aim of this museum is to educate people about the Australian Aboriginal and Pacific cultures and life sciences. The permanent galleries of this museum hosts a variety of artifacts which allows visitors to get an in depth insight into the rich natural heritage of Australia.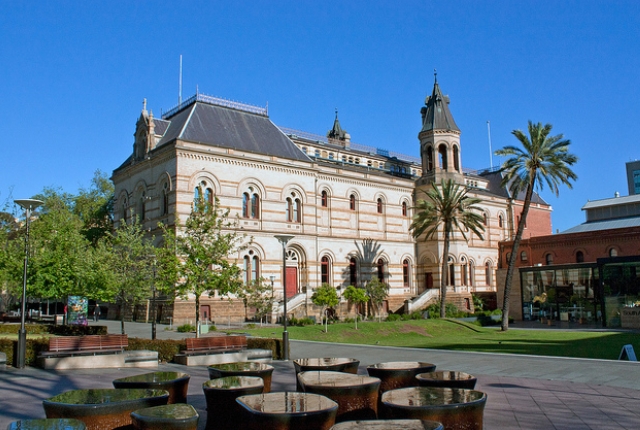 3. Enjoy The Exception Beauty Of Adelaide Botanic Gardens
A visit to the Adelaide Botanic Gardens is a great way to discover the rich diversity and beauty of plants from Australia and across the world. This stunning garden is located in the north east corner of Adelaide City Center. This scenic garden which was founded in 1857 occupies a staggering 51 hectares of land. Some of the top notch attractions of the Adelaide Botanic Gardens include the First Creek Wetland, SA Water Mediterranean Garden, National Rose Trial Garden, Little Sprouts Kitchen Garden and Economic Garden (to name a few). This beautiful garden also supports a huge diversity of native wildlife.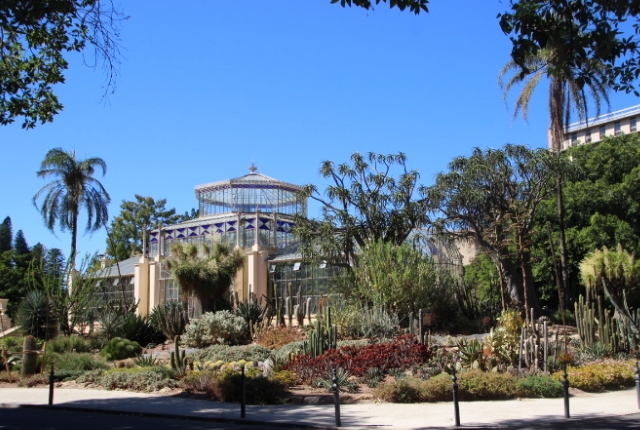 4. Visit The Awesome Adelaide Zoo
Adelaide zoo which enjoys the unique distinction of being the second oldest zoo in Australia is home to nearly 2500 animals and over 250 birds, reptiles, fish and mammals. This gorgeous zoo is located on Frome Road, right next to the scenic Torrens River. The zoo which occupies six and a half hectares of land, was officially inaugurated on 23rd May 1883. Some of the must see animal exhibits at this zoo include the Goodfellow's Tree Kangaroo, Read Tailed Black Cockatoo, Capybara, Sumatran Orangutan, African Lion, Australian Pelican and Meerkats (to name a few).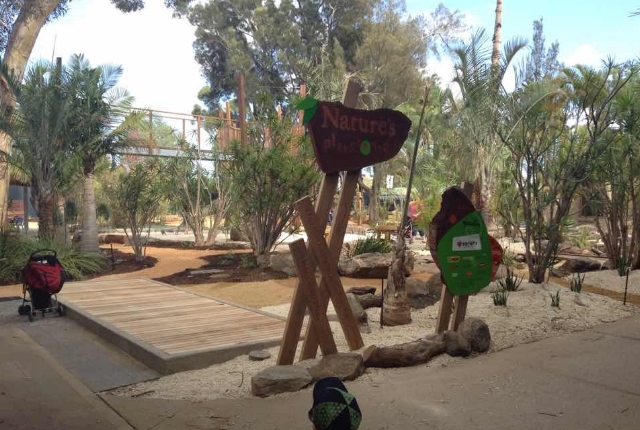 5. Tour The Parliament House
The imposing Parliament House is located at the corner of North Terrace and King William Road. The present Parliament House which was officially inaugurated on 5th June 1889 was constructed to replace the "Old Parliament House". An interesting aspect of this building is that it is constructed using top quality Kapunda marble and West Island Granite. Tourists can sign up for guided tours of this iconic building.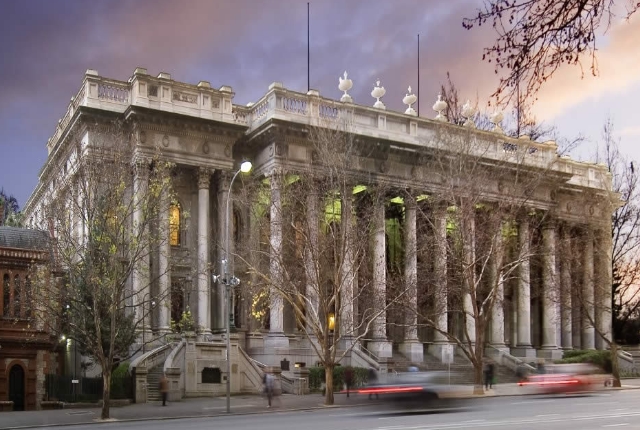 6. Enjoy A Hike In Morialta Conservation Park
The Morialta Conservation Park which is famed for its seasonal waterfalls, rugged ridges and gully scenery is located approximately 10 kilometers north east of Adelaide. Visitors flock to this park to enjoy the surreal beauty of the three cascading waterfalls in the Fourth Creek. The park is also chock-a-bloc full of hiking trails and rock climbing zones. The numerous rock pools which dot this park give nature enthusiasts a unique opportunity to study small reptiles. The park is also a haven for ornithologists.