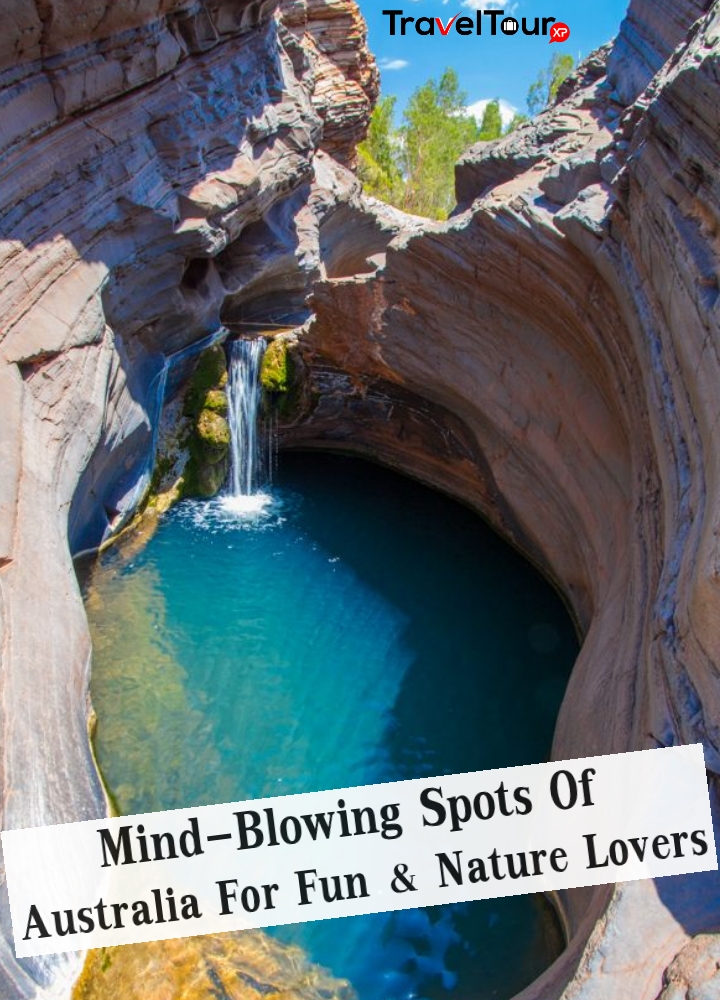 Australia is one of the seven continents of the world which is located between the pacific and Indian oceans. It is famous worldwide for its beautiful beaches where the visitors can relax and admire the beauty of nature, the traditional culture and lifestyle which is very unique in its own way, the beautiful landscape which is an eye catcher and the night light decoration which can make any visitor fall in love with.
Here Are Some Of The Places Which Can Make Your Vacation Very Special With Your Family, Friends Or Beloved Ones:
1. Adelaide
Adelaide is the fifth largest city of Australia which is located at the foothills of mount lofty. Adelaide is very famous for its excellent cuisines and wine. This city is also known as wine capital of Australia. It is famed for its awe striking gardens, museums, galleries and opera with lovely melody. Glendale is a seaside village for sea side lovers where one can admire the beauty of nature. Wildlife aficionado can also explore in Adelaide as there are many wildlife parks situated. Cleland Wildlife Park and Adelaide zoo are some of the famous wildlife park.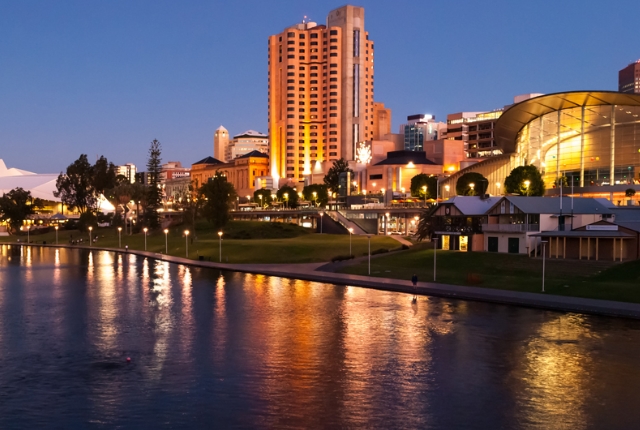 2. Perth
Perth is the capital city of Western Australia which is so well designed with a modern viewpoint that makes it a best city to live in. It's a fun loving place for those who enjoy the beauty of hose. Boating, kayaking, sailing, canoeing and fishing are some of the entertainment source for visitors. There are many spots which attract children's a lot like King's park, aviation museum, Perth zoo and botanical garden .Trekkers can enjoy their trekking at national park and can also visit Rottnest Island too.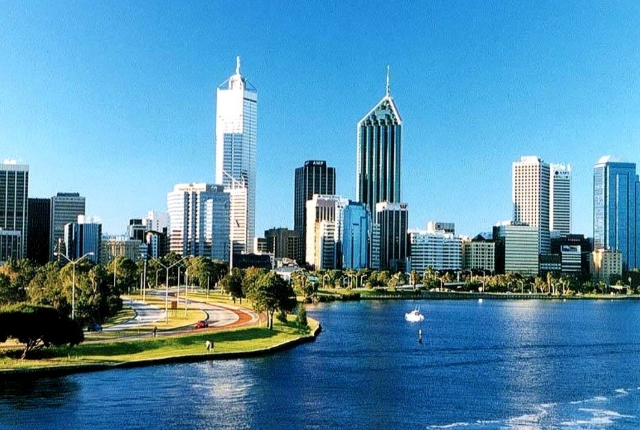 3. Sydney
Being the largest city of Australia and capital of New South Wales region, this city is one of those which are something like jewel in a crown. Every holiday is incomplete without a visit to Sydney. The sunny beaches, lovely restrained climate makes it an attractive spot for visitors. Sydney opera house draws millions of people every year with its thousand of performances. Blue Mountains, Sydney aquarium, bond beach and Jenolan caves are some of the beautiful places in the city. This city is very perfect for those who are shopaholic which provides luxurious shopping experiences at the queen Victoria building.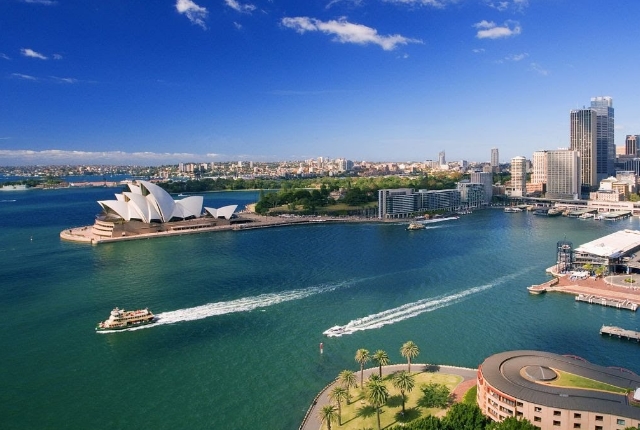 4. Brisbane
Brisbane is the third largest city of Australia plus it's the capital of state of Queensland. This city have a year- round moderate climate, pleasant traditional people and its magnificent scenery have become a draw-card for millions of visitors. Lone pine koala sanctuary, cultural centre, queens street mall are some of the amazing places to hangout with your loved ones. Apart from entertainment, this city is full of opportunities for industries, development and tourism. Mount coot-Tha is the must visit place which can make any visitors fall in love.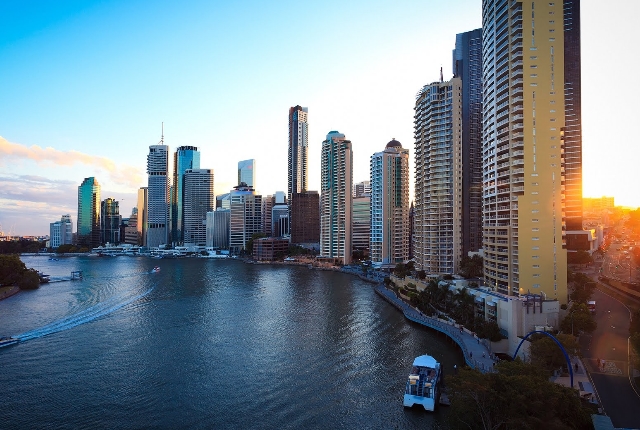 5 Melbourne
Melbourne is the second largest city of Australia with greenery all around. Beautiful gardens, parks and open space catch the attention of visitors very well. Melbourne cricket ground is perfect for sports devotee as they can enjoy cricket at summer and football in winter. Apart from this, Queen Victoria market, royal botanical gardens, national gallery of Victoria are some of the tourist preferred places. This city has various markets like Bourke Street, Chapel Street where one can purchase famous traditional crafts and ethnic clothes.