White sandy paradise of Barbados is a fascinating Caribbean island which is widely popular for its enchanting climate, scrumptious food and drink, amicable culture, and fabulous beaches. Bridgetown is well-known as the capital of the island which is adorned by impressive colonial buildings and amazing synagogue which is popular as Nidhe Isreal established in 1654. Also, beautiful gardens, beaches, and other tourist attractions offer you several opportunities to enjoy a plethora of fun-filled activities in Barbados. Read on to discover all about things to do in Barbados.
Find Below 12 Amazing Things To Do In Barbados When Vacationing On The Island:
1. Tour Through Bridgetown
Bridgetown is not just popular for its amazing shops and markets but also well-known for fascinating historic sites and UNESCO World Heritage Site. Visit National Heroes Square, St. Michael's Cathedral, Parliament buildings, and amazing Bridgetown Jewish Synagogue. At the end of the day in the evening, watch catamarans and fishermen's boats sailing of stunning water.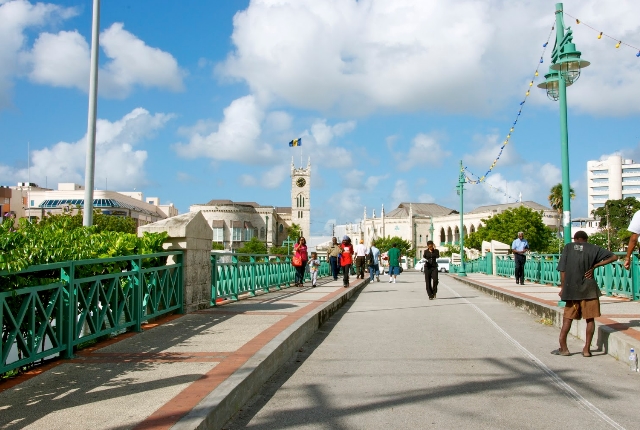 2. Gaze At Giant Baobab Tree
If you are curious to watch marvelous Baobab Tree, make sure you pay a visit to the Queen's Park. It is popular as the biggest trees in Barbados. Gaze at this magnificent tree.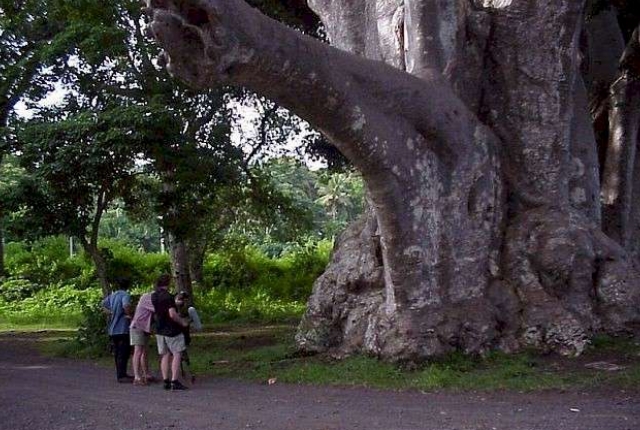 3. Visit Garrison Savannah
Plan to visit Garrison Savannah, which is worth-visiting attraction that would take one day to explore. Do not miss watching well-known Savannah race course where horse races used to take place. Also, watch spectacular Matthias Church and ruins of St. Ann's Fort. You will find here visiting enjoy jogging and flying kites and playing other sport activities.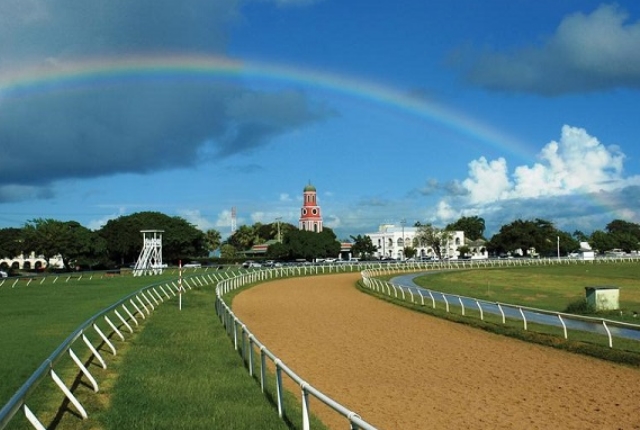 4. Watch Flora And Fauna
Do not miss watching incredible flora and fauna when vacationing in Barbados by visiting Andromeda Botanic Gardens and Hunte's Garden, which is also famous as the Garden in Coffee Gully. Explore leafy paths and dense Caribbean forest and watch stunning tropical plants in the Hunte's Gardens. Plan to spend a day by visiting Welchman Hall Gully, the fascinating tropical forest cave housing about 2,100 unique species of plants and green monkeys.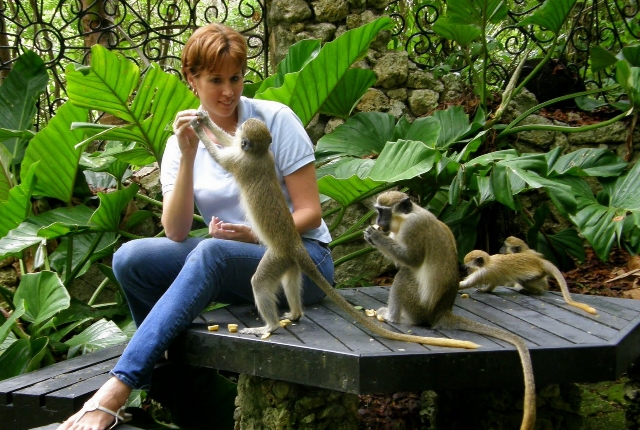 5. Explore Harrison's Cave
Gaze at breathtaking view at Harrison's Cave, where you can find plenty of spectacular stalactites, stalagmites, incredible waterfalls, lakes, and streams. You can go for a guided 40 minutes tour in an electric cart to explore this peculiar cave when vacationing in Barbados.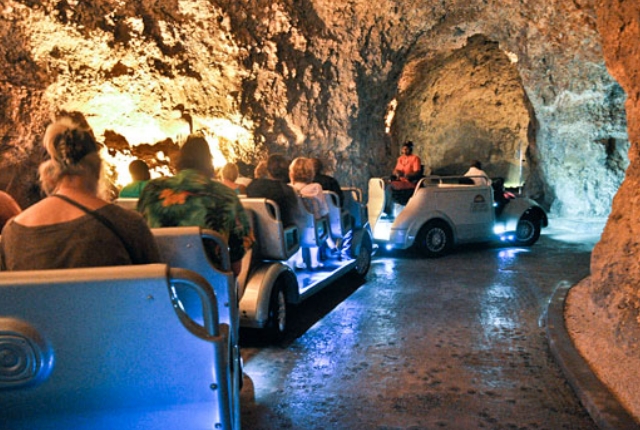 6. Unwind St Crane Beach
Crane Beach is a pleasant, refreshing spot that you must visit during your holidays to this fascinating Caribbean island. Baby-pink colored sandy beach flanked by extensive cliff is one of the most beautiful places in Barbados that you simply can't afford to miss. Unwind at this pleasant beach. Watch stunning sight of sunset in the evening.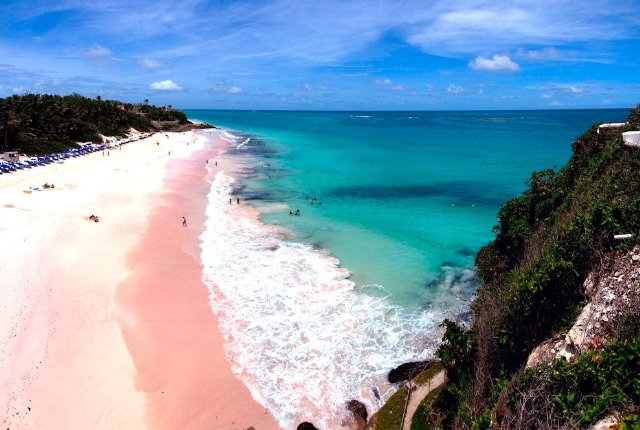 7. Scuba Diving
Even though there exists less number of pelagic fishes in the waters near Barbados due to unrestricted fishing, you can find plenty of marine life. Do no miss the wonderful opportunity to enjoy scuba diving in the magical waters of Barbados. You can watch sea horses, hawksbill turtles, and other marine life in the enchanting waters here. Shipwrecks and hidden caves offer you many underwater crannies and nooks to explore.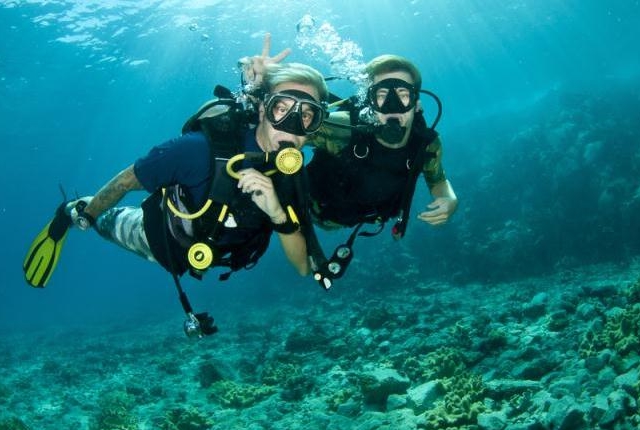 8. Go To Barbados Wildlife Reserve
Make sure you visit amazing Barbados Wildlife Reserve to watch impressive mahogany forest there. You can also get a great opportunity to watch green monkeys, pelicans, deer, tortoises, raccoons, and other animals. Go for a walk through the aviary to view beautiful peacocks, flamingos, turkeys, parrots, lovebirds, toucans, and macaws.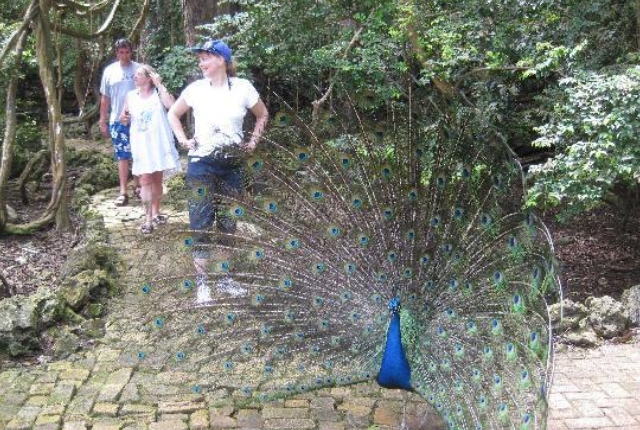 9. View Wares At Chalky Mount Potteries
If you are fond of wonderful pottery art and work, plan to visit Chalky Mount Potteries when touring through Barbados. It is well-known for its quality, impressive, inexpensive art. Watch how local potters here working at the wheel designing centuries-old designs on the pots. You are sure to admire 300-years-old tradition. Buy your choice of designed works here.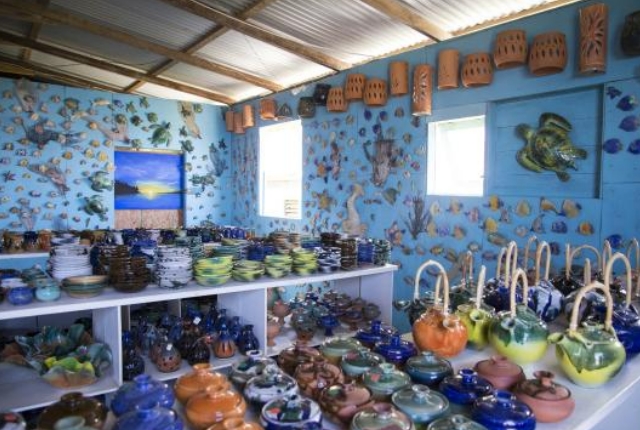 10. Ascend Mt. Hillaby
Reach the top of the lofty Mount Hillaby, which is widely popular as the highest peak in Barbados of about 343 m. Watch panoramic views across the northern, western, and eastern coasts from the top of this mountain.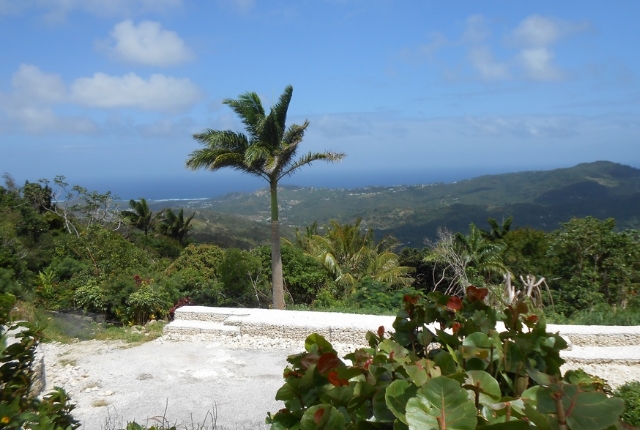 11. Drive On East Coast Road
Go for one of the most exciting drives on enchanting Barbados island by driving on the East Coast Road, which is adorned by amazing Atlantic waves. Watch how incredibly the craggy coastal track overlooks the unique reefs. Explore the inland road the goes through the amazing plantain towns.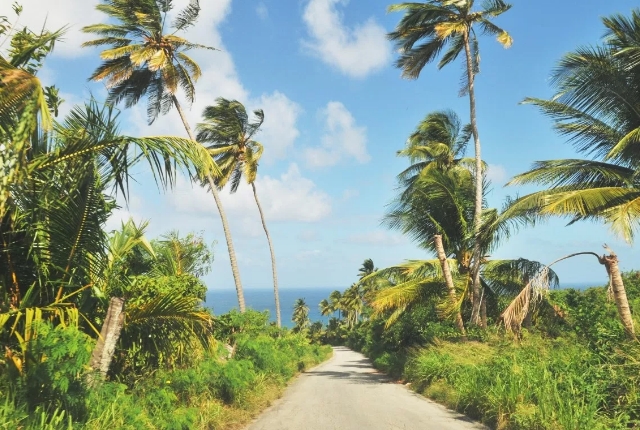 12. Kayaking And Kitesurfing
Last, but not the least, you simply can't miss enjoy a host of thrilling watersports when vacationing in marvelous Barbados island. Go for kayaking, swimming, thrilling windsurfing, and fun-filled kitesurfing. Have fund swimming with turtles viewing the vibrant coral reefs.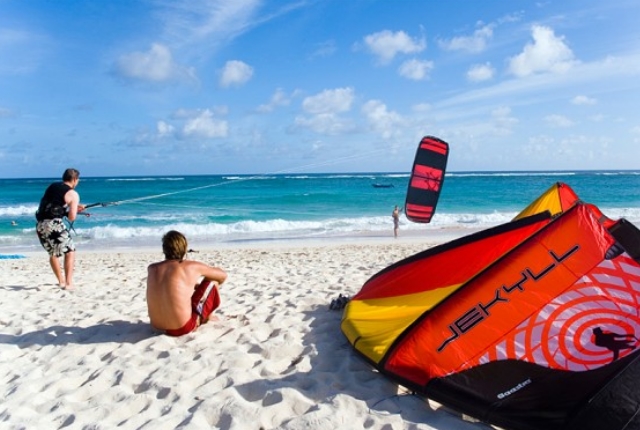 Now that you know these 12 amazing things to enjoy when in Barbados, make sure you go for each one of them to have a memorable vacation in Caribbean.