Peru is a spectacular country located in the South America. It is world famous for its pristine rainforests, including Amazon, exquisite coastal area, eye-catching pre-Columbian art, and Machu Picchu, which is well-known as one of the prominent archaeological sites in the world that attracts archeologists and tourists worldwide. Lima is popular as the capital of Peru comprises well-maintained colonial center. So, visiting Peru gifts you an enriching experience. And, you can enjoy some interesting activities when spending your vacations in this attractive South American country. Let's have a look at them.
Find Below Eleven Spellbinding Things To Do In Peru When Planning Your Vacations Here.
1. Bird Watching At Colca Canyon
If you are a birder, make sure you visit Colca Canyon situated in the southern Peru. It is a river canyon which is well-known as one of the most famous tourist destinations in this country. Colca Canyon is widely popular as the abode of the giant Andean condor, a unique bird belonging to the New World vulture family, whose wingspan spreads about 3.2 meters. Watch a vast variety of birds in Colca Canyon to have an enriching experience. Colca Canyon is popular being twice deeper than the Grand Canyon in the US. Also, view the beautiful landscape, exquisite green valley, and quaint villages. Besides, you can enjoy the thrill of rafting here.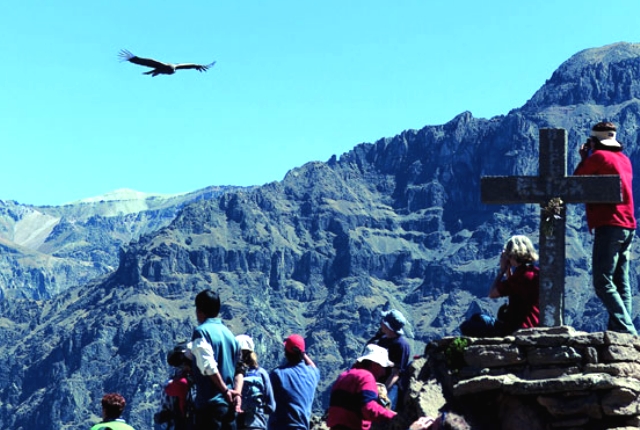 2. Hover Over The Nazca Lines
Don't miss to fly over in the sky to watch remarkable Nazca lines. These Nazca Lines are actually a series of several enormous designs created by the Nazca culture by digging the ground about thousands of years ago. You can discover here a wide range of designs that range from plain geometric shapes to intricate designs, particularly displaying the nature, animals, and plants. Some of these designs are greater than 200 m so the best view you can have is by flying over these Nazca Lines.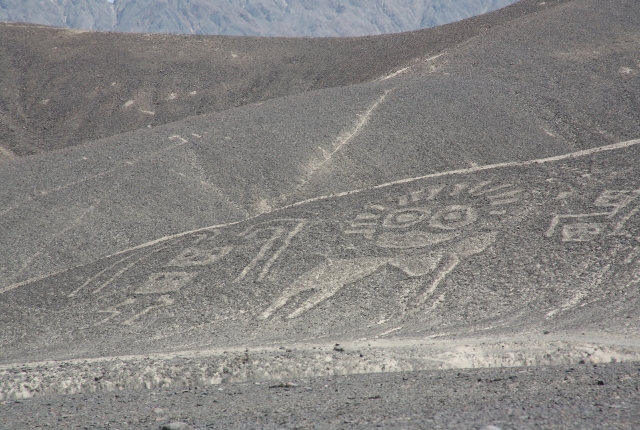 3. Have Wonderful Time At Mancora
Don't miss visiting the surfing town of Mancora in Peru. Explore the beautiful Mancora beach, which is well-known for being the best surfing destination in Peru. Lots of surfers enjoy surfing on the big waves here. Visit wonderful cafes and restaurants that line the Avenida Piura, town's main road. Also, you can enjoy therapeutic mud baths and hot springs in the southeast of the Mancora. Besides, you can also get an opportunity to spot migrating whales here.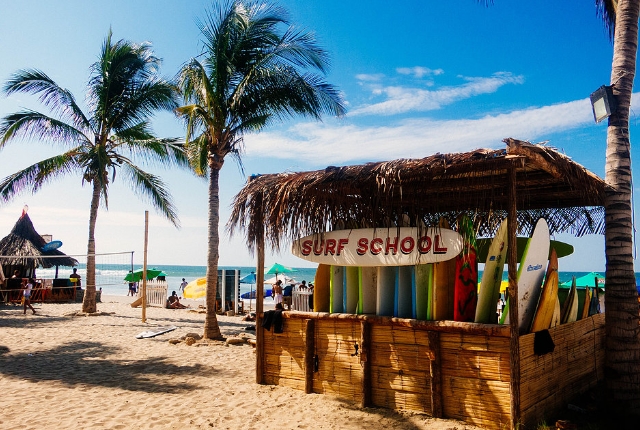 4. Sandboarding And Buggy Riding
Make sure you visit Huacachina, popular desert oasis in the southwestern area of the Peru, to enjoy the thrill of sandboarding and explore the area by buggy riding. In the heart of this small village, you can find green waters that create the Huacachina Lagoon surrounded by lovely palm trees and that are believed to offer you therapeutic benefits. Dune buggy riding in this small dessert oasis region offers you an enriching, adventurous experience of exploring this area.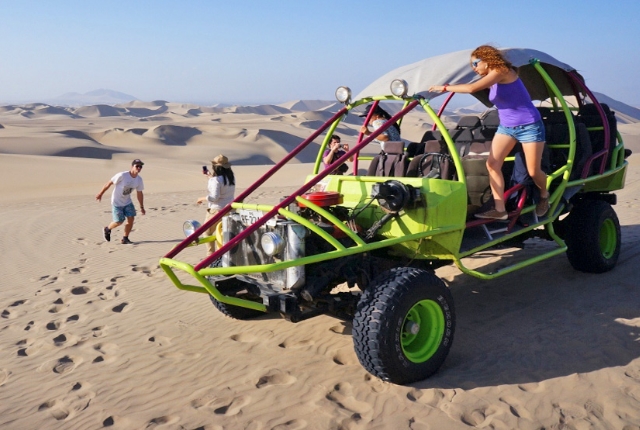 5. Go For A Boat Tour
Plan to explore Islas Ballestas, a group of small wonderful islands in the south area of Peru, via a boat tour. This region in Peru boasts abundant marine life, and it's home to endemic animals and birds, such as attractive Humboldt penguins, sea lions, pretty Peruvian and blue-footed boobies, and pelicans. You can find boat tours that begin from the Paracas town in the vicinity and you can explore this group of islands in two hours via boats. You can get to see the mysterious carving on a hillside as you pass the Paracas Candelabra geoglyph.
6. Shop At A Peruvian Market
You can find various colorful markets open to locals and tourists in Peru. Don't miss shopping amazing souvenirs and wonderful relics in the Peruvian market, particularly in the Andean area. Besides Andean highlands, you can find most popular market stalls in the tiny town of Písac to enjoy shopping. Plan a half-day trip here to have a wonderful shopping experience.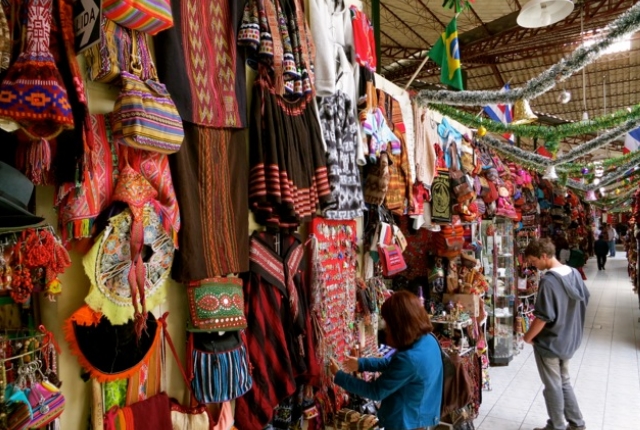 7. Explore Floating Islands Of Lake Titicaca
Lake Titicaca is widely popular as the biggest lake in the South America. It is believed to be the birthplace of the Incas so you can discover here several ruins. Today, you can find here pre-Incan Uru people, a group indigenous individuals. Also, Lake Titicaca is famous as the highest navigable water body on the planet. You can find here amazing floating islands that are built and rebuilt by using the dried reeds that amazingly drift over the lake's water surface. You can visit these floating islands and also enjoy a homestay with local resident families on these incredible islands.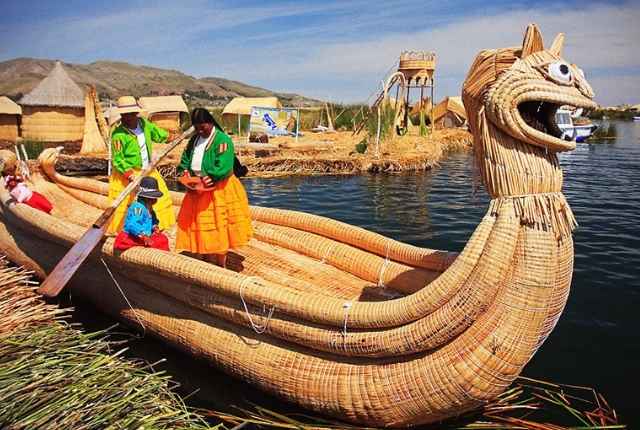 8. Watch Maras Salt Ponds
Visiting Maras, a town highly popular for its salt evaporation ponds, in the Sacred Valley of Incas in the Peru offers you a rare opportunity to view extraordinary salt ponds. Salt ponds here are present up-slope and stretches long track. You may need one day trip to watch this unique scene of the salt ponds and explore the cultural and historic site in the Maras.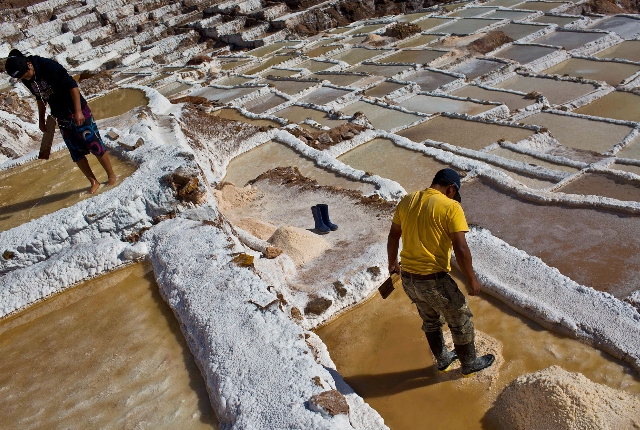 9. Tour Through The Peruvian Amazon
Peru is well-known for its pristine Amazon Rainforest that gives you a wonderful opportunity to explore the enchanting natural beauty of the forest, biodiversity, endemic wildlife, and spectacular forest views. You can also find some incredible architectural and historic wonders in Iquitos, the biggest city in the world that has no outside road access. Watch rustic stilt houses in this city.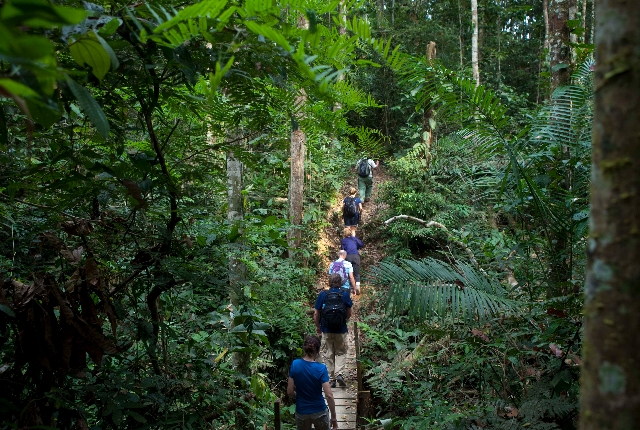 10. Visit Chan Chan's Archeological Site
Chan Chan is the biggest pre-Colombian city located in the vicinity of Trujillo in the upper desert coast of this South American country. It is world famous for its archaeological site. Chan Chan earns the fame of being the capital of the Chimu Empire before Incas conquered it. You can find here citadels as well as partially repaired Tschudi Palace. Chan Chan also comprises amazing temples, cemeteries, and wonderful plazas. Make sure you visit the Museo de Sitio Chan Chan to watch some of the unique artifacts, historic exhibits, and admirable ceramics.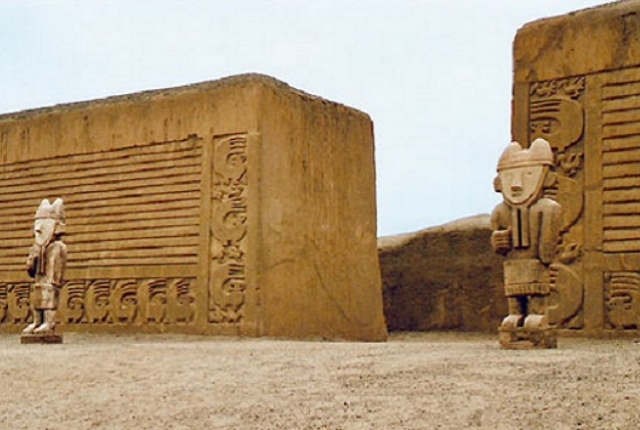 11. Trip To Machu Picchu
Last, but not the least, explore the world famous archaeological site Machu Picchu located in the Andes Mountains. Watch here spectacular semicircular Temple of the Sun. Machu Picchu represents the incredible power, success, and achievement of the urban Inca Empire. A citadel at this archaeological site is cut stone wellfitted without utilizing any mortar so fabulously that cracks still can't appear even by using the knife blade. Watch panoramic views here.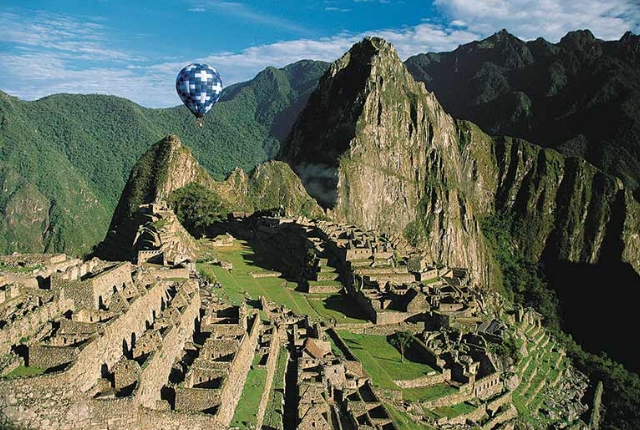 Now that you know these eleven enchanting activities to do in Peru, make sure you enjoy trying each one of them when spending your wonderful vacations in this beautiful South American country.