Are you planning to spend your vacations in Peru exploring its amazing national park? That's a great idea! Peru is well-known as one of the most diverse nations on the planet. It is home to greater than 1,700 species of amazing birds and it's an abode to one of the most diverse avian communities in the world. You can find a plethora of national parks in Peru to explore. So, if you are looking from some of the best national parks in this South American country to explore, then think no further. Read on to learn more about some most popular national parks in Peru.
Find Below Five Amazing National Parks That You Should Not Miss Visiting When In Peru:
1. Cutervo National Park
The oldest and the first national park in Peru is Cutervo National Park. It is widely popular for its Cueva de Guachero, which is a big cave that is an abode to guacharo, a nocturnal bird's colony. You can find here some of the endangered, rare species of animals, such as ocelots, spectacled bear, and jaguars. Also, you can find incredibly rich flora here that includes alder, cedar, walnut, scale, and oak.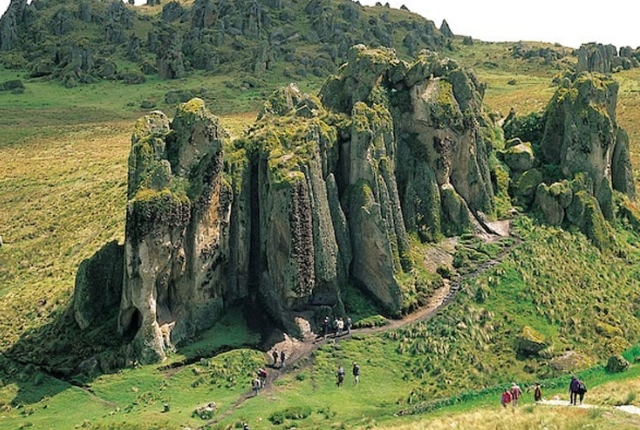 2. Huascaran National Park
Make sure you visit the Huascaran National Park, which is a UNESCO world heritage site and home to the tallest mountain Mount Huascaran which is about 6,786 meters high above the sea level. You can find this outstanding national park in Peru in the Cordillera Blanca, which is well-known as the world's tallest mountain range. Do not miss viewing the jaw-dropping view of Puya Raimondi that has flower spikes that can grow about ten meters high with greater than 3,000 flowers flowering in each plant. You can find numerous lakes and glaciers in this park. Make sure you visit the shrinking Pastoruri Glacier and incredible blue Llanganuco lagoons. Also, this national park is home to pumas, spectacled bears, and Andean condors.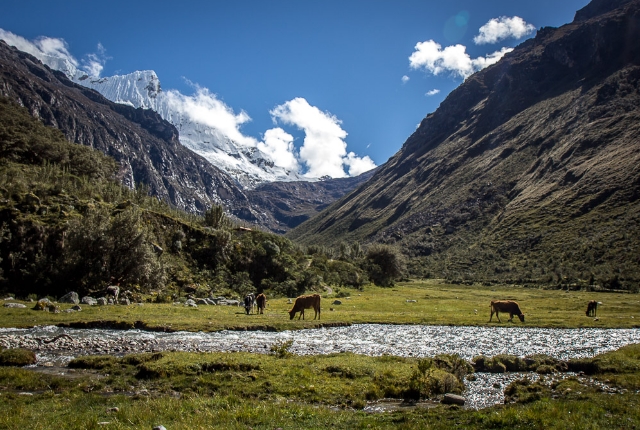 3. Manu National Park
Plan to visit spectacular Manu National Park, which is another widely famous world heritage site. It is also well-known as the biggest national park located in Peru covering over 15,328 sq comprising lowland jungle, fabulous cloud forest, and Andean highlands. km. Manu National Park is one of the pristine areas in Peru so much so that even today it is quite inaccessible by roads. You can find here greater than 1,000 different species of amazing birds that include macaws. Go for a boat trip on the Manu River to have a view of Amazon forest which is home to spider monkeys, spider monkeys, and many other animals.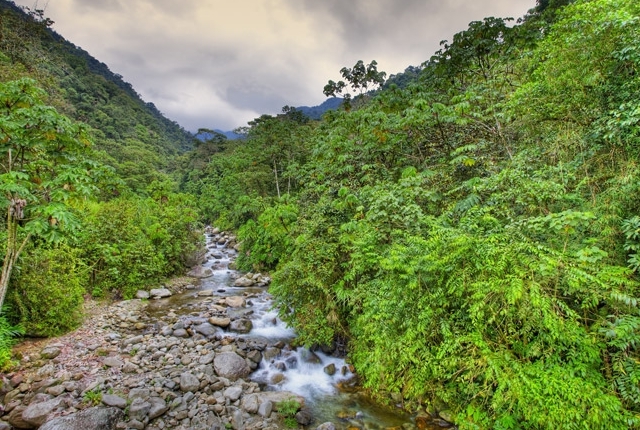 4. Cerros de Amotape National Park
Make sure you explore one of the best preserved areas of equatorial dry forests by visiting the outstanding Amotape National Park when in Peru. This sprawling 91300 hectares national park covering amazing Amotapes Mountain range is known to be part of core area of the outstanding Noroeste Biosphere Reserve. You can find here stunning orchids and a vast variety of flora and fauna. This national park is also home to rare species of animals that also include American Crocodiles.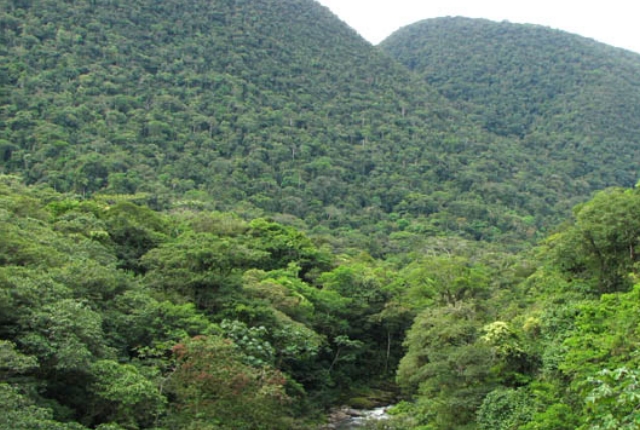 5. Rio Abiseo National Park
Do not miss visiting Rio Abiseo National Park, which you can find in the San Martin department when you are exploring Peru. This park was developed in order to safeguard the flora and fauna of the dense rainforests and it is also recognized as the Natural and Cultural Heritage of Humanity worldwide by UNESCO. You can find here high level of endemic flora and fauna. Watch rare variety of yellow-tailed woolly monkey in this park. This park also home to greater than 30 unique pre-Columbian archaeological sites.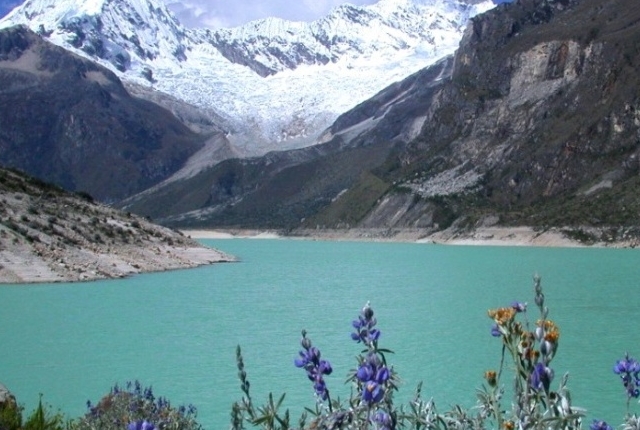 Now that you know these five amazing national parks in Peru, make sure you visit each one of them during your excursion in Peru.