Graced by diverse natural attractions, incredible national parks, amazing colonial buildings, extensive coastline, savannahs, breathtaking waterfalls, and rice wildlife, Venezuela is a worth-visiting country located on the northern coast of South America. Caracas is well-known as its capital. With all these natural attractions, Venezuela offers you great opportunities to enjoy a host of fun-filled activities. So, if you are planning to spend a sabbatical in outstanding Venezuela, you should have a list of thrilling activities in your hands to do during your excursion. Scroll down to learn about some amazing activities to enjoy in Venezuela.
Find Below Ten Exciting Things To Do When Vacationing In Venezuela:
1. Go For A Safari
You simply can't miss going for an exciting jungle safari tour in the peculiar Amazonas region when visiting Venezuela. Watch wildlife, such as monkeys, caiman, and various birds, during your jungle safari. You can also go for trekking to watch stunning table-top mountains tepuis that include eye-catching Cerro de la Neblina and other mountains. Besides these, you can also go for river trips deep in the forest to watch unique wildlife.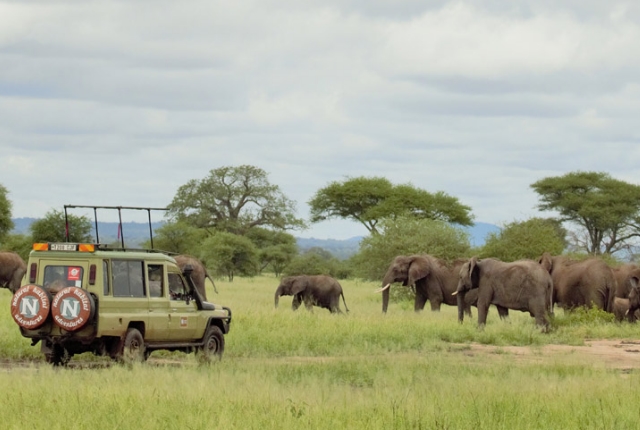 2. Climb Mount Roraima
If you are an expert climber or fond of climbing adventures, do not miss the thrill of climbing Mount Roraima. Watch steep rock faces of this mountain are artistically pierced by spectacular waterfalls. Mount Roraima spans the border of Guianas and Brazil and it's well-known as the highest of all tepuis of Gran Sabana. You can also enjoy the thrill of trekking here.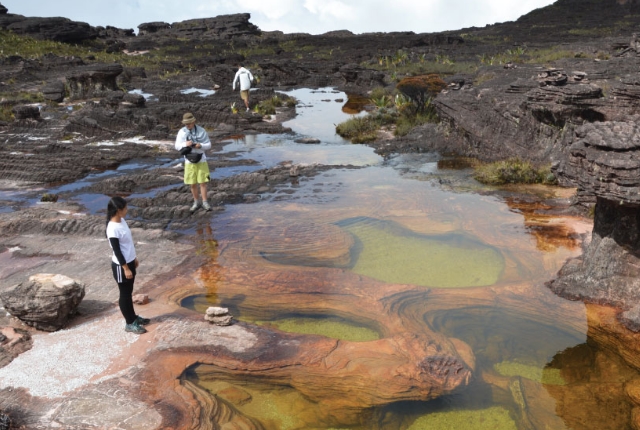 3. Explore Caracas
Plan a visit to Caracas, which is popular as the capital city of Venezuela. You can find this modern metropolis at the base of the Avila range. Learn about the vibrant cultural life, visit a host of stunning museums, and explore incredible culinary landscape while visiting Caracas.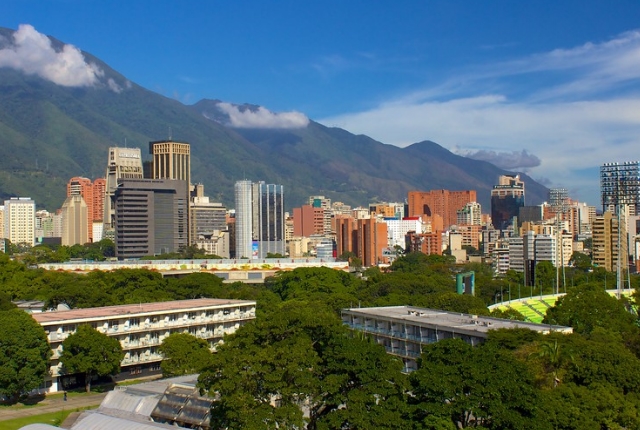 4. Gaze At Angel Falls
Do not miss visiting Angel Fall, which is world famous as the tallest uninterrupted waterfall of 979 meters, during your excursion in Venezuela. You can view sparkling waters of the waterfall falling from an ancient sandstone table-top mountain's rim into the stunning pool below. Also, you can watch a double rainbow view in the environment of this fall. Angel Falls is well-known as a sacred place for indigenous individuals of the region.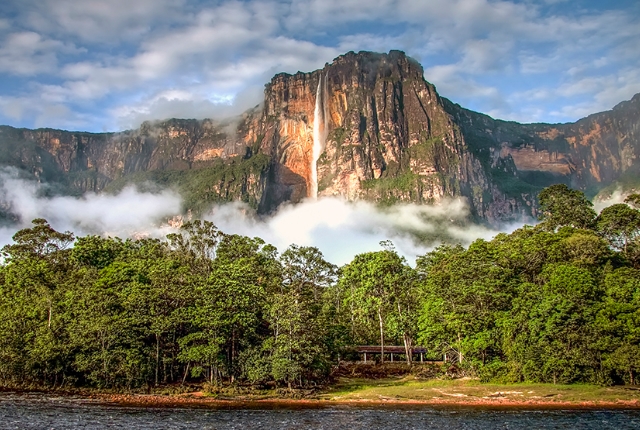 5. Ski In The Andes
Are you fond of skiing? If yes, then do not miss the thrilling experience in skiing in the tallest Andean peaks that have a great snowline. You can enjoy the fun of skiing the best if you visit it between November and June. It is well-known as Venezuela's tallest peaks where you can explore the snow-clad area by skiing.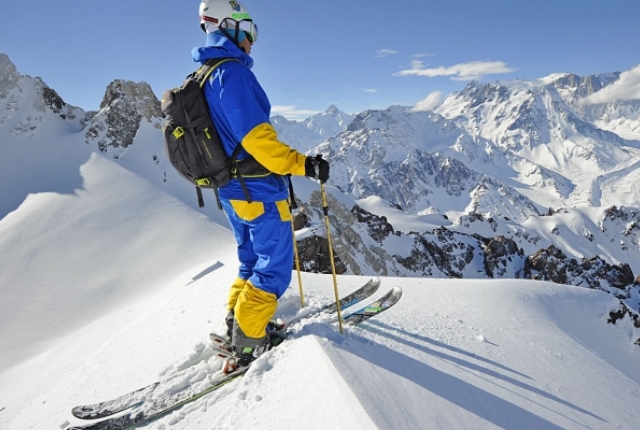 6. Visit Coro In Venezuela
Take time out explore well-preserved Coro when vacationing in Venezuela. Coro is famous as the oldest city in western Venezuela and known for its early colonial settlement which is in the vicinity of the Caribbean coast. Also, Coro is popular as World Heritage Site of UNESCO. Make sure you enjoy the fun of windsurfing at Paraguaná Peninusula when exploring Coro. Also, visit a fascinating national park which is called Médanos de Coro that is known for its big sand dunes.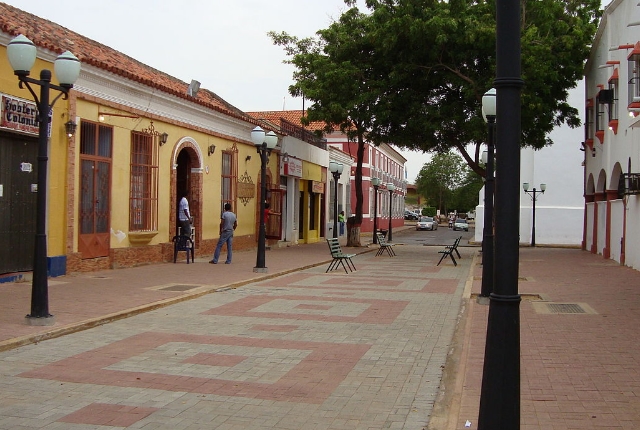 7. Have Cable Car Ride
By visiting Venezuela, you get a rare opportunity to ride one of the world's tallest cable cars that is known to run eight miles at height of 4,765 meters. It is world famous by name Mukumbari. You get an altogether a unique experience by going for Mukumbari ride from Merida to Pico Espejo.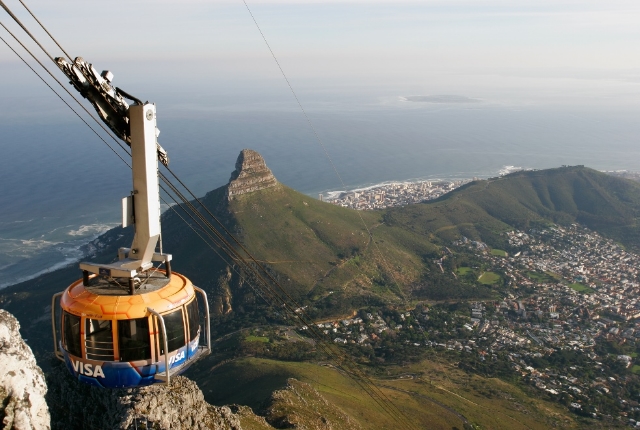 8. Birdwatching
If you are a birder, then you should not miss visiting Parque Nacional Henri Pittier, which is one of the oldest national part in Venezuela and highly popular as a birdwatcher's haven, when you are holidaying in Venezuela. Carry a pair of binoculars and enjoy spotting greater than 580 species of exotic birds. Also, you can find here puma, monkeys, and many other wild animals like jaguar here.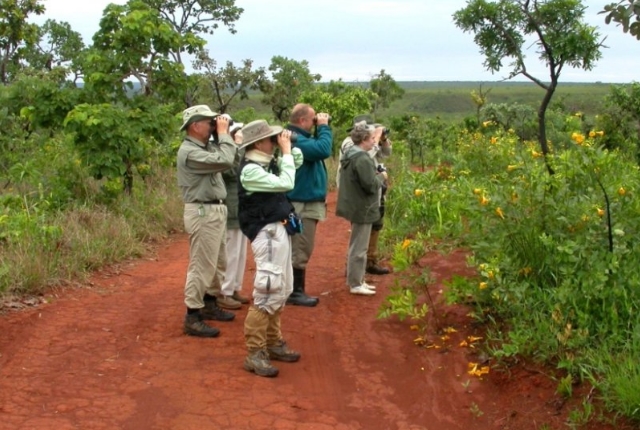 9. Dive And Snorkel In Water
Your trip to Venezuela would be incomplete without visiting Mochima National Park, which you can find in Venezuela's northeast coast. Here, you can enjoy a plethora of fun-filled water activities, such as diving, snorkeling, fishing, and swimming. You can find in the surrounding stunning coral reefs, gorgeous white sandy beaches, and amazing birds. Make sure you enjoy various water activities as well as spend time in spoting amazing birds here.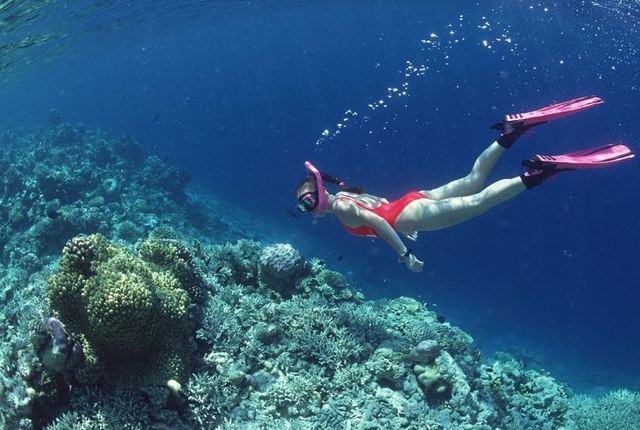 10. Watch Perpetual Lighting
Make sure you watch marvelous natural phenomenon of lighting at Lake Maracaibo. This unique perpetual lightening phenomenon is accompanied by thunderclap at Catatumbo National Park. Gaze at the stunning display of storms of the forked lightening. Also, you can find here amazing birdlife and unique wildlife creatures like manatees and capybara.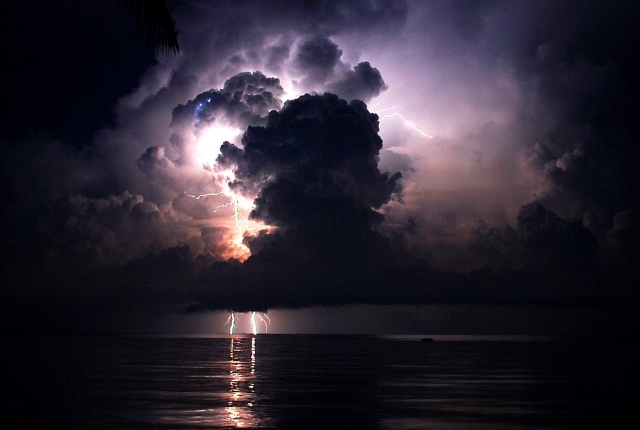 Now that you know these ten thrilling things to do in Venezuela, make sure you miss none during your excursion in this South American country.