Situated on the northern part of south America Venezuela is a country that has enormous natural resources and bio diversity. It has spectacular sea beaches, mountains, waterfalls that mesmerize a visitor. At the same time this country is the first nation which snatched independence from Spanish rule.  For this reason it is a kind of heaven for history loving visitors too. A visitor can start his or her tour from Caracas the capital city of Venezuela.
Here Are 6 Must Visit Attractions Of Venezuela For Tourists:
1. National Pantheon Of Venezuela
This former church in Caracas has been turned into an important national site or monument in Venezuela. Here important people of Venezuela are buried. The most notable is the last resting place of Simon Bolivar, the hero of Venezuelan independence. There are other important landmarks like national library, supreme court etc in that premise too.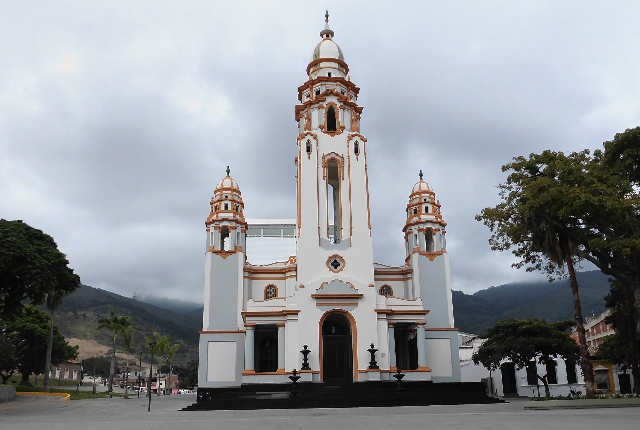 2. The Birth Place And Childhood Home Of Simon Bolivar
The role Simon Bolivar played in the war of independence of Venezuela made him a national hero. He is greatly revered by the people of Venezuela. That is why the birth place and childhood home of this man is turned into a national monument where his life and activities are on display for visitors. A history loving tourist should not miss this place.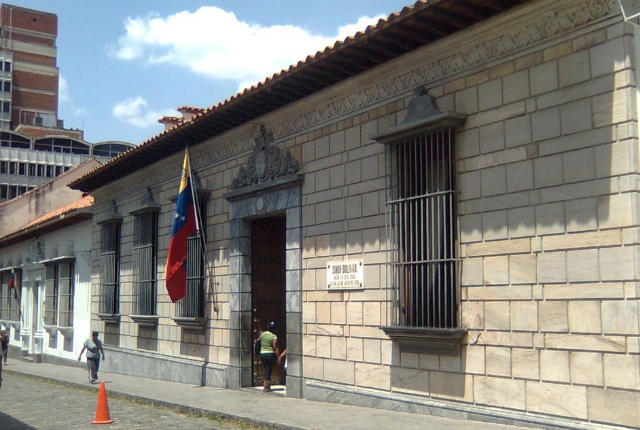 3. Angel Falls
If you are not that much interested in history then you should visit the angel falls which tops the natural attractions of Venezuela. Situated in Bolivar state this falls belongs to Auyantepui mountain. This mountain has a height of 978 meters and it is a part of Canaima National Park. The falls is a continuous one that makes a true spectacular sight to behold.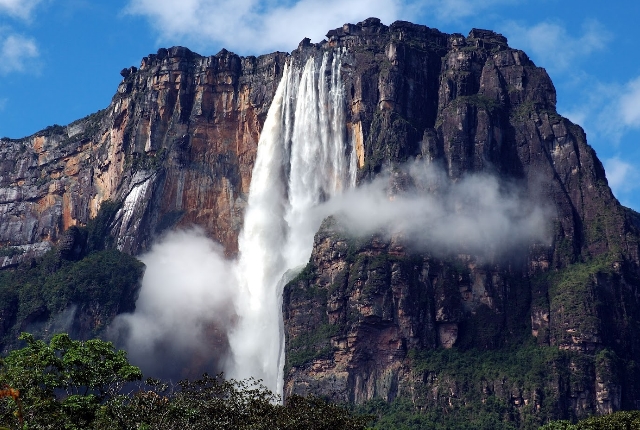 4. Medanos De Coro National Park
An amazing natural place in the state of Falcon in Venezuela which has dry desert with spectacular sand dunes, lagoons, swamps, mangrove vegetation. People come here mostly to see the dunes the highest of which reaches 120 feet. Tourists who visit this place enjoy desert related entertainment activities that include camel ride.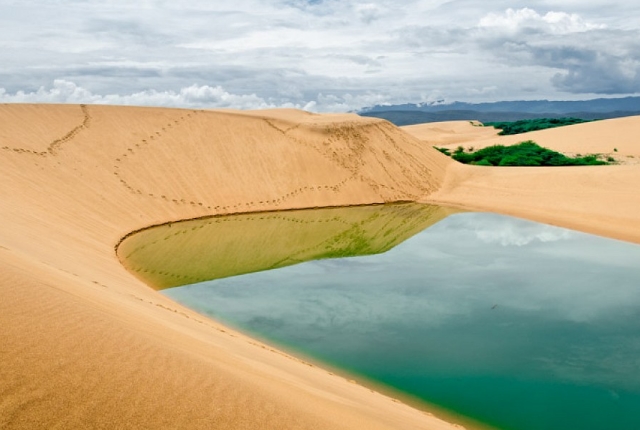 5. Mount Roraima
A tourist who is a lover of adventure fictions and fan of writer Arthur Conan Doyle must visit this table top mountain of Venezuela. Experts say this mountain had served as inspiration for setting of the famous novel The Lost World by Sir Arthur Conan Doyle. Roraima belongs to Canaima National Park of Venezuela. It has a height of more than 9000 feet. Sometimes it remains covered in mist. Hiking to its top makes an incredible experience for a traveler. There are indigenous wild as well as plant lives in the mountain too.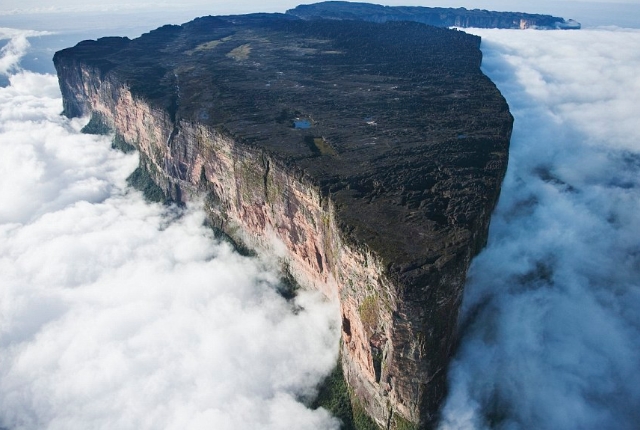 6. The Massive Statue Of Virgin Mary
If you have interest in the statue of Christ the Redeemer in Brazil then you can visit this massive statue of Virgin Mary in Trujillo, Venezuela. Though this statue is not that much famous like Christ the Redeemer still a tourist can be awestruck seeing this 153 feet high statue on the top of a hill. Erected in 1983 it is a great place of pilgrimage in Venezuela .