New York, the financial capital of the world is also the fashionistas delight and a foodies paradise. It is a cosmopolitan city that offers something for everyone. When in New York, you can go the unconventional route or stick to the routines. But here are 10 things that you should not miss out at all.
Here Are The 7 Best Things To Do In New York:
1. Take The City Tour
This tour takes care of all your sightseeing needs. You are more or less covered on seeing the popular locations here like visiting the 9/11-memorial museum, Statue of Liberty and seeing the Manhattan skyline from the Empire State Building. So everything is taken care of here.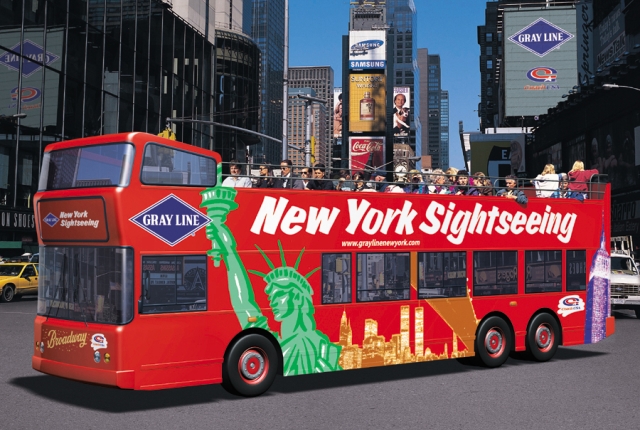 2. Take A Walk in Central Park
It is the perfect way to spend a lazy day or even just for getting a breather. Central Park is the green lifeline of the city and you should not miss it out. You can even take a picnic lunch here and enjoy a nice and hearty meal or just lie around or fly kites too.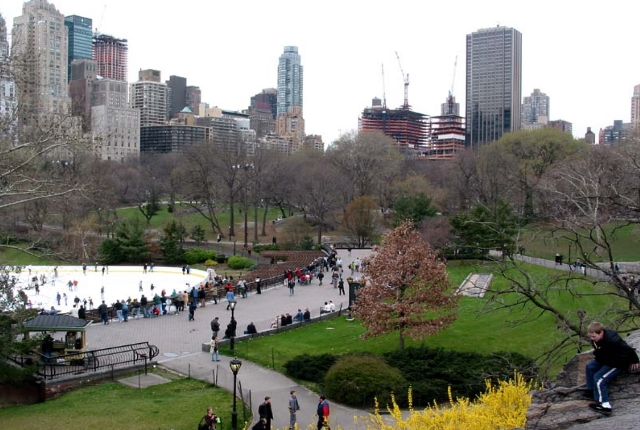 3. Shop Till You Drop
Saks Fifth Avenue, Bloomingdales, Macy's, etc. they are all here. You can find amazing steals and deals here to kick-start your shopping experience. Don't forget to check out the outlet malls like Woodberry's.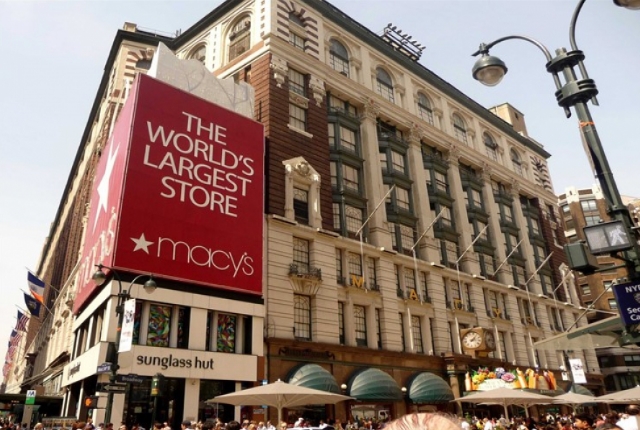 4. Have Street Food Sitting on The Side Walk
One of the must try foods here are bagels and the patented cro-nuts. Make sure that you grab one of these foods and sit on the sidewalk to enjoy a bite. You can get anything from a decent hot dog to some falafel for dirt-cheap prices and great quality.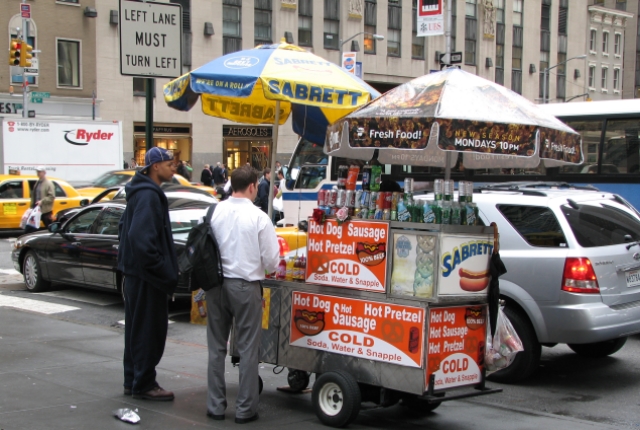 5. Broadway Shows
These are the most popular things here when it comes to entertainment. Just enjoy the live shows and get amazed. There are different shows on everyday that you can check out and do make sure that you book your tickets in advance.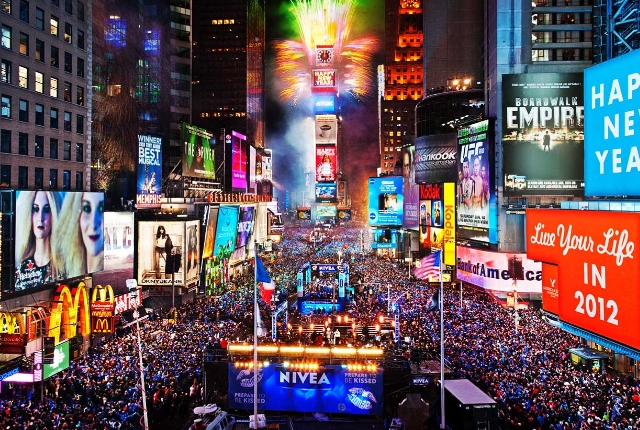 6. Take The Food Tours
Do not miss out on these because this will take you through some amazing wine, chocolate and other food tastings. New York is the food hub of the world too and you will be amazed at the variety of foods available.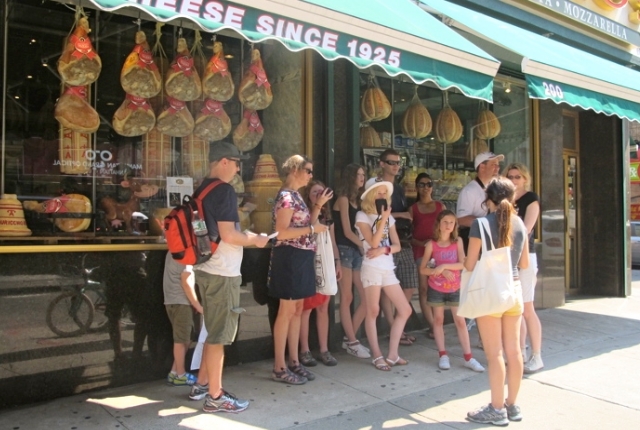 7. Explore The City Subways And Public Transport
If you are not the ones believing in guided tour, just hop on the bus or take the subway to make your own list of to-do things in NY! You can explore and enjoy all that you want. Know for their smooth travel and good connectivity, definitely something that should not be missed.