New York is the most fascinating place in the world. It consists of hug number of people, their different lifestyles, their culture, their food and many more. There are so many sightseeing places that can be visited in New York to have fun and enjoy the trip. The visitors to New York have the world at their fingertip from Uptown to Downtown. The things and the places to visit in New York are always energetic and are elegant with their beauty.
Here Are The 5 Best Places To Visit In New York:
1. Statue of Liberty
The most fascinating place that everyone always dreamt of visiting if ever visited to New York is the Statue of Liberty. This statue is the symbol of freedom and integrity. It was sculptured in 1886. It the true beacon of New York since then. With her torch ablaze around 30 feet overhead the ground is the emblem of enlightening the world. The statues official name is Liberty Enlightening the World.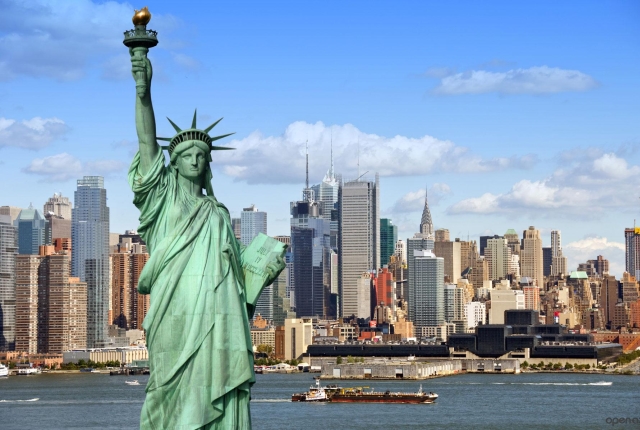 2. Grand Central Terminal
The other alluring place in New York is the Grand Central Terminal which is one of the most ancient architecture in New York. The architecture represents the innovative creativity of the men who carved it into such a beautiful place. The retail stores and the dining restaurants here are truly unique in their beauty.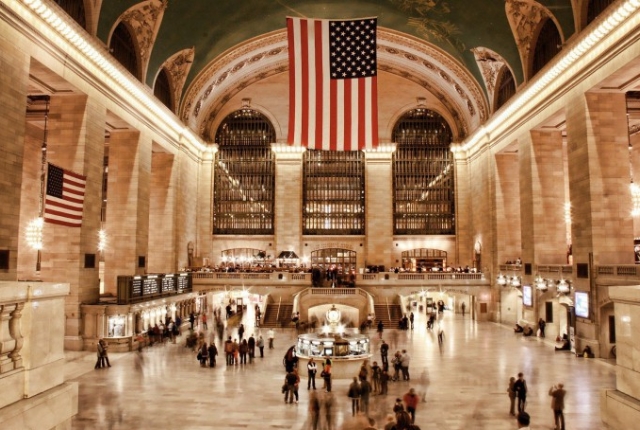 3. High Line
The other natural place that embarks the true beauty of river Hudson side is the High Line. The Flora and plants here are truly amazing. This rail-road turned park is endowed with its beauty to have natural green vibes which enhances its beauty. The mini forest Chelsea Thicket is full of nature's amazing experience should be visited.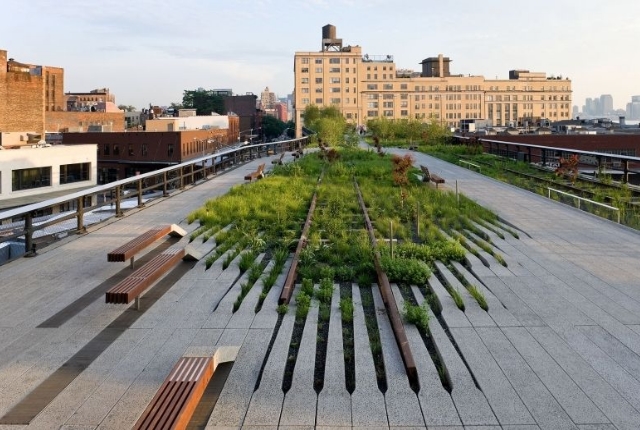 4. Yankee Stadium
The baseball fans or not a fan will truly be in love with American baseball after visiting this Yankee Stadium. This stadium is full of ancient things that are exhibit to allure its beauty. Also a sign of do not touch will truly sparks its beauty even in today's modern world.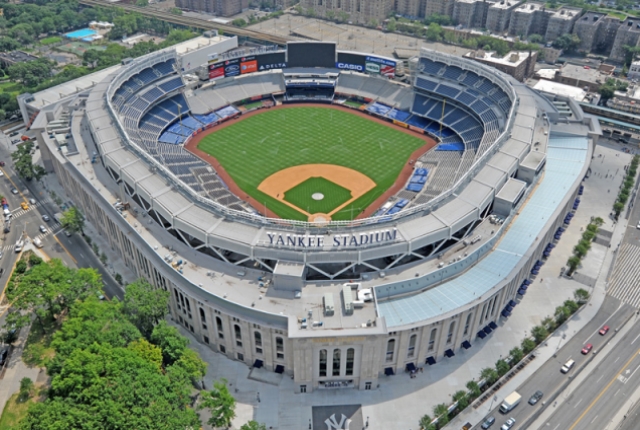 5. Brooklyn Bridge
The path for the pedestrians without any thought of being hit by a running car, elevated above the ground, Brooklyn Bridge which connects Brooklyn to Manhattan, sculptured in 1964 evince the engineering thought even in archaic periods. This bridge is most attractive bridge in New York. One can also have a great view of rivers by walking on this bridge. It truly embraces you with its beauty without any price tags. These were some obvious places that should be visited in NY to appraise its beauty.