Kenya has been best tourist attraction since a long time because of its luxurious life and scenic beauty. Whether you are on business trip, travelling or on a vacation, Kenyan hotel gives you best value for money. These hotels have best of everything in their bucket which includes luxurious stay, modern amenities and pleasing hospitality.
We have sorted out 7 best hotels of Kenya based on their overall perception.
We All Want To Know The Reason Why They Are The Best. Let's Look At The Reasons:
1. Villa Rosa Kempinski
This hotel is a shining example of luxurious stay which is situated in the middle of the Nairobi. Travelers can get perfect experience of conformist construction and modern rooms. You will get more than 200 choices starting from decorated room and suites, restaurants, bars, spas and different events at one place. We all are looking for solitude and relaxed and believe me; Villa Rosa Kempinski has all these things available all the time.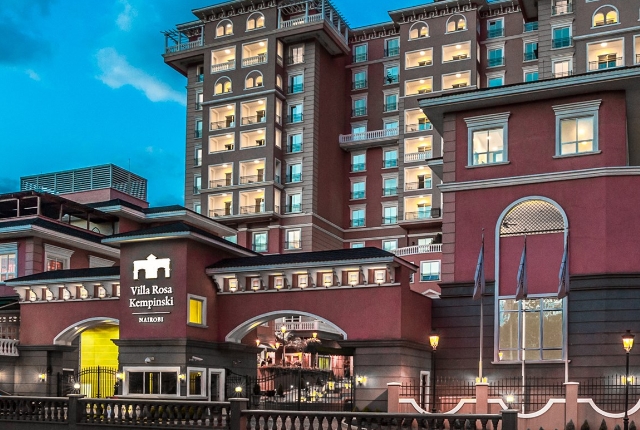 2. Serena Hotel
Serena hotel is considered as a best place to stay in Kenya because of its sky-scraping quality standards, style and outstanding services. You will get wide range of staying options here. It also provides extensive gardens, restaurants, bars, swimming pools, tea and coffee tools and business suites. Serena hotel provide feels like you are staying at home with its lavishness, ease and comfort standards. If you want to make your vacation memorable, you can stay at this hotel without any doubt.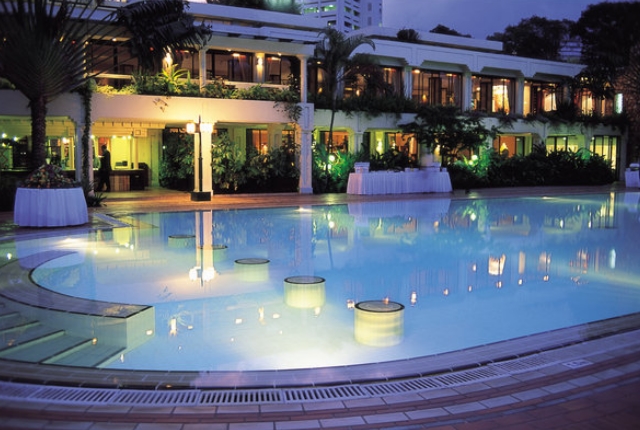 3. The Norfolk Fairmont
This hotel is built in 1904 and it is only 10 minute walk from Kenya national museum. This hotel is like fertile land in desert for travelers who looking home comforts. This hotel has maintained the style of golden era. One can easily see the historic background attached with this hotel. Fairmont hotel has more than 170 different rooms for different type of travelers. The accommodations are divided based on their amenities. This hotel also offers conference rooms for businesses along with restaurant and bar. Fairmont hotel staff assures you pleasant services.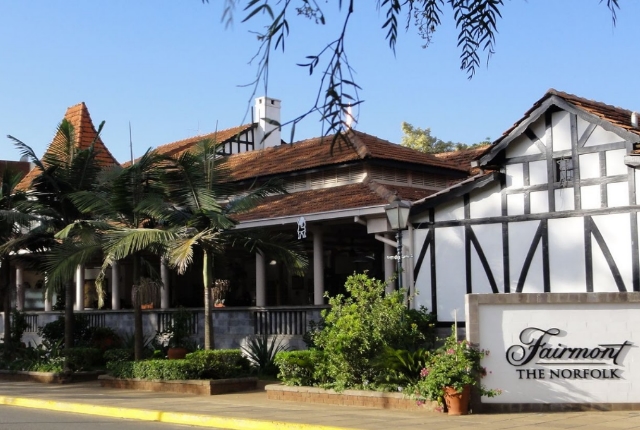 4. Sarova Stanley
Formerly known as Stanley hotel, it is known as the oldest hotel in Nairobi city. It has been established in 1902. Since long time Sarova Stanley is known for its conference rooms for the business executives who come to Kenya. This hotel has more than 200 rooms which are categorized as deluxe rooms, club rooms, themed suites, presidential suites and pent house. Deluxe rooms are named based on the legendary person lived there. Hotel has three restaurants along with two bars. This hotel is turned out to be best hotel because of its unmatched style and superior services.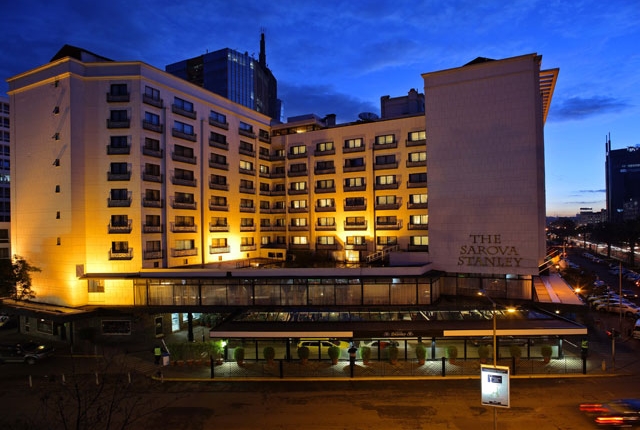 5. The Boma Hotel
The concept for Boma hotel started in 2007 when Kenyan Red Cross society has opened up hotel known as Red Court Hotel. As time passes, it is restructured as the Boma hotel. This hotel offers you more than 140 rooms for spacious stay. It also provides distinctive lodging and wide conference hall to please their customers. Its magnificent core design, well prepared continental dining alternatives and other activities will give you life time experience.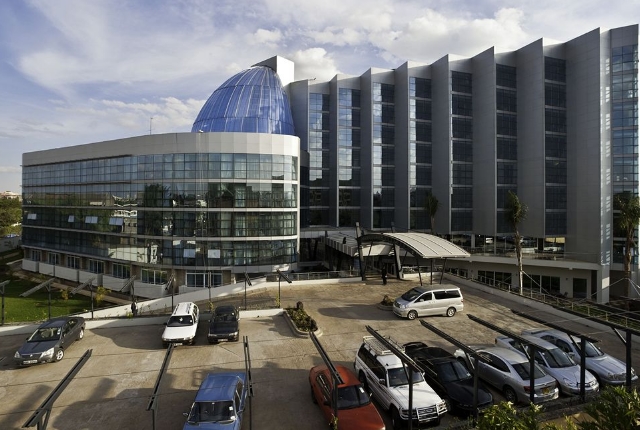 6. Sankara Hotel
Sankara hotel is situated 2 km far from Kenyan national museum. A well decorated modern room, giant windows and marble suited washrooms gives quite luxury and attractive comfort. Other features include spa, gym, conference hall, four restaurants, two bars, a rooftop swimming pool and lounge gives you b best ever experience. Each room equipped with Wi-Fi, TV set, apple docks and deposit boxes.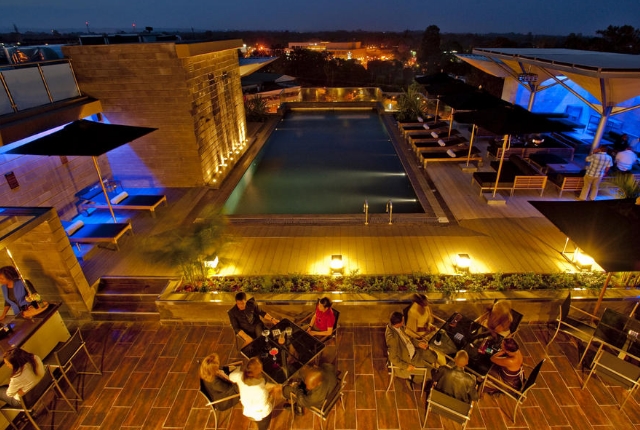 7. Hemingways Hotel
This hotel is placed 9 km away from Kenya's best Nairobi national park. Hemingways is known for its classic heritage structure and fashionable designed boutique. It provides exclusive accommodations which is build for travelers. This hotel own more than 40 rooms with modern amenities like Wi-Fi, mini bars and TV sets. Each room offers private balconies, sitting space and safe boxes. Hemingways also offers EU style restaurant, Bar, Fitness club, swimming pool and spa. This hotel can be your next target.