The Kingdom of Bahrain a small island nation is becoming a favorite destination for tourists in middle east now a days. Bahrain is consisted of some small islands of which Bahrain is the largest. It is a western state of Persian gulf that has rugged geography mixed with sea related beauty, rich historic heritage and very developed modern infrastructure. The country is emphasizing and promoting tourism to the world. The capital of Bahrain Manama is financially very developed place. The general human development index is high in this country. As a tourist you can visit several interesting sites here and enjoy different diverse activity.
Here Are 5 Great Things To Do While You Are In Bahrain:
1. Visit The Al Quran Museum
Visiting local museums is the most appropriate way  to know the place more closely you are touring. In this regard visiting the National Museum of Bahrain is most recommended. But do not miss this particular museum in Manama. It is dedicated entirely to Islamic holy book Al Quran. Here In this museum you can see various old texts regarding this book. There is rich and valuable collection of Quran in different languages of the world. This museum provides opportunity to listen to views and speeches of Islamic scholars too. A  great cultural place of the country.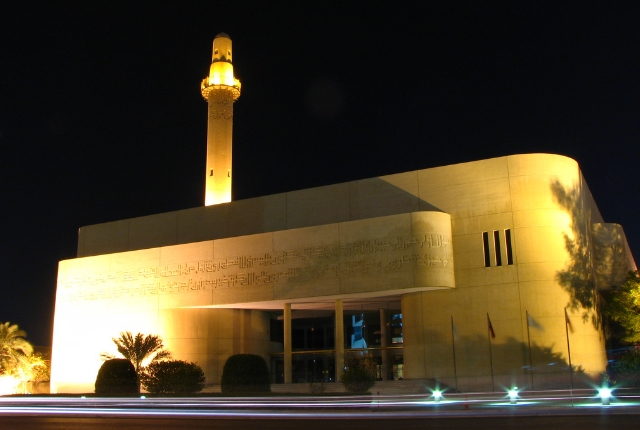 2. Know The Ancient History In Site Of Burial Mounds
The Site of Burial Mounds is the  most ancient place of Bahrain. This place is said to be 5000 years old. You can see thousands of almost triangular shaped mounds spread over a vast area. These mounds are said to contain remains of ancient people of Bahrain. Besides these mounds also have remains of Dilmun civilization of Bahrain historians say. If you like exotic looking historic place, you have to visit this site in Bahrain. It is situated in a place between settlements of Hamad and Aali.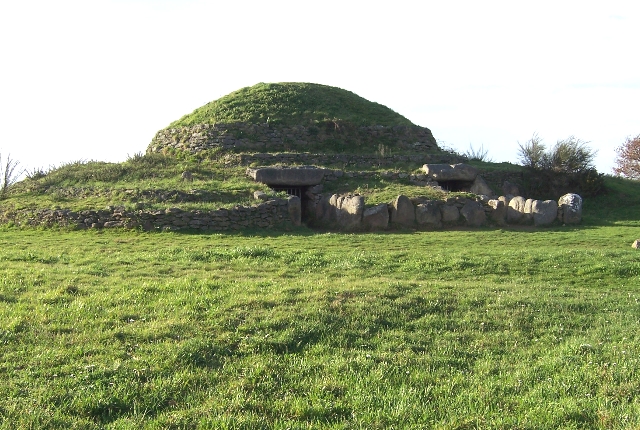 3. Enjoy The Ancient Splendor Of  Temple Of Diraz
Bahrain has ruins of some very old temples. These temples according to historians can be compared to the sites of Mesopotamia. The Barber temple is a famous site that tourists usually visit. But you can pay a visit to a similar site in Diraz too. The ruins of this temple in Diraz was excavated by British in 70s of last century. Now you can see some unearthed remains of this thousands of years old temple. This temple is said to have massive columns which were cylindrical in nature.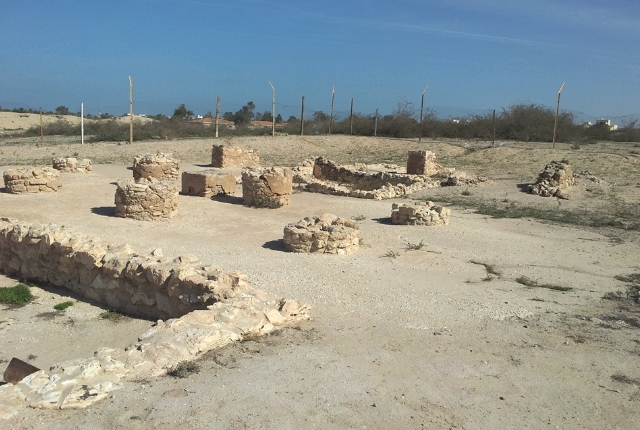 4. Shop At The Gold Souk Of Bahrain
Bahrain has  a great tradition of extracting pearls from sea bed and sell those in local market. This once prosperous business  is facing threats at present experts say.  If you are visiting Bahrain and want to do some shopping then do not miss gold souk market. Visit the shops which sell pure pearls that come from Persian gulf.  Apart from pearl you can buy or see other glittering jewels here in this market too.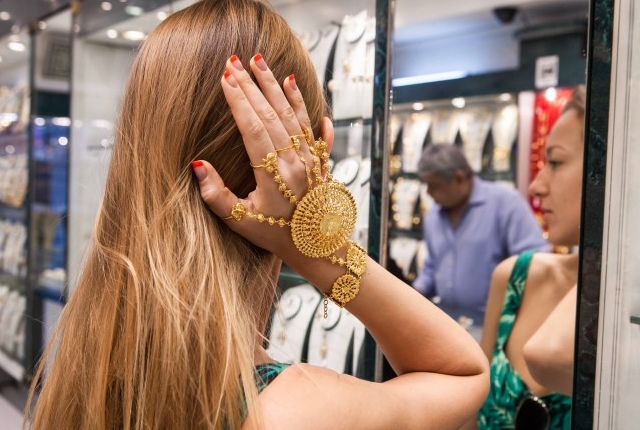 5. Be Amazed To See The Fort Of Riffa
In Bahrain no tourist misses the UNESCO world heritage site of Bahrain fort. The Bahrain fort does hold the heritages of rich ancient past and colonial era. The Arad fort is another popular tourist destination. If you have seen these two then do pay a visit to the spectacular and very well preserved fort of Riffa. It is built in the early 19th century by Sheikh Salman Bin Ahmed. Historians or experts say that this fort is situated over remains of another fort that was much older than this. It is one of the most interesting sites related to the royal history of Bahrain.