Bahrain is marvelous country that attracts several travelers visiting the Middle East. It comprises greater than 30 islands located in the Persian Gulf. Bahrain features a perfect blend of modern Arab culture and ancient historic destinations that reflects incredible Bahrain civilization that is about 5,000 years old. Summer here is hot and dry and it often rains during the winter season. Manama is popular as the capital of Bahrain, and it is extremely famous for housing a national museum that features artifacts dating back to the Dilmun civilization. Also, you can find exquisite handwoven fabrics, unique spices, and amazing pearls in the Bab-al-Bahrain bazaar in this Middle East country. So, if you are planning to visit Bahrain, you need to know some popular tourist spots to visit. Read on to find them out.
Find Below Eleven Well-known Destinations In Bahrain That You Must Not Miss.
1. Al-Fateh Mosque
Make sure you visit Al-Fateh is one of the biggest mosques in the world. This grand mosque in Bahrain was constructed in 1987. With area of about 6,500 sq. m, it is large enough to occupy greater than 7,000 individuals simultaneously. This amazing mosque is famous for having the biggest fiberglass dome in the world. You can find that the walls of Al-Fateh are artistically decorated with Kufic calligraphy.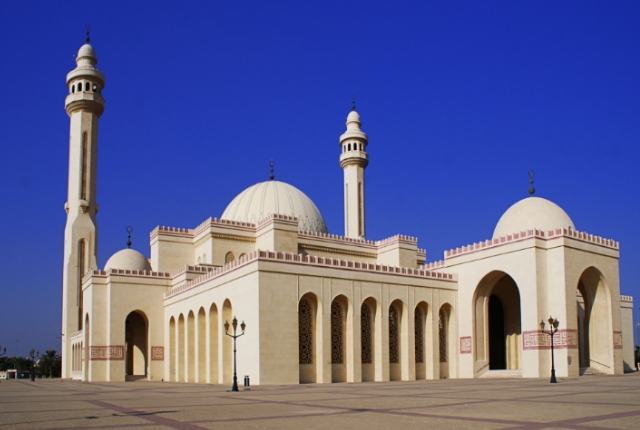 2. Fort of Bahrain
Qal'at al Bahrain or the Fort of Bahrain is world-famous as an archaeological site which is situated on the Arabian Peninsula. It earns the fame of being one of the UNESCO World Heritage Site in 2005. Ages back, this fort used to be the capital of the Dilmun civilization. This magnificent fort is known to cover greater than 1,80,000 sq ft. Archaeologist have found antique items from a 12 meters high mound made by various inhabitants, such as Persians, Portuguese, and Kassites, of this fort since 2300 BC.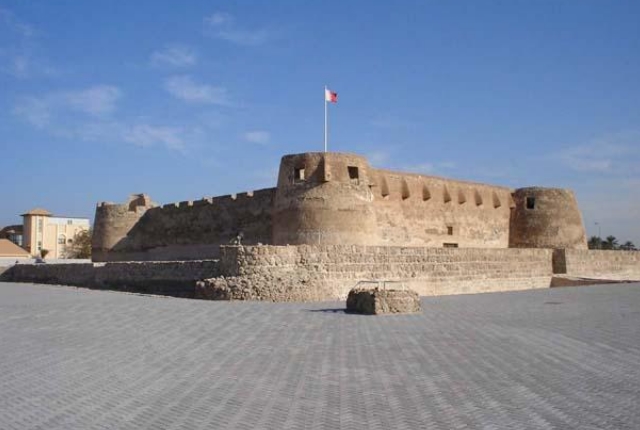 3. The Tree of Life
Don't miss visiting 'The Tree of Life', a grand tree in Bahrain that is situated on the top of 25 feet sandy tell which was created about a 500-years-old bastion. This tree, also well-known as 'Shajarat-al-Hayat', is about 400-years-old and 32 feet tall, and it is supposed to be the area for cults practicing ancient rituals. About 50,000 travelers visit this tree every year. And, this tree tends to flaunt green foliage throughout the year.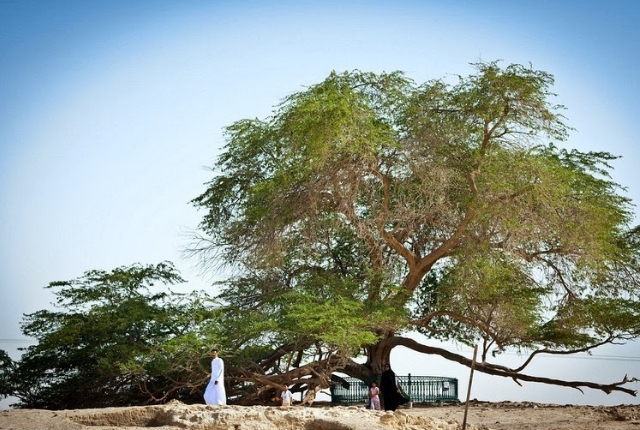 4. Bahrain National Museum
If you are fond of visiting museums, make sure you visit Bahrain National Museum. It is widely popular as the biggest public museums in this country with sprawling area of about 27,800 sq meters and comprising a couple of buildings. You can find here incredible collection of the country's old archaeological artifacts.
The Natural History Hall here acquaints you with the nature by focusing on the nature's aspects and features some of the wonderful specimens of this country's amazing flora and fauna.
You get to discover 5000-years-old history of the country in the Bahrain National Museum. Make sure that you watch the Durand Stone, a grand black basalt sculpture belonging to the Babylonian era, which is the most famous feature in this museum. You can also find old Quranic manuscripts here.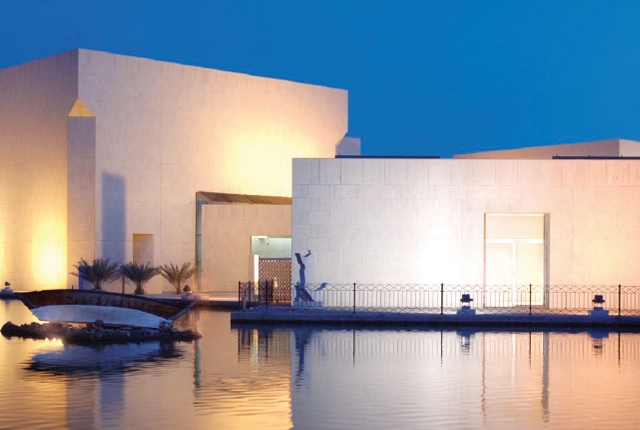 5. Bab-Al-Bahrain
Plan to visit Bab-Al-Bahrain a historic building, which was built in 1949, in the capital Manama. From here you can find the entry to the fabulous market in Bahrain where you can find a host of things. Shop to your heart's content here. Find the Government Avenue that runs along this historic building comprising several prominent business organizations and banks. You can also find the Gold City, an amazing gold ornaments' shopping complex on the Government Avenue.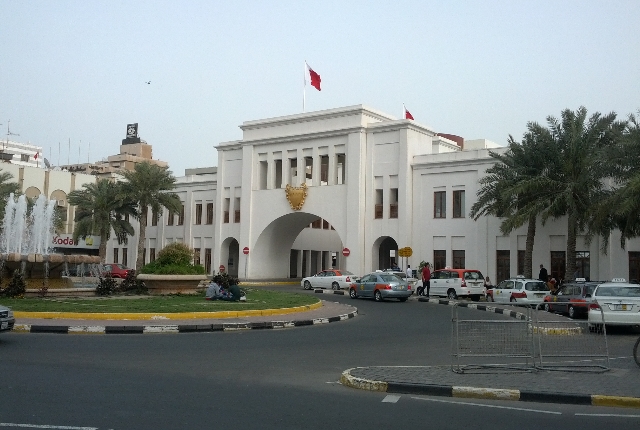 6. Al-Areen Wildlife Park
Are you interested in learning about the wildlife and flora in Bahrain? Make sure you visit the Al-Alreen Wildlife Park that houses about one lakh amazing planted flora and trees. This sprawling park covers about 800 hectares.
Here you can also find over 45 species of animals that include unique Arabian oryx, unique Chapman's zebra, impala, eye-catching gazelle, rare desert hares, and many other animals that are rare in the wild environment.
Also, you can find here about 82 spices of worth-seeing birds. Also, this well-maintained park comprises an area for Arabian wild species. Besides, it also comprises an area having an amazing aviary.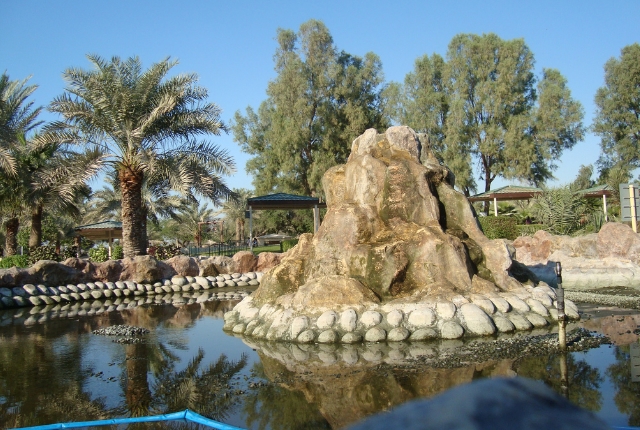 7. Barbar Temple
Another worth-visiting place to visit in Bahrain is the Barbar Temple, which is a well-known archaeological site that you can find in the village of Barbar. It is known to be the part of the Dilmun culture. The Barbar temples were constructed by using limestone blocks. Of the total three Barbar temples, one is known to be discovered again in 1954 by a Danish team of expert archaeologists. The other two discovered incredible temples are known to date back to the era of 3000 BC.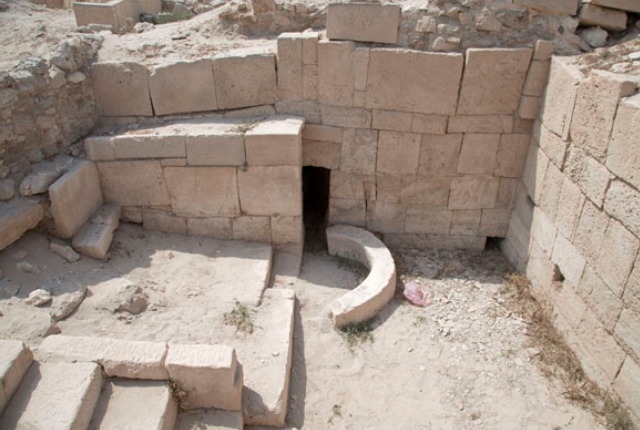 8. Saar
Saar is a village in Bahrain having great historic significance. It was discovered and excavated in 1977. You can find here old houses divided into the kitchens and living rooms as well as narrow streets that lead you to the residential dwellings. Saar is well-known for being the site of 'Saar Temple' which was developed ages ago during the Dilmun period. This unique temple is believed to have a significant role in determining the summer solistice.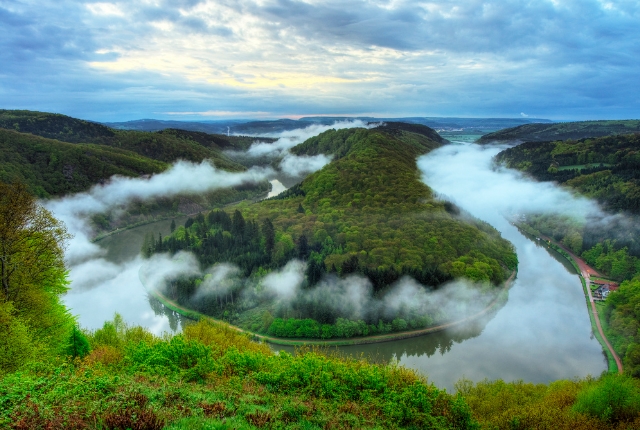 9. Arad Fort
Another popular site to visit in Bahrain is the Arad Fort which was created in the 15th century following the peculiar style of Islamic forts. The structure of the fort is a square with a round tower present on its every corner. It is known to undergo many construction phases. It is famous as one of the prominent defensive forts in the country. Today, it hosts several seasonal festivals throughout the year. Don't miss the marvelous site when the fort is illuminated at night.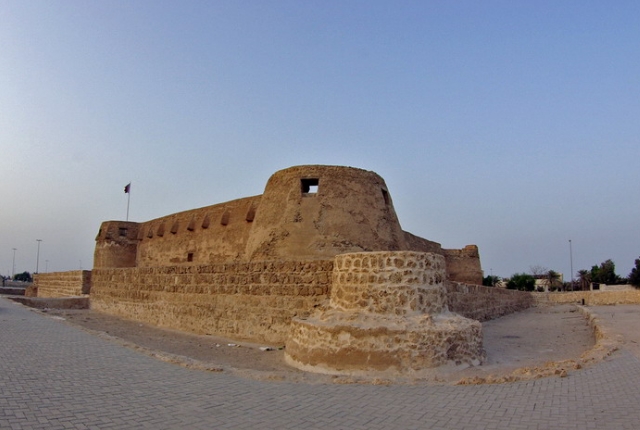 10. Bahrain International Circuit
If you are fond of watching motor racing, make sure you visit Bahrain International Circuit. Thousands of visitors pay visit to this destination every year to watch Formula One annual Bahrain Grand Prix. You can also enjoy a host of thrilling rides and activities and have a fun-filled, memorable experience by visiting the Bahrain International Circuit.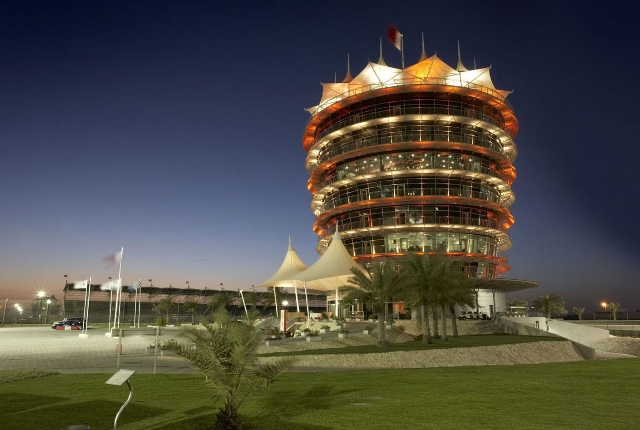 11. Mountain of Smoke
Jebel Al Dukhan, widely popular as the Mountain of Smoke, is an magnificent hill situated about 134 meters above the mean sea level in Bahrain. It is called the 'Mountain of Smoke' due to the haze that covers it most often during the humid days. This outstanding hill is well-known as the highest point in the Bahrain.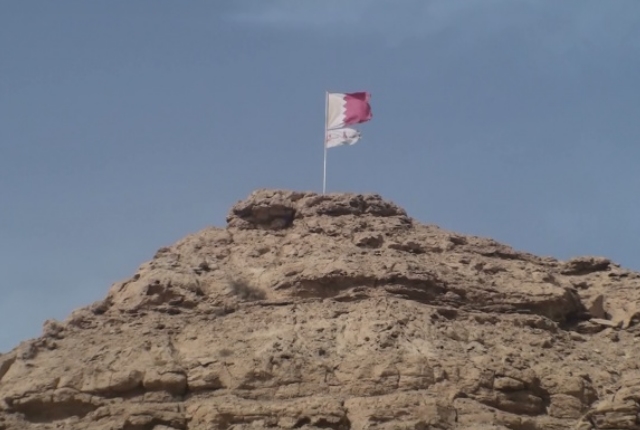 Now that you know these eleven tourist spots to visit in Bahrain, make sure you visit each one of them when traveling to this popular country in the Middle East.