Let's talk about food! Any food critic in the world would love to travel to different countries to get a taste of the world's finest foods in the finest restaurants. When we talk of food, it is an important factor while traveling. Nobody would want to eat bad food while they are traveling. You would want to have the most exotic seafood and the most expensive wine. You would want to sit in a posh restaurant with a great city view. We know all that! Here we are – trying to help you out. If you are thinking of traveling to Abu Dhabi, you must try the Best 7 Restaurants that we have listed especially for you. The list contains restaurant options where the food is amazing and the ambience is a visual treat. Take a look!
Here are the 7 Best Restaurants In Abu Dhabi You Must Visit:
1. The Terrace On The Corniche
This beautiful restaurant serves International cuisine. Arabian music is played in the lovely terrace restaurant. You will find authentic Middle Eastern cuisine here. They also serve shisha without which you will not get the Arabic feeling. You can indulge in a Friday brunch where you can choose the non alcoholic or wine and beer brunch. The sushi bar is good and the grilled prawns are yummy. The ambience is really beautiful.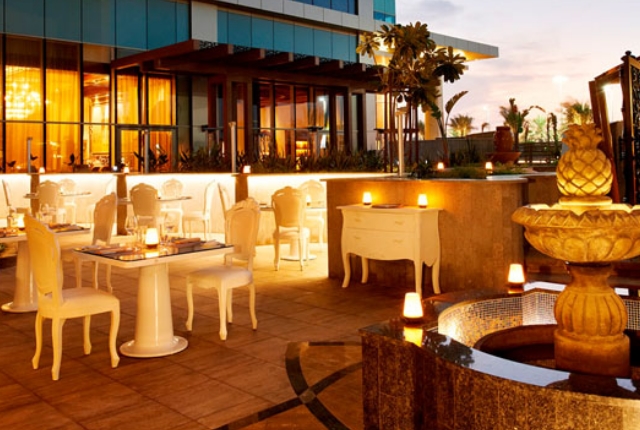 2. Circo Abu Dhabi
Circo serves Italian cuisine. The restaurant is decorated artistically. The pizzas and pastas are authentically Italian here. You would love to come here with the one you love because the ambience is really romantic. The ambience gets inspiration from old European circus. The ingredients used are so fresh which you will be able to taste when you eat the food. It has dim lights which makes it a very soothing and romantic place to go out for a date.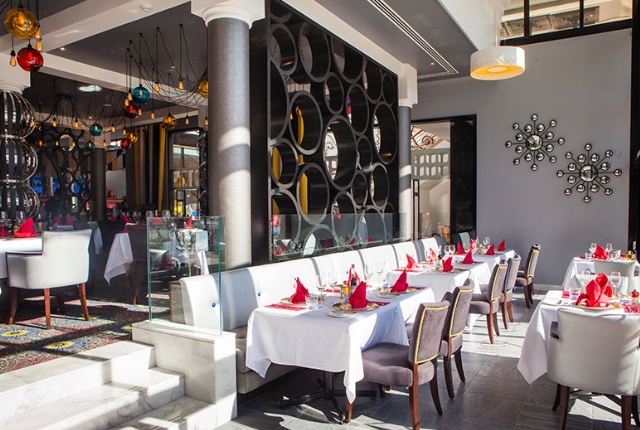 3. Nahaam
This restaurant is at the Etihaad Towers. It serves European and Italian cuisine. The outdoor seating has a pool which makes it pleasant lunch and brunch. Go for the buffet as you will get to taste the best here. You do get a lot of discount coupons online for dining here. Check out the ongoing offers before you go for dining here. Nahaam has a very comfortable and laid back ambience which makes it perfect for a brunch.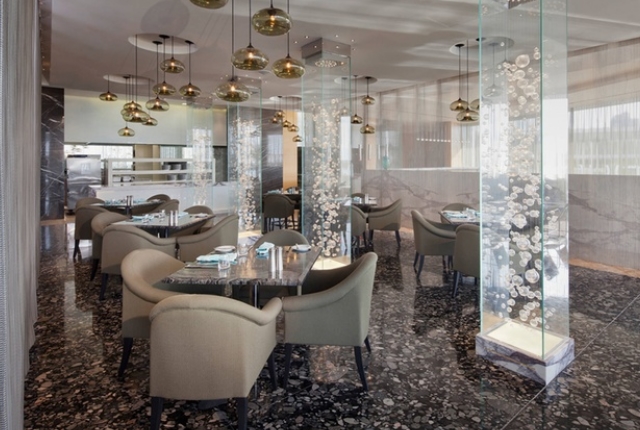 4. Byblos Sur Mer
The Byblos Sur Mer serves Lebanese, Middle Eastern and Arabian cuisine. The Lebanese dishes especially the mezze platter is really good here. They also serve shisha which makes it a really good option. While you are in Abu Dhabi, you need to try the shisha. They have a fabulous brunch menu as well. This is such a beautiful restaurant where you can enjoy live band at some days. You get a lovely view of the Marina from this restaurant.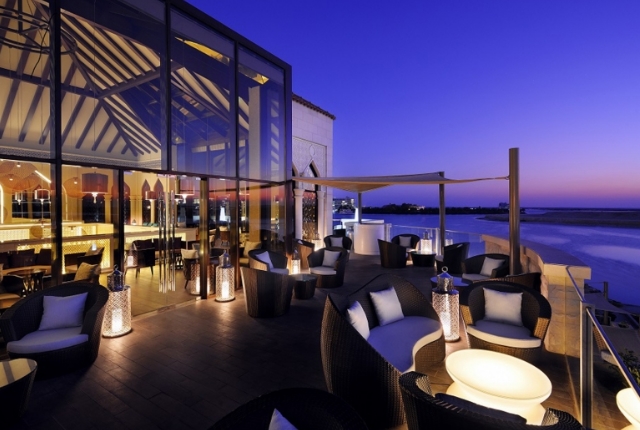 5. Vasco's
Vasco's serves International cuisine. Once again, it is a very beautiful restaurant. You can go for a peaceful and nice date here. It is such a pleasant place. The Indian food is really enticing here. It has the right spices and such good flavor. The Surf and Turf is good too. You should go here for a romantic date. You will love it so much! The price is on the higher side but the food is really good.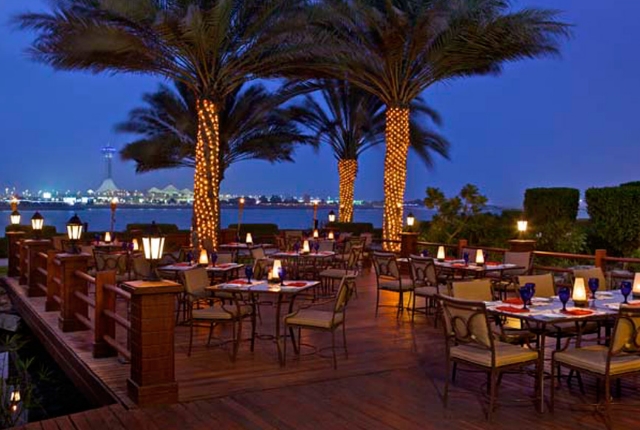 6. Sontaya
Sontaya Restaurant is in St. Regis Saadiyat Island Resort. It serves Asian, Vietnamese and Thai cuisine. It has such romantic ambience that you will fall in love over and over again. The food here is fantastic. Sontaya means Sunset in Thai language. Try the braised tofu, red curry and Pad Thai. It is mind blowing. It overlooks the Saadiyat island waters which makes it such a blissful location. The plating of the food is very enticing as well. You should definitely try this restaurant while you are in Abu Dhabi.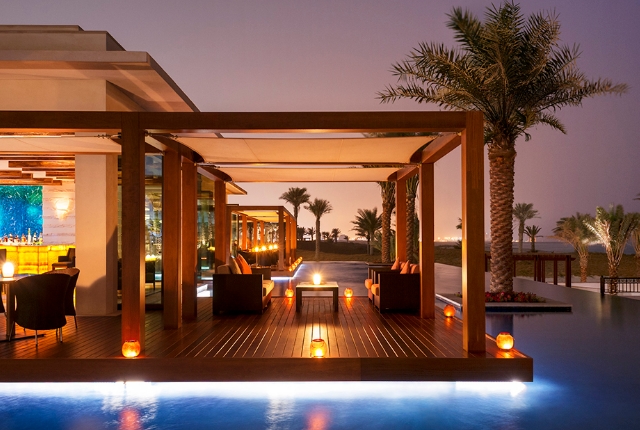 7. Shang Palace
The Shang Palace also serves Asian cuisine which is lip smacking. Now if you really want to enjoy the food here – you can go for the buffet option. Buffet starts from AED88 exclusive of taxes. The shrimp dimsum just melts in your mouth. Any seafood dish tastes fantastic here. The decor is really beautiful and you will feel like you are in a royal palace of China. You should give it a try. Do not miss out on the buffet. It is the best!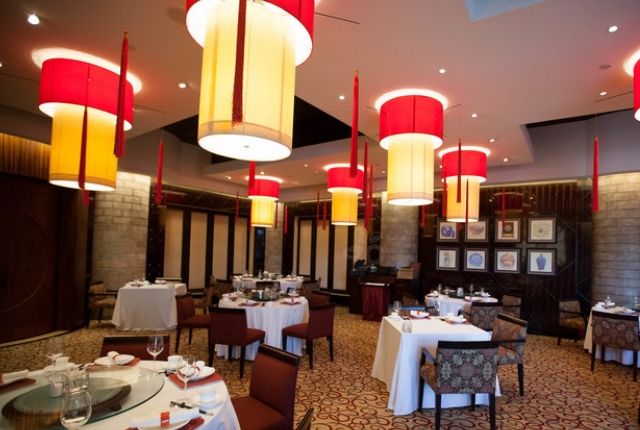 So, you do have many fantastic restaurants in Abu Dhabi which will interest your taste. The food in all the restaurants mentioned above serve great food along with a great ambience. Make sure you go to each one of them while you are staying there. Also, do try the signature Middle Eastern dishes while you are in Abu Dhabi. It has so much to offer!