There are some things in life that you must do on your own, all by yourself and at least once. There are many travelers who state that traveling alone is the best way to see the world and the best way which gives them a chance to explore the world on their own terms. At first, it doesn't seem a good idea but it is now trending to go on trips alone because many of us want to experience the world without the influence of friend or a partner's tastes or preferences.
When you are with a family or a friend, you are more focusing on that person rather to meet with new people. When you are traveling alone, you are more likely to be on a tour of self-exploring. Solo travel is the ideal opportunity to try something new and adventurous things. It is the best way to interact with different people of different community and enjoy the different cultures and traditions followed by them. It makes you a self-independent person who can take decision in the meantime. Many destinations are favorable to independent travelers.
So, If You Are Still Undecided, There Are Some Destinations Known To Be The Best For Solo Travelers:
1. Bali (Indonesia)
Bali is an island of Indonesia .It is a popular destination renowned for its highly developed arts which includes modern and traditional dance, sculptures, painting and music. Here you will experience a fine combination of sandy beaches and rolling surf. An ancient culture followed in Bali known for its warm hospitality and exotic temples. You can also be a part of Traditional Indonesian Film Festival, if you visit to Bali in the month of September. It is the best destination for both adventurers and for those who need little relaxation. With such diversity, Bali is staple for solo travelers from across the globe.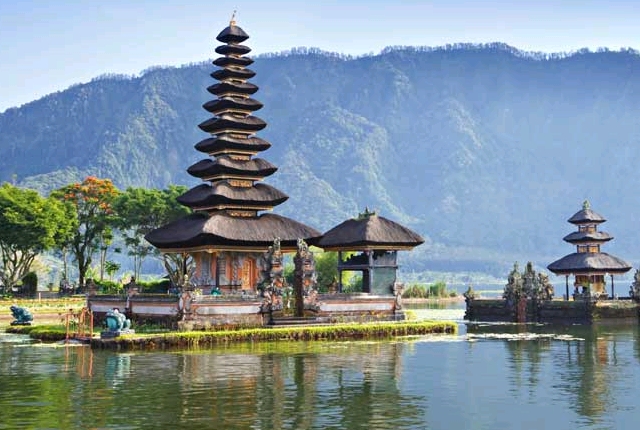 2. Lahaul –Spiti (India)
One of the 3 least populated districts in India, Lahaul and Spiti is a high altitude district in Himachal Pradesh. The place is famous for its various high altitude trek trails and a rich Tibetan influenced culture.
The place is a home of many monasteries which reflects the influence of Buddhism in the region.
This place is the best for both adventurers and for those who believe in spiritual and supernatural things. Spiti River gives the perfect view to the destination. One can easily enjoy his coffee by sitting near the bank of a river. It is the best place for the people who want to escape out from the city crowd for some time and want to enjoy their life in the womb of nature.
3. Bangkok (Thailand)
Bangkok is the capital and most populous city of Thailand. Bangkok welcomes more visitors than any other city in the world per year. Bangkok is famous for its local dishes served at street stalls and for its nightlife. There are also many temples for those people who are culture enthusiasts.
One of the famous and beautiful temple is WAT ARUN (THE TEMPLE OF DAWN) famous for its beautiful and ancient architecture.
It is one of the most recognized temple in the Southeast Asia which was constructed in the first half of 19th century. The architecture of the temple is based on the ancient Khamer style. It is situated near the bank of river which gives the perfect view to the temple.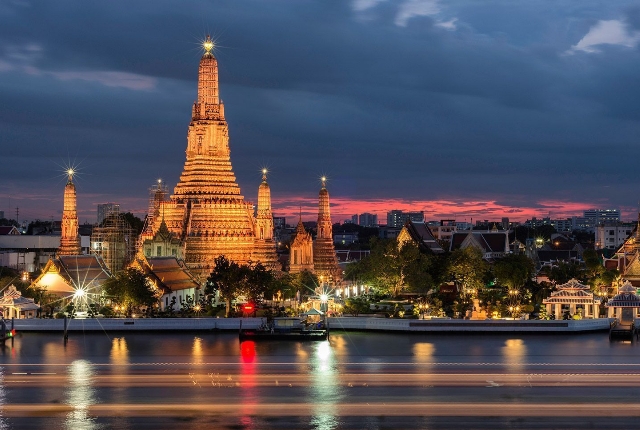 4. Dublin (Ireland)
Dublin is the capital and the largest city of the Ireland, famous for its warm hospitality and friendliness behavior. Because of its cobbled streets and classic pubs,One can easily interact with new people and enjoy his day with other people and can learn and enjoy the cultures and traditions followed by them .Dublin is also famous for its freshly prepared Guinness. Dublin not only attracts travelers, it also attracts the art and literature lovers from all over the world therefore it is named as the city of literature by UNESCO in 2010.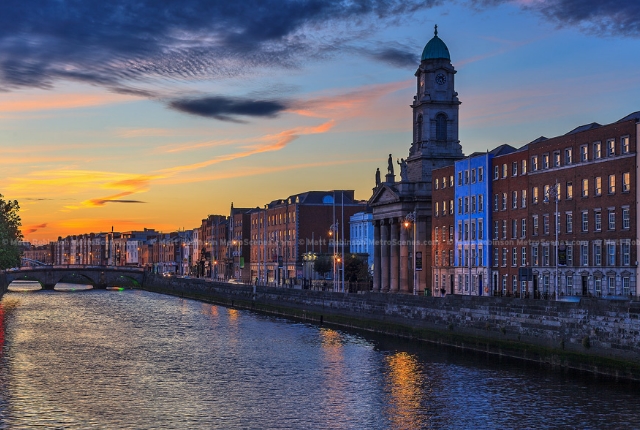 5. Queenstown (New Zealand)
Queenstown is a resort town in Otago in the south-west of New Zealand's Island. Queenstown boast more than 200 adventure activities which includes Skiing , jet boating, rafting , mountain biking, skateboarding, paragliding, sky diving and fly fishing . These activities are very popular among all the tourists especially among solo travelers. Queenstown organizes many festivals every year includes bike festival and jazz festival. Queenstown offers the perfect setting for adventure, relaxation and fun all year round.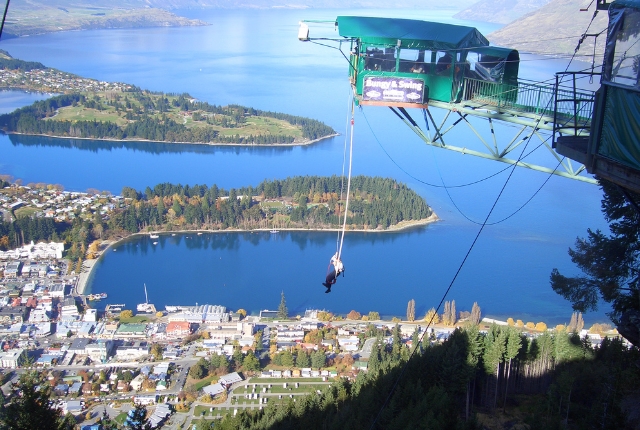 6. Santiago (Chile)
Santiago is the largest city and the capital of Chile. City is a home of many architectural, archaeological and historical buildings. The Metropolitan Cathedral is one of the most representative buildings of colonial architecture. One can easily interact with locals.
There are many amusements parks in the city and the nightlife of the city is also very famous all over the world.
There are many restaurants, bars and nightclubs which is the main entertainment center in the city. And for history enthusiasts' people, there are many museums which can describe the history and literature of the city in a better way.