Thinking of traveling all by yourself this summer? Well, you will be happy to know that traveling alone is now becoming quite a popular trend, thanks to millions of individuals who are opting to discover the world on their own. It has also become quite easier for one to connect with other singles while traveling thanks to the vast amount of digital and online resources today. So if you are planning on hitting the road all alone, here are the top destinations in the world that you don't want to miss out on.
1. Iceland
Considered as one of the most travel friendly destinations on earth, Iceland is known for its abundance of beauty and outdoor activities. You can start exploring the country from the capital Reykjavik, one of the most single friendly destinations in the world. The Laundromat Café in particular, is a great place to meet like-minded travelers and share your stories over food, drink and beverages.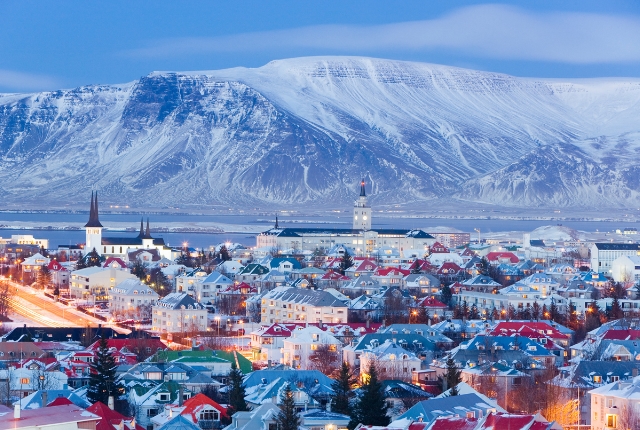 2. Thailand
Think of solo travel and Thailand will feature right at the top of the must visit destinations for singles. Bangkok in particular, is notorious for solo travel where it will be hard for you to spot a local on the streets. Take in the aura of the city and all that it has to offer while in Thailand, including the spectacular beaches, floating markets, temples, historical monuments, shopping and the never ending nightlife. The Khao San Road is a must visit for singles and is a hub filled with bars, hostels and friendly backpackers galore.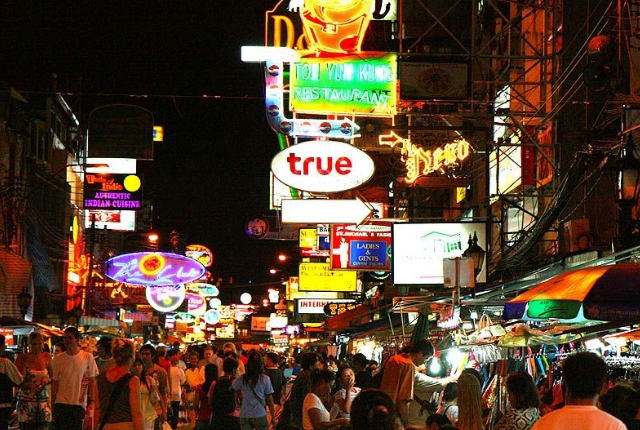 3. Indonesia
While Indonesia in itself, is a great place to visit for singles, one place that sticks out for its myriad offerings is Bali. Frequented by millions of solo travelers from around the world every year, Bali is the quintessential stop for anyone who wants to sample its beaches, markets, organic eateries, spas and massage parlors. There are plenty of hotels and hostels that offer budget accommodation for solo travelers while allowing them to meet with other singles over meals.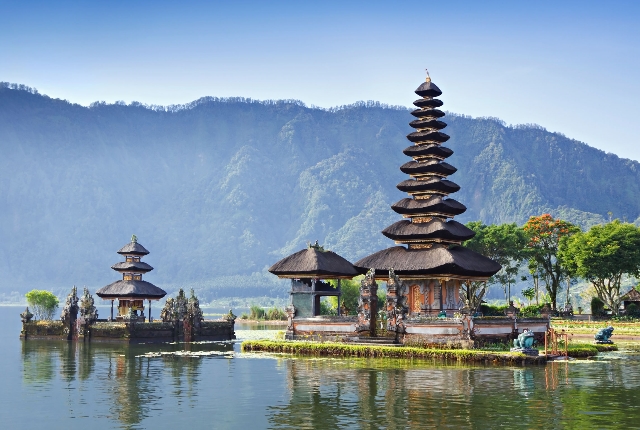 4. New Zealand
New Zealand is a must visit destination for the solo traveler, thanks to its adventure capital Queensland which just about offers every kind of adrenaline pumping activity for visitors. From horseback riding and zorbing to bungee jumping, jet boarding and hiking, the city and its attractions will leave you gasping for breath at the end of the day. At the end of a tiring day of activities, you can always hit the numerous eateries and pubs in the city to experience its superb nightlife.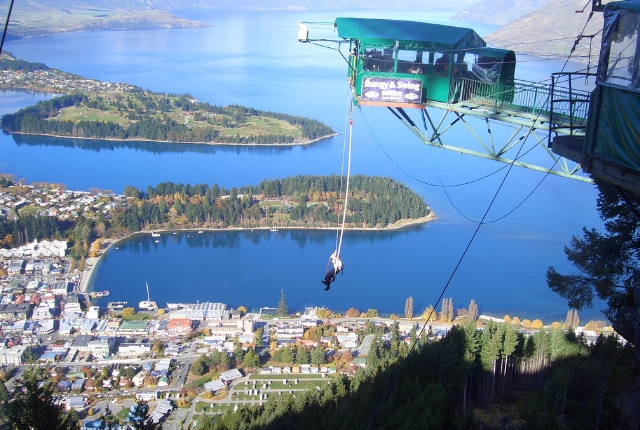 5. Ireland
The Irish are known for their warm hospitality, making you feel as if you never left home in the first place. You will find peace and solace with the locals as well as fellow travelers in any of the Irish pubs located in the country while budget accommodation options will leave you with plenty of money left over for sightseeing and other activities. There are even hotels that arrange travel itineraries for you as well as introduce you to other travelers in case you are the shy type. Don't forget to try the famed Guinness beer while you are here!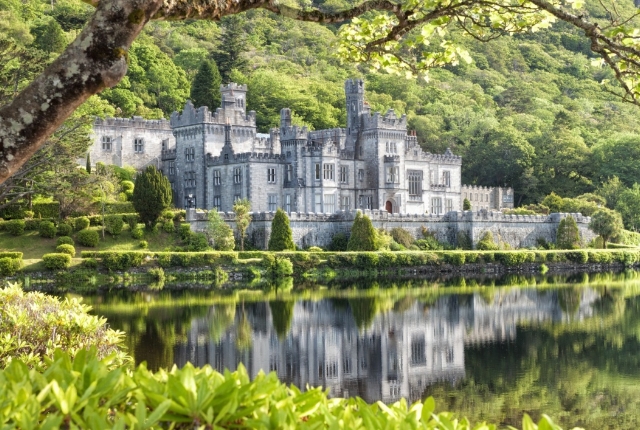 6. Kenya
Nothing beats catching a glimpse of wildlife in its natural habitat. The Masai Mara in particular, is a hit with solo travelers who are joined with others for jeep safaris that take them into the wilderness to catch the terrain's famed Big 5. You will also get to witness the great migration of wildebeests as they make their way over the terrain between June and October. There are plenty of campsites that offer great quality accommodation for highly affordable costs. While interacting with wildlife during the day, you can choose to sleep under the stars at night by a campfire while indulging in casual talk with fellow travelers.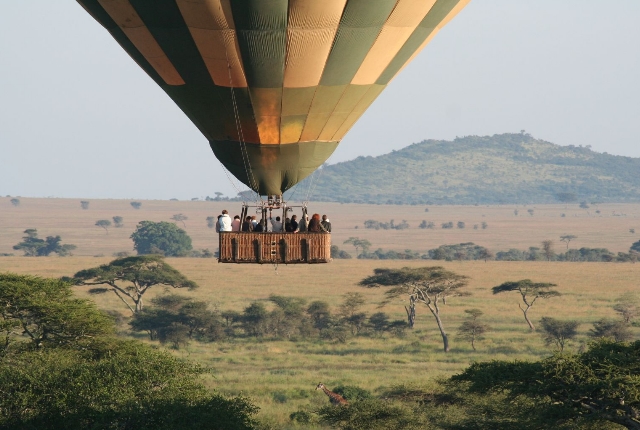 7. Belize
Belize is one of those Central American destinations you should not miss out on, especially if you like traveling alone. Filled with natural beauty in the form of beaches, barrier reefs, rain forests and the Mayan ruins, Belize houses and English speaking population that is very friendly towards travelers. You can also choose from a range of choices for accommodation as per your budget, with many hotels even offering all the facilities you will want to make your stay as comfortable as possible.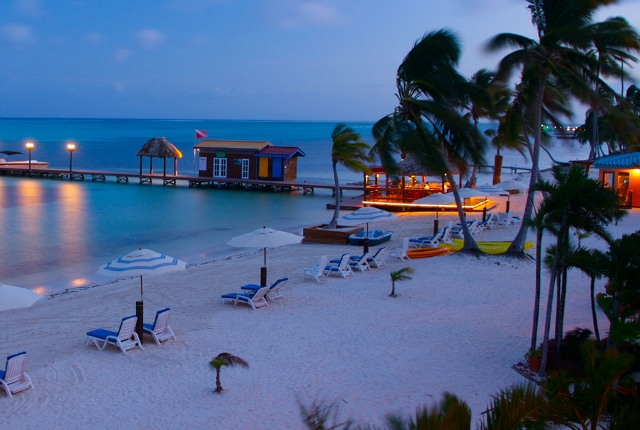 8. Switzerland
Visit Switzerland and you will likely meet locals who want to mind their own business rather than push their nose into yours. In addition to its natural charm and beauty, the country is known for its museums, bistros and nightlife which will keep you occupied for most part of your stay. Adventure activities are aplenty here as well as you get to meet other solo travelers while hiking, boating, skiing, or riding the train tram.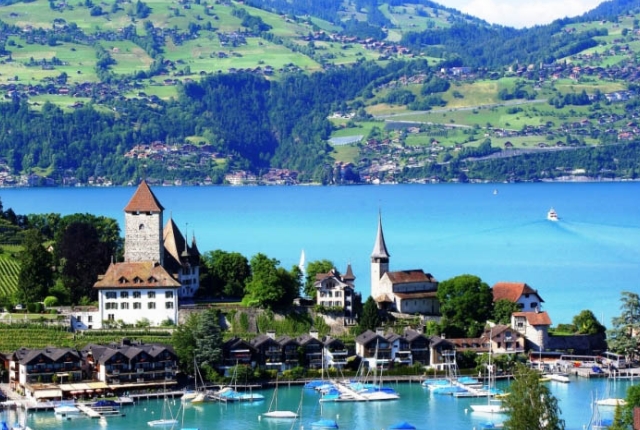 9. Austria
Austria is home to Vienna, one of the smallest European cities that is also one of the easiest to navigate, especially if you are a solo traveler. Filled with museums, concert halls and cafes galore, Vienna is a dream come true for those wishing to travel without much fuss and fanfare. A beautifully arranged and maintained rail network also allows easy access to the other parts Austria like Salzburg, Graz, Kitzbuhel and Innsbruck, etc.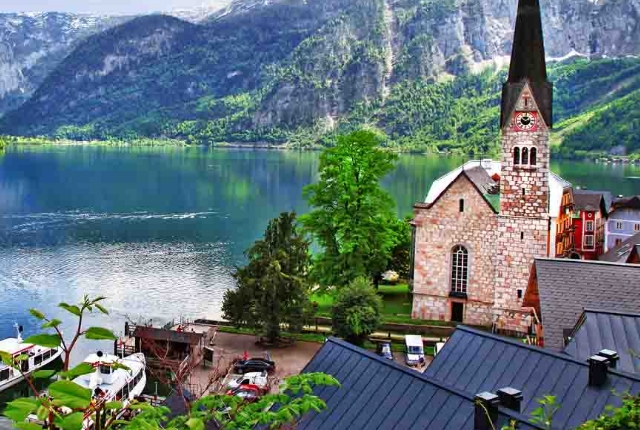 10. Germany
This is again one of the friendliest cities in the European continent, and is a hotspot for solo travelers from around the world. The capital city of Berlin features the epicenter of a hip and happening European culture with galleries, cafes and nightclubs. A well-established rail network also makes it rather easy for you to visit myriad cities like Munich, Dusseldorf and Dresden within the country.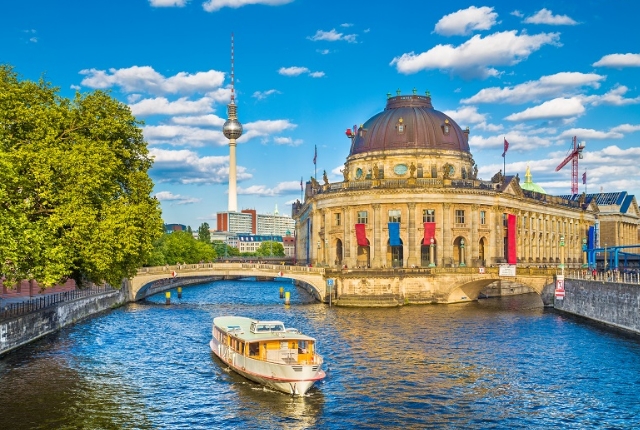 11. Panama
Again a prime destination for solo travelers around the world, Panama in Central America is known for more than its banks and the myriad celebrities who hide their money in them. The country is world renowned for offering some of the best adventure travel options for those who want to get their adrenaline pumping. While whitewater rafting and zip-lining are very popular sports in the country, the growing beach culture complete with plenty of nightlight and surf time has made Panama a must visit for singles. Must visit areas in the country also include the Old Town (Casco Antiguo) and famed Panama Canal.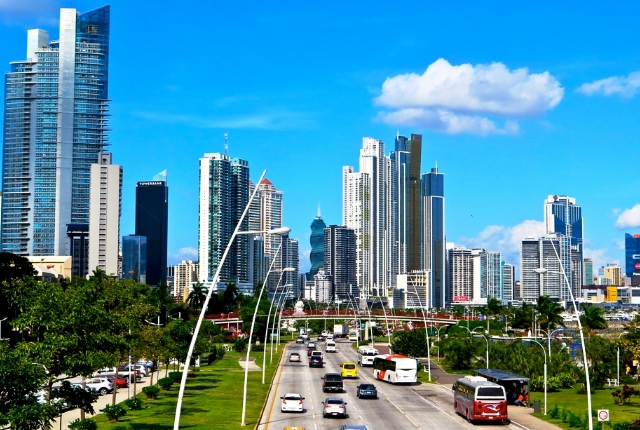 12. Alaska
You may consider this as an offbeat destination. However, Alaska beckons solo travelers worldwide with its one of a kind experiences and adventures. If the natural wonders of snow capped mountains, towering glaciers and majestic icebergs don't excite you much, the trip aboard a cruise to visit the penguins and whales of the region surely will.