Kiribati is a central Pacific island comprising of a lot of small islands and coral atolls. Though many of the islets are uninhabited, they offer a wonderful setting for those who love adventure and want to spend a holiday almost disconnected from the hustle and bustle of modern life. The island republic is known for its beautiful beaches, fun water activities, bird watching, fishing, etc. Some of the best attractions in Kiribati are listed here.
Attractions In Kiribati:
1. Tarawa
Tarawa is an interesting atoll surrounded by coral reefs and many small islands. The island is the capital city of Kiribati and popularly known as the Venice of the Pacific. All the major government buildings situated in this city impress tourists with their modern architecture. The churches, the football stadium and of course the beaches are a few other highlights here. Visit the Beito and Bonriki islands to explore remnants of wars and shipwrecks.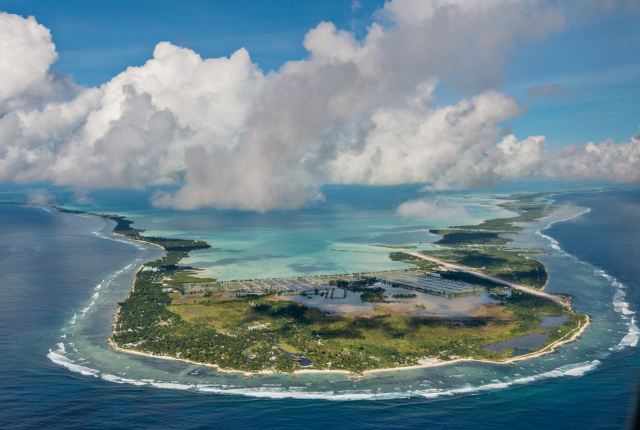 2. Christmas Island
The island is a not-to-miss place during your Kiribati holiday for its coral atoll, lakes and many birds. If you love bird watching, then this island is a paradise with lots of beautiful birds which include a large population of petrel, terns, tropic birds, shearwater, etc. If you are lucky enough, you can spot the rare warbler too. The white sand beaches, coconut plantations, solar salt plants, fish farms are all so engaging.
3. Outer Gilbert Islands
If you want to spend some time in solitary, keep away from the crowd, and enjoy the traditional culture of Kiribati, then the outer islands of Gilbert are the best place. The islands are not much developed but appeal to tourists the most for their idyllic beaches, culture and lifestyle. Though you cannot enjoy modern facilities, basic facilities are available, but the environment you stay in is wonderful with pristine nature, picturesque views and happy communities.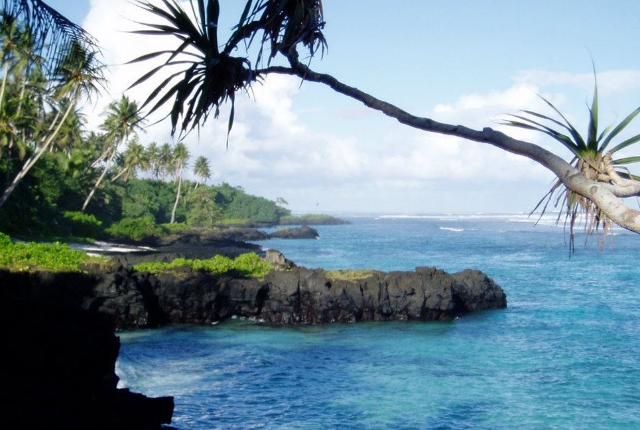 4. Butaritari
This is another outer island where there is little development but the greenery, fertile soil, unspoiled nature and shoreline makes it the most visited island in Kiribati. The World War II history, wreckages and canoe coral reefs rides are some things that will excite you on the island. The island is known for its tropical fruit bearing trees, swimming and snorkeling.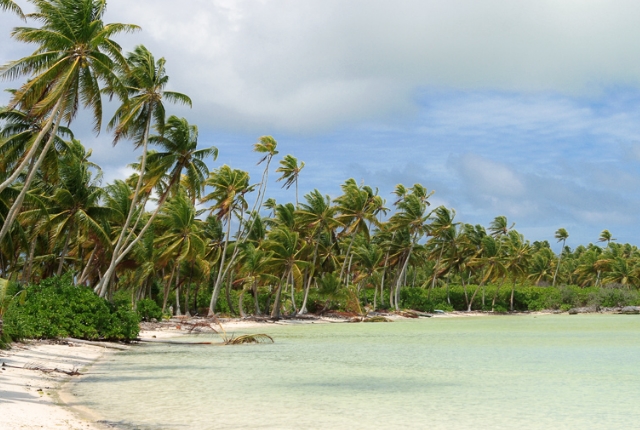 5. Tabuaeran
Commonly known as the Fanning Islands, the Tabuaeran atoll is a cruise destination. The atoll is popular for its soft sand scenic beaches and coral reefs. Seaweed farming, swimming and surfing are popular o the island. Take a stroll around the villages to meet the natives, enjoy the various hues of blues around the island, rest in the open air huts and ride the fishing boats.