Maryland, the state located in the east coast of the United States is an aqua lover's hot spot. The state which is surrounded by the state of Delaware has an interesting history. It came into being in 1788 as a colony founded by Lord Baltimore. Baltimore, on the other hand is happens to be the largest city of Maryland and it is almost out of context to say that this city attracts a huge footfall of tourists and remains busy throughout the year for tourism.
No matter which city in the state of Maryland you visit, you are bound to have a stay at beach resorts. And if it is Ocean city you are to spend most time at you had better pull your socks right now. Maryland is also popular among the vacationers who prefer to spend time with family.
Take A Look At The 5 Best Luxury Beach Resorts In Maryland You May Consider Next Time
1. Princess Royale Resort
The resort has had an upgrade in as recently as 2014 and therefore you get all modern amenities upfront. All 310 suites have been decked with brand new carpeting, wi-fi and also have a provision of 1 king or two queen bed. Other than luxurious stay at the resort, Princess Royal Resort also encourages you to have some food at Schooner's Oceanfront restaurant and check their convenience/gift shops. The fact that it is a smoke free property makes it an obvious choice for vacationers with family.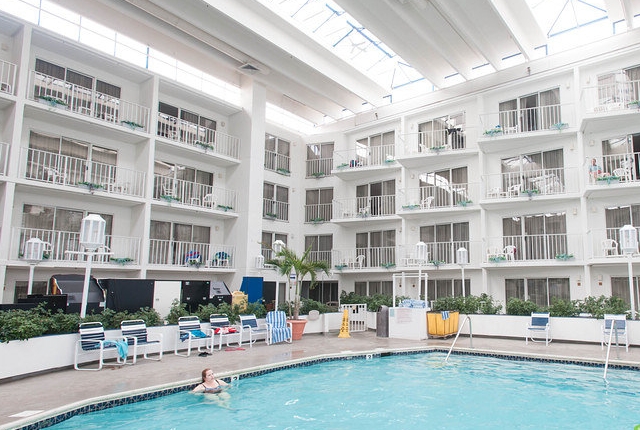 2. Rocky Gap Casino Resort
Not only is the breathtaking view beautiful, you can also find a lot of peace serenity when staying at Rocky Gap Casino Resort. The resort sits adjacent to the Rocky Gap State Park. Of the many things to do, you may enjoy playing golf the most. It is pretty apparent that the resort is also a punter's paradise and they will get to enjoy the best facilities of gambling and casino. Keep yourself fit even on vacation by using the fitness center, spa and pool. Overall, it would be a fun resort to stay at Flinstone.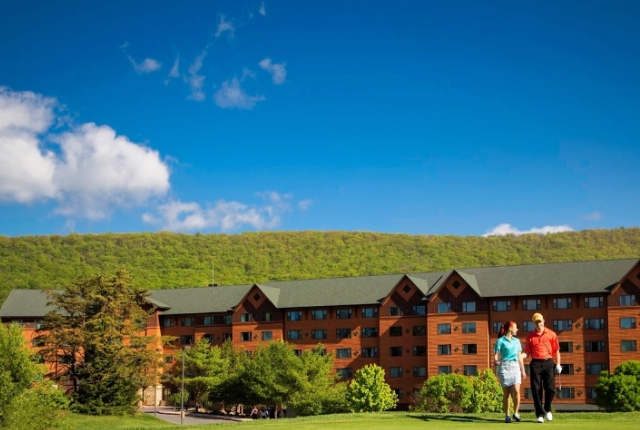 3. Beach Walk Hotel
You could not possibly ask for a better resort in Ocean City strictly on the basis of location that Beach Walk Hotel provides. Located at a handshaking distance from the Boardwalk, this is an absolute delight for tourists who have preference for a bare bones hotel. You get all the basic amenities including TV and cleanliness! Chances are that you may feel to have found a hidden gem out of this resort.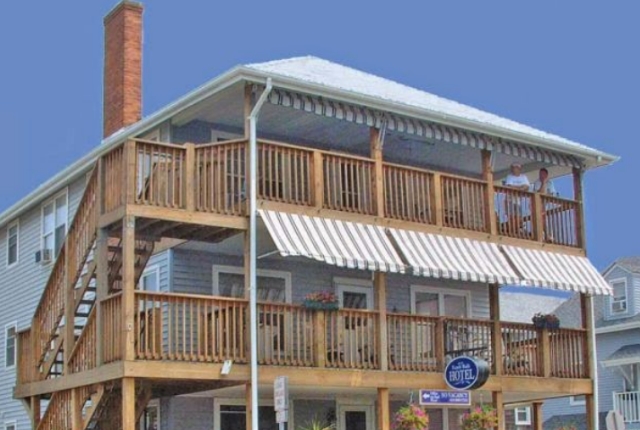 4. Chesapeake Beach Resort And Spa
The beach resort has become a household name of sorts among tourists visiting Maryland. The resort overlooks Chesapeake beach and Calvert cliffs, two of the most sought after tourist spots. And you always get access to some mean shopping, charter fishing and historical site visits.
Visit Chesapeake Beach Resort And Spa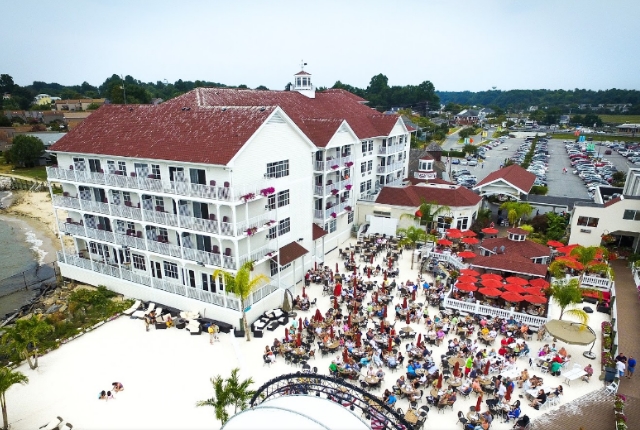 5. St Michaels Harbor Inn, Mariana And Spa
As many as 38 waterfront suites, conference facilities and meeting rooms, St Michaels Harbor has a tremendous resort which has the spa facilities in fully functional mode. It is actually the very co-operative and polite staff that will impress you the most. At your stay in this stay, you enjoy extremely scenic landscaping, extremely comfortable bedrooms, excellent breakfast and a host of other facilities. Don't forget to take a bike ride of the city.
Visit  St Michaels Harbor Inn, Mariana And Spa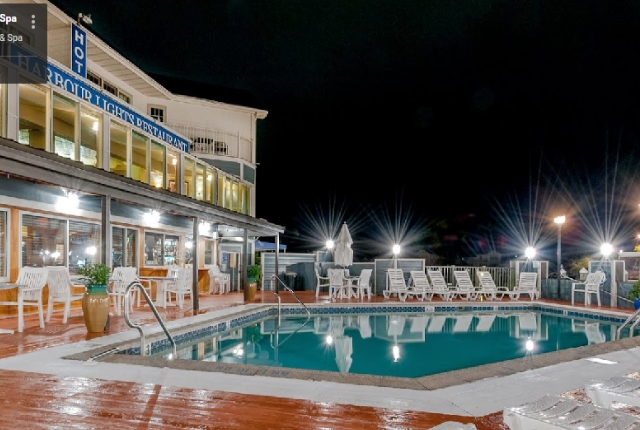 The above mentioned luxury resorts are surely going to make your visit to Maryland, a memorable one.