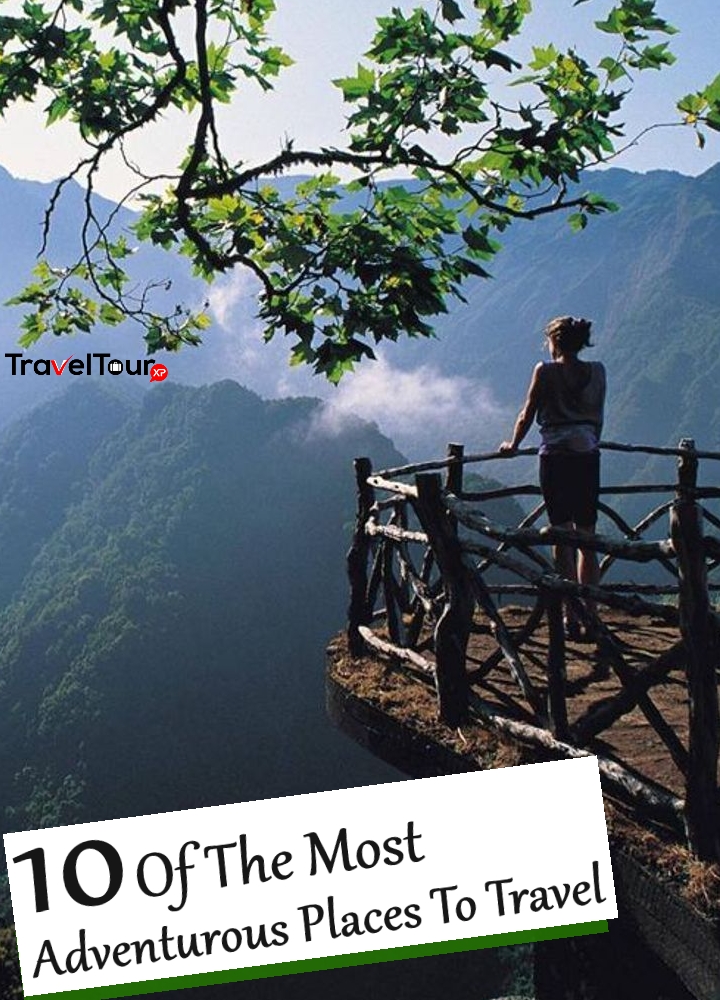 Do you like to travel to unknown places? How would you like if your next travel destination is to some of the most adventurous place? People like to travel and if they are adventurous in nature then the excitement becomes more. Let us see some of the adventurous places where you can travel so that your traveling is full of fun, excitement and merriment.
1. Mount Thor
The first place that you can be if you love adventure is Mount Thor at Canada. The mount may not be the highest mountain in the world but the step 4101 feet slop will definitely add adventure to your travel. You can trek up to the peak if you really love adventure and camp there for a day.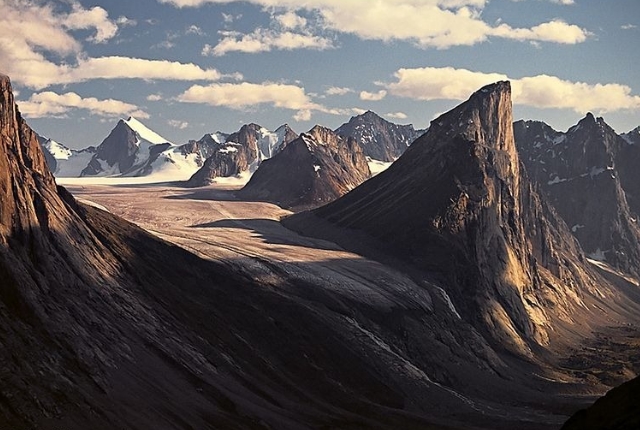 2. Oymyakon
How would it be if your next trip in search of adventure takes you to Oymyakon, the coldest place on Earth? It is situated in Russia. It was once used for keeping political exiles and now it has become the most wanted tourist destination of person who wants adventure to be a part of their travel. Can you imagine the temperature over there; it is -96.16 degree F. So, what are you thinking about, pack your winter clothing and be there to enjoy the coldest adventure.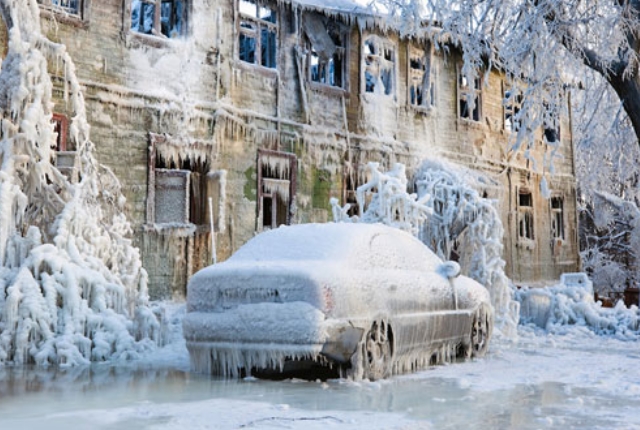 3. Atacama Desert
How would you like to be in Mars for your next vacation? Astonished hearing this. Yes it is possible if you be at Atacama Desert in Chile. The soli over here resembles that of Mars. It is the driest place on earth and it did not have rainfall from 1903 t 1918. The arid beauty and the vast desert landscape will fill your spine with thrill and adventure.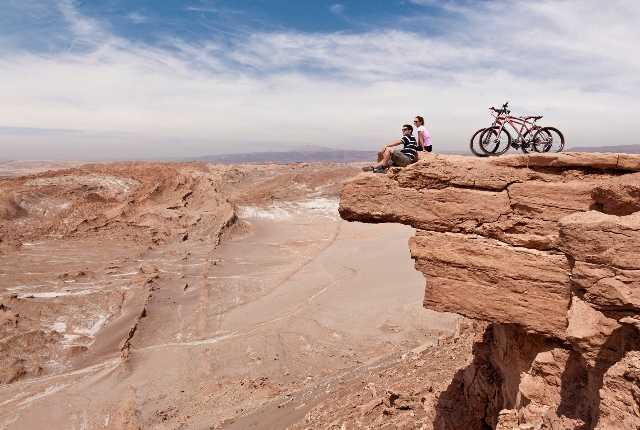 4. Mount Chimborazo
If you wish to be closest to space you need to be at Mount Chimborazo at Ecuador. It is situated farthest from the earth center and is the closest to space from earth. The peak is completely covered by glaciers and to reach the peak you need to trek through those glaciers and be at the place that is closest to space.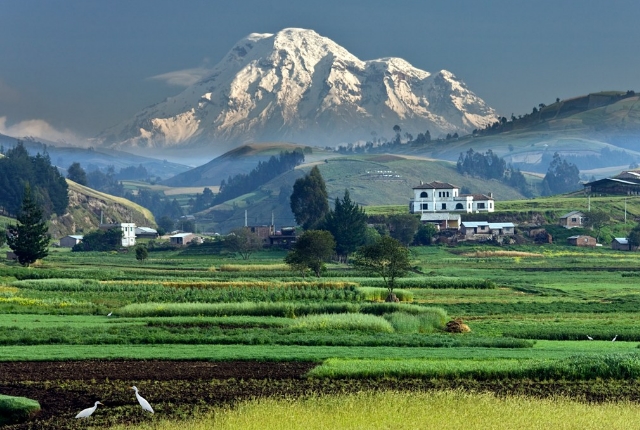 5. Lut Desert
Why not travel to Lut Desert in Iran to have an adventurous journey through the hottest place on earth. The temperature reaches as high as 158 degrees. The meaning of the name means roasted wheat, so you can understand the temperature that you will have to encounter. It will be adventurous to live some days under the scorching sun and amid the dry weather that you cannot imagine about.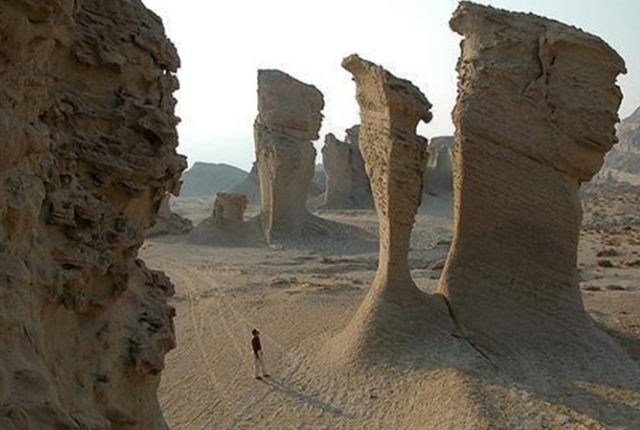 6. Tristan da Cunha
Have you heard the name of this place? This is located in United Kingdom and is one of the isolated places on earth. It is about 1750 miles away from the nearest land of Africa. You can go there only by sea route as it does not have any airport or road link with the outside world. There are only 300 inhabitants that live there. You will love the lonely adventurous terrain of this place.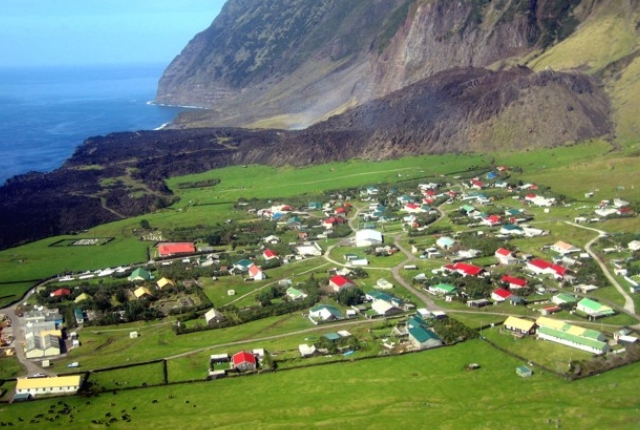 7. Antarctica
Aren't you feeling a chill running through your spine after thinking about Antarctica? This continent is the land where you can find everything that is extreme. The weather is coldest, the atmosphere the driest and is only home to 1000 people and the penguins. You can trek through the rock solid ice and reach a colony of penguins and be amongst the wildest of nature if you dare to be there for your vacation.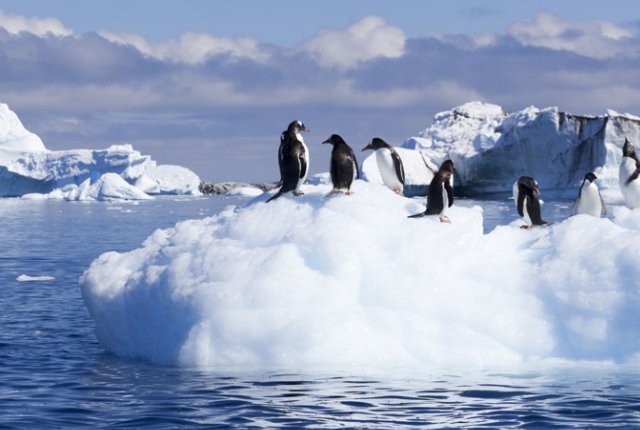 8. Angel Falls
How would it be that after trekking through the wild and dense forest of Venezuela you find yourself in front of a 3212 feet high water fall? If you want such an adventurous vacation then you need to go to Angela Falls. The water over here has a direct fall of 2648 foot before it touches the ground. The mist and the wild natural surroundings of this falls make it one of the adventurous place to be in.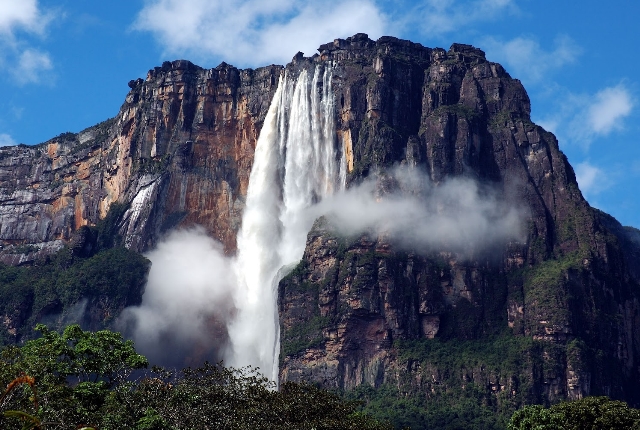 9. Gansbaai
Do you like diving into the sea? How adventurous would it be if you are in a cage and the large white sharks roaming around you in their natural habitat? If you want such kind of an adventure then you need to be in Gansbaai in South Africa. This place the most number of dangerous white sharks roaming amongst the sea water and you can have an encounter with them if you wish. By doing cage diving you can be nearest to the deadly beast and be thrilled.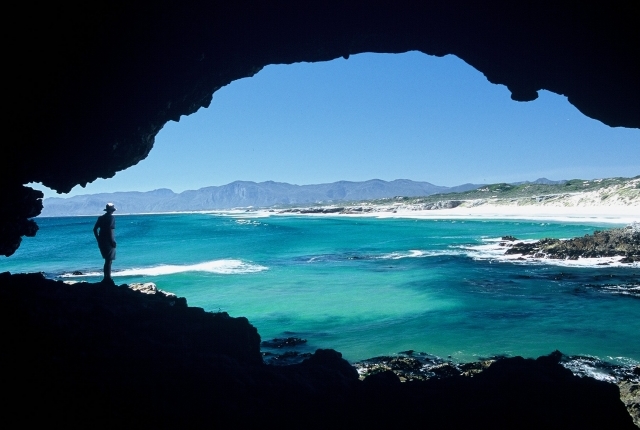 10. Iceland
How would you like to be boiled in water that is boiling at 176 degree F. Just joking, if you would like to be there then you need to be at Iceland the biggest island that is created by a volcano. The hot water come out from the ground meeting the ice cold water above creates a mysterious surrounding. And do not forget that you will have sunshine for 20 hours a day. Isn't it amazing and adventurous to be there in your next vacation.