The Bahamas is a collection of 700 islands that lie just 50 miles from Florida's coast. All these islands spread over a 100,000 square miles and showcase spectacular natural beauty. Beaches with turquoise blue waters and white sand, palm trees, exotic vegetation and animal life, delightful cuisine, colorful clothing and colonial past… these are the qualities that are common among them.
Here Is A Look At The Top Places To See While Vacationing In Bahamas With Your Family:
1. Bimini Island
This Island is known as the Big Game Fishing Capital of the Bahamas and is host to the most popular deep sea competitions in the region. These events are carried out between March and September and attract people from all over. Those who love under water adventures can never have enough of the many shark and dolphin dive spots present here to explore. Key places to visit here are Victory Reef, Sapona Wreck and Rainbow Reef.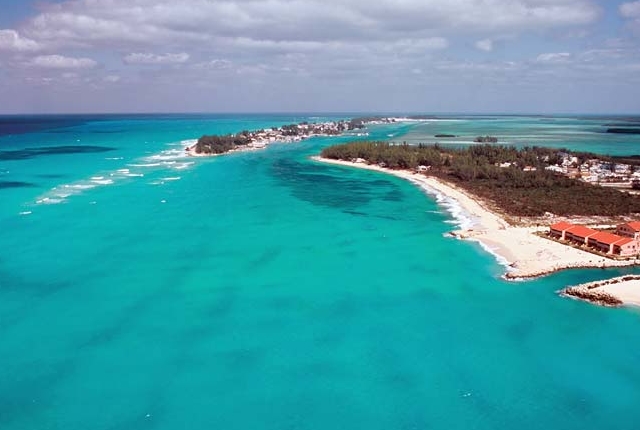 2. Harbor Island
Catch a glimpse of the oldest structures in the Bahamas by visiting this island. The settlements here go as far back as the 1700s and you can see the colorful past in the form of loyalist cottages that line up in Dunmore Town. Spend time with your family in the beautiful pink beaches, tan under the sun and enjoy water sport activities that leave you excited and invigorated.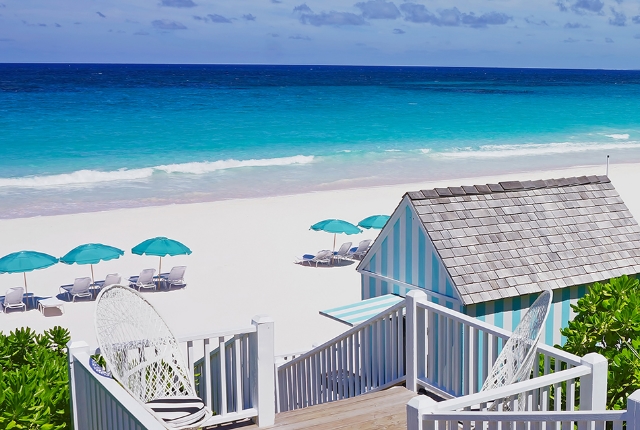 3. Andros Island
This island is the perfect spot for those who want to honeymoon with its fabulous natural beauty and opportunities for water sport adventures. Indulge in snorkeling, diving, fishing, kayaking and surfing during your time. There are many lovely places for hiking, enabling you to explore the natural beauty of the place at close quarters. This island is known for having the largest barrier reef and you can see a huge amount of coral formations underneath the sea stretching to about 100 miles or so.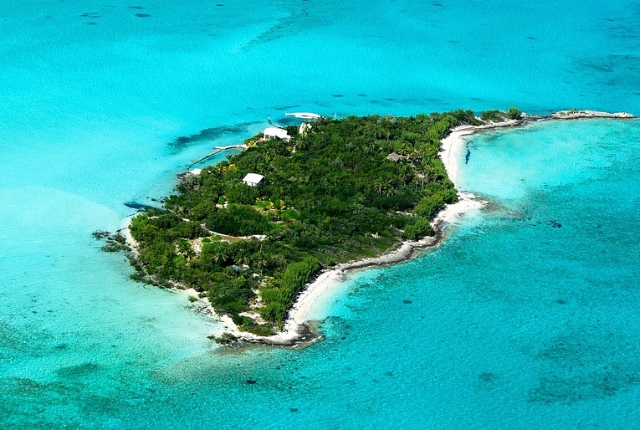 4. Lucayan National Park
This park covers an expansive 40 acres of land and it is home to the largest underwater cave systems. Explore this place through its fabulous trails and boardwalks.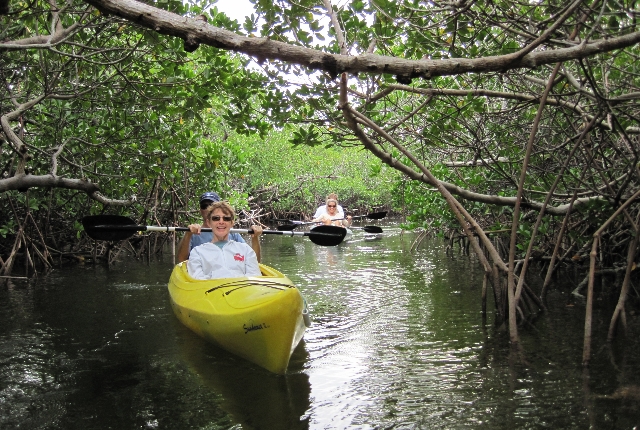 5. Elbow Cay
This cay stretches 6 miles long and ¼ mile wide and is home to Hope town, a village settlement that began in the 18th century. It is a lovely fishing village showcasing the New England charm with its colorful cottages. Enjoy its inns, restaurants, bakery stores, artwork, jewelry and clothing. Its beaches are fabulous, filled with white sand. People from all over come here to experience the beauty of awesome sunsets and take part in various water sporting activities.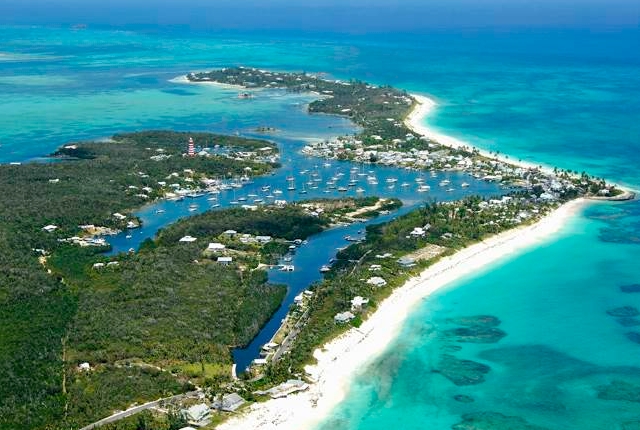 6. Treasure Cay Beach
This beach beckons people from all over with its spectacular white sand beaches and gushing water. It's also the venue of Bahamas popular fishing tournaments. Lots of bars and restaurants line up the beach, offering delicious cuisine. There is entertainment everyday and many opportunities for water sport activities.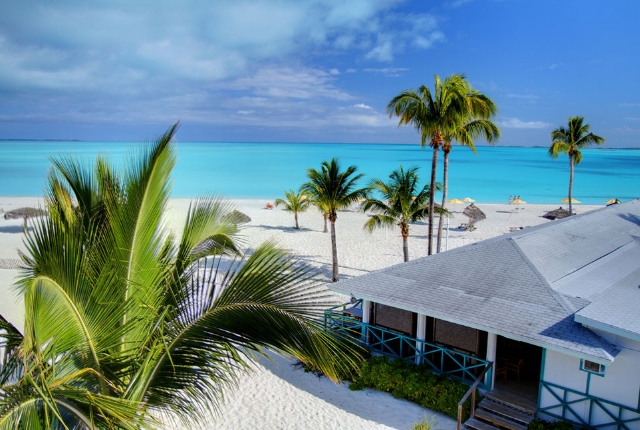 7. Pirates Of Nassau
Situated in the heart of Nassau, this is a fun and exciting museum, revealing details about the life of pirates of bygone eras. It's entertaining and educational as you get to understand the golden age of piracy and the history behind it.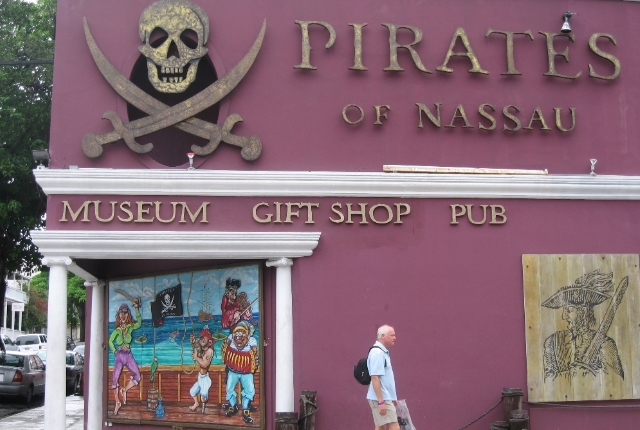 8. Blue Lagoon Island
This is a private island where you can enjoy the beauty of turquoise blue waters set against the backdrop of white sand beaches and coconut palm trees. The island abounds in lovely tropical birds. Its waters are filled with colorful fish, coral reefs and dolphins that play about. The island's beauty remains the same through centuries, as it is untouched by modernity.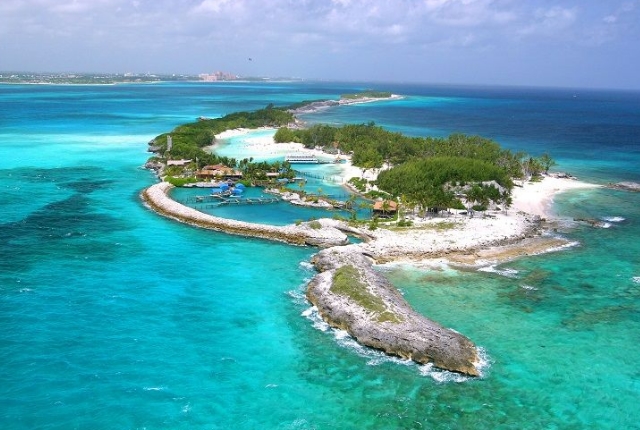 9. Fort Fincastle
This fort is built in 1793 and the interesting feature about it is its shape which is like that of a paddle streamer. Enjoy walking through this historical structure, which showcases relics of bygone eras. View a majestic array of canons and enjoy a panoramic view of the beautiful surroundings.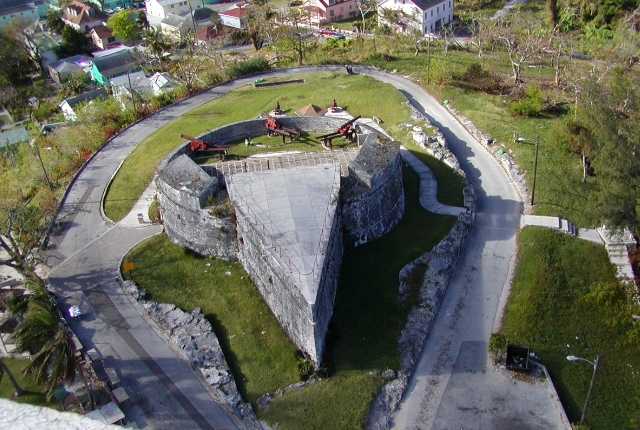 10. Athol Island
This small island though not inhabited, abounds in natural beauty and is a must to visit for those who want to explore the waters of the Bahamas and enjoy its underwater aquatic life. The sea gardens of this island are a bee line for snorkelers and divers as they can enjoy viewing some very exotic fishes and other marine life.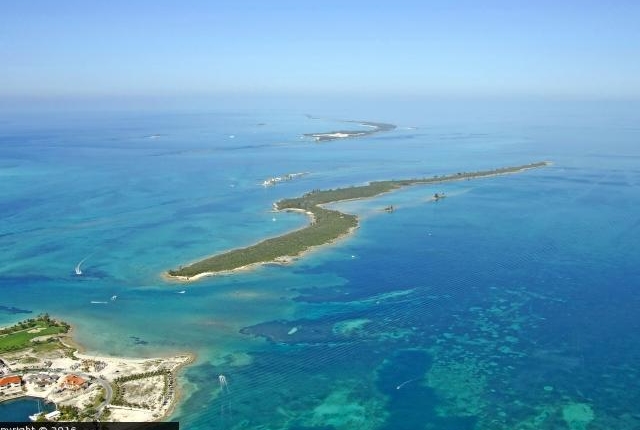 11. Fort Charlotte
This fort was built in 1788 and is an enormous structure showcasing the building style of those times. It has an amazing array of dungeons, passageways and cannons. A tour through the Fort takes you to characters dressed in period costumes, artifacts and kitchen utensils as they were used 250 years ago.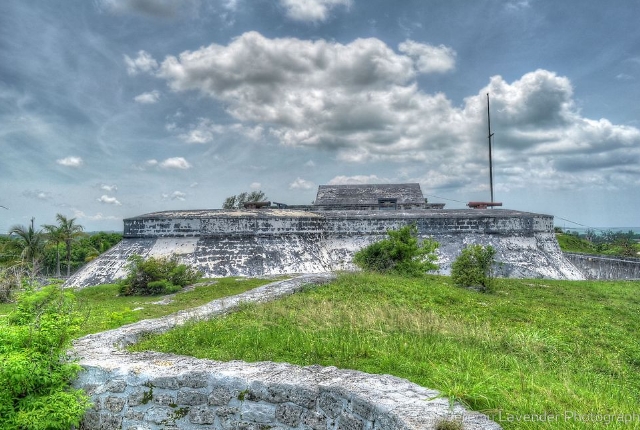 12. Paradise Island
As the name suggests, this island is indeed a paradise on earth with its fabulous resorts, beaches, restaurants, park rides, aquarium and casinos. It is located just off the coast of Nassau and attracts a huge number of tourists ever year.