The state of New Mexico is situated in between Texas and Arizona. This state has an interesting history. it is one of the states in US which has maximum concentration of native Americans. This area was under Spanish rule. New Mexico was associated with country of Mexico for a short period of time. Later it was free in 1848. New Mexico later joined as an US state. Apart from interesting historic elements the state has amazing natural wonders too. Today tourist from home and abroad visit this interesting state to see its wonderful natural as well as cultural elements.
Here Are 5 Interesting Places To Visit In New Mexico, US

1. Chaco Cultural National Historic Park
This is one of the world heritage sites declared by UNESCO in US. Here remains of early American Indian settlement are seen in forms of ruins of houses and residential blocks. The ruins can be dated back to 9th century to 13th century AD. It is situated in Chaco canyon near Albuquerque.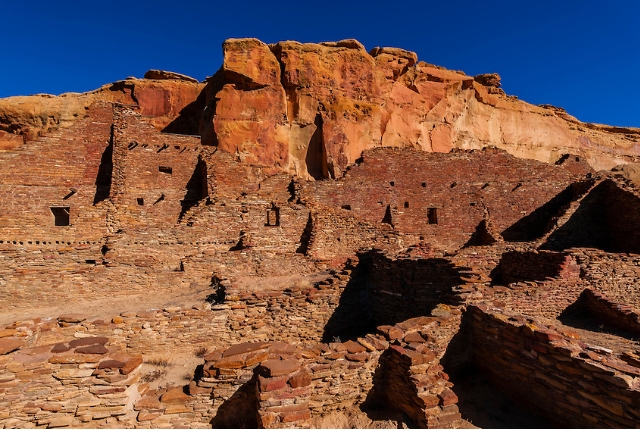 2. Pecos National Historic Park
It was already told that New Mexico is one of the states where concentration of native American took place. This national park has several ruins of villages, missions etc that belonged to the Pecos people. The ruins can be dated back to !2th to 14th century till early decades of 19th century. Experts say that the area was thickly populated. Now tourists can get an impression of early American Indian settlement here.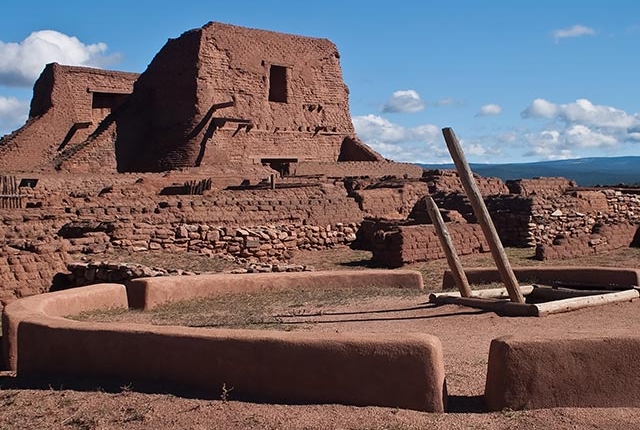 3. White Sands National Monument
An amazing desert where everything is white. This natural wonder can be seen in one portion of Chihuahua desert in state of New Mexico. White gypsum sands have made the place entirely white that resembles snow. This desert has sand dunes as high as 60 ft. There are other incredible geological features created by wind too.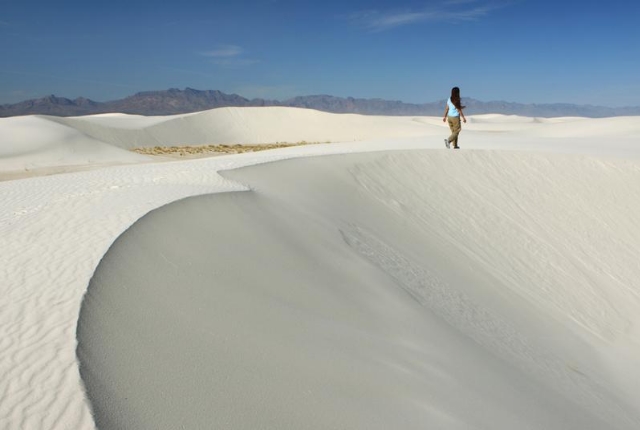 4. Karl Jansky Very Large Array or VLA
You have interest in astronomical and space related phenomena and things. Then you should not miss this place in San Agustin in New Mexico. An astronomical observatory with iconic barrage of big radars arranged side by side on a plain. There is facility for guided tour for tourists also.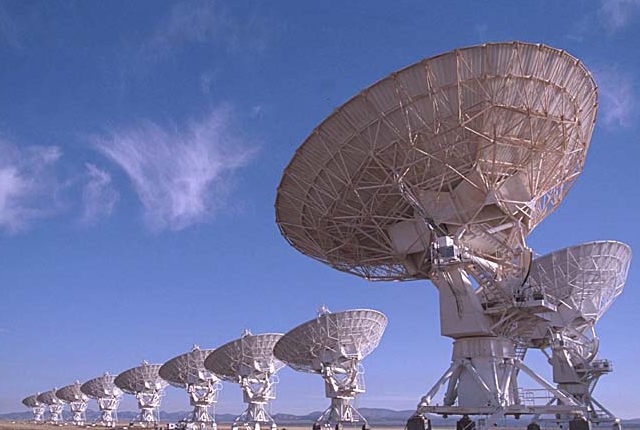 5. Gilla Cliff Dwelling National Monument
Another incredible site where native American Indians of Mogollon tribe used to live. The people of this tribe used to dwell in canes of mountains. Tourists can see such 42 dwellings scattered in six different caves near Silver City in the sate of New Mexico. The dwellings can be dated back to 14th century. There is a museum for visitors also.