Shanghai, China is known for its high rising buildings and top cuisine. Are you vising Shanghai anytime near? Are you worried about the quality of the food? Do you wish to know where you can find the best food? Get the best service and the best food in all of Shanghai in the top 10 luxury restaurants that we list here for you.
1. Ultraviolet:
This is one of the most creative and inventive restaurants in the city. Ultraviolet took years in making and not a clink of doubt, why it shouldn't be at the first spot. A pollinated cross between a Agatha's Poirot's warehouse and psych laboratory, every dish is paired with something better and comes with a projection of the best that there is to see with beautiful sound experience which oozes' the air and is just as clear as the breeze and even the atmosphere of the place to make you feel the best.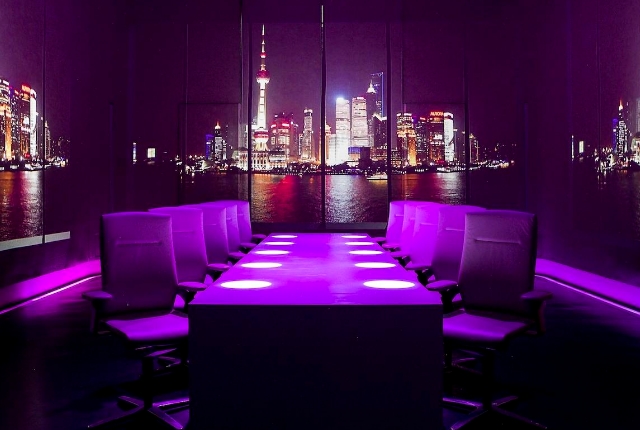 2. Table No: 1 Restaurant:
Situated in the south of the Bund, This has to be my personal favourite. The fact that the creativity and feel when inside is par is not the only spot where it scores more than the other restaurants but the splendidly creative dishes from Jason Atherton, who also played the best in bringing up the Restaurant of London. Quality and service are commendable and the restaurant is a pure delight to have to eat in.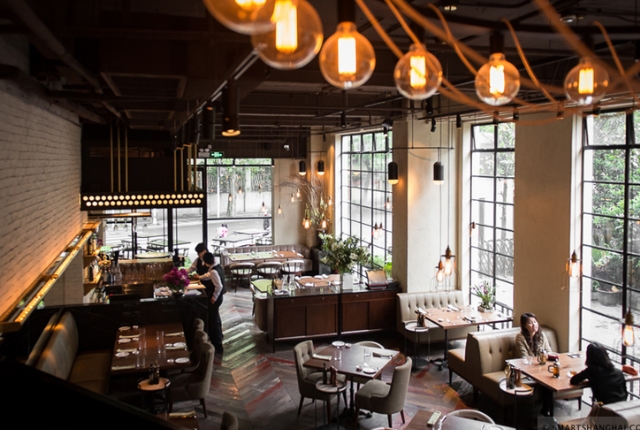 3. Bella Napoli:
A group restaurant at its best. It's the best and very colourful interiors to keep you amused and hooked at the amazing beauty. The checked table cloth and best dishes, regular meals at an astonishingly cheap rate when compared, which can be afforded by many. The restaurant never charges you for the treat that it gives you while you are inside it, having your breakfast. And in the months of the sun, you can sit in the open garden to fill your stomach with some of the most amazing cuisine served in whole of Shanghai.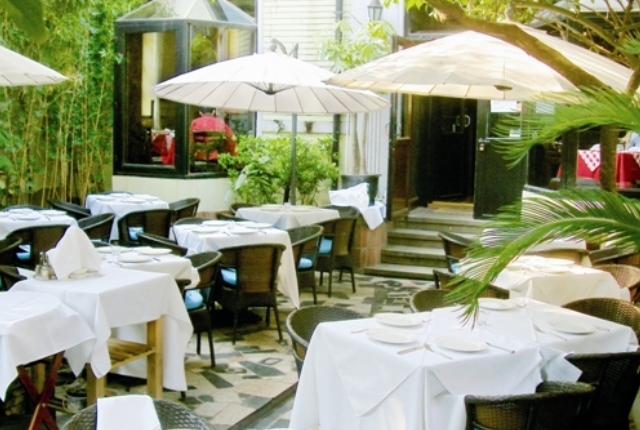 4. Din Tai Fung:
There is a cluster of customers at this restaurant for their famed and well known dish, Xiao Long Boa. And it's not just these two dishes, but almost everything in the menu is just as wonderful, tasty and amazing. I hate to include a chain restaurant in the list, but Din Tai Fung cannot be just simply ignored let aside not be mentioned here on this list.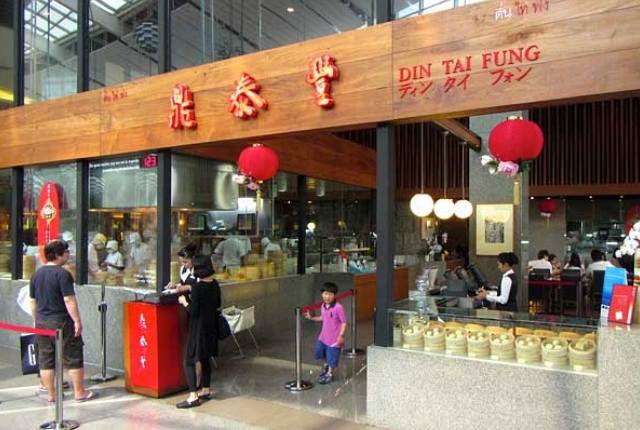 5. Lynn:
Lynn Shanghainese is famous because of its uniqueness. While it's really a nice value, this is not the thing which keeps customers hooked to this restaurants, it's the food. It offers you delicate and mix dishes with unlimited brilliance and uniquely made meals to simple awe and eat.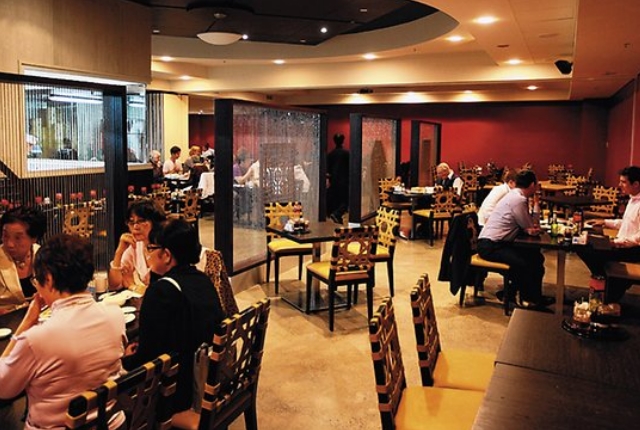 6. El Willy:
The top Spanish restaurant. While everything in menu is fantabulous, the menu changes alternatingly with seasons, though there are some favourites which never leave the menu. The place is always lit and the wooden tables with an excellent service together comprises a good show and good chance to dine here.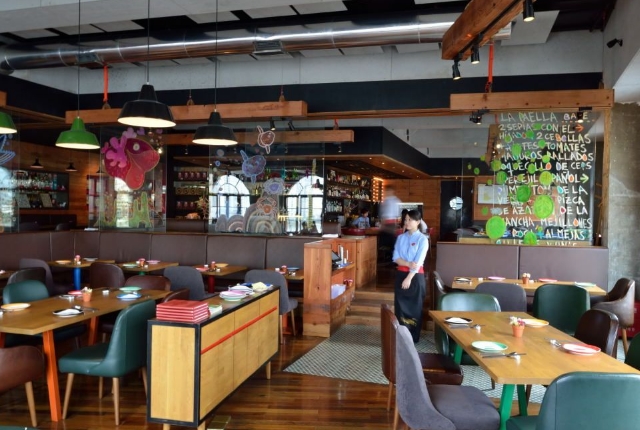 7. Mr. & Mrs. Bund:
A repeat is the same person's that is Chef Paul Pairet. Opened recently, in very less time it has proved to be Shanghai favourite. Inventive dishes and altogether unique inside experience makes it the best restaurant.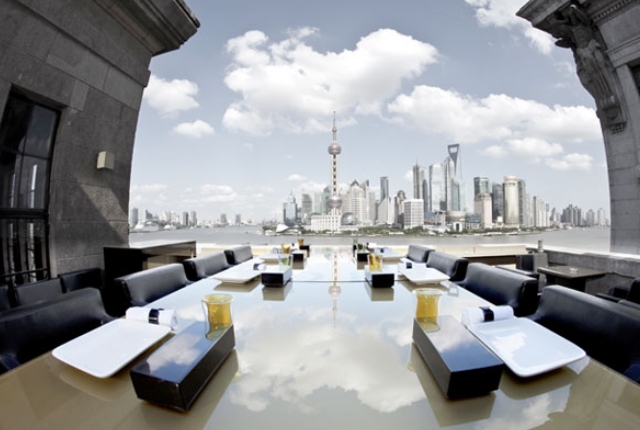 8. Madison
The owner, hailing from a highly regarded restaurant NYC, and came up with Shanghai Cuisine restaurant, Madison is one more addition to the amazing restaurants that finds place in Shanghai and delights the customers like anything. While the dinner menu is nothing but unique and interesting, what keeps people interested is the brunch menu, which is also currently the best brunch in the city.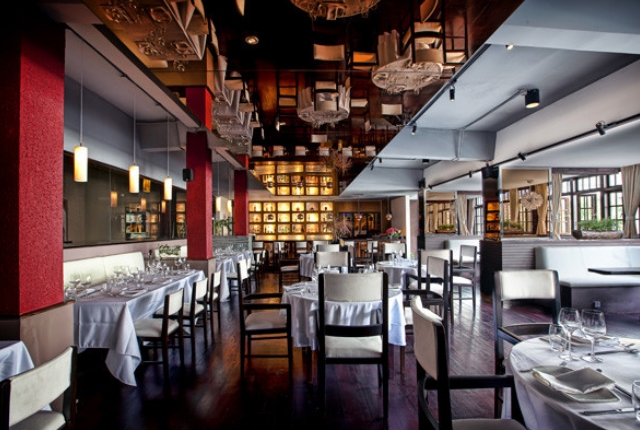 9. Maya
Maya is undoubtedly the best restaurant serving Mexican dishes in Shabhghai and doing that with such perfection and taste. And real, original Mexican. It's built on fresh elements which gives a taste of classic Mexican being offered in a graceful, yet natural manner.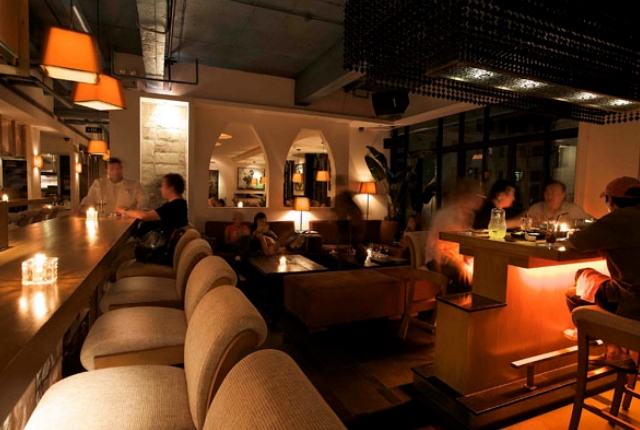 10. El Efante
This is another restaurant under Willy who also owns El Willy, located in the French Concession with a treat of a large beautiful garden is hard to beat. It is as cosy as a country and as sophisticated as a city. El Efante which is more about "happy" Mediterranean cuisine all over from Greece, turkey, Italy and Spain. It is filled with choices to make our mind from and has delicious desserts to offer.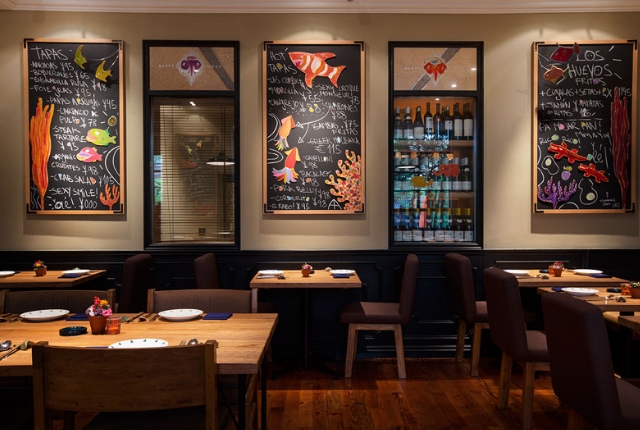 I can assure you, your family or you yourself won't be disappointed after you really do visit them. They are par from any you will see in whole of Shanghai and the sole reason they could make it to this list.