Summer has arrived and everyone would be on the lookout for some wonderful mountain holiday resorts. Whether you want to de-stress yourself or engage in adventure sports, have a wonderful holiday and relax, check out these mountain resorts located around the globe as they offer all you want for a perfect holiday and will make your travel most memorable.
Mountain Resorts Around The Globe
1. Vigilius Mountain Resort, Italy
If you are looking for an exotic place to escape form your monotonous boring everyday life, then Vigilius Mountain resort is the perfect place to revive yourself and feel reborn. To reach the resort, you need to take the exciting cable car ride. The moment you are up there, the views are just exceptional.
In this noise free zone, the whole lot revolves around the natural world.
The Dolomite Mountains, old churches, natural springs, pine forests, the awesome interiors, and the relaxing spa treatments will give you respite from all your stress and worries.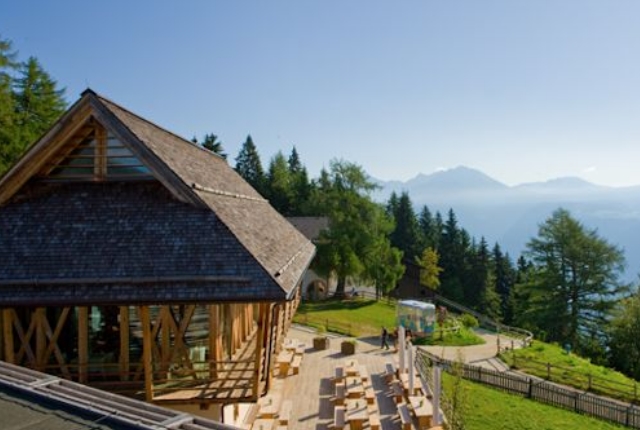 2. Khyber Himalayan Resort, India
The Khyber Resort is the most stunning place on the globe. The resort promises breathtaking views of the Himalayan ranges, highest gold course in the world, which turns into most exciting skiing ecstasy in winter and signature ayurvedic spa. The rich essence of Kashmir culture and the luxurious rooms will make your trip the most unforgettable one.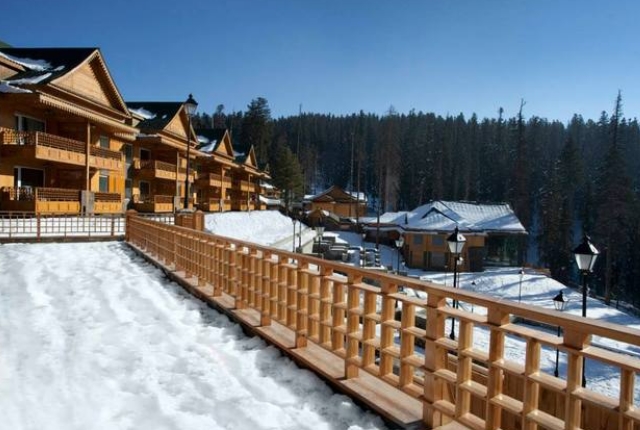 3. Altapura, France
Altapura is one of the highest resorts in Europe with the largest skiing area. If you love adventurous winter sports, Altapura is the perfect world for you. The resort offers awe-inspiring sights of Les Trois Vallées glaciers and the rocky peaks. The multi-sensorial spa than promotes good health is a tourist attraction.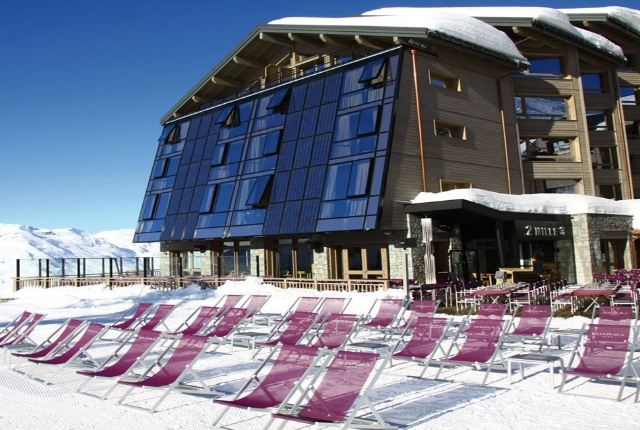 4. Wildflower Hall, India
If you want to step into a fairytale life, Wildlfower Hall is the place for you. It is a first class mountaintop resort with antique furnishing, original old artwork, luxurious rooms, and exclusive spa. You can enjoy exciting activities such as trekking, rafting cycling, nature walk, etc in the resort.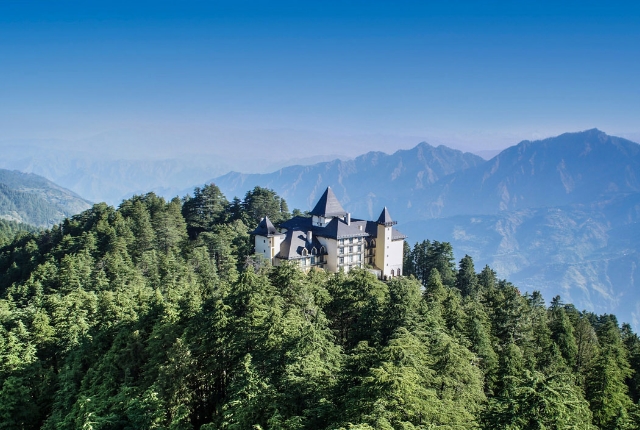 5. Blanket Bay, New Zealand
Blanket Bay is the place for pure relaxation and living in tranquility. The location of the resort restores physical as well as mental well being. Can there be a better place to revive oneself other than the resort located at the foot of Alps, on the shoreline of Lake Wakatipu, there cannot be right? The resort also offers so many activities such as fly fishing, skiing, trekking, boating, kayaking, horse riding, sightseeing, etc.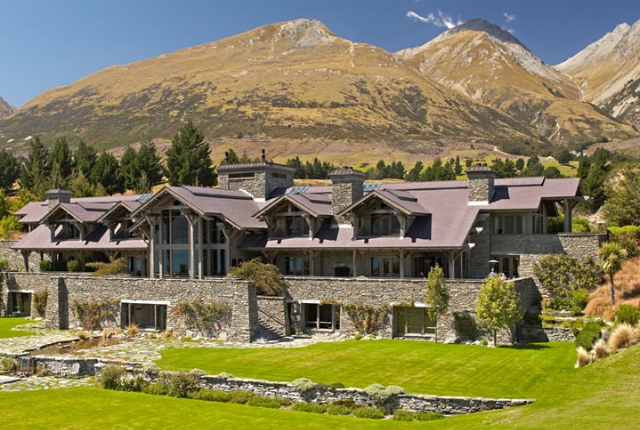 6. St. Regis Lhasa Resort, Tibet
The resort reflects the simple yet beautiful and classic Tibetan architecture. The sights of the Himalayan ranges and Potala Palace from the resort are incredible.
One of the most special features of the resort is the Gold Energy Pool.
A comforting foot massage and a refreshing drink by the poolside will make you feel out of the world. A deep sleep treatment at the resort spa will definitely be appealing for those longing for intense calmness..