Forests provide an escape from our humdrum life. The beauty and charm of a forest captivates our heart and it thrills us no end. It has rejuvenating value and is recreational activity. Of the some forests enumerated below some recreational activity and some touring is provided by the Forest department. These forests are protected and taken care by World Heritage.
Here Are 5 Most Enthralling Forests In The World You Must Visit
1. Giant Sequoia National Monument
It is located in Calfornia, US. It covers approx. 4,800 sq. km. The forest is named after the majestic Giant Sequoia trees with which it is filled with. Many recreation activities take place here for the convenience of tourists like camping, scenic driving, picnicking, water activities, winter sports etc. thus becomes a perfect place to unwind and enjoy. A must visit for adventure minded.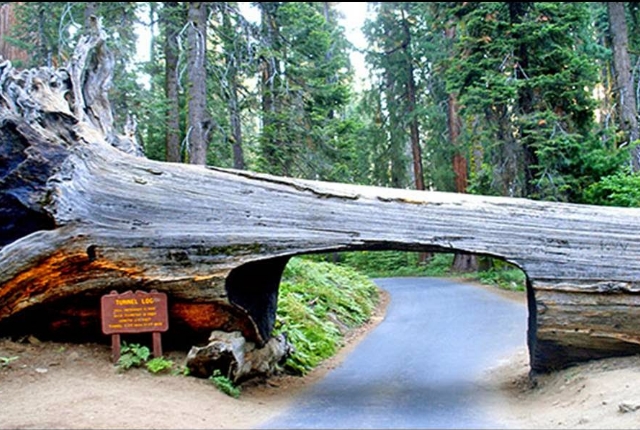 2. Crooked Forest
It is in Poland, Europe. This young forest was planted in 1930 and is a grove of oddly shaped pine trees. The pine trees are bent at right angle at the base. Many theories have been advanced to explain this but nothing definite conclusion has been reached. It is widely acknowledged that human hand or tool was used but still the purpose is mystery. Some say that military tanks ran over it while the trees were still tender and some other theory says that pine was bent to make boats. This bent pine trees are surrounded by straight pine trees. Visitors touring that area make it a point to visit the mysterious crooked forest.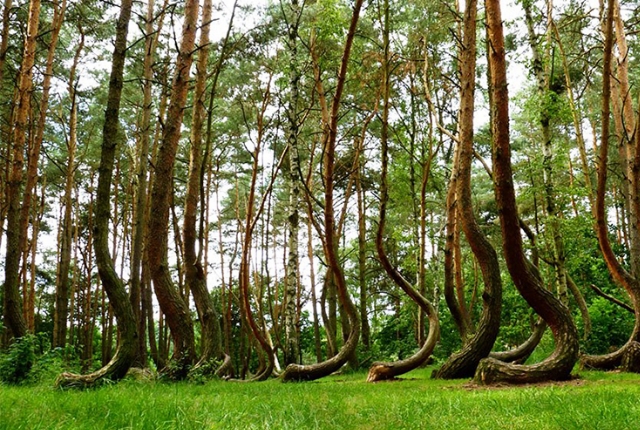 3. Sagano Bamboo Forest
It is in Arashiyama district Japan. It is an amazing natural sites in Japan. A distinct feature of the bamboo forest is the unique sound it makes when wind blows through the forest. This particular sound is decided to be preserved by the government of Japan.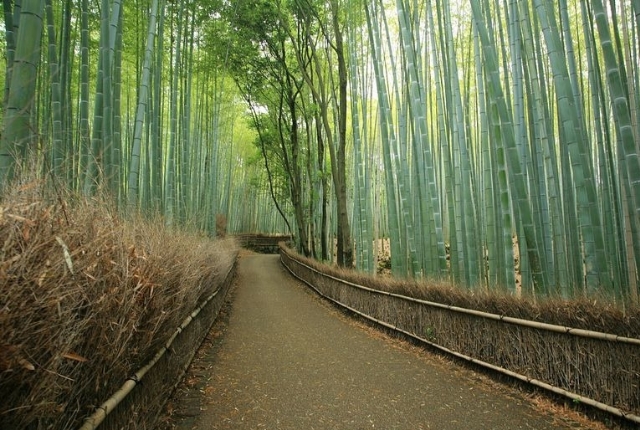 4. Black Forest
It is located in Germany. The name was given by the Romans for blocking the sunlight to get into the forest by the dense growth of conifers in the forest. This forest is also known as Schwarzwald and is located in western Germany.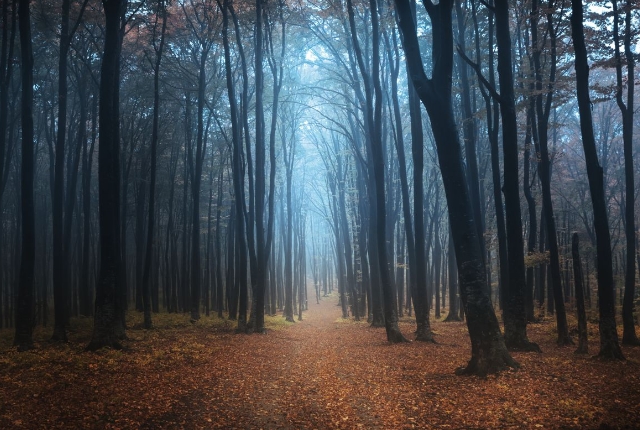 5. Monteverde Cloud Forest Reserve
This is in Costa Rica. It covers an area of 10,500 hectares of tropical rainforest. It encompasses of 90% virgin forest. Consisting of high biodiversity, it abounds with 2500 varieties of plant species, 100 species of mammals and many types of reptiles and insects.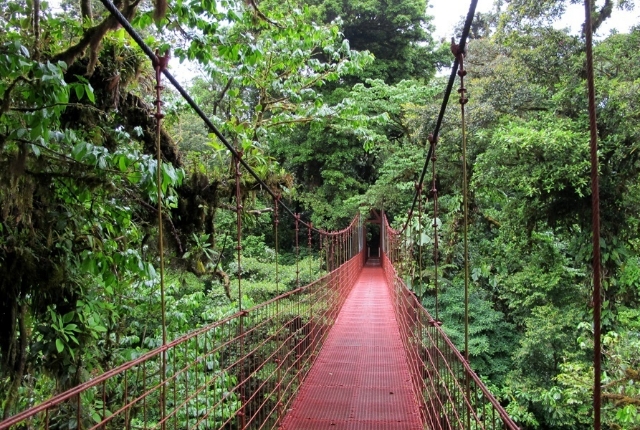 Certainly, all this make interesting change in our life and brings us with close contact with Nature.