Tucked between the high-priced winter holidays and the jam-packed summer vacations, holidays between the months of February and April are not only easier to plan, but easier on the budget as well. In fact, spring break is a wonderful time for family bonding and spending quality time with your kids. Whether you are seeking a blast of sunshine to revitalize your soul or some outdoor fun, here are a few interesting out-of-the-box options for a remarkable spring break.
Spring Break Getaways
1. Cincinnati
With one of the top-ranked zoos in the US and an interesting spread of an array of family-friendly appeals, Cincinnati is an awesome spring break destination.
Many of the attractions are free, which includes 21c Museum Hotel, Clifton Cultural Art Center and Cincinnati Art Museum.
The Botanical Garden and the Zoo mesmerizes the visitors with about 500 animal species. The restaurants in Cincinnati range from soulful to stylish with everything from chateaubriand to chicken 'n' waffles. Parks like Eden Park close to Ohio River has an array of playground equipment, which gives families, free options for exercise and recreation. The downtown alone has about 190 restaurants.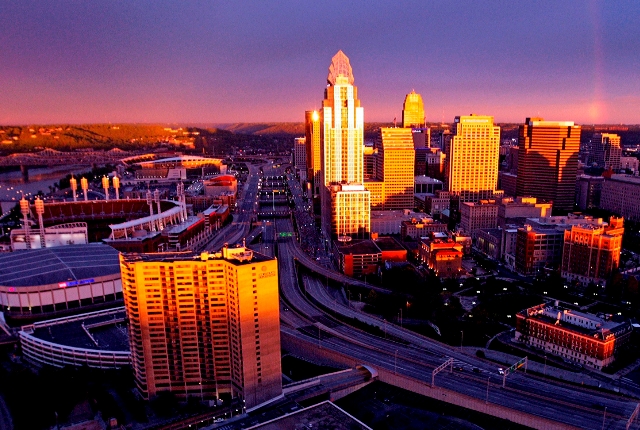 2. St. James, Barbados
Thousands of miles of sandy seashores and numerous family oriented activities make the scenic St. James in the western Barbados a fabulous place for spring break. Besides sun and surf, Barbados has excellent eateries and shopping arenas. Also known as 'Little Britain', the place is home to captivating historical legacy.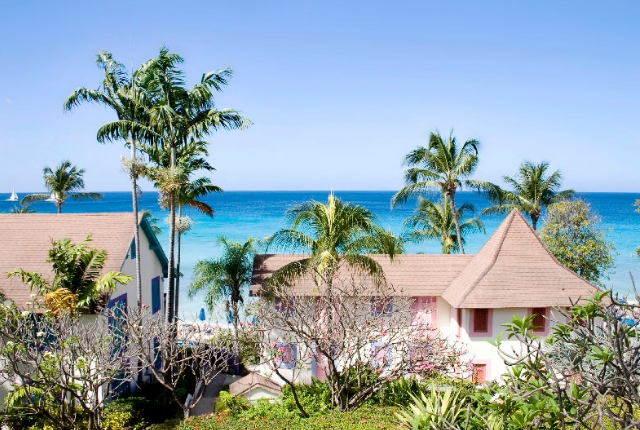 3. Punta Cana
This friendly and lively city situated in the Dominican Republic offers awesome family oriented fun. It is rapidly becoming the hottest Spring Break destination in the world.
With miles of beaches, horseback riding, aquatic tours and aquariums, it is a favourite choice for those who want to unwind and have fun.
Punta Cana has the perfect ambiance for enjoying a resort-style vacation. If you are looking forward for a care free holidays with plenty of things to do then don't look beyond 'Punta Cana'.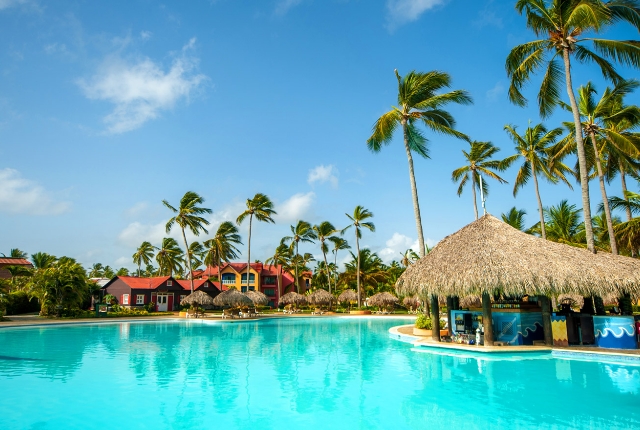 4. San Diego
Spring Break in this fabulous destination is quite different from other popular cities. San Diego has so much to offer that you would be hard-pressed for time to enjoy them all.
The cool spring weather makes it ideal time to explore the fabulous sights.
With 70 miles of beautiful coastline, you have beaches that suit the taste of everyone. If you are a foodie, then there is no shortage of eating joints. From real California cuisine to authentic Mexican food, you are spoilt for choice. Sea world, Belmont Park, Disneyland, Hiking, Golfing, Rooftop parties and Nightclubs makes this a happening place.
5. Steamboat Springs, Colorado
If you are looking forward for spring break, but not quite prepared to let go of the goodness that winter brings in then consider Steamboat Springs as your spring break destination.
Due to its high elevation, the place boasts of champagne-powder snow. Steamboat springs is every snowboarder and avid skier's dream destination.
With miles of lifts and trails, the mountainous playground is equipped to keep the tourists snowbound and full of zip on their spring break. The destination also has world-class dining and lodging facilities. Steamboat also offers excellent boutique style shopping arenas and various tourist attractions that suit the interests of everyone. So, don't give up the winter fun so soon. Choose the great winter wonderland 'Steamboat Springs' as your next spring break destination.