Estonia is a small nation located in the Northern Europe. Gulf of Finland is located at the north of Estonia while the Baltic Sea is located at its west. This amazing country comprises greater than 1,500 islands, several beautiful lakes, rocky beaches, and forests. Besides, you can find numerous eye-catching castles, beach towns, impressive hilltop fortresses, incredible museums, medieval cities, and admirable churches in this enchanting European country. Tallinn is popular as the capital of Estonia and it comprises 314 meters tall, stunning Tallinn TV Tower. So, Estonia offers you a great opportunity to enjoy plenty of activities while exploring this admirable European nation. Let's have a look at some fun, interesting activities to enjoy in Estonia.
Find Below Seven Fun-filled, Engaging Things To Do In Estonia As You Explore It:
1. Enjoy Skiing And Snowboarding In Otepaa
Otepää is a lovely small town located in the southern Estonia. It is widely popular in the Baltics for a variety of thrilling winter sports organized in it. Otepää is also popular as 'winter capital'of Estonia. Don't miss skiing, snowboarding, sledging, and many other snow and winter activities. Also, you can spend a pleasant, relaxing time at Otepää in the summer and spring and watch the lovely Lake Pühajärv in the vicinity.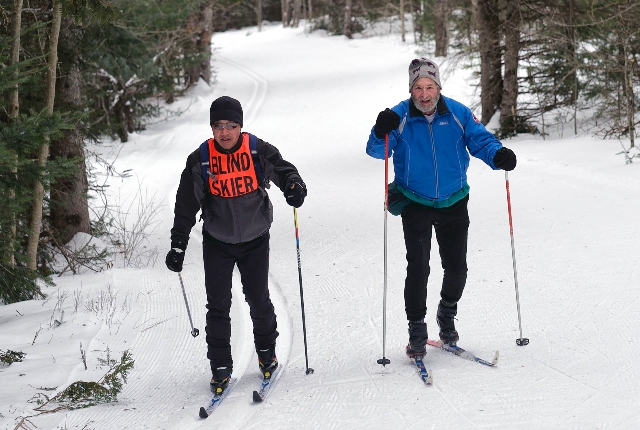 2. Watch Stunning Alatskivi Castle
Make sure you watch Alatskivi Castle that dates back to the 17th century and was reconstructed in 19th century. It has stunning cone-shaped roofs .This impressive castle is famous as one of the most exquisite neo-gothic castles, manor houses in the fabulous Baltic region.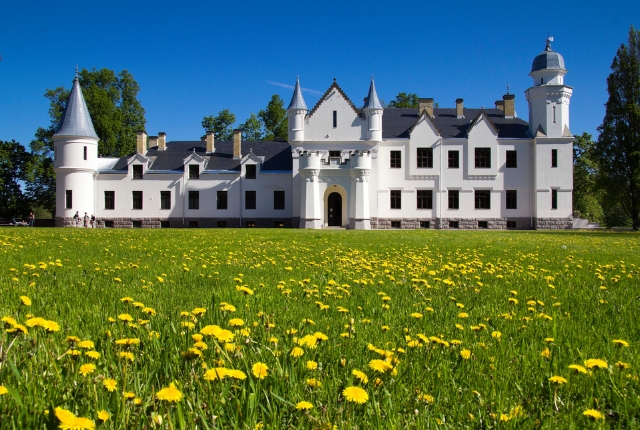 3. Visit Seaplane Harbour Museum
Seaplane Harbour Museum, which is situated in the capital Tallinn, is one of the most amazing museums in the entire Europe. You get an outstanding opportunity to watch 200 genuine items, Suur Tõll which is over a century old icebreaker, a real submarine well-known as Lembit, remains of one of the oldest ship of Estonia, a Short 184 seaplane, and many other worth-watching things. Get to see the spectacular view of the sea. Click photos in wonderful fancy dress when visiting this exciting museum. Watch a huge aquarium and cinema, and visit a naval-themed museum shop.
4. Interact With Old Believers At Lake Peipsi
Lake Peipsi is the fifth biggest lake in the entire Europe and it is located on the border that separates Estonia and Russia. In the 17th century, the Old Believers fled from the Russian Orthodox Church and Russian persecution and settled on the shores of the beautiful Lake Peipsi. You can interact with the Old Believers who still nurture the old traditions and live by cultivating onions and cucumber and fishing.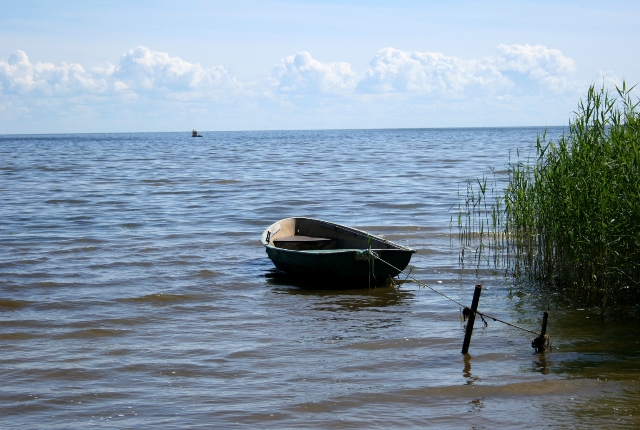 5. Explore Culture At Viljandi
Viljandi is a picturesque, quaint small town located in the southern Estonia. It is popular for celebrating the Estonia's biggest annual music festival in the end of July. You can find the streets of Viljandi being decorated with eight big concrete beautiful strawberries that direct to the beautiful gallery of the painter Paul Kondas. This lovely town is the abode of 12th century Teutonic Order castle's stunning hilltop ruins that stretch over a land of about eight hectares. You get to see the view of a wonderful lake from this impressive town.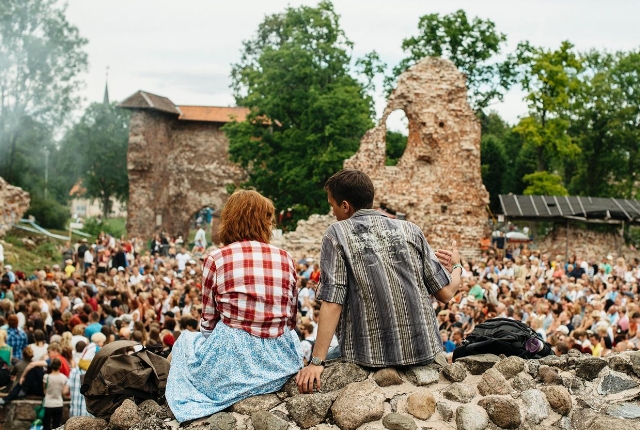 6. Participate In The Estonian Song Festival
Are you a music lover? Don't miss the opportunity to participate in the Estonian Song Festival, which is worth-waiting as it is held after every five years. It is a big open-air choir concert. You experience the unique moment of hearing thousands of voices singing a song at once during this phenomenal song festival.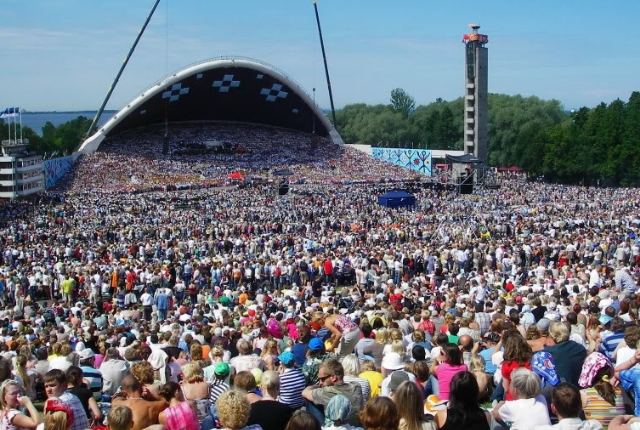 7. Ride A Stagecoach
Plan to visit Estonian Road Museum, which offers you a unique opportunity to stroll through the time and offer you an insight of the development of the roads over the ages. It tells you how travelling in the mid-winter is easier due to the snow-covered ground than in the summer when about a quarter area of the country is full of marshes. Enjoy a stagecoach ride when visiting this fabulous museum.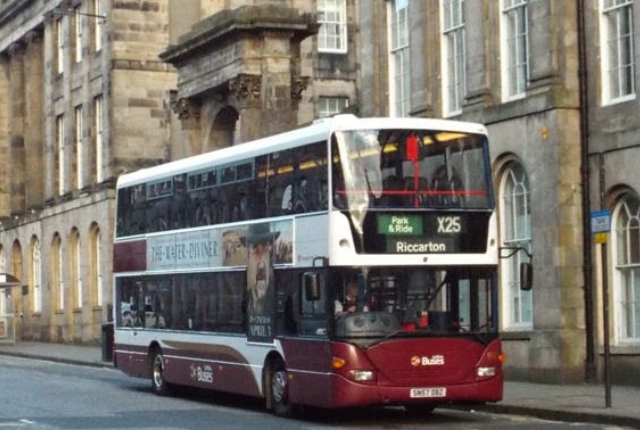 Now that you know these seven exciting things to do in Estonia, make sure you enjoy each one of then when spending your vacations in this beautiful European country.