Bored of hotels, resorts and swift road rides? Thinking of doing something thrilling and exciting? Well, in that case Off-road rides are just perfect. Yes, they are most exhilarating and you can have a lot of fun. Check out a few off road destinations in the US where you experience the truest freedom of riding a vehicle.
Off Road Destinations In The US:
1. Redington Pass, Arizona
The high mountain pass in Arizona has miles of four wheeler trails that will offer you beautiful views. The rocky mountain ride is a lot of fun and an amazing experience. After a day's ride, you can check out the hiking trail, which will take you to the beautiful waterfalls. The view of the desert from the falls is striking and the ride will be etched in your memory for long.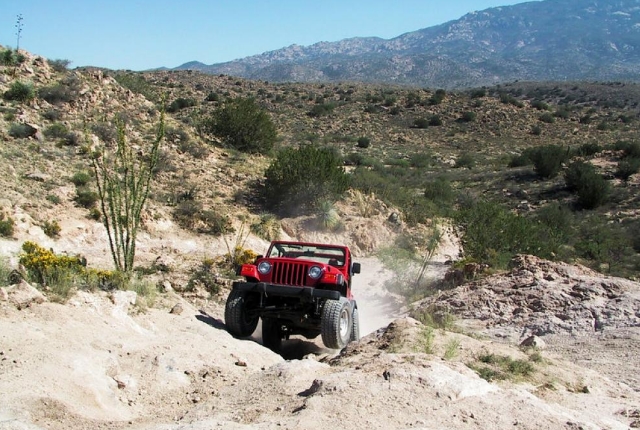 2. Silver Lake Dunes, Michigan
Between the shores of silver lake and Lake Michigan, the sun and sand awaits you to have all the fun you are expecting off road.
The natural dunes attract millions of visitors every year.
The sand dunes are portioned into three sections of which northernmost region is reserved for vehicles, the centre region is for hiking, sand-boarding and walking and the southern region is for Mac Wood rides.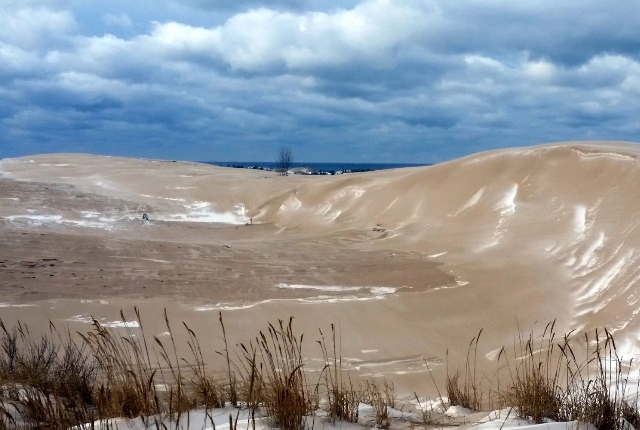 3. Death Valley National Park, California
The name sounds frightening right! Yes, the condition is also ominous in summer but in spring and winter, there can never be a much enjoyable place than the valley. Miles of rocky roads provide a lot of opportunities for fun activities and amusement. You can encounter a number of exciting places such as mines, canyons, Manson Ranch, etc.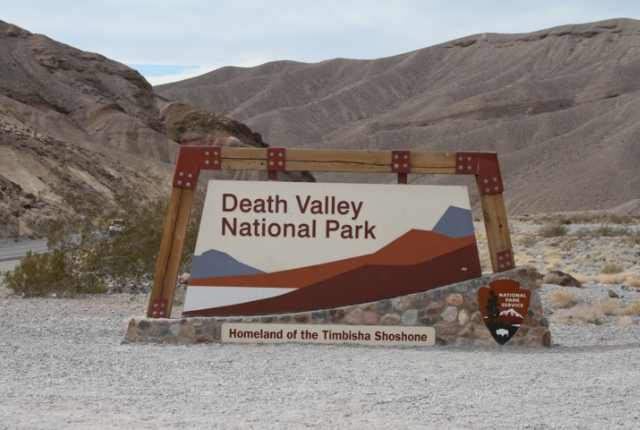 4. Calico, California
The former mining town is a ghost town, scary right. The once silver mining town is now converted into a county park named the ghost town.
The miles of tunnels in the mountains and old town attract thousands of visitors today.
It is a historical landmark. The canyons and hillsides and the placer claims and shafts around the town are amazing.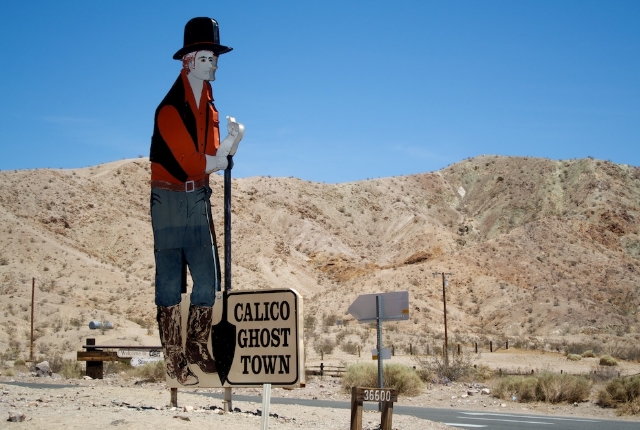 5. Hidden Falls Adventure Park, Texas
Hidden falls is an amazing off road destination with about 200 miles trails that offers a lot of fun for people riding four wheelers and motorbikes.
From soft to hard pack roads to rocky, solid sections, the trails offer everything to you.
The stunning views of nature from waterfalls to natural springs are quite beautiful. You can take a break and take a dip in the water. Hiking, fishing and mountain biking are famous activities in the region.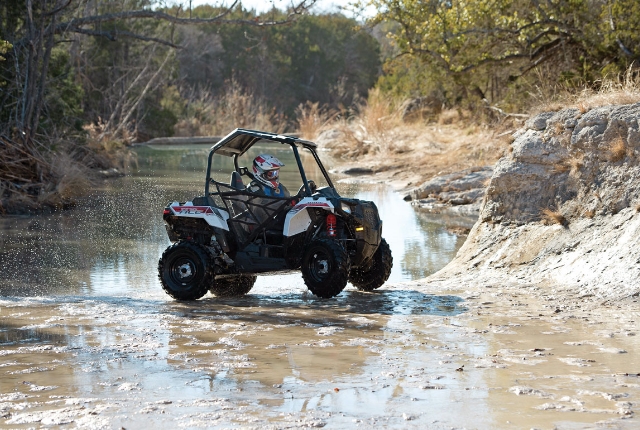 6. Rubicon, California
"A perfect off road trial and a must go off road trial" is what you will hear from people, who have just finished their Rubicon ride. A mountain bike, hiking, whatever way you choose to ride the place, the experience is going to be amazing. If you are new to Rubicon, you can take up the guided trip too.