The very name of Morocco fills the mind with the sights of exotic landscapes, souks, beautiful Arab architecture, rich cultural heritage and heart-warming hospitality of Moroccan people. Usually when people plan for a trip to Morocco, they have the same sightseeing itinerary that everyone has. If you are one of those you like to take the road less travelled, you will not be disappointed at all. There is a lot that you can explore in Morocco other than the popular sights.
We Made A List Of Few Of Such Wonderful Options For The Unconventional Traveller In You:
1. Road Trip Along N2
Stretched between Chefchouen and Al Hoceima, the N2 offers a scenic drive that will give a blissful break from the crowded souks and other touristy places. The beautiful mountainous region is blessed with cork oaks, cedar forests and olive farms that are a delightful sight on your 200 kilometre ride.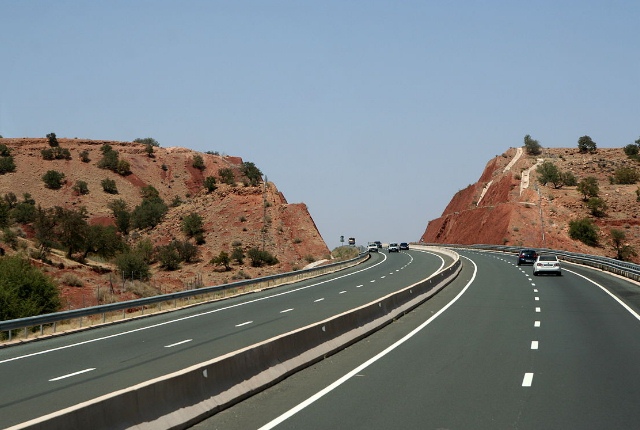 2. Figuig
If you like to break away from the crowd and get lost in stillness, Figuig is the perfect place for you. This oasis stands in the middle of a rocky mountainous desert and is located at the far end of the country almost closing in to Algeria. This place combines beautiful palm trees and old mud-crick alleyways, that make the time stand still.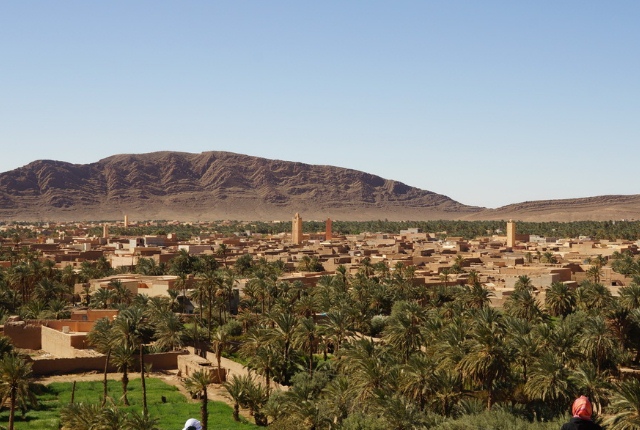 3. Lixus
If you dig ancient history and have a curiosity for the Roman history and culture, then this is a must visit. Once inhabited by the Phoenicians and Carthaginians, this is the oldest inhabited Moroccan site. This less travelled part has the charm of being untouched by modern world's touch. You'll notice no signage or labels of information here.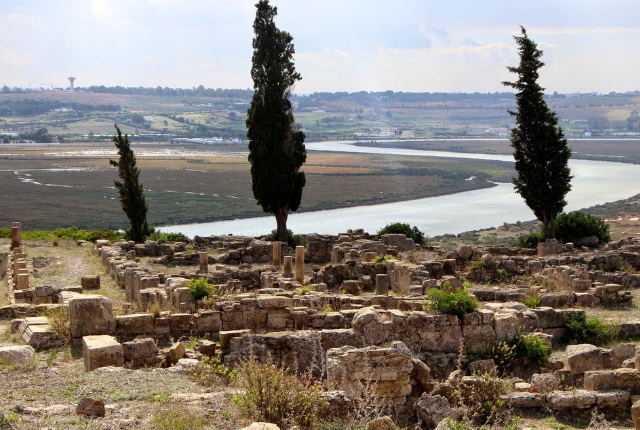 4. Atlas Film Studio
This is one sight we all must have already scene in one or the other movie or TV series at some point. However going there in real and getting yourself clicked at the iconic locations of this studio is one thing that no tourist must ever miss. From movies like the Gladiator to insanely followed TV series of the Game of Thrones, this film studio has bragging rights for a host of international filmings.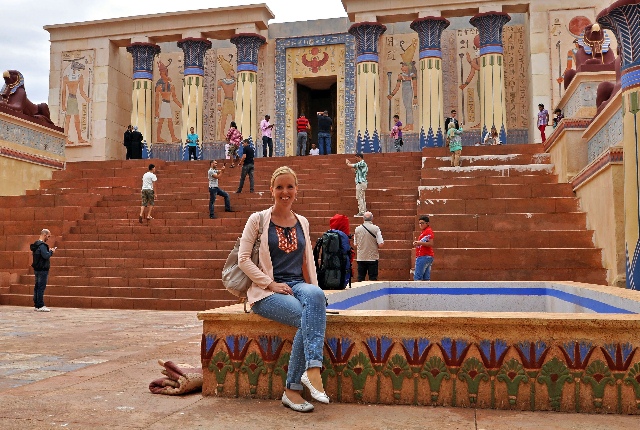 5. Chefchaouen
This place is the quintessential medina with maze-like corridors. The blue-white backdrop of this place provides it an almost a feel of the old Moroccan tales. The beauty of the place is in its simplicity and quietness.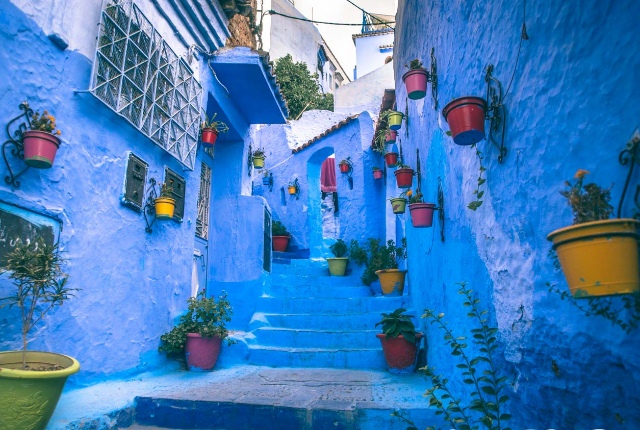 6. Trekking In Jebel Saghro
If you're the one more into active travelling than just looking around and clicking picture then Jebel Saghro is a must for you. A trek to Jebel Saghro can be the most refreshing change in your itinerary. The rugged terrain of this region in the east of Morocco will surely challenge the trekker inside. Be careful that you take the basic necessities like food and water with you since you may not find them around here while you're exploring this place.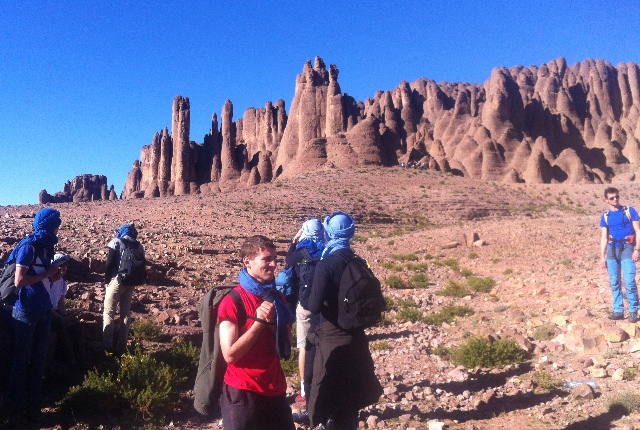 7. Desert Safari
If you come to a desert region you cannot go back home without doing a desert safari. You'll get to see the Sahara desert region here. You can take a camel ride and boast yourself with some amazing pictures with the Sahara in the background. You can go night camping with your friends but be careful not to stray too away from civilization.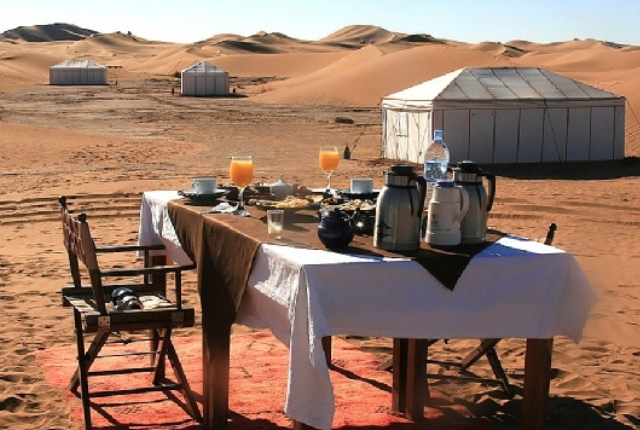 So, if in future you are planning to visit Morocco, then keep the above mentioned cities in your places to visit list.