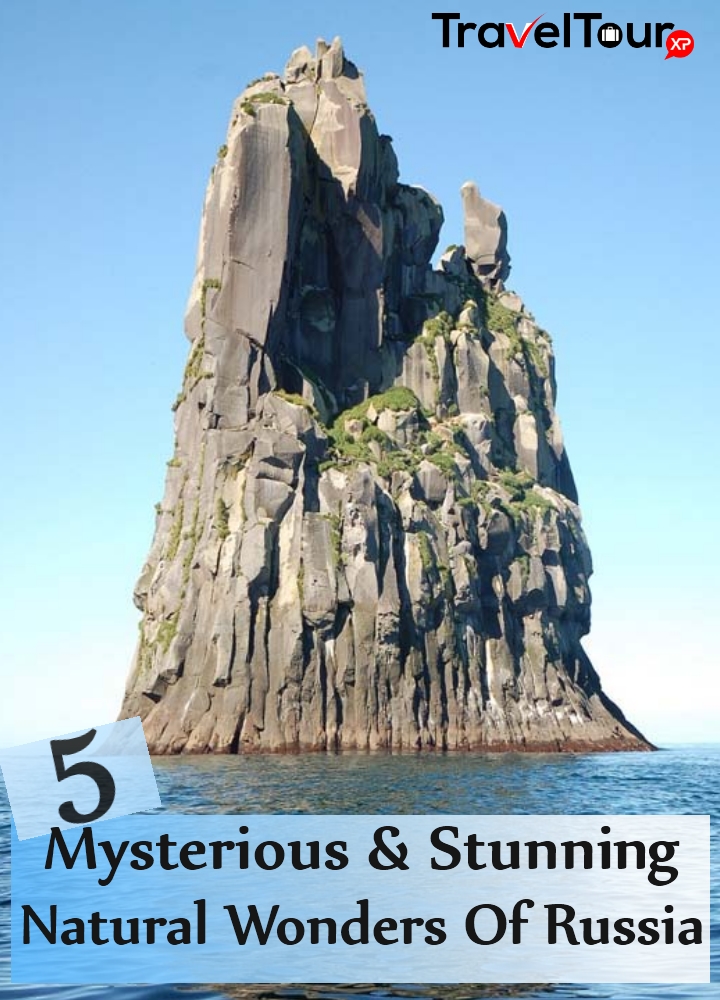 Russia is a vast country with many wonders, man-made and natural alike. It is yet to be explored fully. Till recently it was closed country but now easy entry is available. But even now it is not fully explored and explained. Let's go through some of it's natural wonders which make daring tourists flock to Russia.
Here Are 5 Mysterious And Stunning Natural Wonders Of Russia:
1. The Golden Mountains Of Altai
This mountain range is located in Southern Siberia. It comprises of Katun Natural reserves, Altai, Lake Teletskoye, Belukha mountain and Ukok plateau. It is a UNESCO world Heritage site.. The scenery and sights of the Golden mountains is truly spectacular and mesmerizing. Besides it is home to endangered species like snow leopard and Altai Argali. It has more than 1,000 glaciers and ridges and some parts of it are so inaccessible that one has to reach there by helicopter. A must see by all Nature lovers.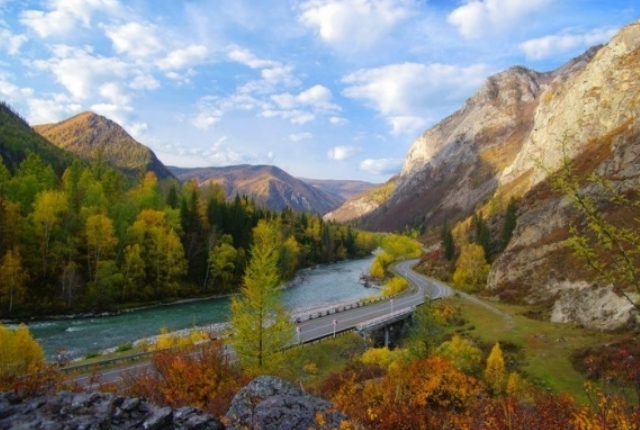 2. Lena's Stone Forest
Also known as Lena's pillars , is situated 60 km upriver from Yaktutsk. These amazing stone pillars are 150 m in height and span about 80 km of the river. The pulchritude of the stone pillars has fascinated travelers and tourists from 17th century, but getting there is altogether different matter. The terrain is totally inhospitable and one can only take a boat/ferry to see it.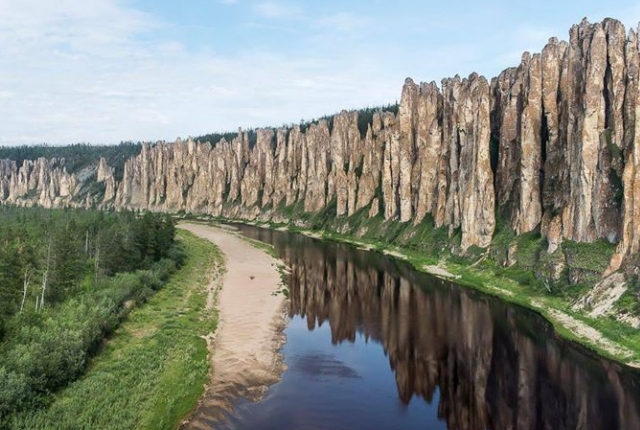 3. Lake Baikal
One of the greatest natural wonders of Russia, it is also the world's deepest and oldest lake. It's deepest point is 5,387 ft below mean sea level. It contains huge amount of surface fresh water. Two-thirds of it's 1,700 species of flora and fauna is not present anywhere else in the world. Not for nothing it is often referred to as "Pearl of Siberia'.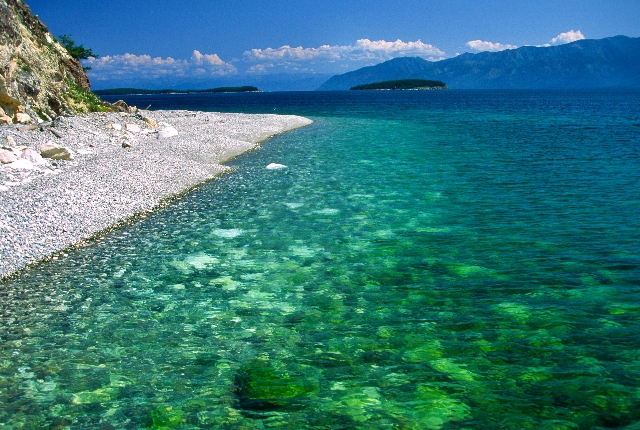 4. Mount Elbrus
It is one of the jaw-dropping peaks of Russia. Basically a non active volcano, it towers 18,150 ft and is part of western Caucasus mountain range. It attracts mountaineering more so in summer, winter being harsh. Few decades back a cable car used to operate there. All in all a stunning peak to behold.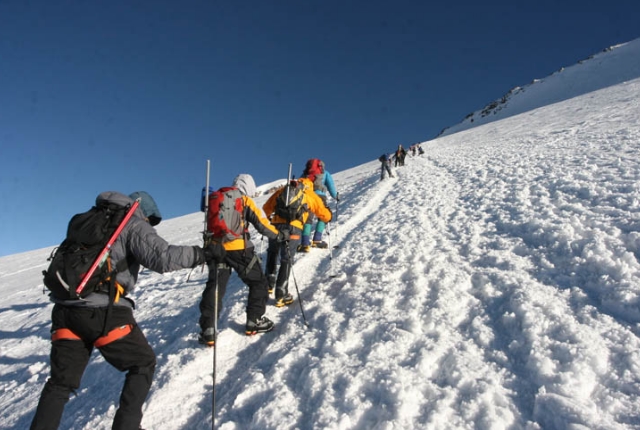 5. Volga River
Volga river is the biggest river in Europe. It runs through many big cities of Russia like Moscow etc. With it's sheer size and volume it manages to feed some of the largest reservoirs in the world which in turn facilitate irrigation and hydroelectric power. Much part of it remains frozen in winter. The river is also woven in Russian myths and fairy tales.