Sarajevo, the capital city of Bosnia is the most varied and historically interesting cities in Europe. The post war reconstructions and developments have made the city gain a position in the list of top ten cities one must visit in their lifetime. A few things you cannot miss to do in Sarajevo are listed here. Have a look.
Things To Do In Sarajevo:
1. Tunnel Museum
The 1m wide, 1.6m high, 800m long hand dug war tunnel beneath the runway acted as the lifeline of Sarajevo people and connected them to the outside world during the 1990s blockade. The tunnel was disused after the war. However a museum, which displays photos, maps, armaments and ephemera, was established at the entrance. Visitors are allowed to walk a few meters inside the tunnel. You can also watch two wordless videos depicting the wartime experience.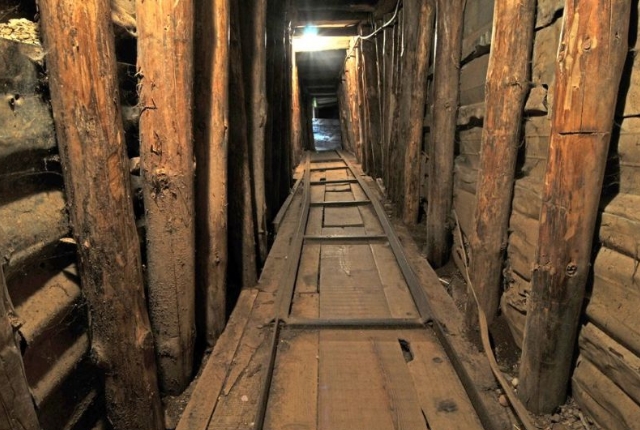 2. Yellow Fort
The defensive wall of old Vratnik positioned in Jekovac cliff is also popularly known as Jekovac fort. From the yellow rock used for the construction of the walls, the fortress gets its name. There is nothing much left in the fort now except for the broken outer walls and cannon. The views of Sarajevo from the fortress are fantastic, especially the sunset. A Ramadan cannon fired in the fort is popular indicating the time for breakfast.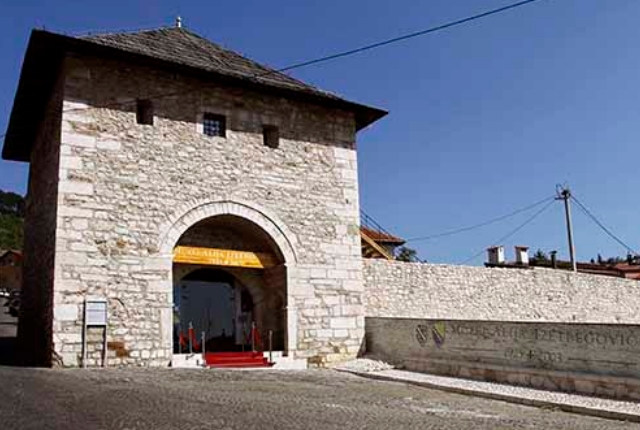 3. Srebrenica Gallery
The Srebrenica memorial gallery inaugurated in 1995 houses permanent exhibition depicting Srebrenica genocide. The gallery shows films that tell the story of many who did not see their near and dear again and never got the chance to bury their loved ones as their bodies could not be identified. The gallery also shows how people survived during the genocide. You can learn the history and places in Sarajevo.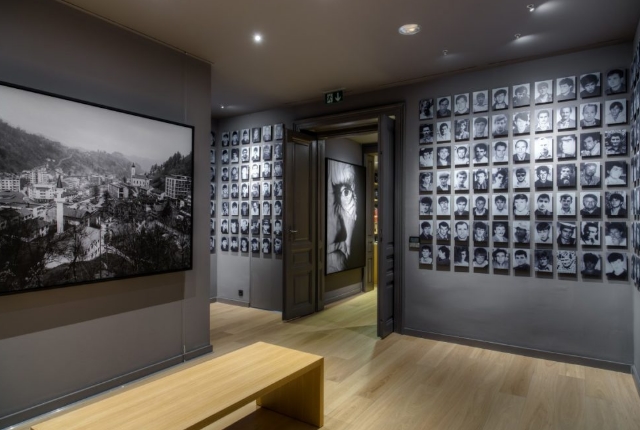 4. City Hall
Built in 1896 in Austro-Hungarian period, the city hall stands as an impressive object displaying a combination of pseudo Moorish and historicism styles. The building was damaged in the 1990s blockade but has been restored and is open to visitors from 2014. The colorful interiors, stained glass ceiling, small exhibit of photos telling the history of the building is interesting.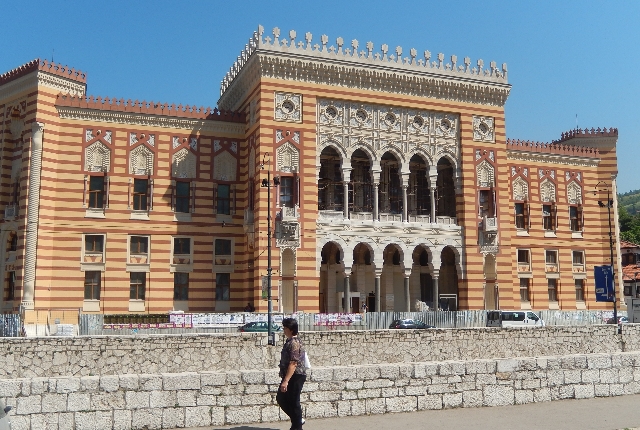 5. Avaz Twist Tower
The sleek blue glass, 175m tall skyscraper is the tallest structure in Europe. The twisted design and the fantastic views from the top of the tower attract visitors. It is said that one can see every corner of Sarajevo from the top. The super fast elevators give a unique experience to visitors. Avaz tower running held every year is an exciting event for adrenaline addicts.