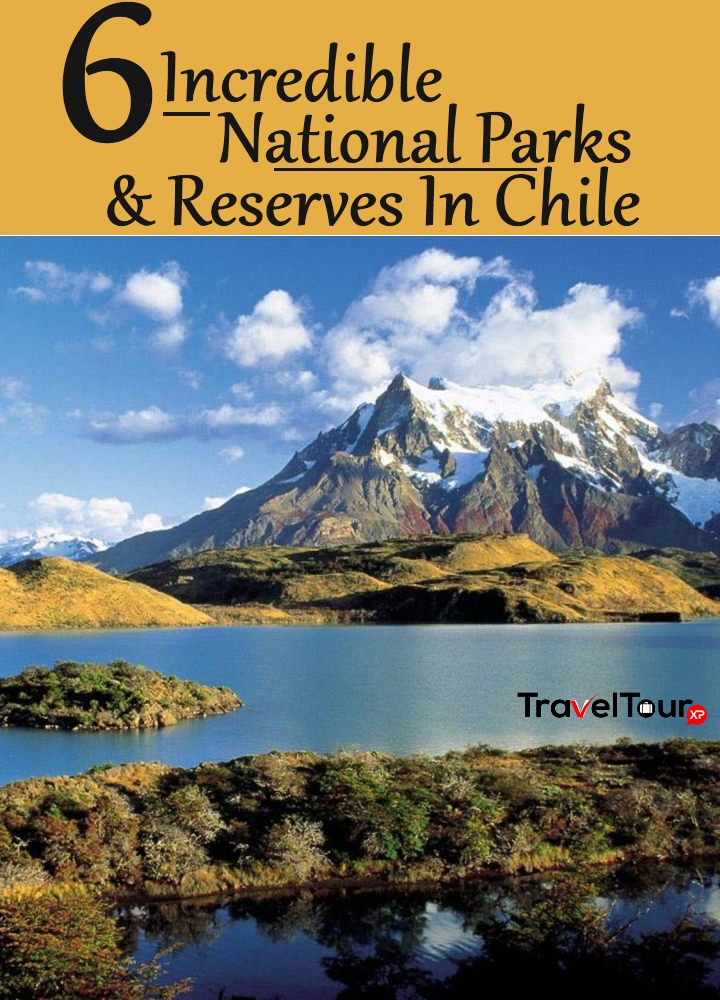 Chile is home to numerous incredible national parks and nature reserves in South America that you simply can't miss to explore. This long, narrow nation present on the western edge of South America has 6,000 km coastline of Pacific Ocean and amazing Andes and Chilean mountain ranges. Beautiful botanical gardens, enchanting nature, incredible wildlife, fascinating plants, and lush green vegetation adorn several national parks and nature reserves in Chile. So, if you are planning to explore popular national parks and nature reserves in this fascination South American country, you need to have a list of it. Let's have a look at some fascinating national parks and reserves in Chile.
Find Below Six Prominent National Parks And Nature Reserves In Chile That You Must Not Miss.
1. Lauca Nacional Park
Plan to visit fabulous Lauca National Park, which you can find in the north of Chile. Lauca Biosphere Reserve in this park is one of the fascinating attractions here. In this incredible national park, you can find massive volcanoes, approximately 400 species of flora, and salt flats. Do not miss observing impressive birds and wildlife here. Spot Ilamas, condors, alpacas, flamingos, and several other amazing wild animals.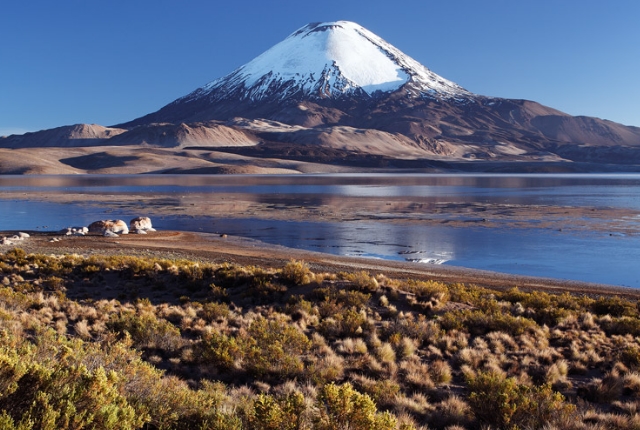 2. Torres Del Paine National Park
Torres del Paine National Park earns the fame of being World Heritage Site in Chile since 1978. Marvelous granite towers that soar high towards the horizon is key attraction of this park. Also, you can find incredible caves and glaciers here. A visit to this park offers you a great opportunity to explore amazing natural landscapes, go for pleasant nature walks and hikes, watch diverse wildlife, and enjoy trekking activity and horseback rides.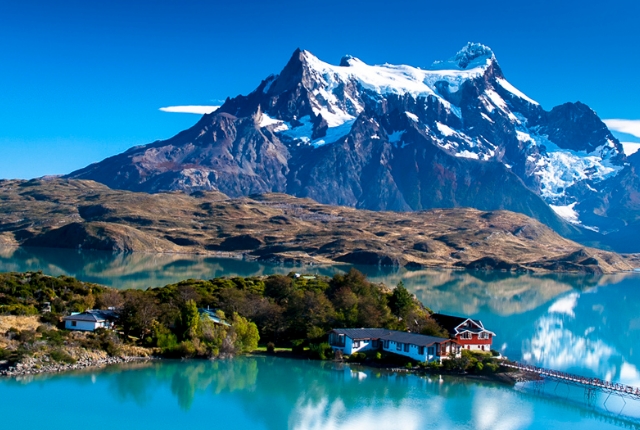 3. Humboldt Penguin Reserve
Discover incredible Humboldt Penguin Reserve, which you can find one Damas, Choros, and Chanaral islands, a bit distance away from the mainland of Chile. This reserve is not only well-known for breeding of endemic Humboldt penguins, but also it is home to colony of sea lions, Magellanic penguins, unique bottle-nosed dolphin, chungungos, and Ilacas. In summer months, you can also spot marine turtles, cormorants, dolphins, albatrosses, and whales.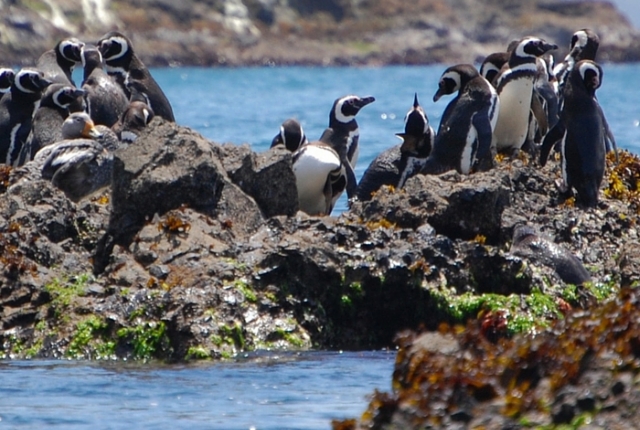 4. Bernardo O'Higgins National Park
Make sure you visit the biggest national park in the Chile by paying a visit to sprawling nine million acres Bernardo O'Higgins National Park. This park is so enormous that crossing it via vehicle is difficult. The only means to visit this pristine, massive park is by tour along it seaside edge via a ferry. You can watch native forests around a complex network of fjords that runs into Serrano River. Spot wildlife, such as ducks, lovely birds, and geese here.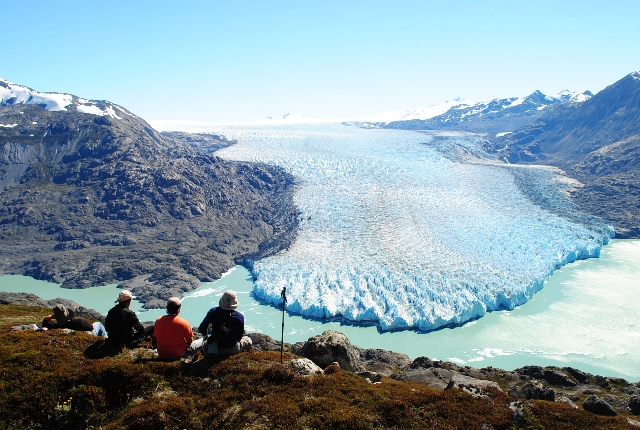 5. Vincente Peréz Rosales National Park
Do not miss visiting Vincente Peréz Rosales National Park, which is popular as one of the oldest national parks in the Chile and was founded in the year 1926. This amazing park is in the vicinity of Lago Todos Iod Santos in its north in Chile and stretches in the far south near the Cochamó Fjord. You can find here spectacular pristine lakes and wonderful rivers, marvelous volcanoes with sharp peaks, and primeval temperate rainforest. A visit to Vincente Peréz Rosales National Park can gift you an enriching experience.
6. Pumalin Park
Pumalín Park is popular as a fabulous privately owned nature reserves in Chile. In 1991, this stunning park was formed by Douglas Tompkins at the time when he bought 42,000 acres of sprawling land along the Gulf of Ancud. If you visit Pumalín Park, you can explore pleasant hiking trails, eye-catching forest scenery, fabulous camp sites, and cabins.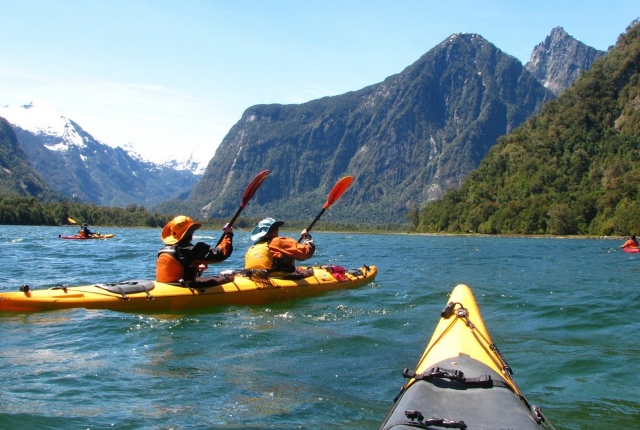 Now that you know these six spellbinding national parks and nature reserves in Chile, make sure you miss none when vacationing in this wonderful South American country.