Bored of the regular beaches and waterfront resorts? Looking for some unique and exotic honeymoon destinations? Then, why not think about the amazing Latin American destinations that are romantic, peaceful, heavenly, secluded, interesting and out of the ordinary. If you are thinking whether such places really exist in the world, then you need to check out the offbeat honeymoon destinations listed below, they are Latin American and are waiting to greet you.
Offbeat Honeymoon Destinations In Latin America:
1. Machu Pichu, Peru:
The ancient city remains standing beautifully on the mountain top, built in the Inca style is a place where you can enjoy some special moments with your dear one on your side. Standing on the highest mountain surrounded by nothing but pristine nature and the person you love the most on your side, enjoying the beauty of the archeological wonder and watching the sun go up will be something special and definitely most memorable.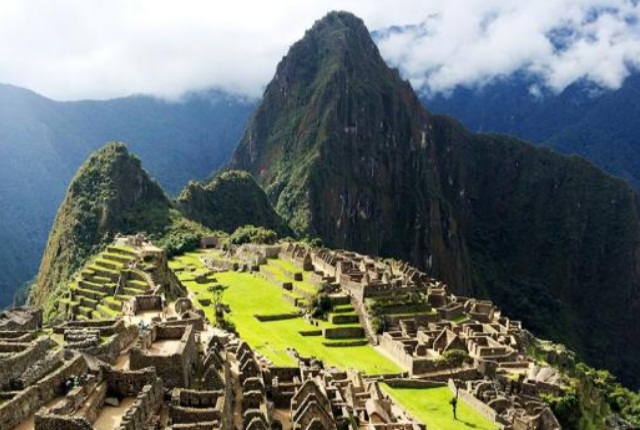 2. Easter Island, Chile:
For those looking for a honeymoon destination with rich history, culture, adventure and mystery, then Easter Island would be just perfect for you. The remote volcanic island with great climate, diverse landscape, windy coast, moai statues, less people and superb accommodation will make you feel as if you are the only couple left on the earth; it is an exotic place for newly-wed to spend some time in private.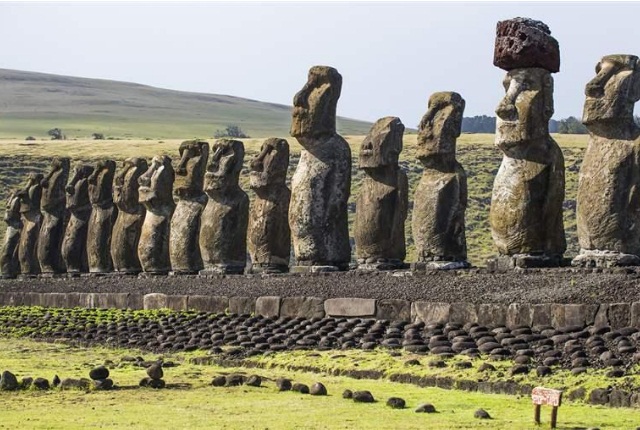 3. Bariloche, Argentina:
Bariloche's location is what makes it a favorite and most romantic honeymoon destination around the world. Be it summer or winter, the city is lovely with postcard views all around. Tall mountains, crystal lakes, abundant greenery, private boat rides, meadows, adventure activities, all these make Bariloche a paradise on earth. If you are looking for a fairyland to honeymoon, then Bariloche is the place for you.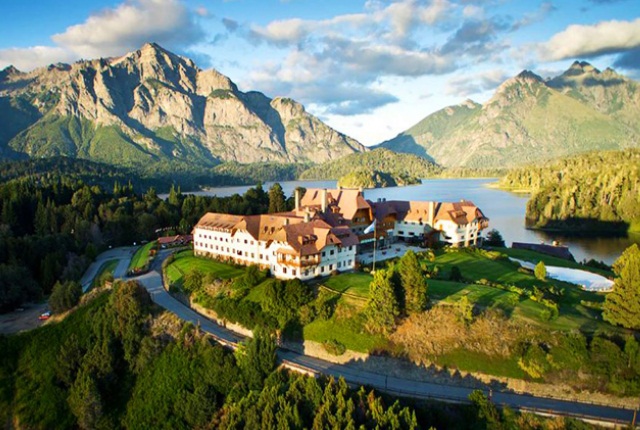 4. Curacao, Caribbean Island:
Curacoa is an island that is synonymous with the word romance. Bright blue sky, emerald blue sea, pristine beaches, swaying palms, amazing sunset, colorful cityscape make the land the seventh heaven on earth to spend a special holiday with your better half.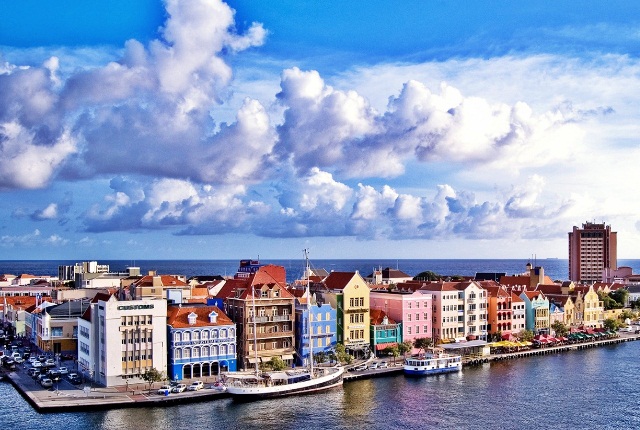 5. Ilha Grande, Brazil:
Ilha Grande is a small island located close by Rio de Janerio, but very different from it. Surrounded by water on all sides, the island is covered with Atlantic forest and bordered with palm lined sugar white beaches. Cut off totally from the hustle and bustle of city life, there are no cars, cell phones, no banks, nothing but just the music of waves and trees. It is a fascinating place to relax and enjoy your time only with your partner.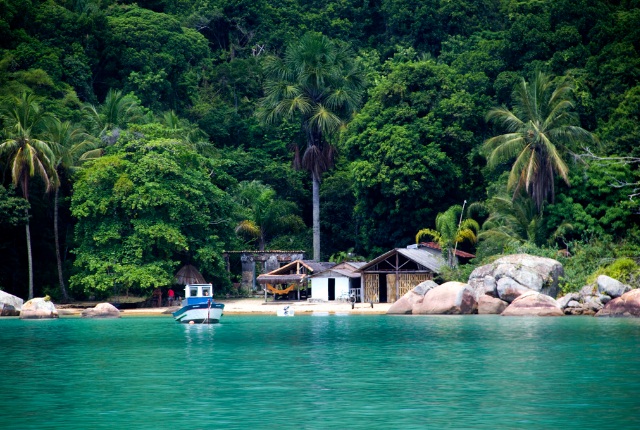 6. Atacama Desert, Chile:
If you are looking for adventure, luxury and more than a simple and easy to reach destination for your honeymoon then Atacama is just perfect for you. The lunarlike landscapes of the area, the jewel-tone lagoons, breathtaking hiking trails through Cardones Gorge to witness the giant cactuses and waterfalls, spotting vicunas and wild llamas, the Atacama Desert is indeed an unusual but inspired honeymoon choice in Chile.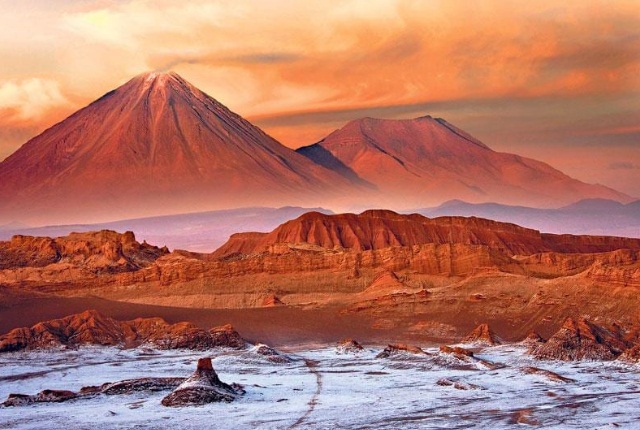 7. Cartagena, Columbia:
Cartagena is a perfect amalgamation of experiences that couples can enjoy on their honeymoon. A walking tour of Cartagena's old city through the main plazas and narrow streets will give you an idea of its fascinating history. As night falls, the city echoes with the click-clack sound of horse hooves moving on the cobblestone streets escorting the couples to dinner as well as dancing. A ride on the horse-drawn carriage is whimsical and fabulous and couples will enjoy every minute of it making their honeymoon more romantic and sensuous.