Kentucky is one of the most popular tourist attractions with brimming energies in North America. It is a southeastern state with the Appalachian Mountains located in its east and Ohio River present at its north. This beautiful state has so many attractions for you to explore, wonderful natural sceneries to enjoy, and experience various thrilling activities. Kentucky is the best destination to spend your vacations with your family and loved ones. So, let's have a look at some exotic tourist attractions that you must visit when in Kentucky.
Find Below 5 Incredible Destinations That You Should Enjoy Exploring When Visiting Kentucky:
1. Kentucky Derby
Kentucky is popular for its pride for holding one of the most prestigious horse races called Kentucky Derby, which takes places on the first Sunday of May every year. You can enjoy this prominent horse racing event at Churchill Downs on the outskirts of Louisville. Make sure you don't miss the thrill of horse races. Also, when visiting Kentucky Derby, you can pay a visit to Kentucky Derby Museum and then enjoy shopping at Derby Store.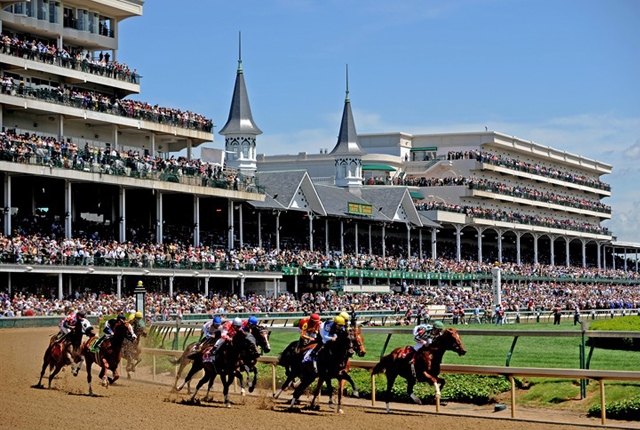 2. Shaker Village Of Pleasant Hill
Are you interested in exploring the rich heritage and history of Kentucky? Then visit the Shaker Village, which is a beautiful village having lots of wonderful buildings that feature Shakers' traditional lifestyle. Here you can find amazing ancient handmade furniture and regular use items that dates back to 1800s. Enjoy demonstrations of exquisite crafts. Also, you can hike, run, or ride a bike through the village enjoying its panoramic landscapes.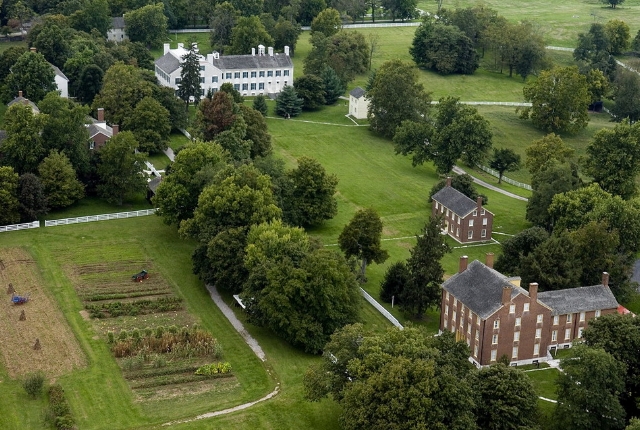 3. Mammoth Cave National Park
Mammoth Cave National Park is widely famous for being the world's longest cave system. You can find it in the 'Land of 10,000 Sinks', which is about 80 miles south from the Louisville. It has all sorts of karstic features and greater than 400 miles of passages discovered till date.
It is believed that Indian inhabitants of this area in first millennium BC were aware of this exotic cave system.
You can choose one of the varieties of cave tours and explore it. Some of the highlights of the tours include 200 feet tall Mammoth Dome, Snowball dining room comprising unique rock formations, stalagmites and stalactites of Frozen Niagara, Ruins of Karnak, and pleasant Crystal Lake.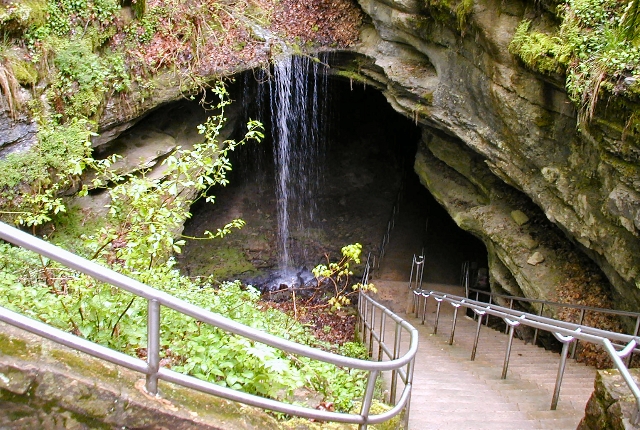 4. Cumberland Falls State Resort Park
Another worth-visiting tourist destination in Kentucky is Cumberland Falls State Resort Park, which is 125 feet wide. It is also famous as the 'Niagara of the South'. The water of majestic fall flows about 68 feet deep into the Cumberland River.
Enjoy observing 'moonbow' under a full moon.
It is also a fabulous place to have a wonderful time with your family as it offers fun activities for families. You can go for exciting gem mining and find some beautiful gemstones. Discover some exquisite species of birds, such as Wood Thrush. Also, you can set up your camp and enjoy hiking.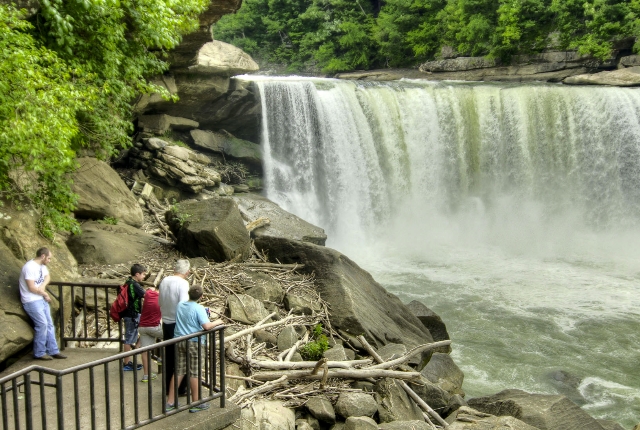 5. Daniel Boone National Forest
If you want to go in woods and explore wildlife of Kentucky, then visit to the Daniel Boone National Forest can be a great experience. This is the only forest that falls completely within the boundary of the state of Kentucky, and it covers greater than 708,000 acres of land. Here you can explore panoramic Cave Run Lake, rock and towering cliffs at Red River Gorge Geological Area, and varied water activities at Laurel River Lake. Also, you can enjoy pleasant boating, the thrill of climbing the rocks, and hiking on the well-maintained hiking trails in the forest.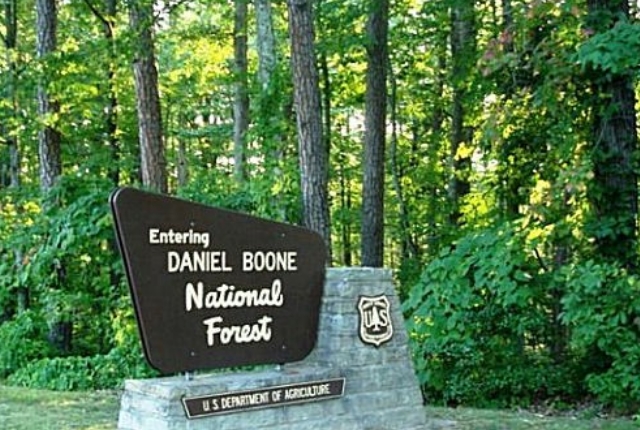 Now that you know these five fantastic tourist attractions to explore in the state of Kentucky, make sure you visit each of them and enjoy exploring them when touring through Kentucky.