North America is one of the most spectacular places on earth. Spread across thousands and thousands of miles, there really is no end to its beauty. From snowy mountain ranges to deserts to streams of fast flowing water, it has it all. Maybe the nature is what makes it a perfect destination for honeymoon. But wait, there's more. The sophistication and modernity this place offers knows no bounds and is incomparable to the rest of the world. What more could you ask for?
Let's Look At Some Of The Best Honeymoon Destinations In The Continent:
1. Bahamas
A place whose main source of economy is tourism needs no explanation or introduction. People flock this place in thousands two witness its beauty. Naturally elegant and extremely popular, Bahamas is the number one place to honeymoon at.
The moonlit sky and the cool, windy ocean are just a bonus to the wondrous greenery that it shows.
If you are looking to walk hand in hand with the love of your life on the beach then, without question, this is the place to be.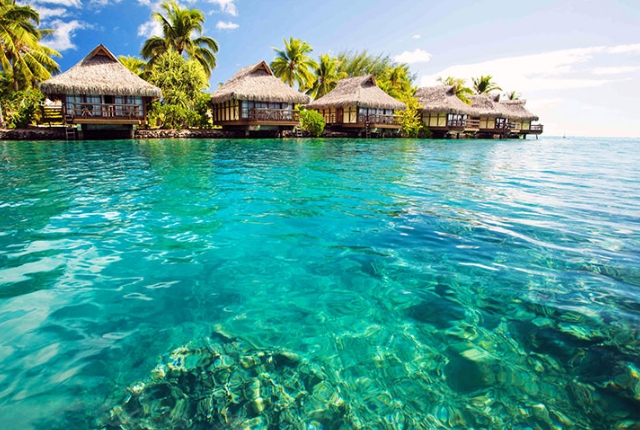 2. Belize
Small in size but packs a punch when it comes to scenic beaches and myriads of plantation. It has a very rich biodiversity.
Not to mention the coral reefs, the sun kissed beaches, exotic wildlife and the cave formations.
There is a lot to see, lot to do here. You will get your full money's worth for sure. Unlimited Spas and resorts and even luxurious villas. Take your pick of the lot and get mesmerized by nature in this beautiful little country.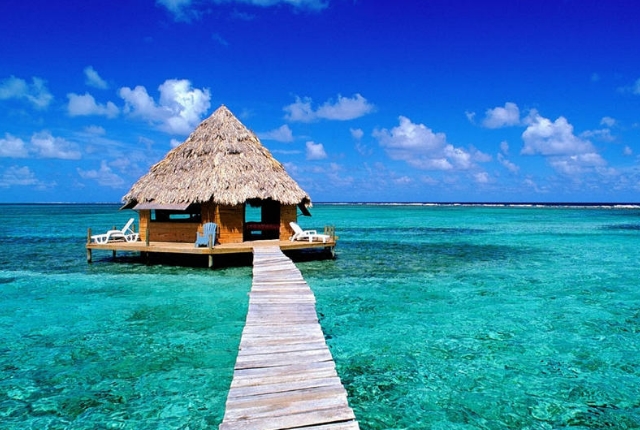 3. Hawaii
If there was a heaven on earth, it would be this place. Surrounded by the ocean and spectacular beaches on every side you look, there is literally no place better to be with your significant other than Hawaii.
The swinging coconut and palm trees and the very blue seas, you will forget everything else for the time that you spend on this island. Its magical.
Its Hawaii. There are tons of things to do. Ocean sports, national park, zoos and resorts. Jam packed holiday and a perfect honeymoon.
4. Montreal
Known as the cultural capital of Canada, Montreal is genuinely one of the most beautiful cities in North America.
Things to see, both manmade and natural, it is a city beaming full of people and activities.
Historical monuments and museums coupled with the Forested Peak of the Laurentian, there are many great places to explore. Don't miss the Notre-Dame Basilica, it has spectacular interiors.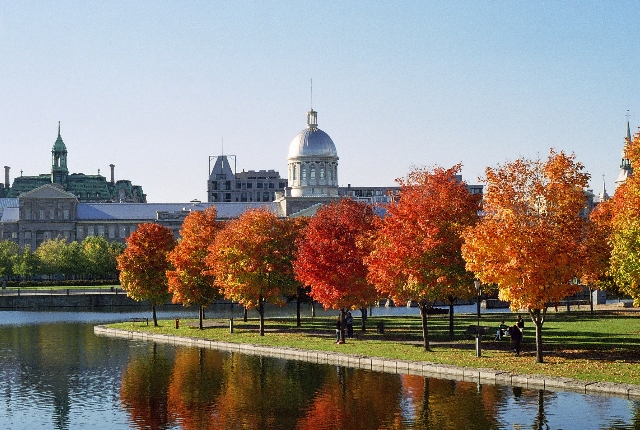 5. Quebec
Also in Canada, Quebec is the largest province of the country by geographical area. Snow covered mountains and the charming old French speaking residents make up for a really good combo. There are many tourist attractions in Quebec too. Some of them are: the Canadian Museum of Civilization, the Saint-Sauveur Valley, Tantalizing Thrills in the Bromont, the Ice Hotel, Parks of Matawinie, Le Massif, Mont-Tremblant Region and Jacques-Cartier National Park.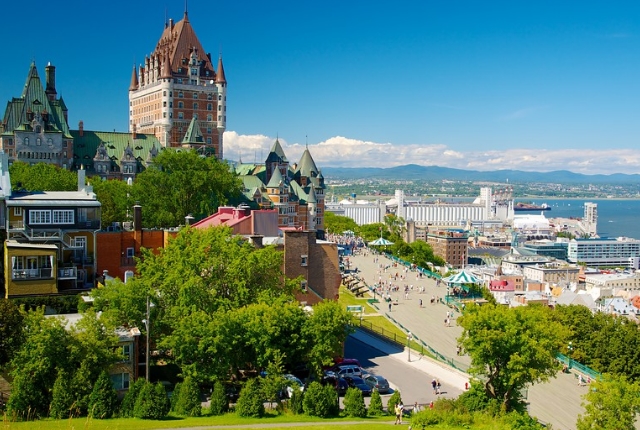 6. Trinidad And Tobago
The Caribbean at its best. The twin islands are a wonderful display of eco-friendly tourism and luxurious spas. The culture is very laid back and so are the people who visit this place.
You cannot really care about anything when the sunshine is dancing upon the clear waters of the seas.
You can do a lot of things here ranging from bird watching to scuba diving to participating in the very enjoyable nightlife. All in all, a memorable honeymoon for you and your partner.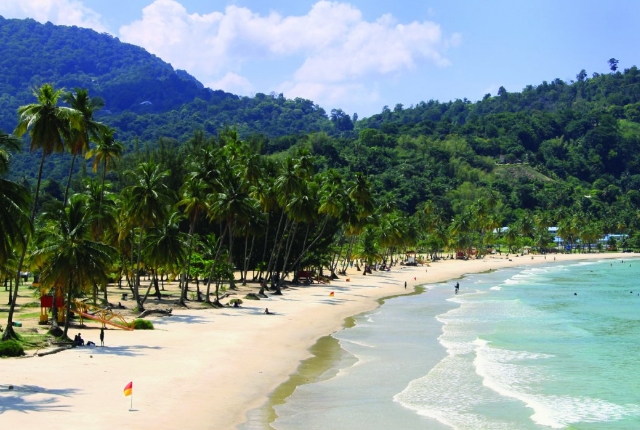 7. New York
So good they named it twice. Yes, the melting pot of the entire world. If you don't have time to trot around the entire globe, just visit this one city and you will find all kinds of wonderful people here. There are unlimited things to do here. Unlimited things to see. From the central park to the Wall Street to the Hamptons to Brooklyn to Manhattan, there is every kind of entertainment possible here. A trip of a lifetime for you as well as your partner.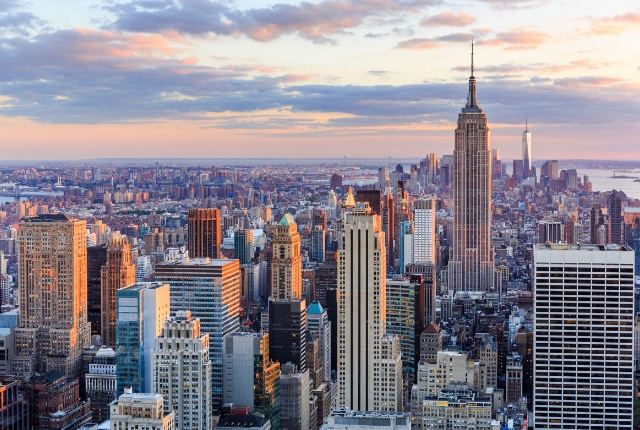 8. Los Angeles
From one end of the country to another. For all things Hollywood. And all things entertainment, LA is the go to place for that good old American dream life.
If you want to witness the luxuries of modern life coupled with some beautiful scenic views of nature, then this is the place to be.
It is wonderful in a true sense and the perfect honeymoon destination. Visit LA and get your Hollywood on.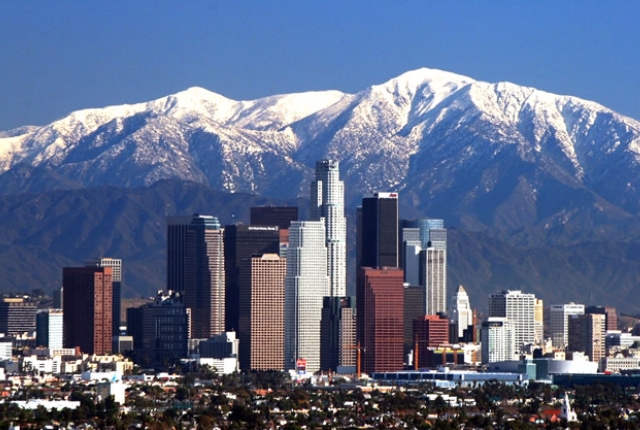 These honeymoon destinations are surely going to create beautiful memories. You will cherish your honeymoon period. Just go for it!