People usually feel that Italian food is just about pasta and pizza. Most places around the world do not even serve the authentic Italian cuisine. When you are in Italy, you would experience and also get introduced to a whole new world of Italian cuisine. If you are planning to go to Italy, you would not want to experiment just any place to eat. That's why we are here! We are here to tell you about the 8 Incredible Restaurants in Italy for A Lovely Meal. The 8 restaurants are so good that you will be satiated and will also bless Italy for the amazing food it has to offer. Take a look at the list!
Here Are The 8 Incredible Italian Restaurants In Italy For A Lovely Meal:
1. Club Del Doge Restaurant, Venice
This is such a gorgeous restaurant. Venetian cuisine is celebrated in this restaurant. You could go here for a romantic lunch or just a gathering with your friends. It is located on the Grand Canal which makes it such an amazing location. The view is great and the food is fantastic. The terrace is open for you to dine and have drinks. We love it!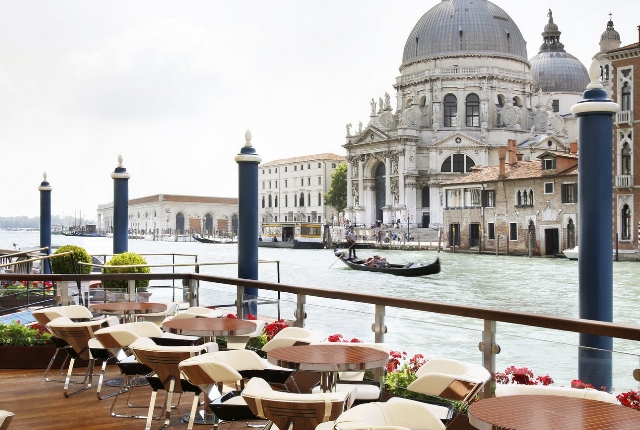 2. Da Vittorio, Brusaporto
This restaurant is situated inside a boutique hotel called Da Vittorio. The restaurant has 3 michelin stars and is known for its food. The langoustines here are cooked to perfection. You should definitely try this place for a fulfilling meal. The ambience is really relaxed here. You could come here for a nice lunch here with a friend and talk for hours. The gnocchi is delicious here. The baby octopus in green sauce is something to look out for.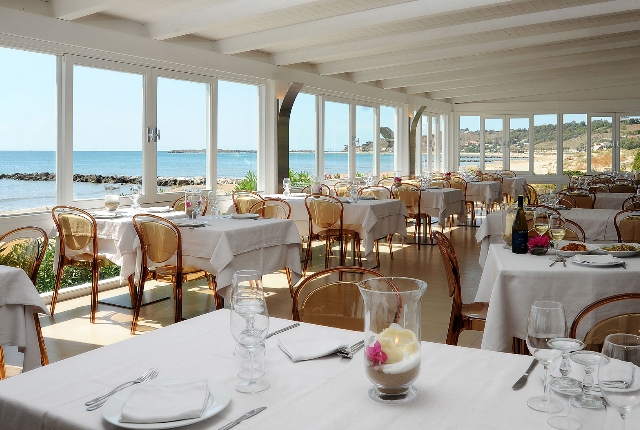 3. Dal Pescatore, Runate
This restaurant is known for its authentic Italian style cooking. This restaurant also is a three michelin star. The recipes are old and traditional which means you will be one lucky person to be eating a meal here. The family recipes are made with love. However they do add a modern twist to it when it comes to presentation. The char grilled eels are really popular here. Do try the tortelli as well.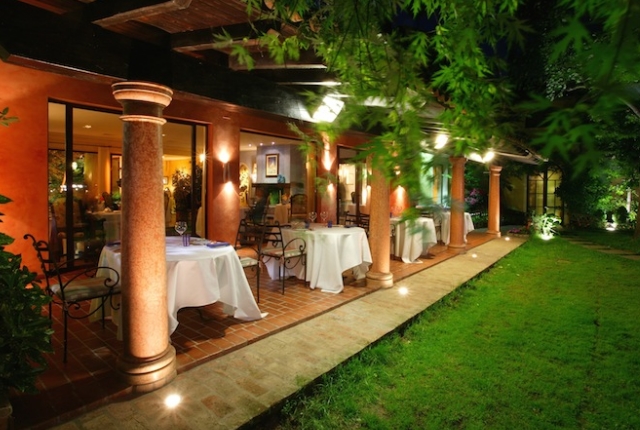 4. Ristorante La Sponda
The Ristorante La Sponda is a dream come true for foodies. We love the food served here and also, the ambience is straight out of a fairy tale. The food here is made of fresh produce that comes from Amalfi. Having a romantic dinner here should be on your mind because there is live guitar and mandolin playing in the evening. To top it up, many candles are lit up in the evening to give the restaurant a heart warming feel.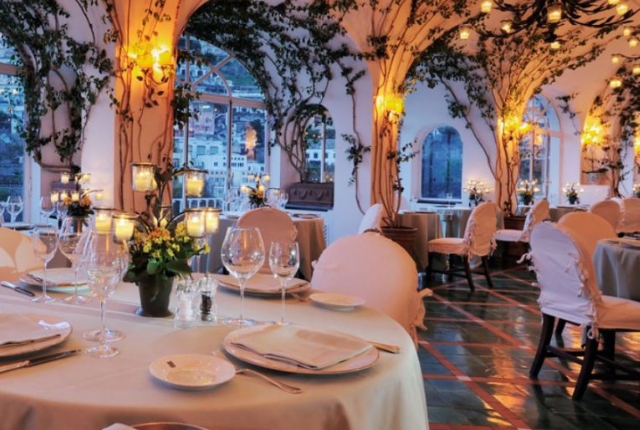 5. La Pergola, Rome
Now this restaurant is in a hotel called Rome Cavalieri. Now we do not know about you but we are a big fan of wine and this one has a wine cellar. When you are in Italy, you need to taste the superb wines of Italy. Also, this restaurant is in Rome which makes it a really excellent pick as it is the only 3 michelin star restaurant. There are two courses – the 7 course and the 9 course menu to choose from.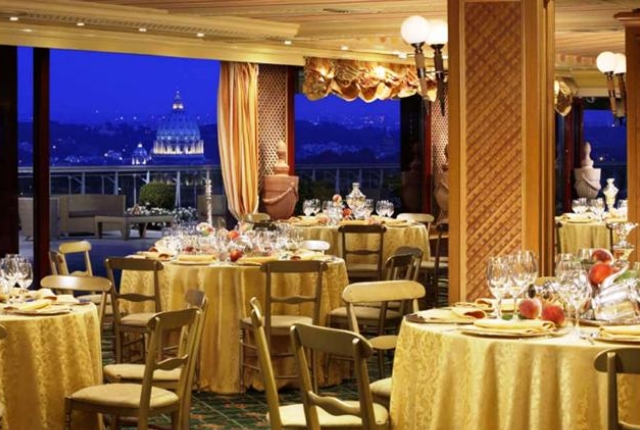 6. Le Calandre, Rubano
This restaurant also holds 3 michelin stars and surely it is a star when it comes to good Italian food. The decor of this restaurant is really contemporary. If you want a yummy Modern Italian meal, you should head to Le Calandre. The food is excellent especially the beef tartar which is hand chopped and black truffles are added to elevate the flavor.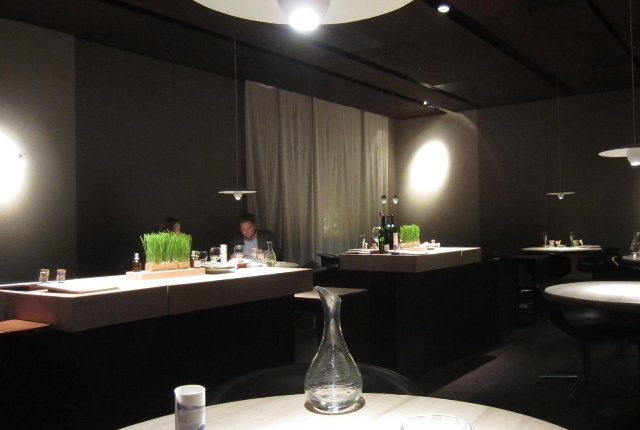 7. Ratana, Milan
The building where the restaurant is located used to be a part of the railways of Milan. Now it is a fantastic restaurant which serves Italian cuisine. Speaking of Italian cuisine, they nail the risotto dish. Risotto is a difficult dish to nail but Italians invented it and so, you should go here. The veal cheek is a must have dish too. You cannot miss this one.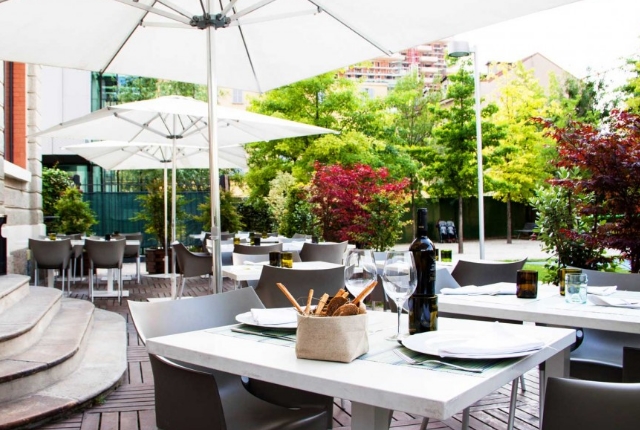 8. Locanda Dell'Isola Comacina, Lake Como
This is one of the most beautiful restaurants we have ever come across. They have been serving the same menu since year 1947 and it works even today. It is a five course meal that is so delicious. The second course is outstanding where they serve salmon trout which is grilled on a wooden grill. The view is definitely worth a million bucks.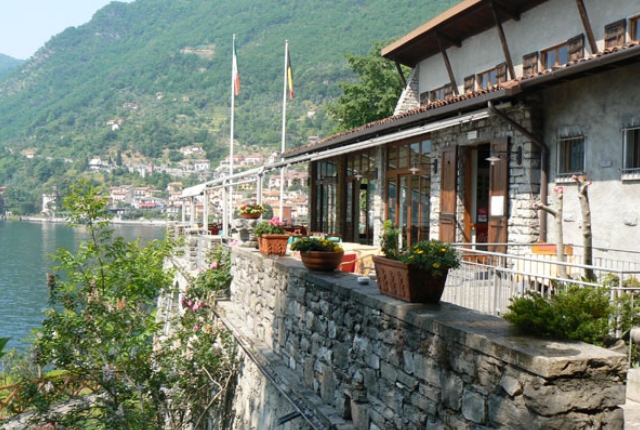 You surely need to try the above mentioned restaurants. Some have such amazing view and some have brilliant ambience. However the food is top class at each place. Make sure you eat well. Enjoy your trip.