Road trips are not just a journey that you cover to reach your destination. In the words of Drake, "Sometimes it's the journey that teaches you a lot about your destination". Add UK to the list of countries that are most happening and enriching for road trips and you get an experience of lifetime. Road trips in the UK are nothing less than a revelation. For a country that is known only for skyscrapers and its capital city, road trips gives a very pleasant insight of UK's colorful villages, small cities filled with vibrant culture, historic importance of little known spots and of course mesmerizing surroundings of the nature. Road trips are something that one has always been excited about in his uni life as there is a feel of getting a pair of wings to fly.
It's About Time You Got Your Backpack And Reach For Car's Keys To For Any Of The 6 Best Road Trips In The Uk Listed Below:
1. Stonehenge
If you want to begin you road trip on a mysterious note then Stonehenge, the classic destination for road trip is your true calling. The mammoth structure of stone continues to be one of the curious cases as everything is known about what it is built of but nothing much is known about who built it. Unearth more of this construction from behind the fence. History students, are you reading this?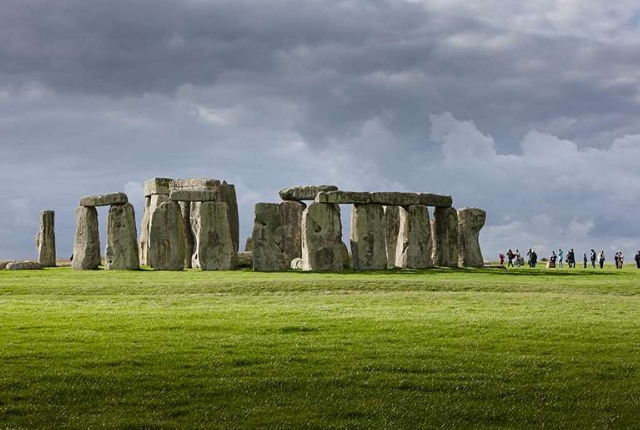 2. Seven Sisters
Road trip of Seven Sisters is but for the daredevils, the drive is just too humbling for the timid lot. You get the best chalk cliff views of the capital. Lean down and you are likely to get petrified. Want more of the adventure? Get yourself hiking gear to experience the extraordinary.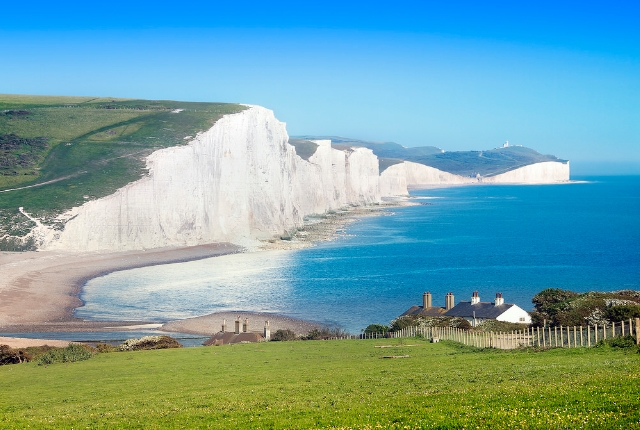 3. Water World: Lake District
A road trip that stays truest to its essence, 24/7! No matter the season, Lake District will always appeal to you with its scenic beauty surrounded by hills and valleys. The standpoint of this road trip journey would be the drive from A1M and A66 that takes you to Barnard Castle. Pull over deep into the Kirstone Pass aka The Struggle in local knowledge and treat your eyes with the grey stone cottages of Ambleside.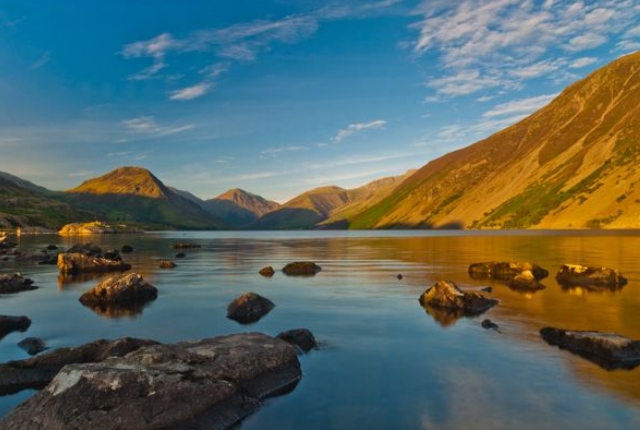 4. East Anglia
An ideal road trip for a bunch of guys finishing high school, the trip to East Anglia is only an hour's drive from London. There is no dearth for fun and frolic either; plenty of restaurants, pubs and a drive to the pebbled beaches of Adleburgh that lies on the Suffolk Sea Coast.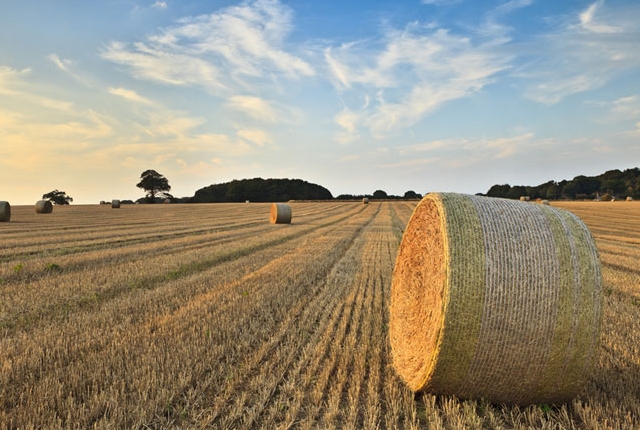 5. Cheddar Gorge
Named the second greatest natural wonder of Britain, this destination sets the tone for a perfect road trip in the UK. Two caves namely Gough's Cave and Cox's Cave, these sites have been construed as place of cheese making in the prehistoric era. The place is also well known for its cedar which is distinct in nature. And of course you have Bristol, not too far from the gorges.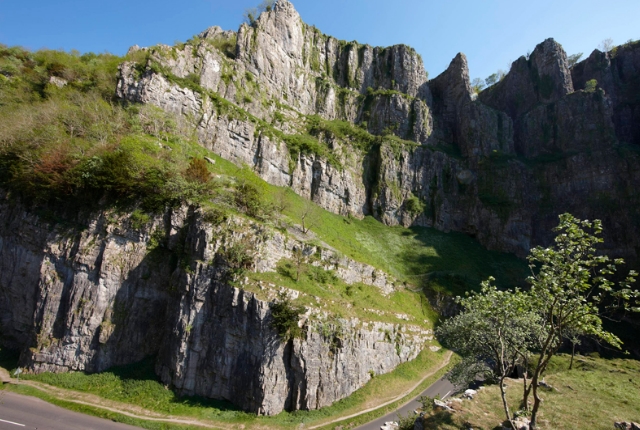 6. Longdendale
Driving all the way to Logdendale via Woodhead Pass road only to enjoy walking and riding sounds lame but that is what makes the road trip so memorable. Take the Woodhead pass and you see Pennine hills in the Peak District National Park en route. There is also Rhodeswood Reservoir and plenty of feudal estates to visit provided you have the time and fuel for it!