Wallis and Futuna Islands are situated in the South Pacific Ocean, precisely with Samoa in the east and Tavalu at the top. These exquisite islands officially belong to the French jurisdiction, as they are French overseas collectivity. The region is also world famous as the Territory of the Wallis and Futuna Islands. These beautiful two island groups lie about 260 km apart and attract lots of tourists worldwide to explore their rich history and ancient civilizations. So, if you are planning to explore gems in the Pacific, plan to visit Wallis and Futuna in the coming vacations.
Find Below Six Incredible Tourist Destinations In Wallis And Futuna That You Explore
1. Lake Lalolalo
One of the most spectacular attractions to explore on the Wallis Island is Lake Lalolalo, which is a crater lake that you can find in the south of the island. This eye-catching lake is an ideal, beautiful water body comprising rocky cliffs with about 80 meters deep waters.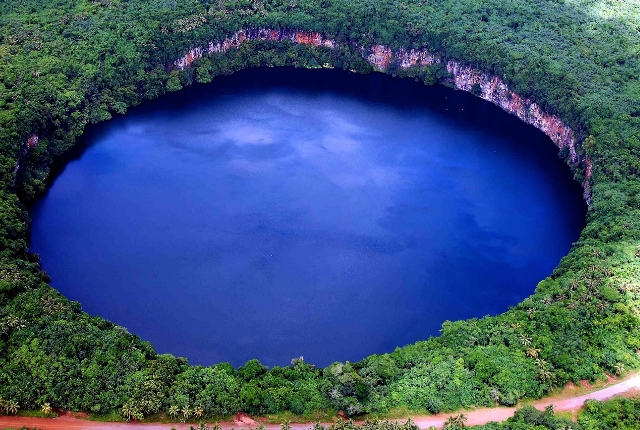 2. Basilica of St. Peter Channel In Poi
Visit unique, amazing church of Basilica of St. Peter Channel in Poi in the east coast of Futuna.
It was built in 1986 to honor a martyr Pierre Channel, who was assassinated in 1841.
This building of church with stepped tower is one of the major tourist destinations in this French territory in the South Pacific.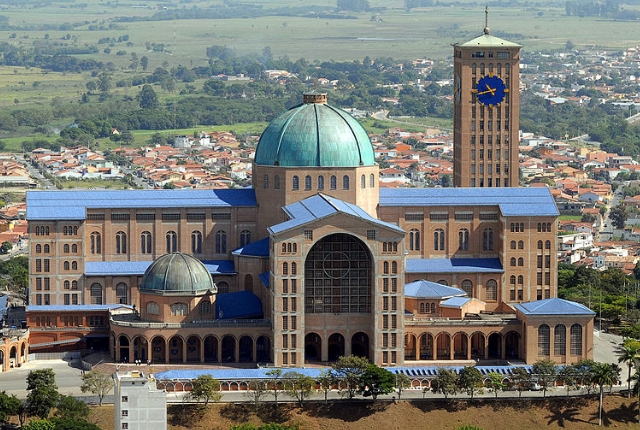 3. Talietumu
Talietumu in the Wallis offers you a rare opportunity to watch the remains of fortified
Tongan settlement that were built in 1450.
This archaeological site is surrounded by gigantic stone wall that possesses many entrances. Its central structure is called Talietumu, a sacred place. It is a complicated architecture with a symbolic significance.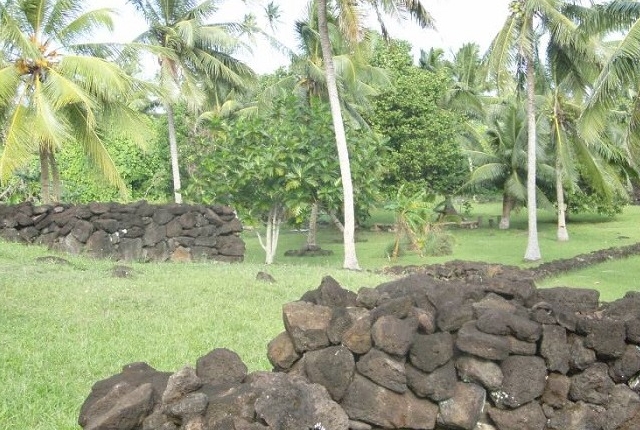 4. Pierre Chanel Church
Going towards the northwest of airport in the Futuna, you can find tall Pierre Chanel church near peaceful villages. It is constructed in the honor of the first and only Polynesia's Catholic saint. It is also well-known as Petelo Sanele, and it is regarded as one of the most popular tourist spots on the island.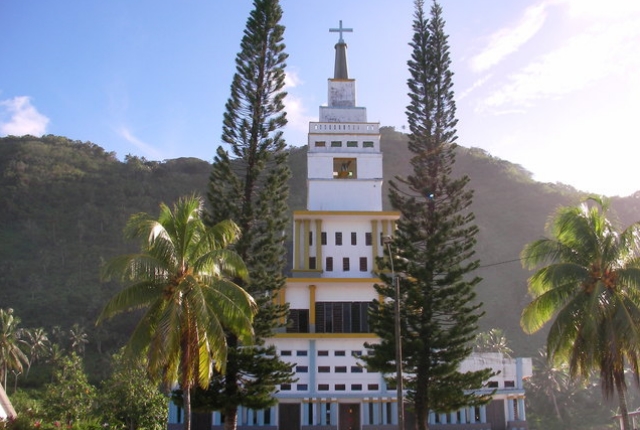 5. Le Toagatoto
Tour through the historical destination called Le Toagatoto in Wallis. This place is known for being the battlefield for the fight between Tongan and Wallis army. You can find here remains of stone walls.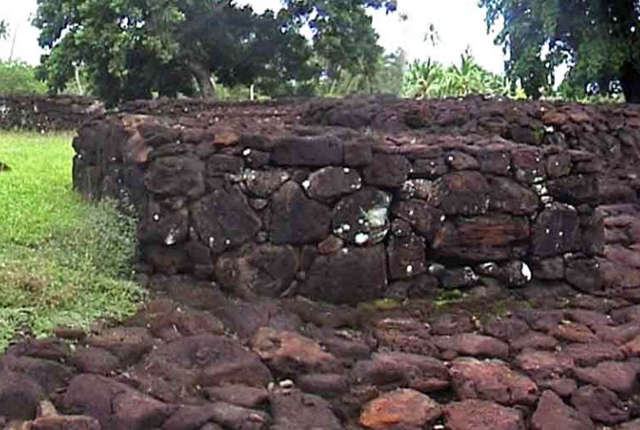 6. Mata-Utu Cathedral
Don't miss to pay a visit to fabulous Mata-Utu cathedral, which is a huge church constructed in era 1951 to 1967.
This amazing church is created following the Neo-Romanesque style and it has fame of being the national monument of the France. You can find it in Mata-Utu, the capital of Wallis and Futuna Islands.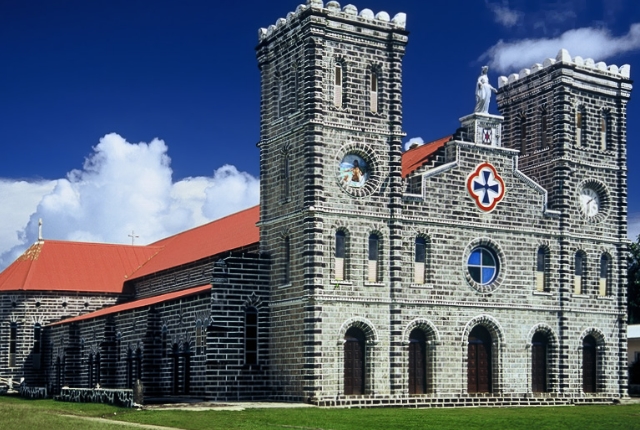 Now that you know these six tourists spots in Wallis and Futuna Islands, make sure you visit each one of them when planning a trip to these exquisite islands.